A recent write-up by Australia's chief ANTIFA blogger and ally of Julie Nathan, has characterised yours truly as a "pathological anti-semite".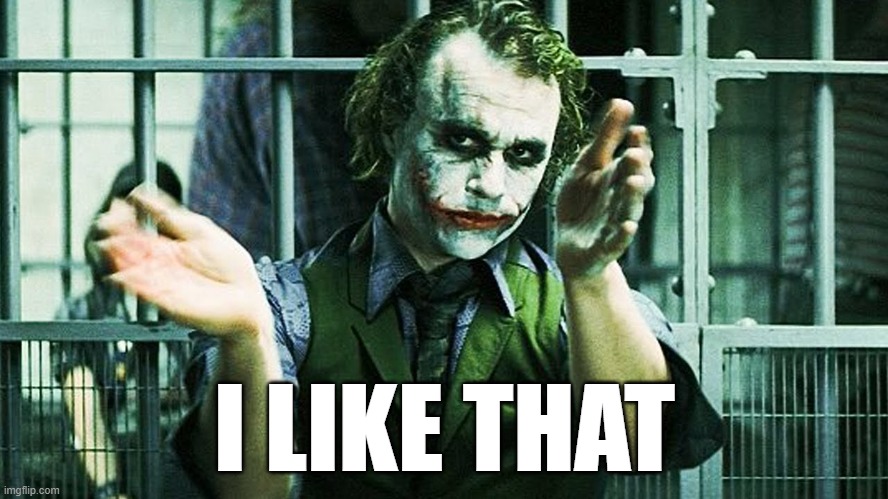 To be fair "Andy Fleming" (aka Slackbastard) isn't wrong when you understand how he interprets semantics, coupled with how my neurological and psychiatric gentile shortcomings decipher certain kosher certified charts to defuse Talmudic tactical weapons.
Fundamentally Andy and I have different understandings of how Zionism and "anti-Semitism" function…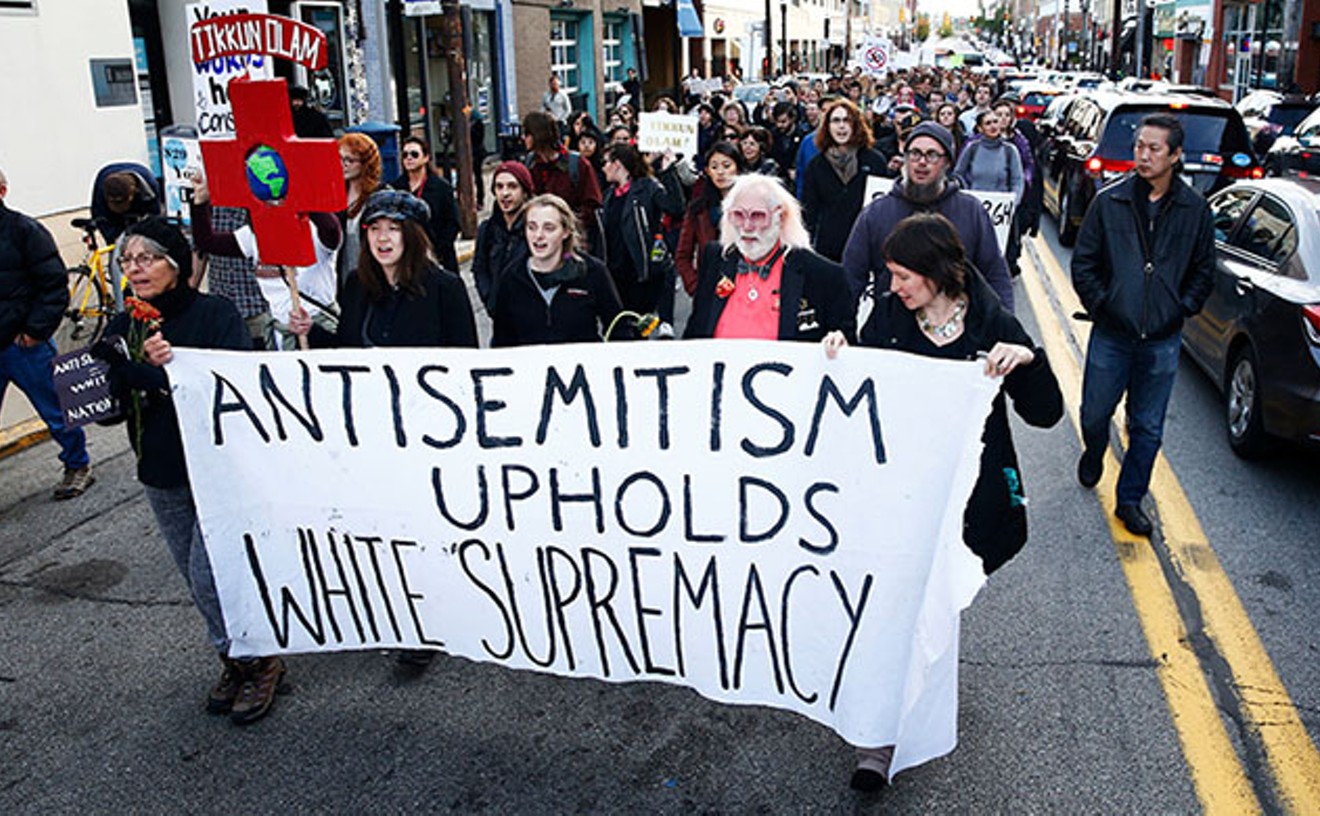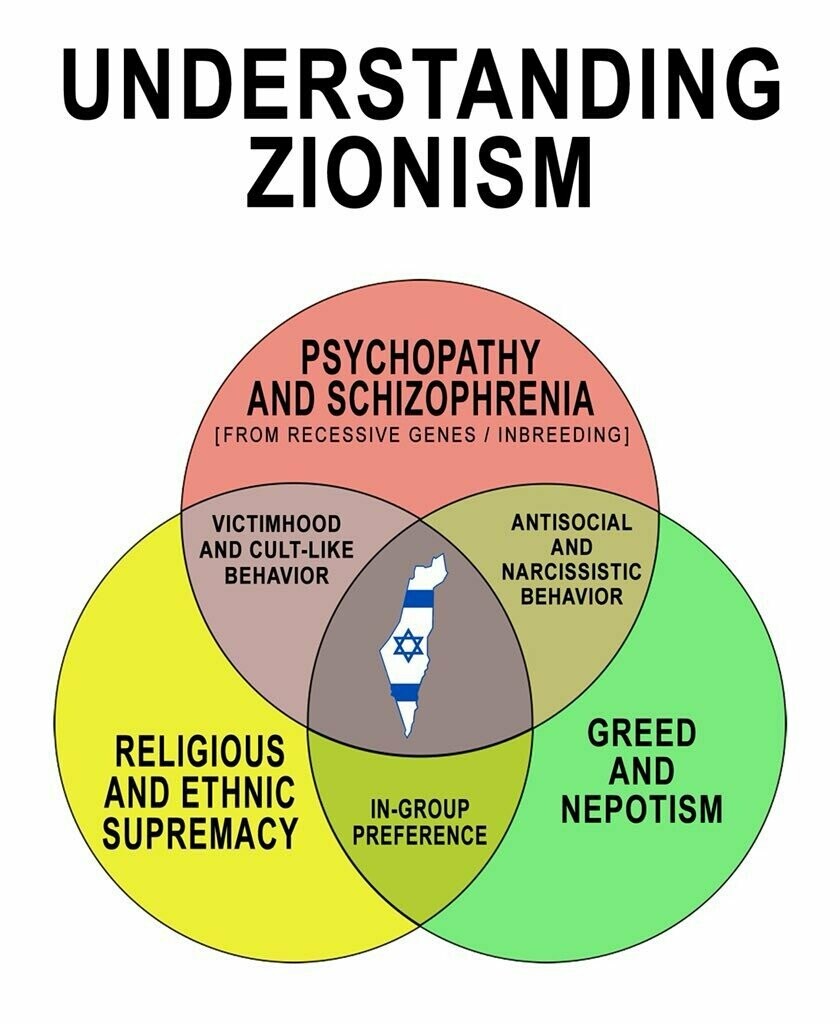 But you'll notice that institutions of power treat Andy and I very differently also.
For instance, Andy gets to freely broadcast on a public radio station with his boring NPR tier show Yeah nah Pasaran and gets held up as an "expert" by the corporate controlled fake news mainstream Media. Andy's associates also directly influence Zionist occupied power via powerful think tanks as they compile enemy lists via organisations like the Anti-Defamation League and online databanks like Canary Mission.
My associates and I on the other hand are unable to broadcast via conventional public broadcasting (i.e. radio and television), and attempts at documenting in-depth collusion between Antifa and the Media is considered a crime by the technocracy. Hence why we are broadly targeted for deplatforming, targeted for financial repression and arrests for ECAJ approved incitement…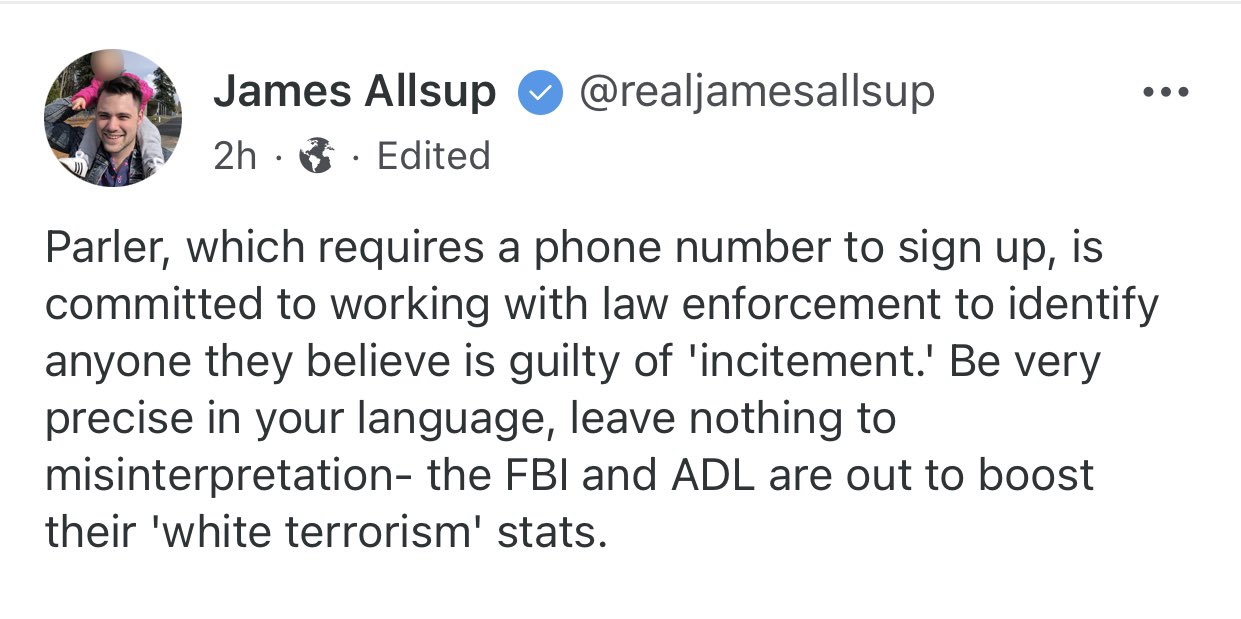 To understand the difference between Andy and I is to understand the operative axiom of where the inverted world is heading. Ergo a repeat of the past.
Food For Thought.
To obtain your FREE copy of Trading HEMP for Hitler audiobook (as read by Political Pundit and Radical Agenda host Christopher Cantwell) or e-mail us at A481Designs_Publications@outlook.com.