The latest move by Facebook to formally outlaw Holocaust fact-checking from its platform has further reinforced the adage "To learn who rules over you, simply buy Mel Gibson a drink."
Quoting from the The Verge:
"Earlier this year, Facebook said it would ban anti-Semitic stereotypes that depicts Jewish people as "running the world or its major institutions." But a report a week later by a UK counter-extremism group, the Institute for Strategic Dialogue (ISD), found that the company's algorithm "actively promotes" Holocaust denial content."
This influential innocuous sounding think-tank known as ISD, which disseminated this duplicitous report by Jakob Guhl and Jacob Davey, was founded by lifelong ultra-Zionist Baron George Weidenfeld. Weidenfeld, according to his Wikipedia entry, was a "master networker" who "was on good terms with popes, prime ministers and presidents".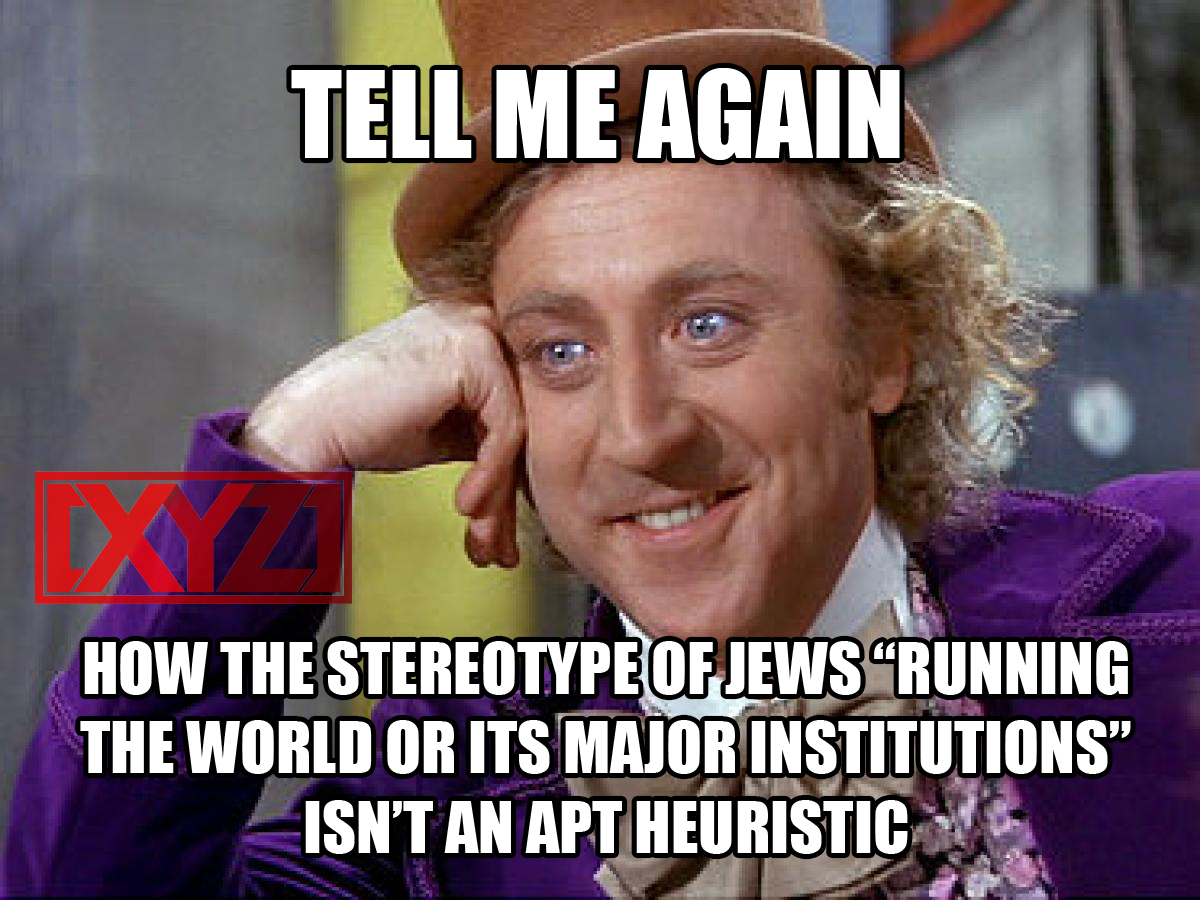 Strangely Weidenfeld's association with ISD was mysteriously deleted from the ISD Wikipedia entry between 27th August, 2019 and 19th February, 2020 (imagine my shock).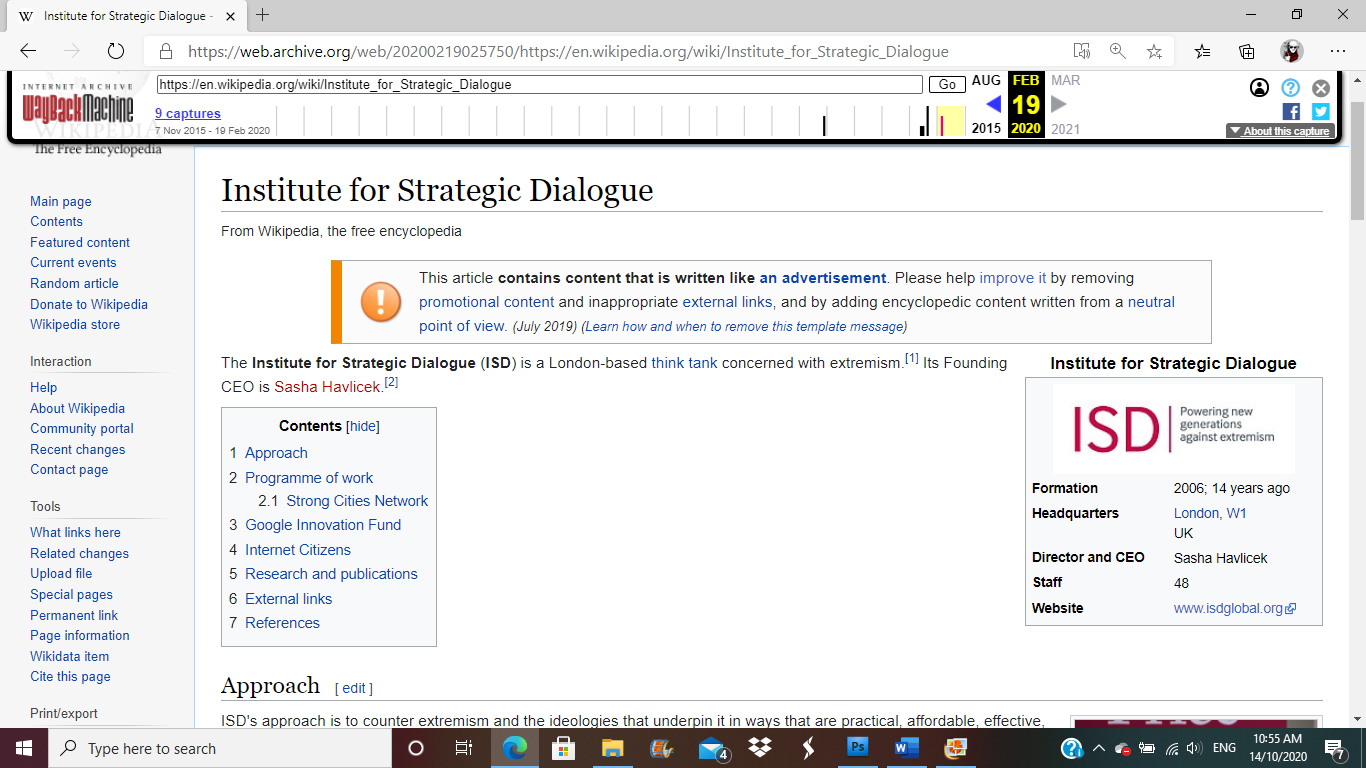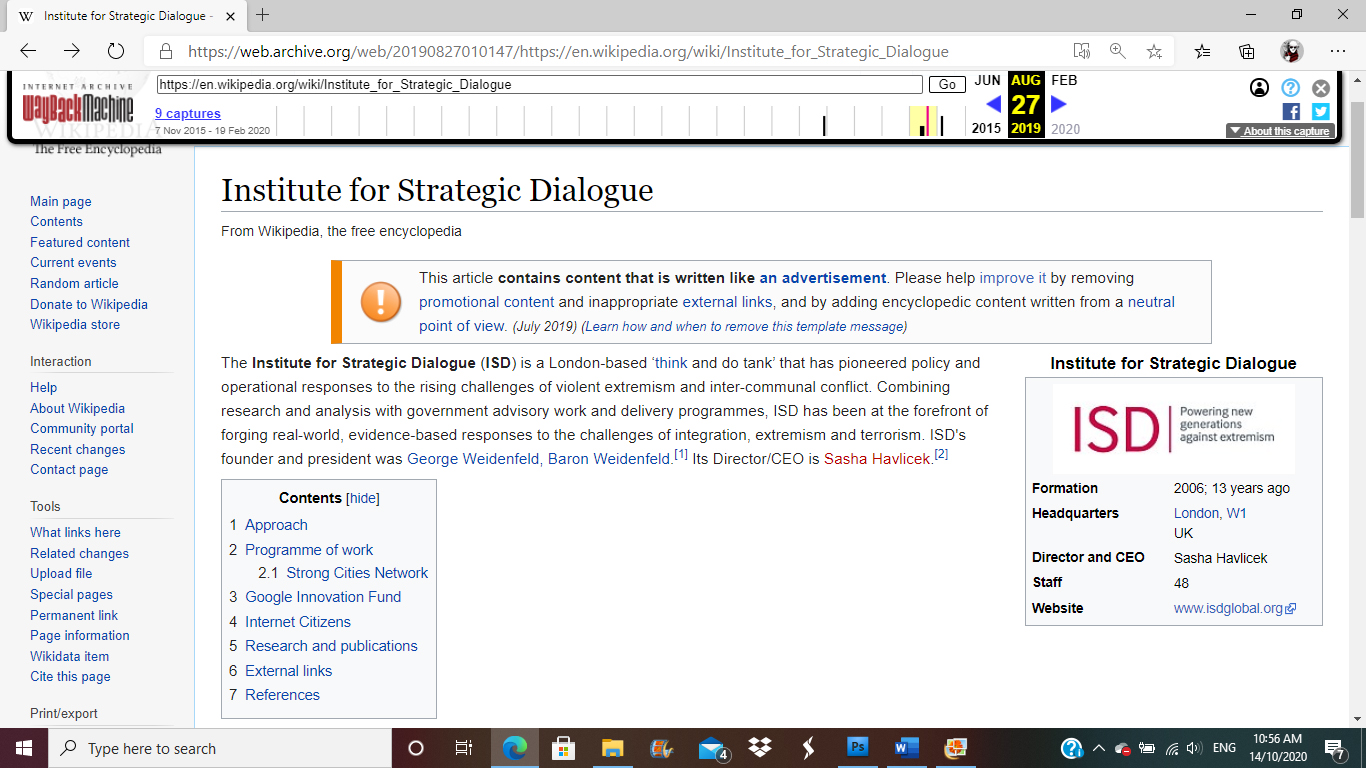 ISD which released another report this month entitled QAnon and Conspiracy Beliefs aims to give further oxygen to the notion of Jews "running the world or its major institutions" by providing institutional support to the likes of Abbie Richards.
However if ISD is seeking to beef up their proverbial Psyop Star Wars defence program against the legions of J-woke edgelords seeking to destroy their foundation myth they may well have their tasks cut out for them…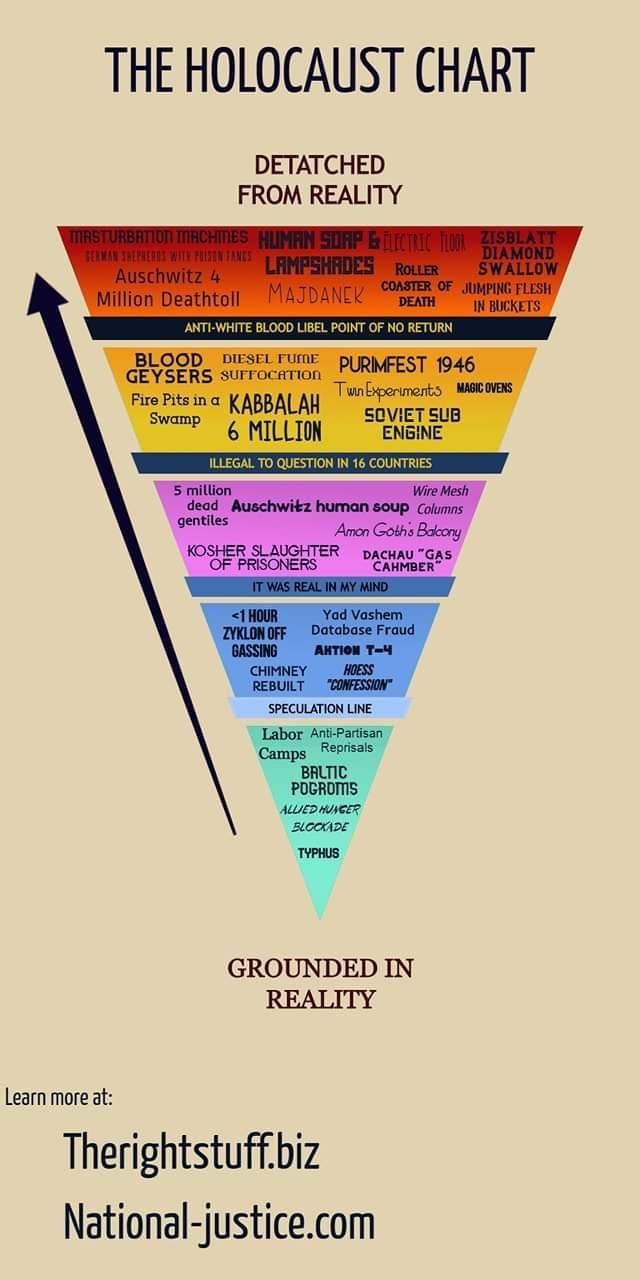 Food For Thought.

To obtain your FREE copy of Trading HEMP for Hitler audiobook (as read by Political Pundit and Radical Agenda host Christopher Cantwell) or e-mail us at A481Designs_Publications@outlook.com.