It has been reported this last week that the 2020 Executive Council of Australian Jewry (ECAJ) report into anti-Semitism has instigated strengthening of "anti-incitement" laws, which will almost exclusively serve to harass, discourage and/or destroy gentiles not willing to serve as Noahides for Jewish Supremacy.
Isn't it amazing what you can accomplish with butt-goys in high places…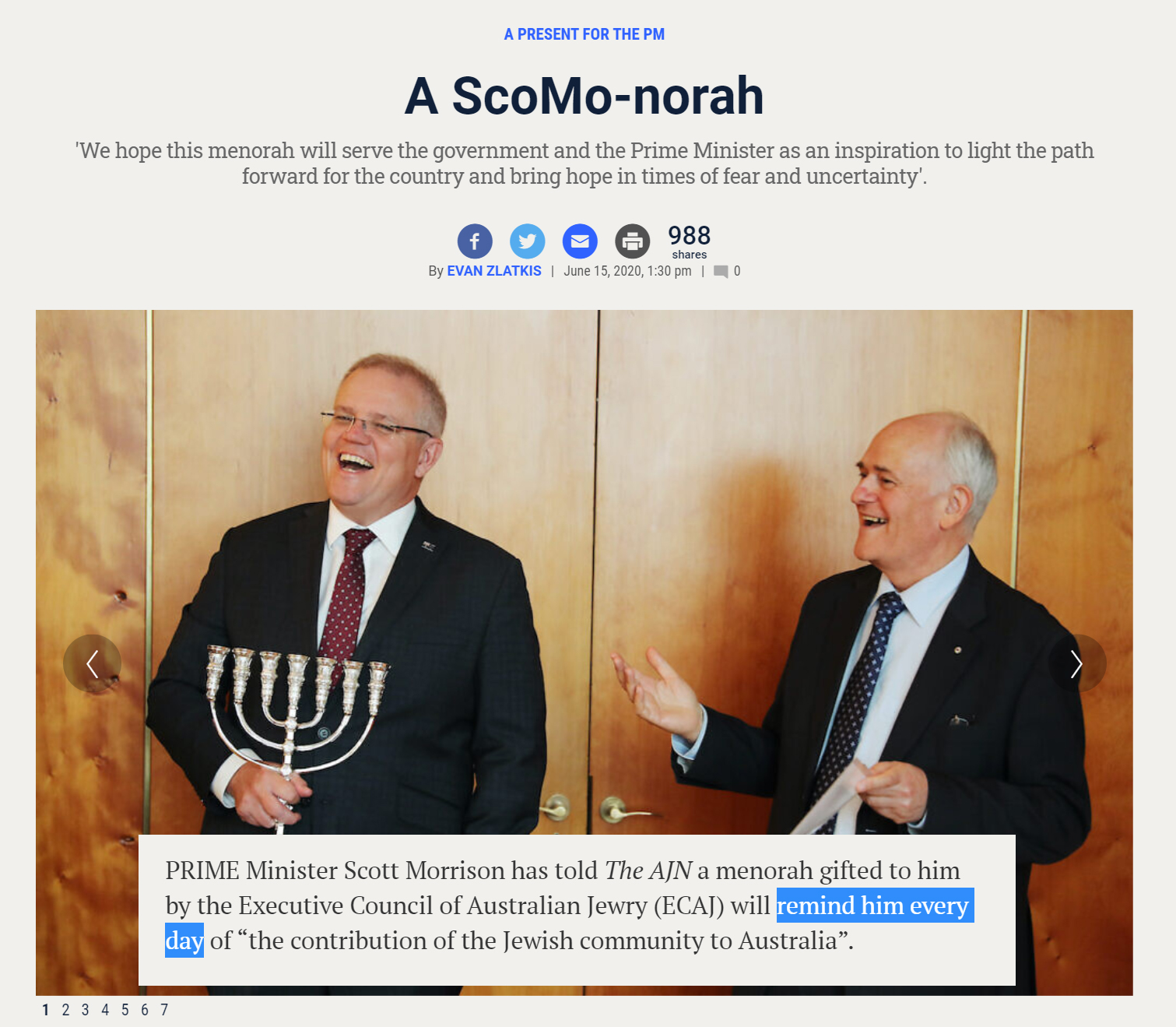 Ironically Julie Nathan, the Research Director for the ECAJ, suggested in 2019 that any such observation of a "Zionist Occupied Government" (aka ZOG) controlling Australia is akin to a baseless conspiracy theory.
XYZers may recall that David Hilton, Matty Rose, and myself responded to Julie's article at the time, however it's safe to say Julie is still doubling down on her delusional schtick.
As these incitement laws gear up here in Australia, B'nai B'rith is salivating over the Norwegian Parliament cutting aid to Palestinians on the basis of "incitement" and "anti-Semitism" also.
Apparently harassing, beating, assassinating, spying, kidnapping, jailing, stealing, killing, torturing, bombing, fighting and bulldozing the homes of Palestinians whilst wearing these IDF shirts is just "repairing the world" to these people.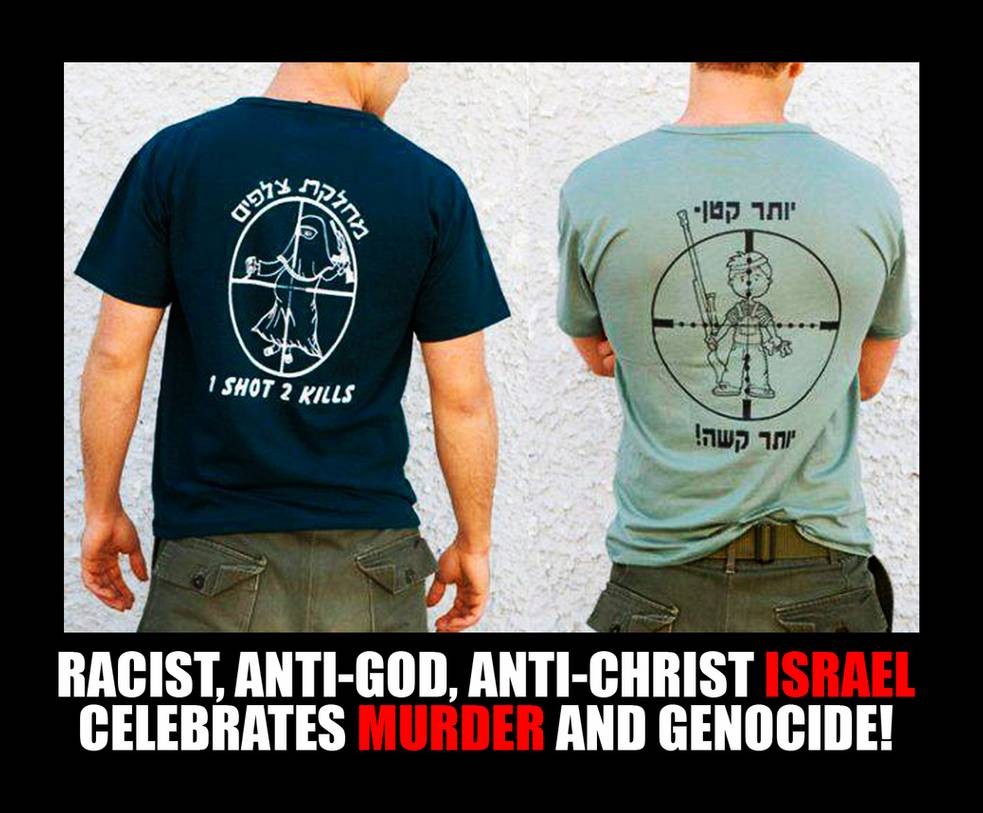 Meanwhile these amoral, vindictive, affluent, influential, monopolistic, sociopaths consider it the greatest of crimes for gentiles to shitpost online against them.
Food For Thought
To obtain your FREE copy of Trading HEMP for Hitler audiobook (as read by Political Pundit and Radical Agenda host Christopher Cantwell) or e-mail us at A481Designs_Publications@outlook.com.