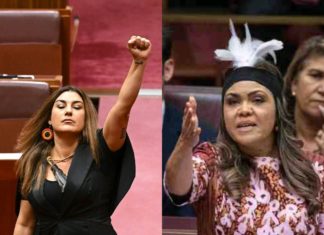 As predicted, the war between the bush black aboriginal nationalists and the city white aboriginal woke globalists has begun. Jacinta Price, representing black nationalists, leads the attack against Lidia Thorpe who represents the globalist...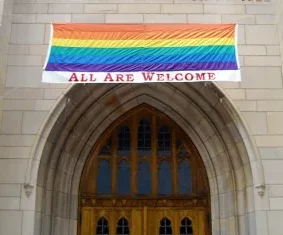 Recently I added Harvey Millican's website to my blogroll. I discovered him via Ann Barnhardt and he has quickly become one of my top daily reads and perusals. He trained as a priest but...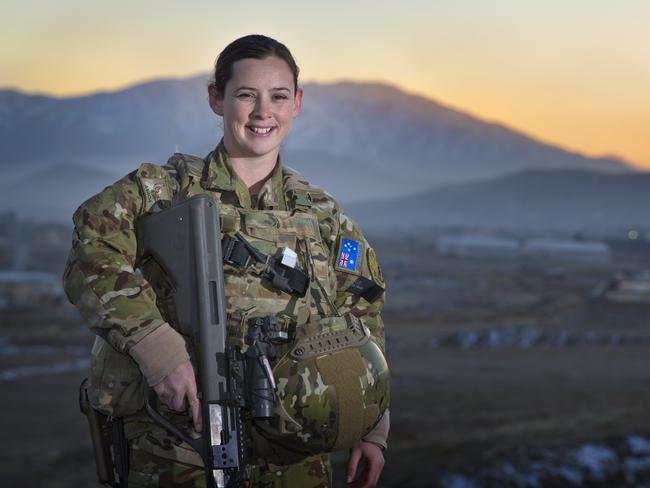 I wanted a way to highlight the problem of the Slippery Slope, the process by which things move in only one direction. How each thing builds upon the next thing and leads further and...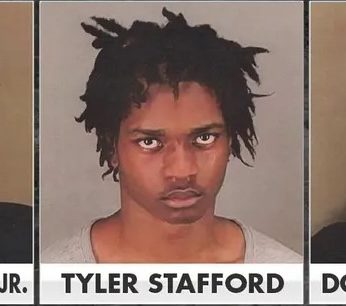 On Friday, July 29th, three Black men, Deshawn Stafford Jr., 20, Tyler Stafford, 19, and Donovon Jones, 21, were indicted by a Summit County Grand Jury for the violent killing of White Akron, Ohio teenager, Ethan...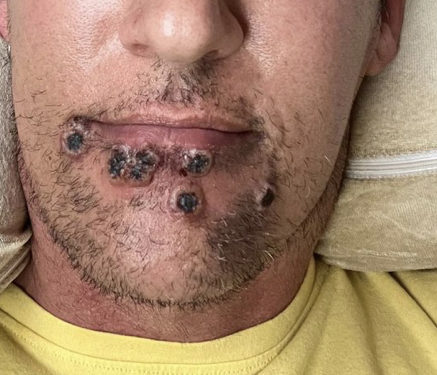 "Men who have sex with men". Isn't there a word for that? Health Minister Mark Butler today announced Australia had secured 450,000 doses of a third-generation monkeypox vaccine, 22,000 of which will arrive later this week. There...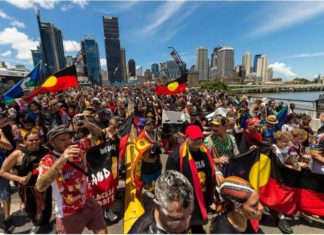 David Truman How did it happen that in Australia, so many people are prepared to go out every 26 January (Australia Day) and demonstrate against "Invasion Day?" They call Australia an illegitimate nation. Noisiest demonstrations are...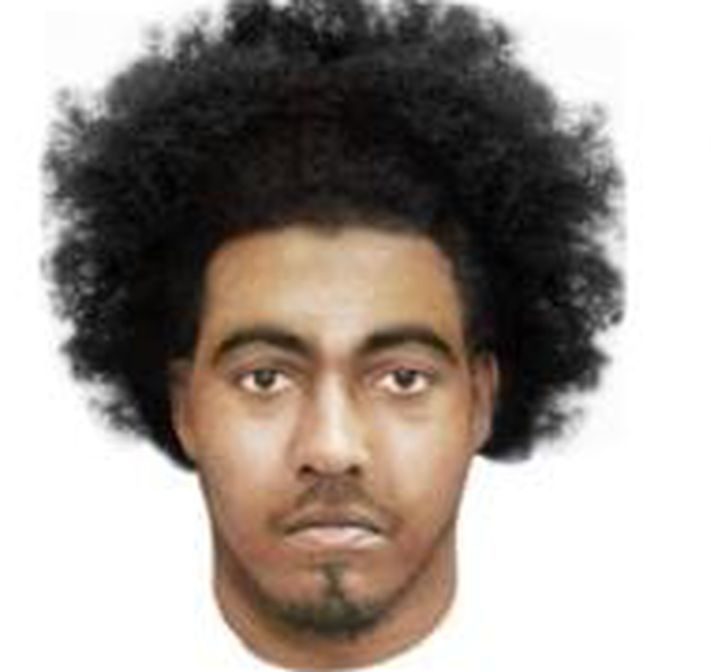 Never relax: A Melbourne father has revealed his attacker was smiling as the man stabbed him twice in the back in a mid-afternoon road rage attack. The 54-year-old has said he thought he was going to...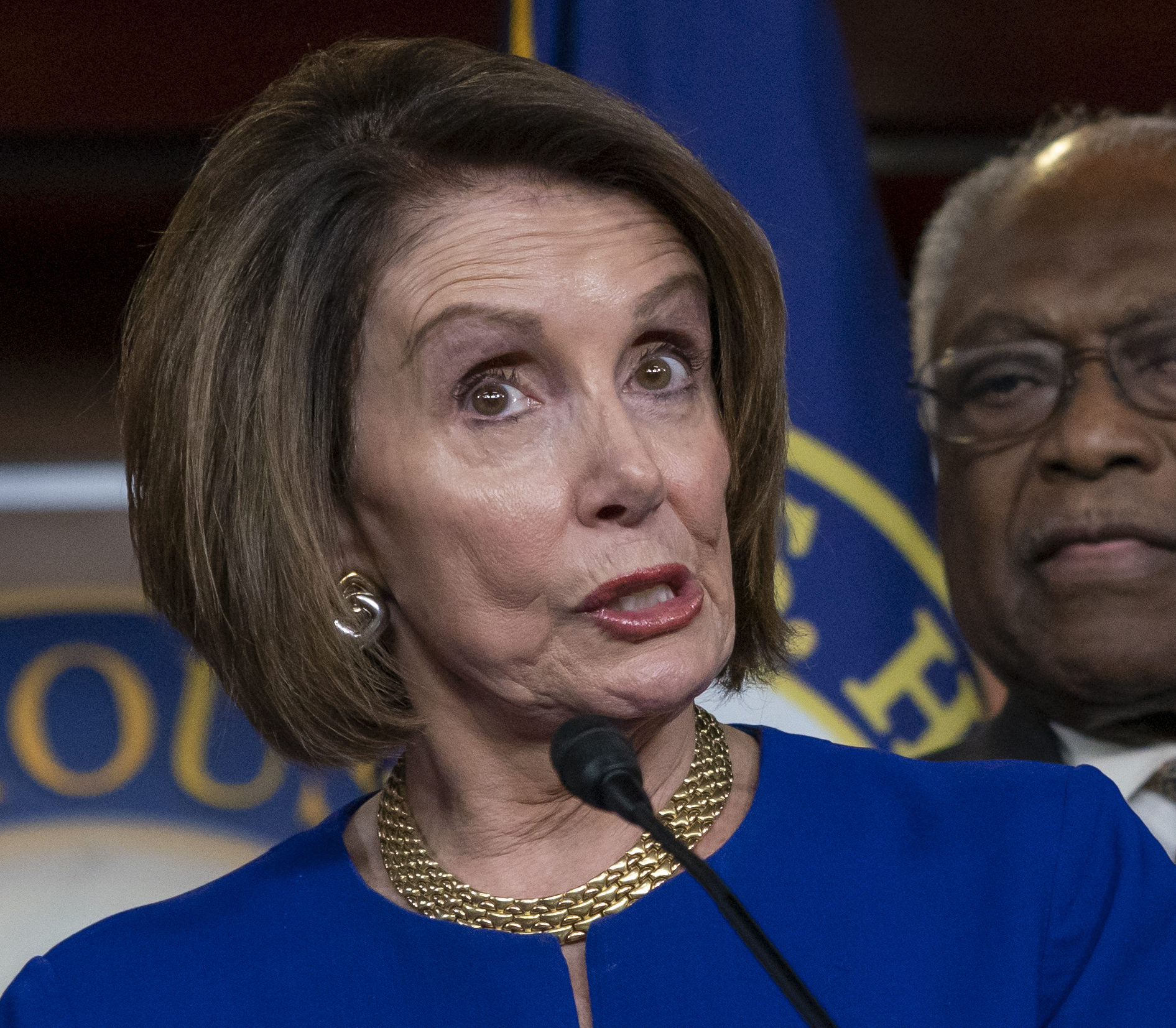 I don't know why the Chinese bothered to send jets into Taiwanese waters in response to Nancy Pelosi's visit to the island. Surely they know all they have to do is spike the liquor...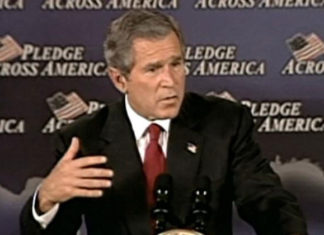 Jazzhands McFeels If you've heard the phrase "Finkel-Think" and found yourself wondering what it means, or worse, someone's accused you of engaging in it, there's hope. In just a few hateful minutes, you're not only...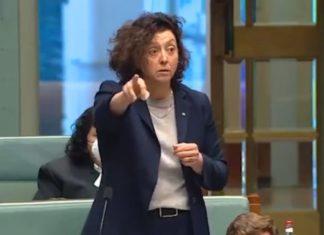 Independent MP Monique Ryan has been roundly mocked for drumming up Covid Hysteria in federal parliament in Canberra. Footage of her haranguing Coalition interjectors to put their masks on has made her a laughing...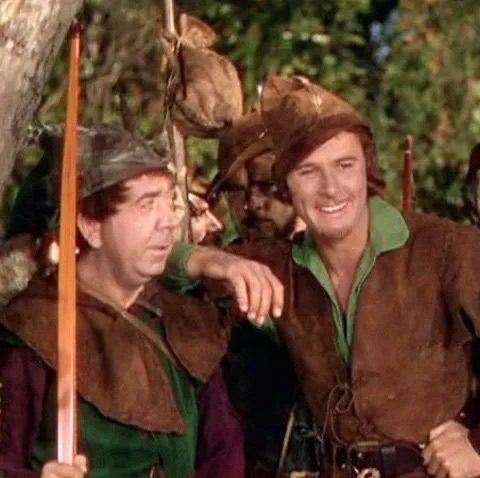 You can call them what you want - the bleeding hearts, the antichrist, the regime, They/Them, the globalists, the demonic chicken-necked pot-bellied goblins, despite being accurate all of these will run off them like...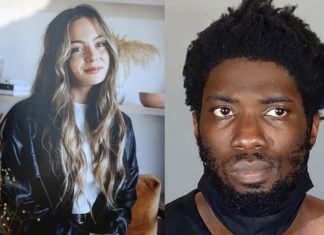 Joseph Jordan Q: How do you know a murder is "random"? A: When the victim is white, the killer is black, and you're wearing the blue! On January 13th, 2022, a 24-year-old white woman named Brianna Kupfer...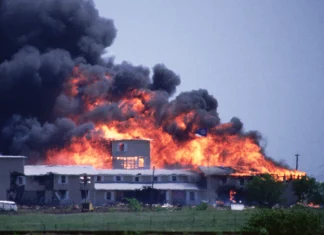 In response to the guest writer's article "Is it time to turn our backs" I posted on my Telegram Page that though I am indeed in the process of separating myself from the system,...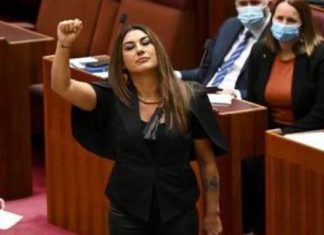 There is no mockery I can write here which hasn't already been said on the internet. And look there... A rare sighting of a 100% genuine Gunnai woman dressed in traditional Italian designer regalia common to...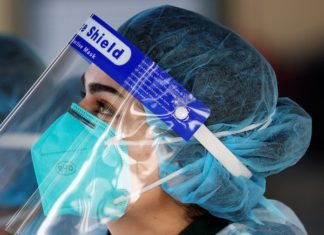 I have written about this before, about how our society has become addicted to crisis. Particularly the over-educated parts of our society. We have a 'Climate Crisis', we have not one but two medical...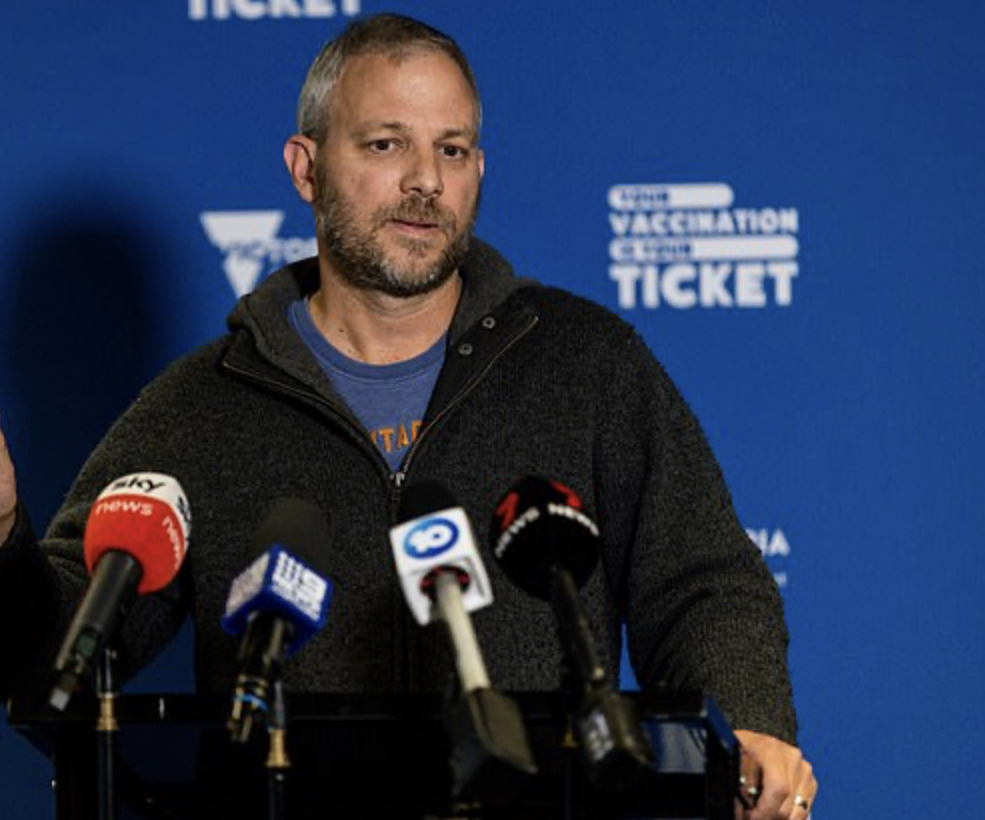 I don't really care, but either the knives are out for Victoria's CHO Brett Sutton, or he is being used as a proxy to maintain pressure on premier Daniel Andrews, who is getting slammed...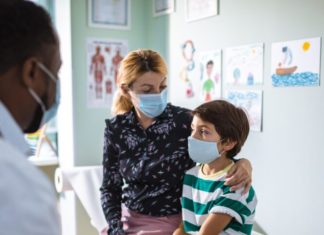 Earlier this year XYZ News reported on the death spike in Australia for January and February 2022, rising 20% and 17% respectively. The ABS has released data for March and April, revealing that deaths...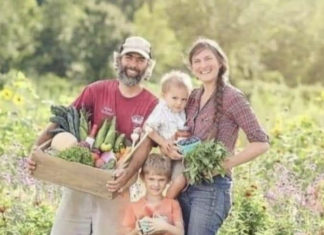 Ross Peitsch What I am about to present here is an idea to contemplate for those who have also concluded that the 'woke agenda' war is lost. You see, for the past 20 years I have...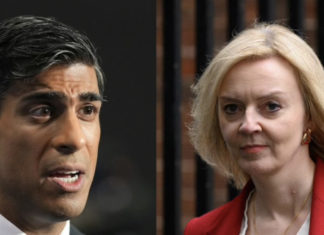 Eli Yockenthwaite I watched the Tory leadership campaign debates on YouTube – well, somebody had to! I came away with one thought, are these people really the cream of the Conservative crop? Why would any conservative...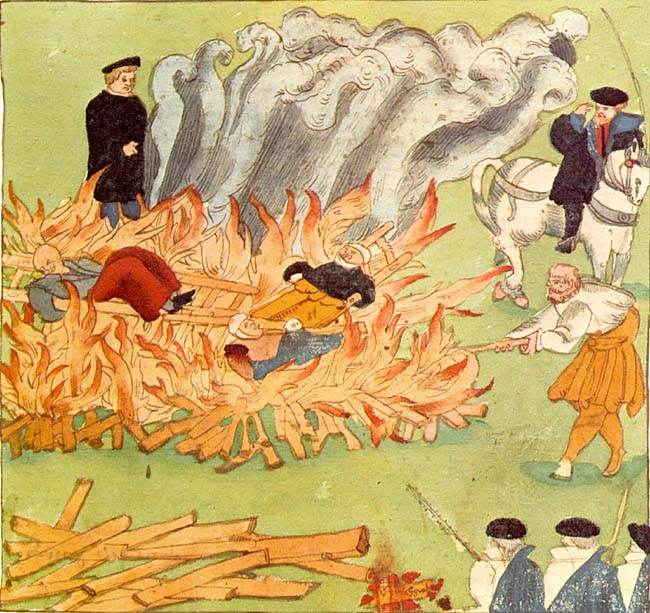 Via the always on target Father Z comes a deeply disturbing report and an even more horrifying video of the opening mass for the second assembly of the 5th plenary council of Australia, capitals...