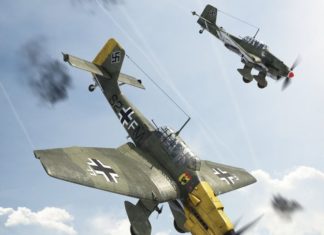 The banning of the swastika that has taken place in Victoria made me think of two anecdotes that highlight the illogical nature of the ban. The first occurred in about 1996, at that time we...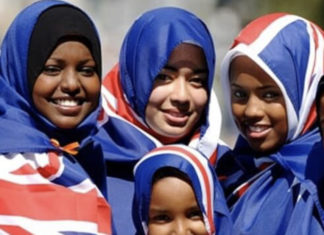 The Great Replacement is real: More than half of all Australians are first or second-generation migrants, figures from the census have shown. The results of the 2021 Census, released on Tuesday by the Australian Bureau of...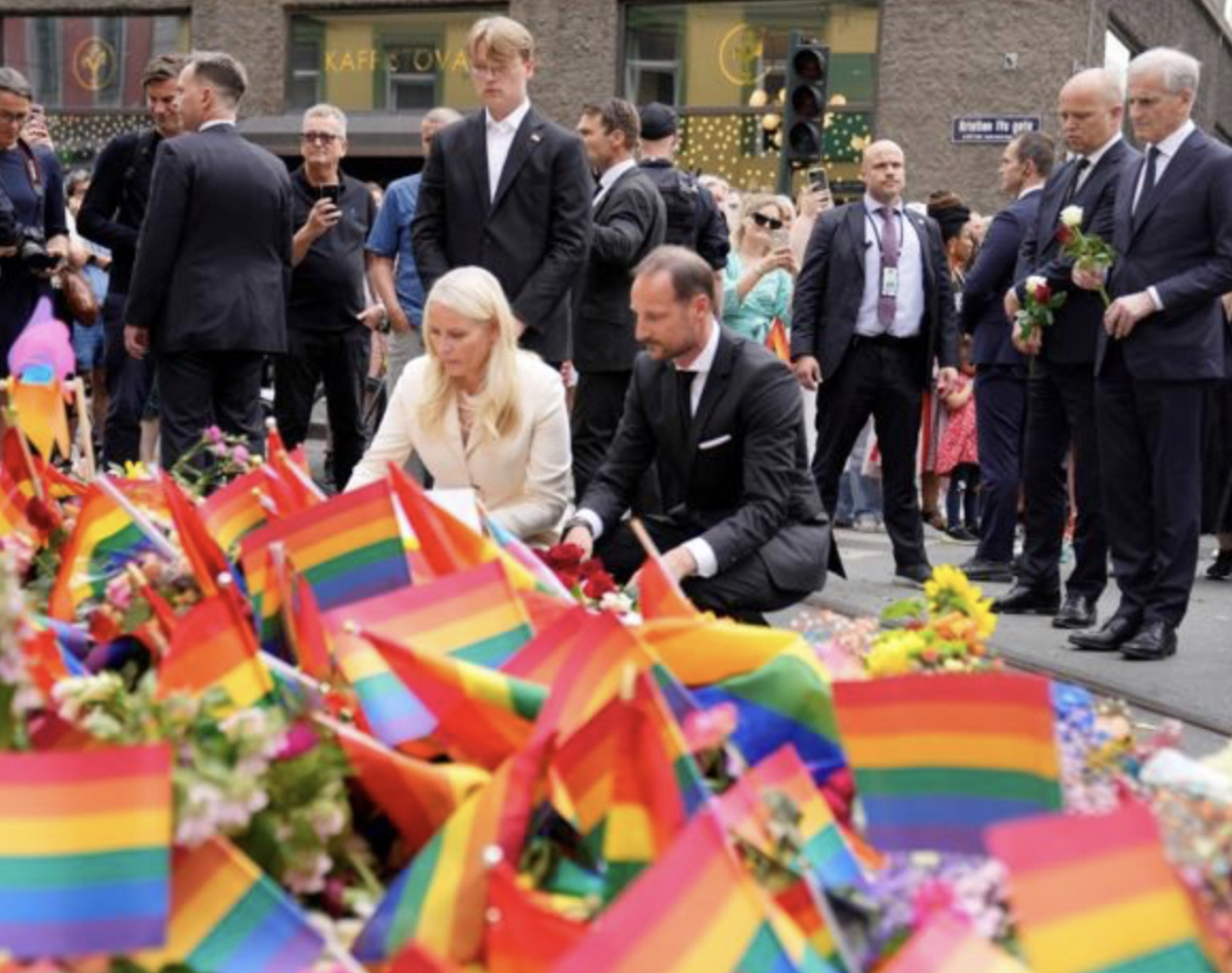 https://www.youtube.com/watch?v=qs_H4jzbWFU Diversity: Terrified revellers at a gay bar in Oslo hid in a basement and desperately called loved ones as a gunman went on the rampage, killing two people and injuring more than 20 on the...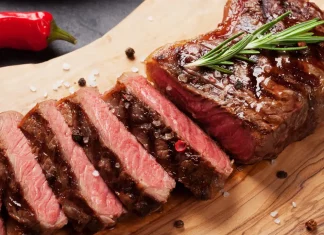 I saw on Gab the following list of points: 1. Assume everything every authority ever told you was a lie meant to weaken you personally as well as our entire people. 2. Eat fat for calories....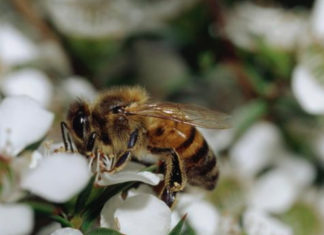 It's a beelocaust in NSW: An emergency biosecurity zone has been imposed to stop the movement of bees across NSW after the deadly parasite varroa mite was discovered. The mite was found last week at hives...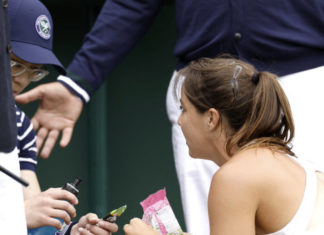 The Covid not-vaccines continue to play havoc at major sporting events, with three incidents interrupting play on the first day of Wimbledon. A ballboy collapsed during a women's match: British wildcard Jodie Burrage has won...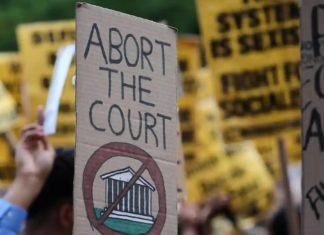 Originally published at National Justice Party on June 24, 2022. Mike Peinovich Millions of movement conservatives are celebrating today over the US Supreme Court's decision to overturn Roe v. Wade, the 1973 Supreme Court decision that...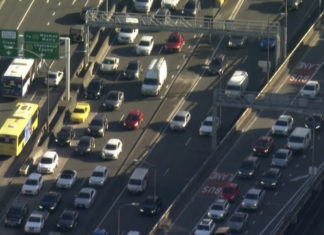 Blockade Australia are a terrorist group who blockaded Port Botany in March this year, at a time when supply chains are being stretched to breaking point due to the double whammy of Covid and...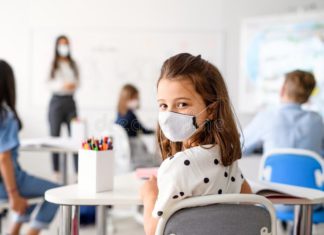 The videos of mudblood teachers losing the plot at the prospect of their pureblood colleagues returning to work are amazing. When you order Diet Coke and they give you Coke Zero. pic.twitter.com/KWtnLY0L2P — Rita Panahi (@RitaPanahi)...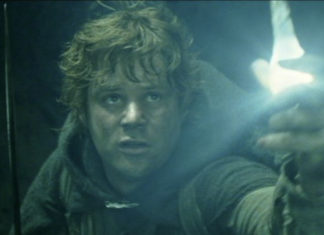 I've been working a lot lately, and something I do when laden down with tasks is put on normie-friendly pop culture analysis - there's a lot of channels out there that do this in...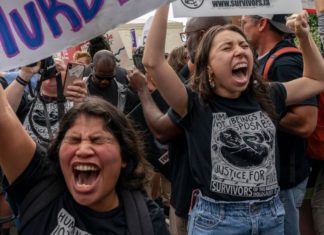 The U.S. civil war was ostensibly about slavery. The real motivation for the war was the desire of the Northern states to impose their will on the recalcitrant South. The Southern states pointed to...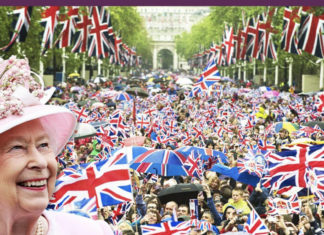 From Patriotic Alternative. B Hall With the advent of the Queen's platinum jubilee this weekend, I took to considering the monarchy and the position of the folk in relation to this institution. Fellow travellers will note...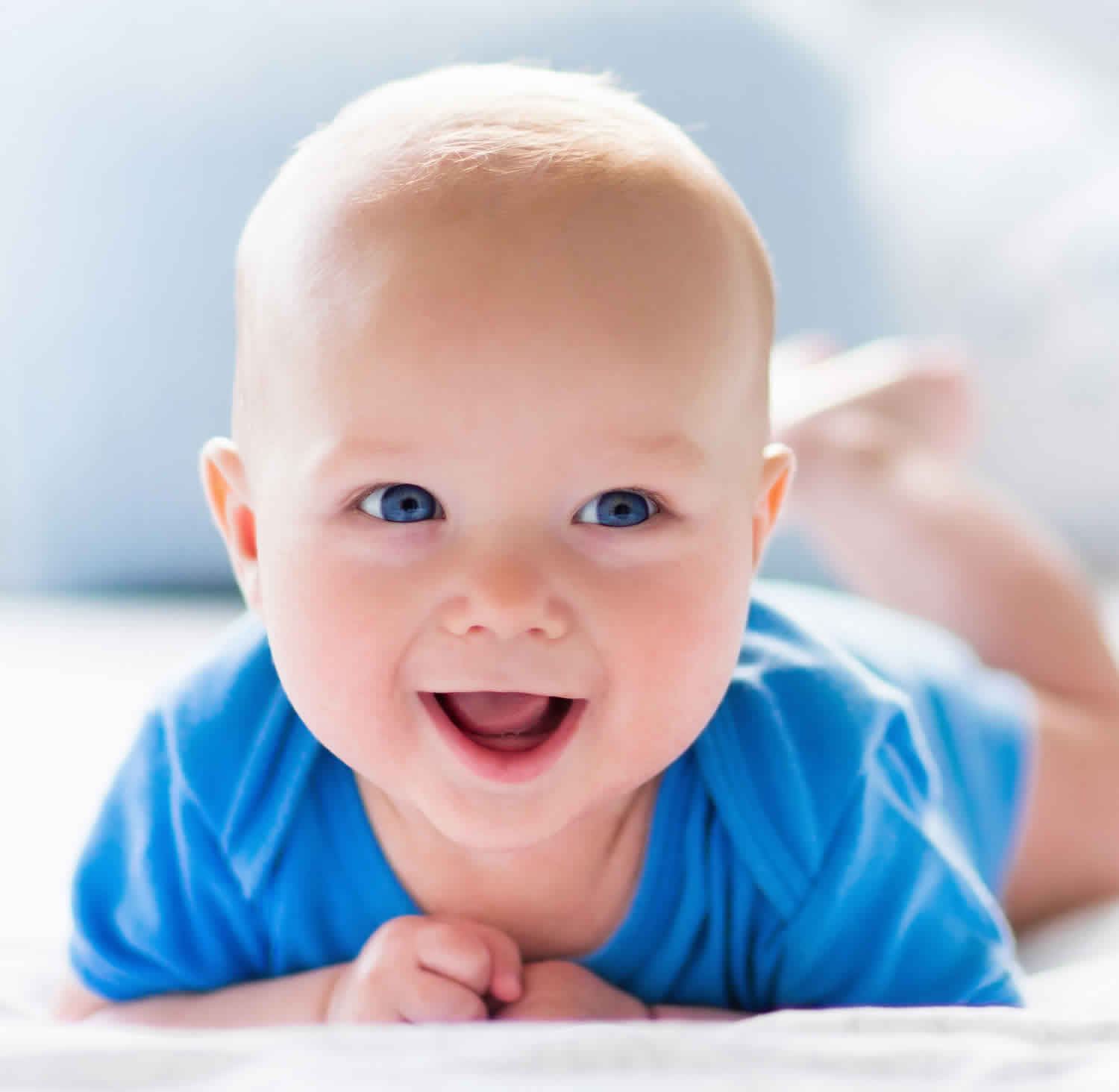 Abortion is not simply murder. It is mass, industrialised ritual sacrifice to Satan. It is a miracle that just as satanism begins to be pushed openly on children: God's people have fought back and won...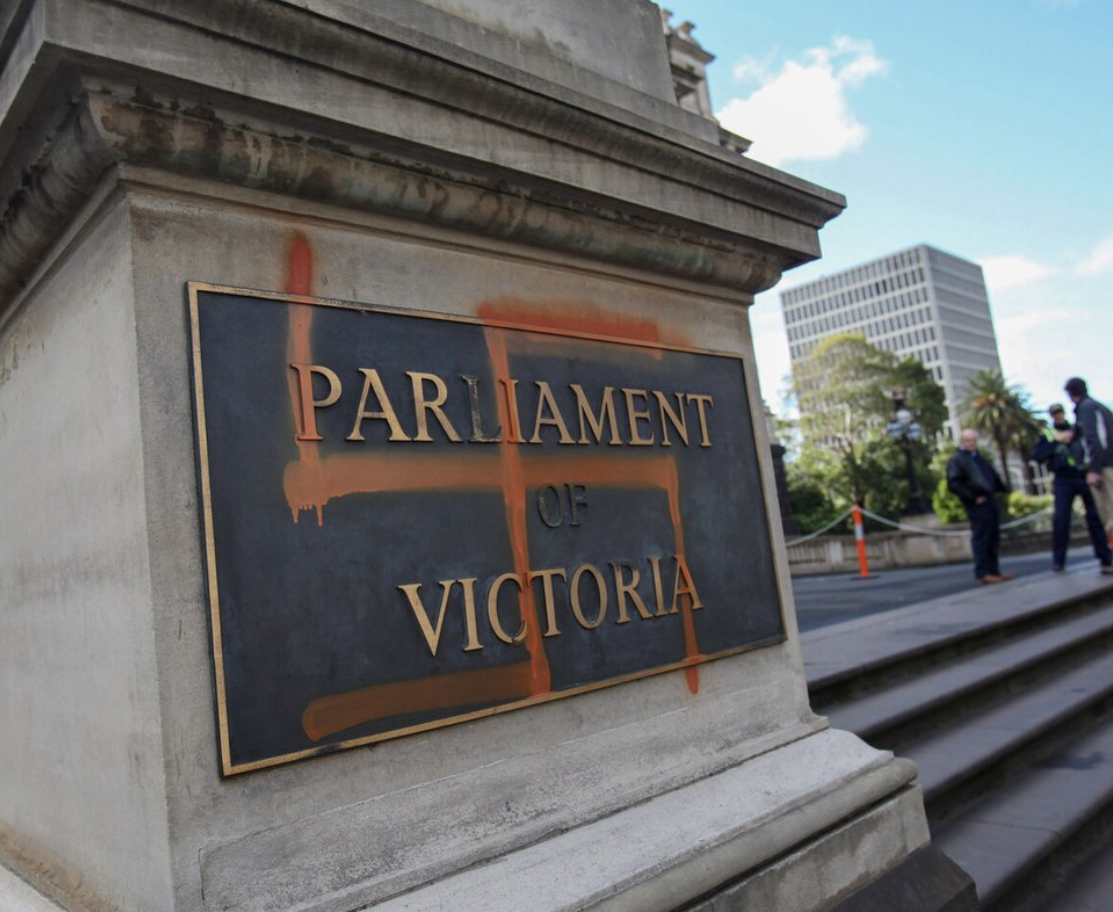 The Victorian state Parliament voted to ban the public display of the swastika. Originally there was to be a 6 month grace period but instead it was banned immediately. The following is from the...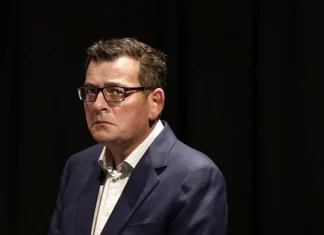 Four senior Victorian Labor Ministers are set to resign today from Daniel Andrews' government. Significantly, three of them include key players in the Covid Tyranny imposed on Victoria since 2020: Four of Victoria's most senior...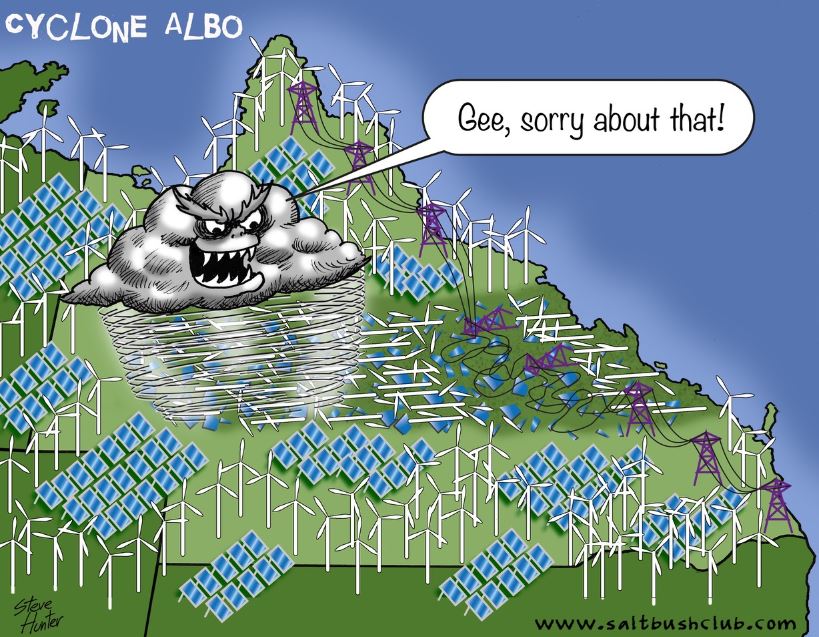 Viv Forbes Australia's new ALP Government has gigantic green energy plans to be funded by electricity consumers and taxpayers. They promise (with a straight face) that Australia's electricity will be 82% renewable by 2030. They predict...
From the National Justice Party. One year ago 14-year-old Daisy "Jupiter" Paulsen was killed by an African immigrant in her hometown of Fargo, North Dakota. Local media has done all they can to brush this...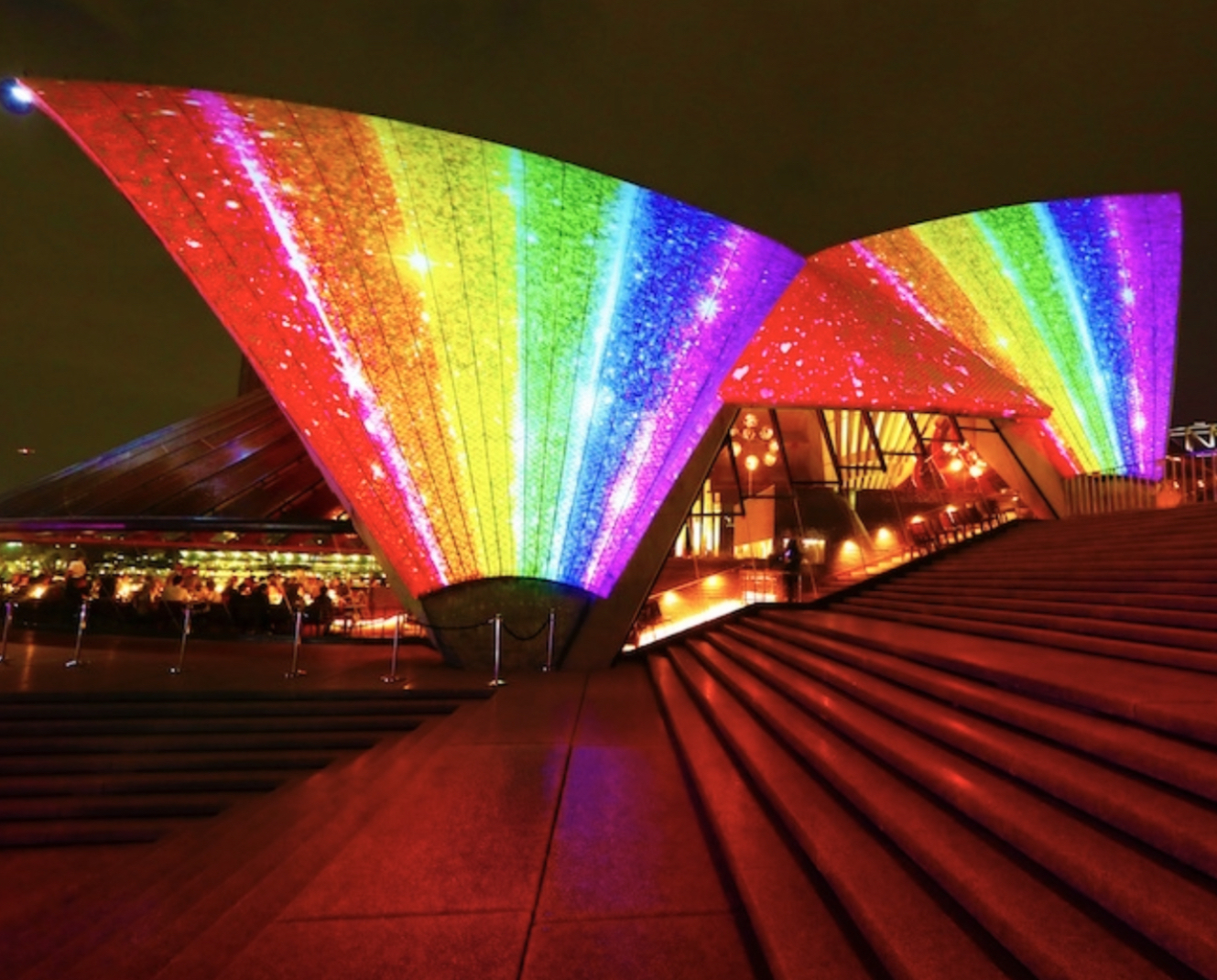 This is Ludwig van Beethoven's Piano Concerto in G major. The three movement work goes for nearly 40 minutes. It's exquisite. https://www.youtube.com/watch?v=2360gtWBFeA Composed in 1805-06, it is a pinnacle of the piano concerto repertoire and a...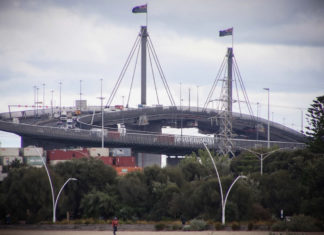 XYZ News understands that after announcing a $25 million plan to put one aboriginal flag on top of the Sydney Harbour Bridge, NSW Premier Dominic Perrottet sent an email to Daniel Andrews saying "virtue...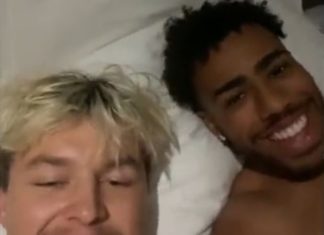 Would you bang Sarah Hanson-Young for the money? Would you still bang Remy Jackson if she had bad teeth? If you ask these kinds of questions as an AFL footballer, it's straight to the re-education camp...