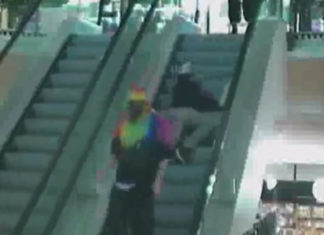 This keeps happening: A Melbourne book store has hired professional security after a staff member working as a COVID-19 marshal was allegedly pushed down an escalator. The employee at Dymocks, in Melbourne's CBD, was briefly knocked...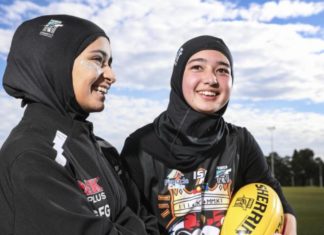 All cultures are equal. We must respect all cultural practices, even if they seem a little strange to us. Police have told a court a 21-year-old Adelaide woman was ambushed and stabbed by members of...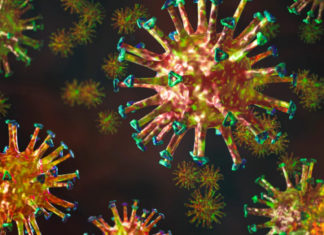 When I first heard of the rise of the new and terrifying Omicron variant, my eyes rolled with total exasperation at yet another package of lies that they were trying to sell to us...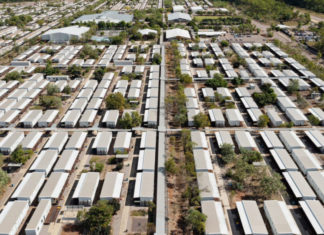 The Centre of National Resilience turned out to be not so….. resilient: Three people who allegedly absconded from a Northern Territory COVID-19 quarantine facility near Darwin have been found and arrested. Police said the trio jumped...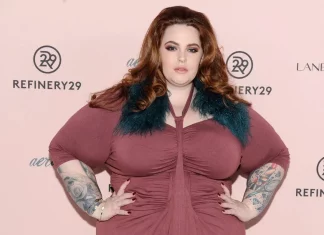 Australian Prime Minister Scott Morrison commented yesterday on the findings of a report that up to one in three staffers in Australia's Parliament House in Canberra have been sexually harassed: "Like anyone who works in...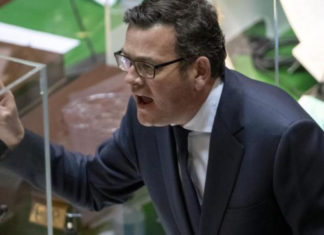 As the Victorian parliament prepares to make Dan Andrews Dictator for life, ordinary people of the State are preparing to stage yet another peaceful protest in an attempt to stop the inevitable. Again. Peaceful protests have...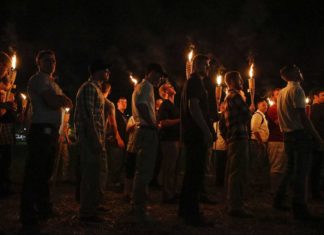 The conclusions of a federal jury in the Sines v. Kessler civil case has been filtering all the way down from the kosher controlled corporate media cartels to their hand wringing subordinates working in...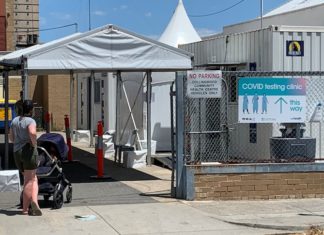 A testing clinic worker has been injured in a hit-and-run incident at Covid testing clinic in Collingwood, Melbourne: Police have arrested a man over an alleged hit-and-run crash at a COVID-19 testing site in inner-Melbourne...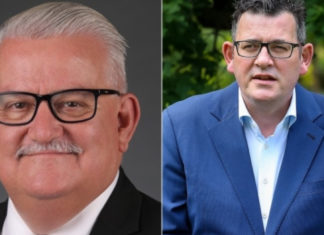 Optics. Look at all that democracy. I am sure something like this has happened before. Parliament passes a bill, then police make a show of force at parliament. Just can't quite put my finger on it: Victoria...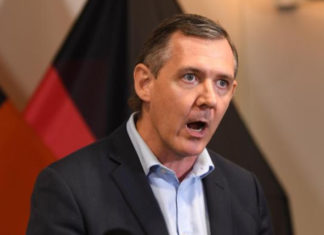 IN BREAKING NEWS: Police are warning the public to be on the look out for a notorious criminal on the loose in Western Australia who has been nicknamed 'The QR Code Bandit'. Said bandit...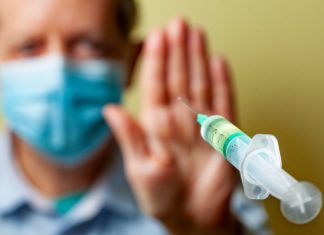 I am no stranger to vaccines. Over twenty years ago before I traveled to Uganda to take on the job of rafting the mighty White Nile, I dutifully received half a dozen vaccines in...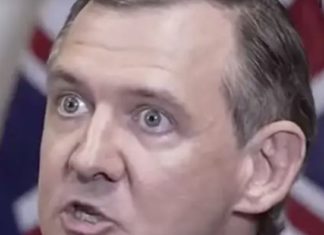 For several decades Aussies who tuned into the news, attended public events or merely attempted to buy story books for their nieces and nephews have been constantly bombarded with information about something called the...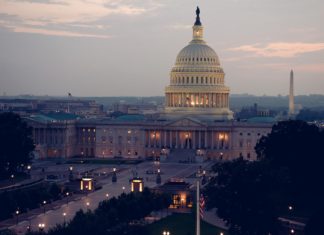 El gato malo, (the bad cat), thinks that if the USA morphed from the federally ruled wasteland that it is to giving back the power to the states then things would be hunky dory...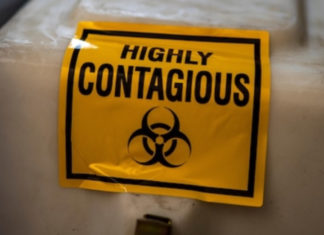 When world leaders saw this: They said, "Oh crap". They just about had it. They were setting the precedent for transporting perfectly healthy people via army truck to death camps Covid quarantine facilities, courtesy of a bulbous-eyed...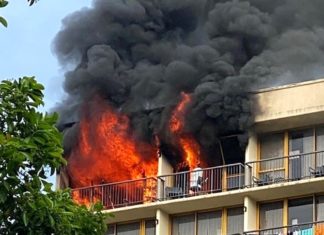 I don't know why anybody is surprised: A 31-year-old woman is in police custody after a fire broke out at a Cairns quarantine hotel early on Sunday morning, forcing the evacuation of more than 160...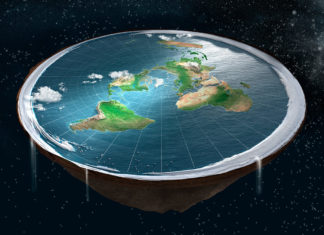 I am being plagued by an infestation of flat earthers. They are in my Telegram chat. They are in my church group. One even managed to get herself arrested with me for not wearing...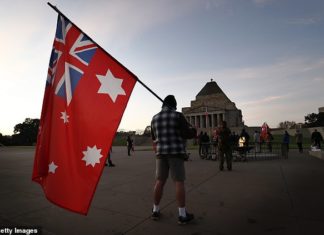 On this Saturday, as happened last Saturday, hundreds of thousands of Australians are demonstrating around the country in protest at the globalist directed tyranny that the Australian state and federal governments are imposing on...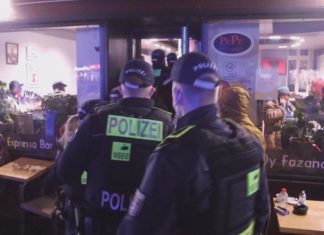 How do we break it to them that, well, you know…. https://www.youtube.com/watch?v=8e5trDTK09k That's not Melbourne, that's Berlin. I thought German police weren't allowed to behave like that any more because, well, you know… From Ruptly: Police raided several...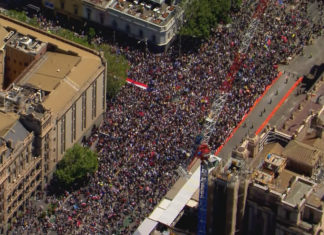 So, Reignite Democracy have their own helicopter now. They took aerial shots of Melbourne's CBD, as hundreds of thousands of people again marched against Covid Tyranny: Wait until they find out what a helicopter's really...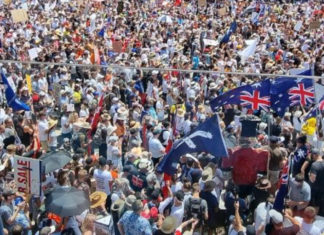 Last weekend saw very large demonstrations held all across Australia in protest at the totalitarian and illegal mandates being imposed by state governments and unelected bureaucrats under the convenient and seemingly never ending umbrella...