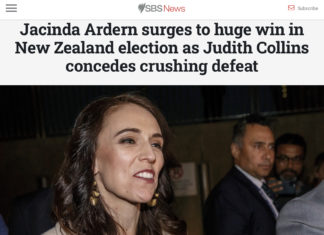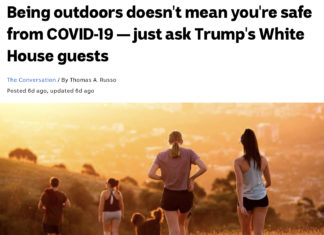 Have you caught yourself saying "the new normal" yet? I haven't, but it takes constant vigilance. We are being conditioned by the best in the game, and the fear porn is relentless. Apparently yodelling...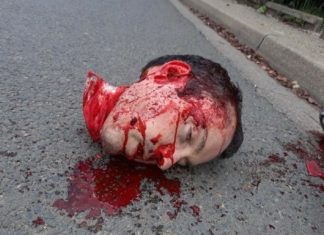 This happened in Paris. Friend of the Australians has been following coverage of the story at the ABC. ABC downplays a decapitation. pic.twitter.com/BFIEx0DRsa — FOTA (Friend of the Australians.) (@FAustralians) October 16, 2020 We don't see the pattern....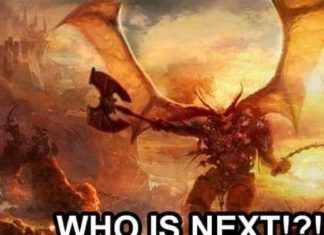 I have already once encored my piece Civil War is Total War, and for some reason I have felt it appropriate to do so again, but let's just skip to the juicy bit today: The...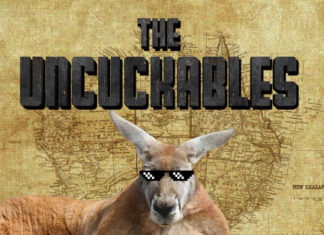 Here is the tream for tonight's Uncuckables, starting tonight at 8:30 pm AEDT. As you can tell from the title, we'll likely mention something about old mate Gladys. https://www.youtube.com/watch?v=b9XvBNfQpmw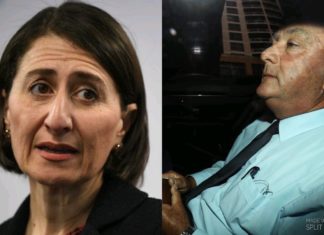 It is a well established fact that the only reason Gladys "Baby Killer" Berejiklian passed legislation in NSW allowing abortion up to the moment of birth, was to obtain easier access to dead baby...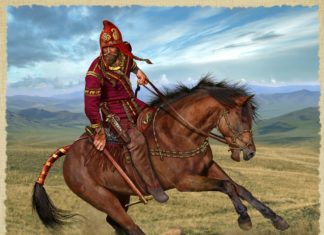 The reason our ancestors started using spoken language was so they did not have to act out every thought that they wished to convey. A sound could be associated with a thing just as...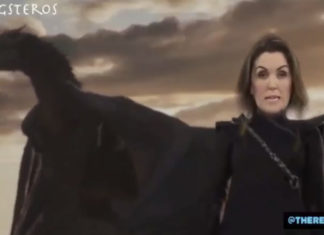 I pointed out the other day that it is a sad indictment of modern Victoria that men feel the best way to win a battle is to let a woman do the fighting for...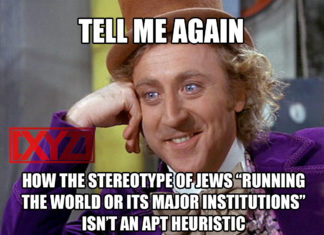 The latest move by Facebook to formally outlaw Holocaust fact-checking from its platform has further reinforced the adage "To learn who rules over you, simply buy Mel Gibson a drink." Quoting from the The Verge: "Earlier...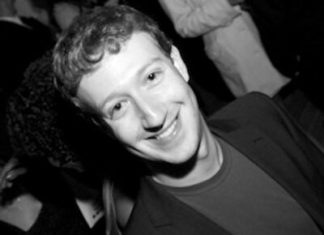 It is now undeniable that The Holocaust is a real; we can no longer have any doubt. How can I be so sure? Simple. Mark Zuckerberg just banned any viewpoint counter to The Narrative: Facebook has...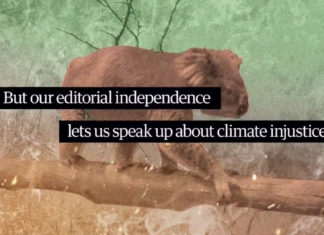 This is not journalism, this is activism. Progress has a voice. And it has the freedom to speak up about climate injustice. — The Guardian (@guardian) October 9, 2020 "Progress has a voice". Finally.. Here is the text...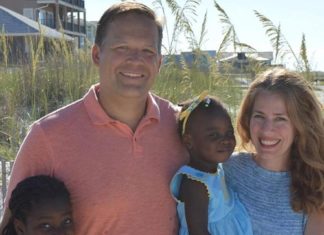 A weekend opinion piece in The Australian written by a conservative woman has got a bit of attention for all of the wrong reasons. The still birth quote from the piece is the following: "Voters...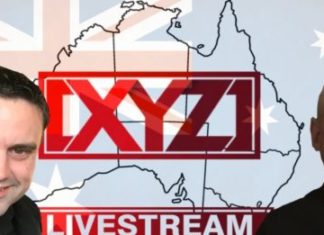 Tonight's XYZ Live with David Hiscox and Matty's Modern Life, starting at 9 pm AEDT. https://www.youtube.com/watch?v=DN_r0v4xHxs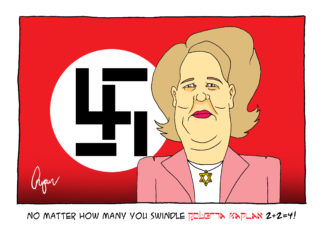 Lately I've been re-watching some classic cult dystopian films such as three adaptations of Orwell's Nineteen Eighty Four, the 1966 adaptation of Bradbury's Fahrenheit 451, the 1998 adaptation of Huxley's Brave New World, and...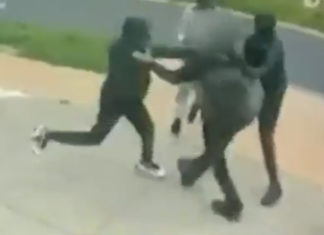 It is so sad to see future brain surgeons and future IT specialists fighting. Why do we even pretend that Australia is still a country anymore? We have journalists and news presenters trying to preside...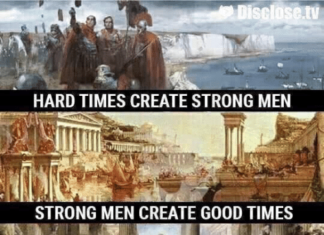 Editor: This piece was originally published on January 2, 2020. Given how 2020 is panning out, it appears prescient to have published it at the start of the year, and prescient to do an...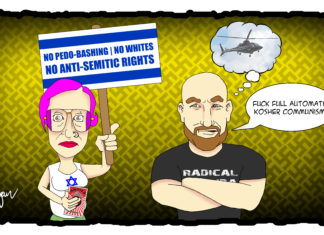 A culmination of an unjust traffic accident conviction, mixed with shots heard around the world, and a colorful commie-hating crusader being railroaded by the kleptocratic kritarchy, caused me to write this a couple of...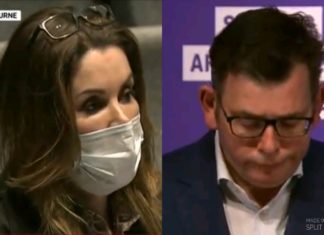 Women belong in the home. The fact that a not-stupid woman has finally run rings around Victorian Premier Daniel Andrews during his daily gaslight show disguised as a press conference merely indicates his own stupidity...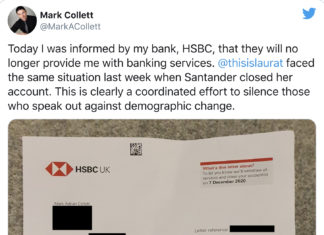 A good amount of the discussion in rebel circles centres on how we are going to bring down the anti-white regime that currently rules us. We are in a war and have been for...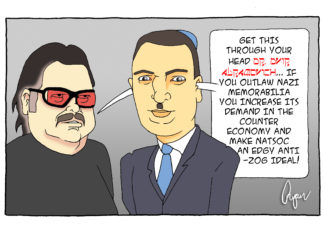 Following on from a previous Food For Thought, Dr. Dvir Abramovich is back in the news spruiking his Semitism for all the sundry to hear. From News.com.au A social media post has been labelled "vicious" and...