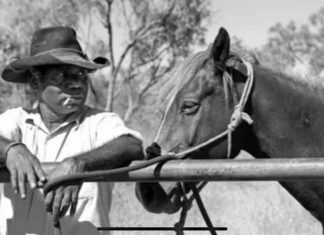 Originally published August 22, 2021. Imagine that you are a member of a stone age hunter gatherer tribe that has never seen a wheel or grown a crop. You are surrounded by hostile tribes. Your...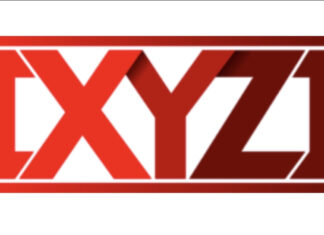 As readers have probably figured out by the lack of content the last fortnight, The XYZ is shutting down. Speaking personally, I am burnt out and I will do other things. I will no longer...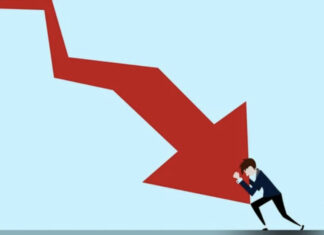 From MacroBusiness. Leith van Onselen Deloitte Access Economics has warned that Australia is on the verge of a "deep per capita recession" on the back of the Reserve Bank of Australia's (RBA) aggressive interest rate hikes. The...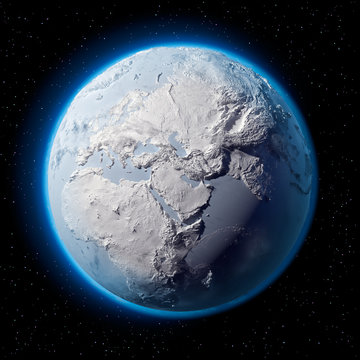 I'm not a trained scientist. I'm a historian, or more precisely a history educator. That's my field, and so I've been wary of writing too often about the scientific evidence for global cooling. Then something...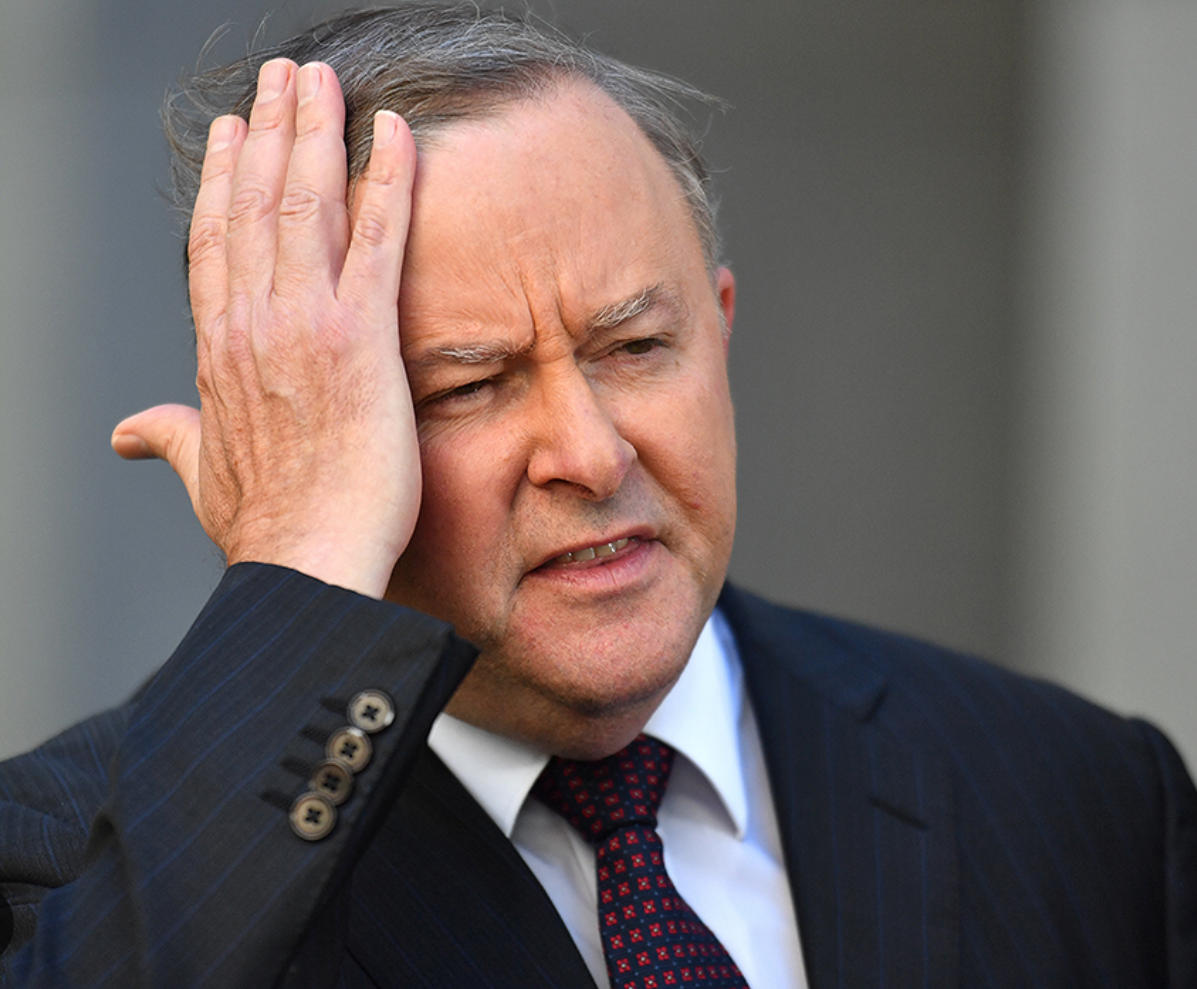 With the "yes" campaign tanking, federal opposition leader Peter Dutton in June called for the "voice" referendum to be delayed. Today, an official support of the "yes" campaign repeated the call: One of the few...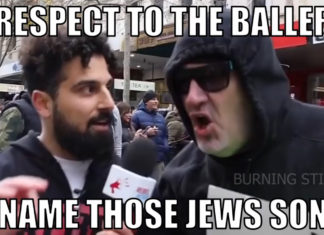 Originally published August 1, 2021. Avi Yemini is a Jew. He speaks out against the CoVid scam and the lockdowns here in Australia. He also ridicules Global Warming, the LGBTQ movement, black Lives Matter and...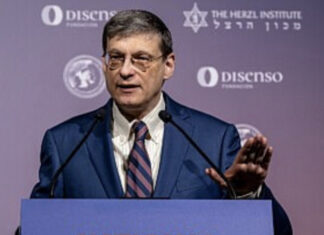 From National Justice Party. The European National Conservative movement is rising. Their brain trust and clearing house is the Edmund Burke Foundation, a Zionist cut-out run by the heads of the Jerusalem-based Theodore Herzl Institute....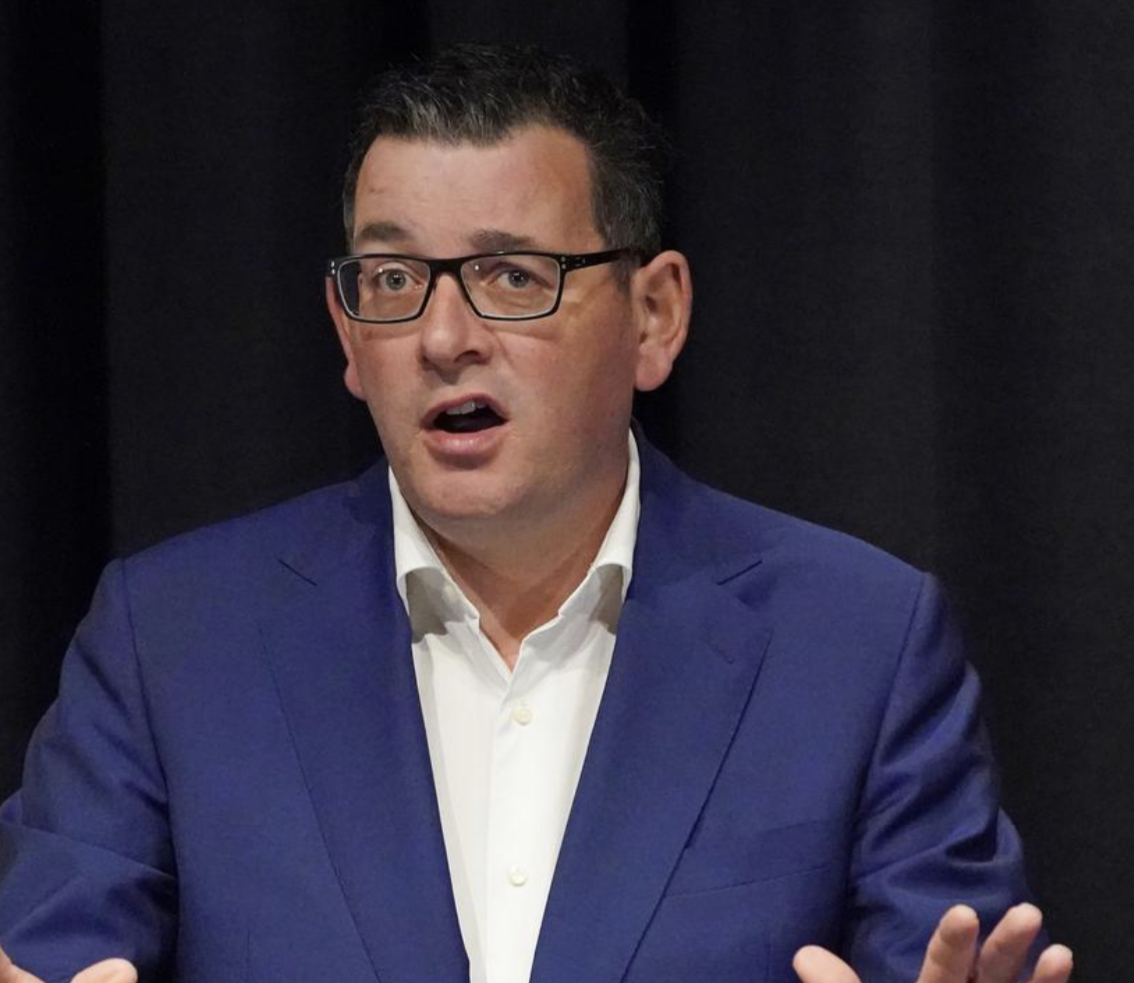 What's he going to do next, cancel Christmas? Oh. Remember Covid? The Commonwealth Games Federation was only given eight hours notice about the Victorian government's sudden backflip on hosting the sporting event in 2026. Daniel Andrews announced...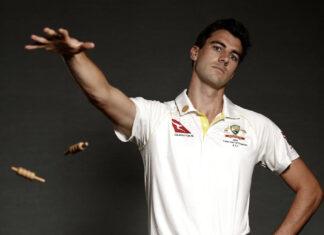 Australian cricket captain Patrick Cummins can afford to virtue signal because he can afford to pay his energy bills: Alinta Energy has officially concluded its partnership with Cricket Australia following controversial comments by captain Pat...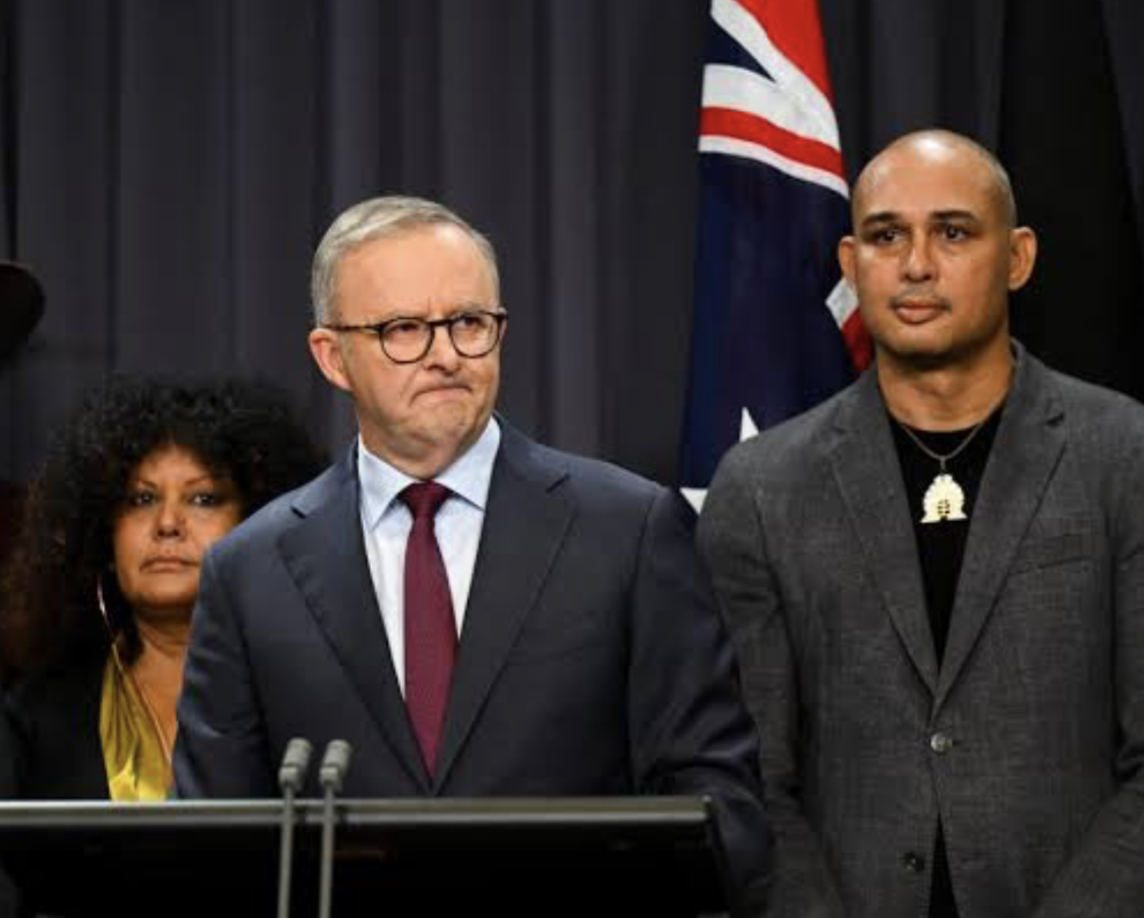 There are a few things in life that you can count on as sure things, death and taxes being two of the most prominent, and today we can add another truism to the list...
Last week XYZ News reported on the halting of tree planting work in Geraldton, Western Australia due to interference of one aboriginal "elder" under the pretext of the newly legislated Aboriginal Cultural Heritage Act. Yesterday...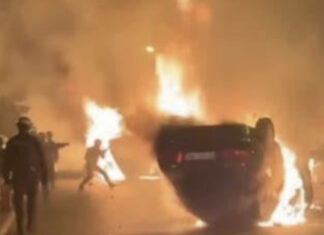 This is a continuation of the developments in France as reported by my previous article here. If you have read it and gone back to this article, I must inform you that France is...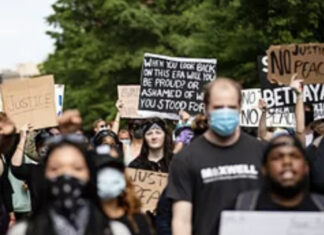 From Historiology. In Australia, parents have very little insight into what is taught in schools beyond what teachers choose to reveal. Or what Zoom lessons unintentionally showed during lockdowns. In the United States, local communities have...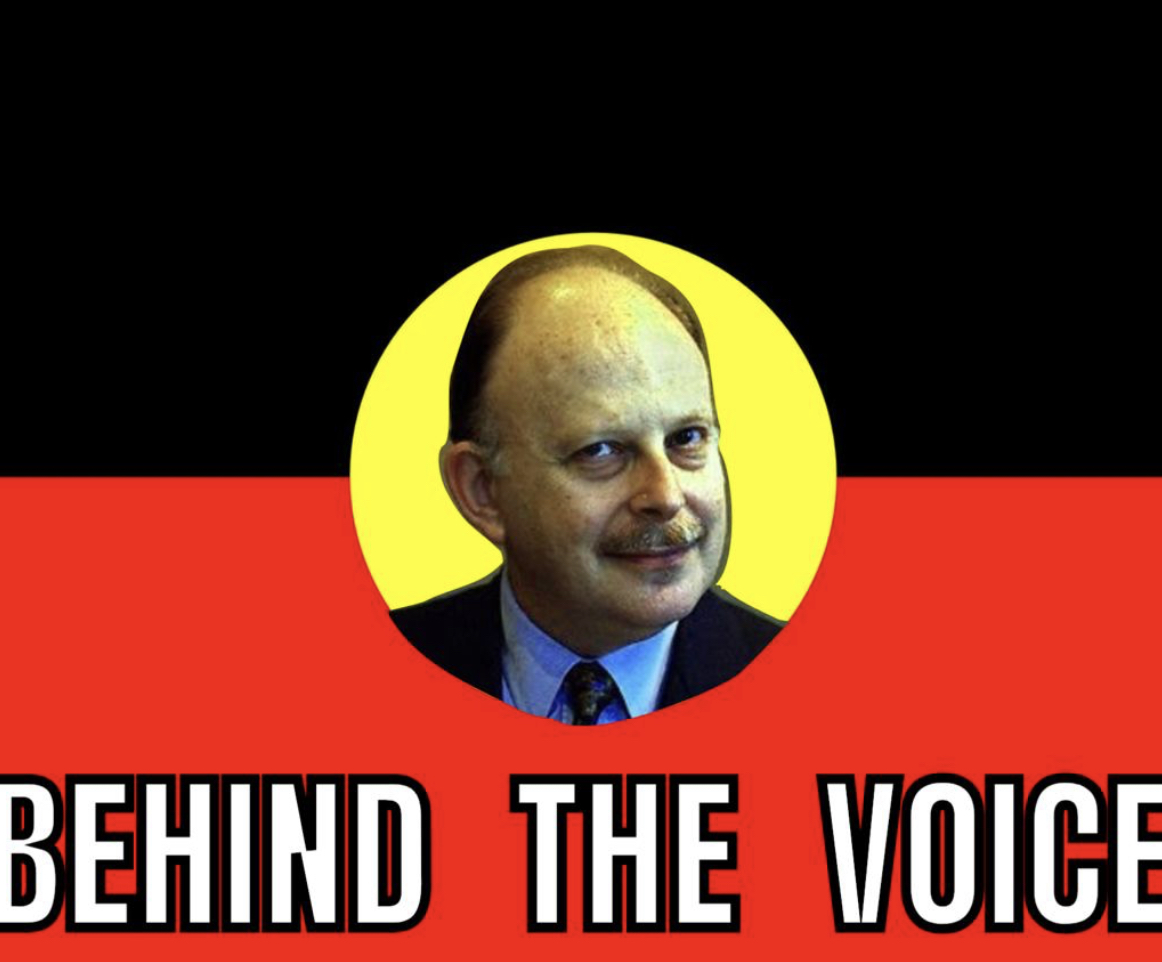 A deep dive into the background of Mark Leibler, the "Powerbroker" behind the Aboriginal Voice to Parliament. We lean heavily on the first three parts of Brenton Sanderson's articles on the subject, published courtesy of...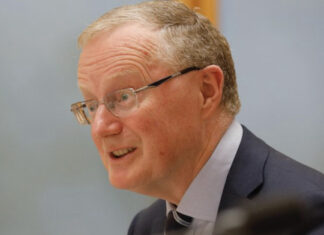 Are these the words that condemned Reserve Bank governor Philip Lowe? "We're going to have 2 per cent more people in the country this year but the capital stock is not increasing by 2 per...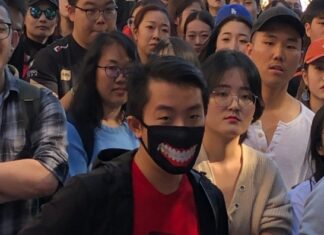 From MacroBusiness. Leith van Onselen MB has long questioned the spurious relationship between our universities' reliance on international student fees and university rankings, which we have termed a 'ponzi scheme'. In a nutshell, the federal government and...
In the live stream chat that I did with Tony from TVM the other night, a topic came up which while we were discussing it I managed to come to a conclusion that I...
From MacroBusiness. Leith van Onselen Seven News reported that Australia's fertility rate has hit a record low: "Australia is in the grip of a baby drought. We aren't producing enough children to maintain our population without resorting...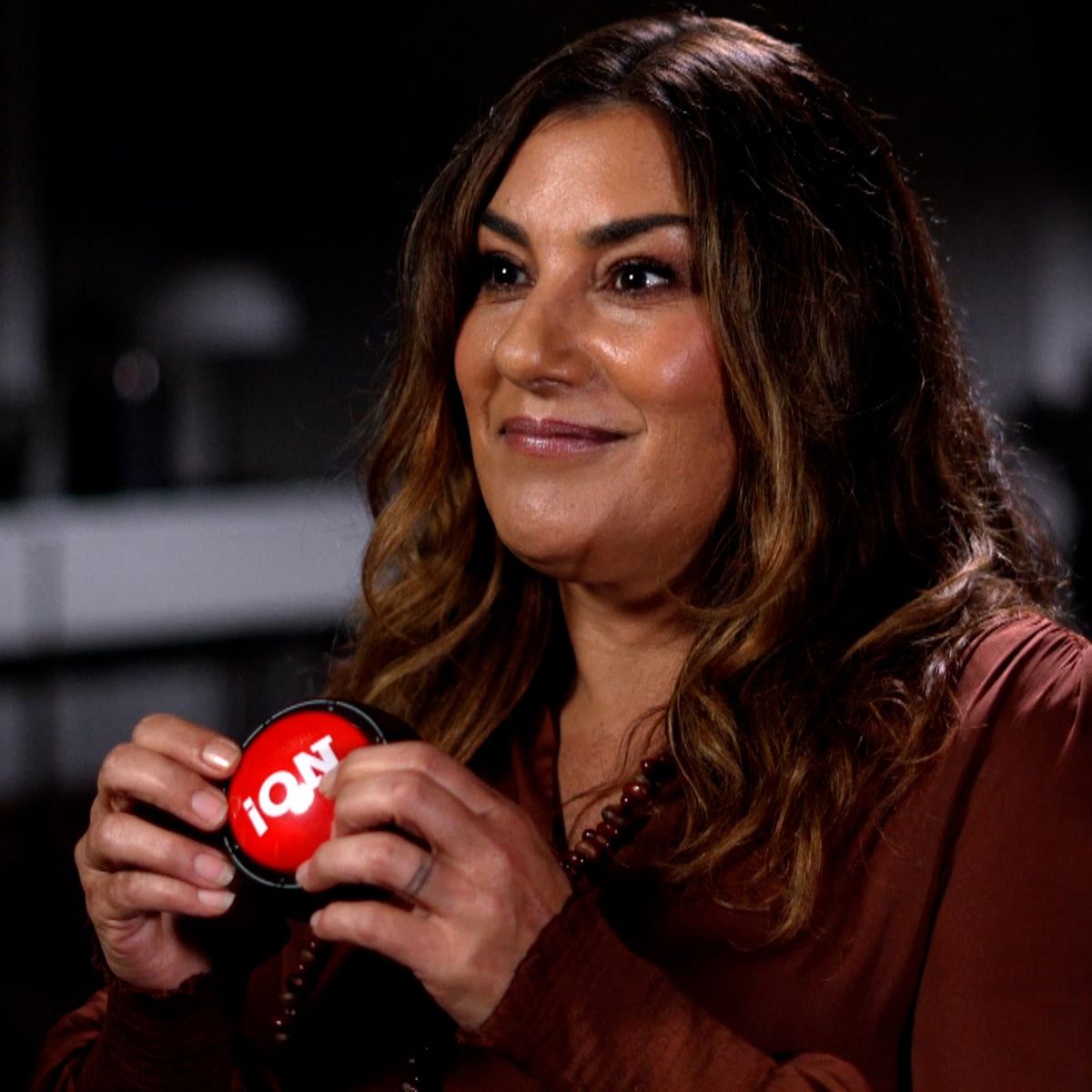 In the latest instalment of "the Voice to Parliament is going so badly" ….. The Australian is publishing XYZ News style headlines: And the far left "Australia Institute" has resorted to faking the poll numbers: Amazing...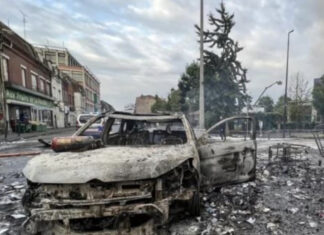 So the latest round of rioting in France seems at last to have burned itself out. In the end, it didn't expand into a Muslim revolution; it didn't succeed in overthrowing the French Republic;...