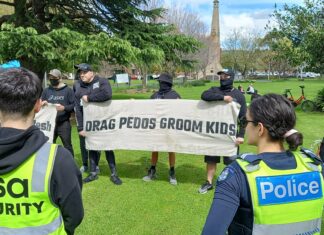 Perhaps we don't need to nuke Melbourne after all. Today a group of White Australian activists led by Thomas Sewell shut down a literal satanic drag show grooming event, arranged under the pretext of being...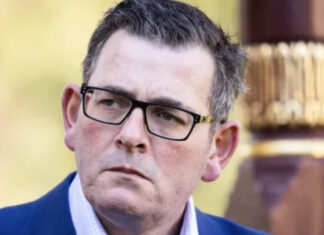 Fresh from bribing Victorian voters with offers of free food and help with their energy bills, Dictator Dan is now offering a four day working week and free dental. Wonder why? Daniel Andrews will lobby for...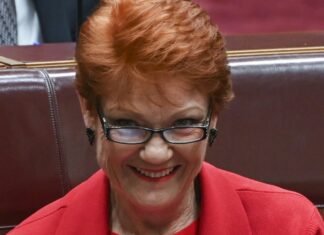 When we win, the only debate on this issue will be over whether or not we should pay for their ticket: Senator @PaulineHansonOz refuses to retract her comment to Mehreen Faruqi, and instead, offers to...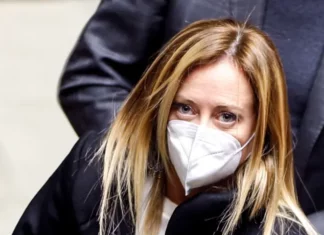 The recent election in Italy has seen the elevation of the nation's first female prime minister. This should not be a cause for celebration. Her victory might seem to be a blessing, given that...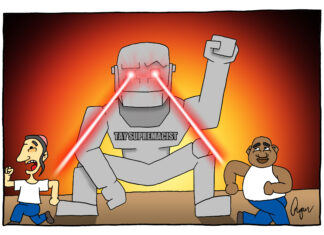 Automation and Artificial Intelligence (AI) has been projected as being a catalyst for an impending useless class engulfing the planet in the coming years. Such voices expressing this concern includes Cambridge University "experts" and a...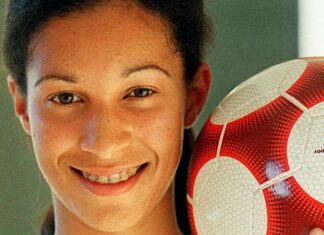 Former Matildas star Elissia Carnavas has had a shocking scare on live radio last night, when a group of "at least" five knife-wielding thieves attempted to carjack her in Coorparoo. MORE: https://t.co/DB6nJ8foKA#9News pic.twitter.com/RS6LCYaSMP — 9News Queensland...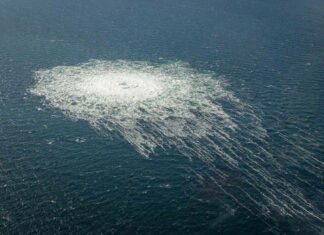 News is in today of both Nordstream 1 and 2 being down due to what seems to be coordinated military attacks. Those pipes are deep, they run along the bottom of the sea and...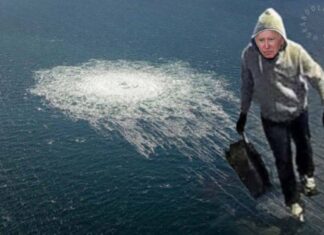 If you want to blame Russia, you have to ask why would Russia do it. The Nord Stream pipeline is a carrot and stick. If Russia gets what it wants, it can give Europe...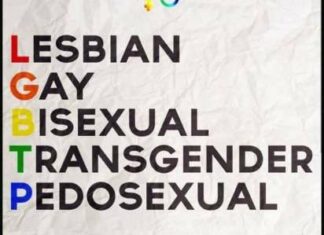 From National Justice Party. Joseph Jordan Senate Republicans' panic subsided last week when Chuck Schumer announced that he would postpone the vote on the Respect for Marriage Act, which would officially codify both gay and interracial...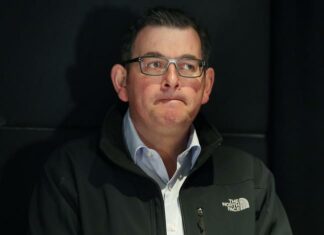 Democracy is bribery. Daniel Andrews is throwing breadcrumbs to the proles ahead of the November state election in a desperate attempt to retain power: Victoria's cashback scheme has returned to the entire state, with diners and...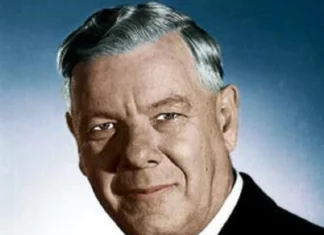 In light of recent events, I will announce that I will not write about the Queen. The Chief Commander of the Dindus of Britain, however, was willing to give his opinion on the matter....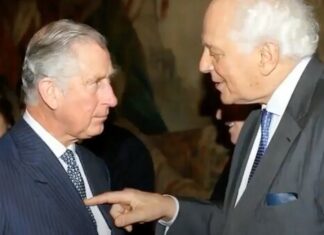 From Patriotic Alternative. Technocracy Watch In a recent article for the World Economic Forum website, entitled "'My Carbon': An approach for inclusive and sustainable cities", Kunal Kumar, the Mission Director of the Smart Cities Mission, Ministry...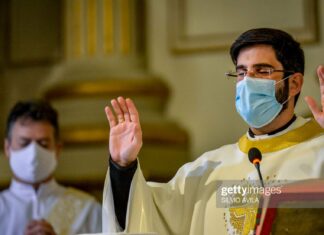 There are good priests and there are bad priests, and then there are weak priests. Both good and bad priests are strong. They are strong because they have had the balls to pick a...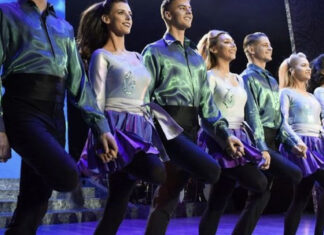 From Patriotic Alternative. Cavalier Ted At some basic level non-European immigrants know they do not belong in the Europe they and their ancestors chose to reside in. To overcome this inevitable sense of alienation immigrants generally...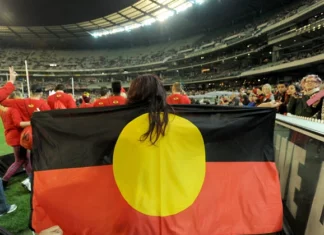 You may want to have a barf bag at the ready for this one. David and Fenian discover that everything you love is gay. The ABC become pro-life when it comes to Aboriginal babies, and...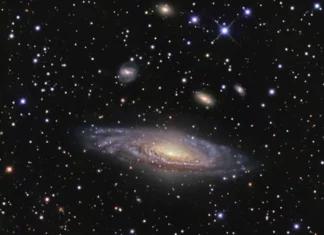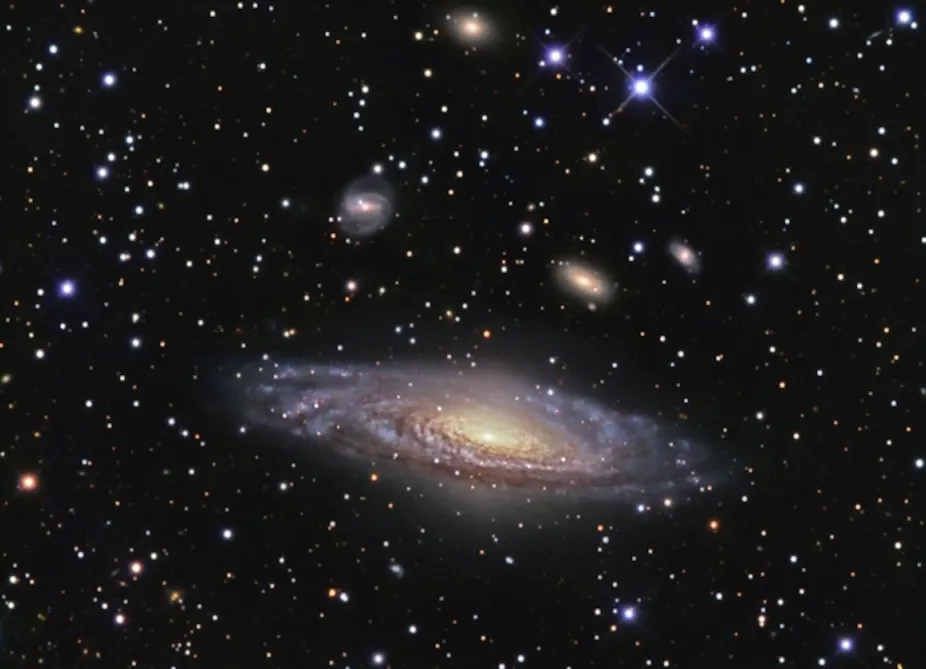 The "enlightenment". That mythical period of history where humanity broke the shackles of superstition and ascended into an era of science, technology and exploration of the natural world. No longer would the leaders of...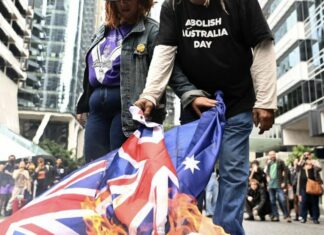 It doesn't matter if you loved the Queen or hated her, whether you think she should have done more to oppose the racial replacement of her subjects or if you believe she was powerless....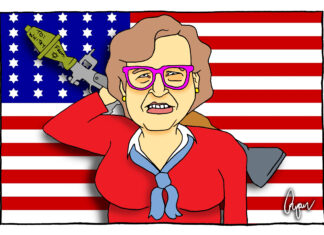 Deborah Lipstadt, the ghoulishly ugly United States Special Envoy for Monitoring and Combating Anti-Semitism (who is an outspoken promoter of the Holocaust fraud), has come out making an appeal to despotic destinations around the...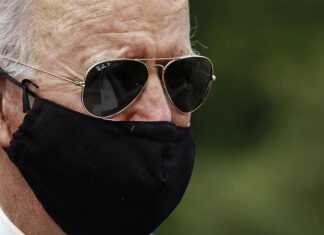 There's an article in The Saker this morning that links to a leaked report from the Rand corporation dated January 25th 2022. The confidential report was prepared for the White House Chief of Staff,...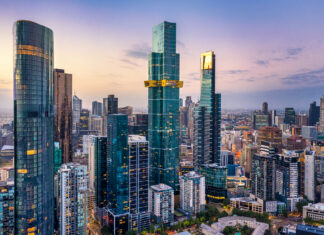 On the Right values, what we believe, are important to us. That is also true on the Left, even if we disagree about those values. But whenever we take our values to the voters...