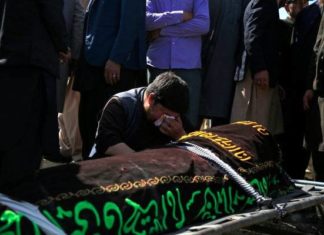 85 people were killed and 147 injured -- mostly children -- in a ruthless bombing of the Sayed Al-Shuhada school in Kabul. The school formally educates girls. The attackers were targeting the Hazara population, which is part of Afghanistan's Shia Muslim...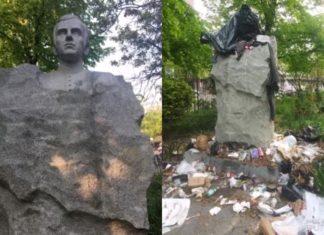 Here is an interesting review of a new book on Stalin and the Second World War. The review makes the case that Stalin was about to attack Germany when Hitler beat him to the...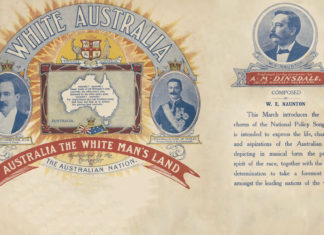 NSN "This March introduces the grand chorus of the National Policy Song, and is intended to express the life, character, and aspirations of the Australian born, depicting in musical form the patriotic spirit of the...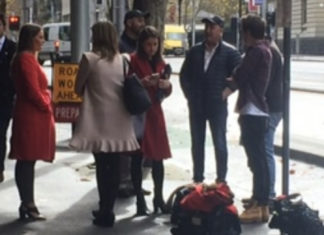 One could quibble with Neil Erikson and point out that mohammed was more of a bandit, a pedophile, or perhaps a demon possessed madman responsible for the destruction of the last vestiges of Classical...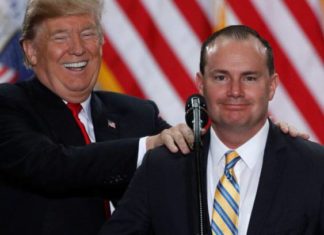 The Republican Party's embrace of "criminal justice reform" has brought chaos and danger to a number of deep red states, including Utah, a new investigative report has found. Senator Mike Lee, who represents Utahns, is...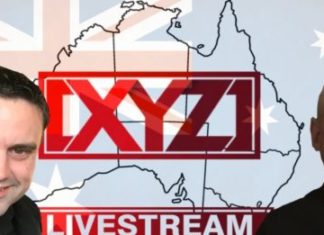 XYZ Live starts at 9:00ish PM AEST. Topics include: Dvir won't stop using our Diggers' names in vain Fortress Australia. Black chick triggered by White people. Does Lidia Thorpe have White privilege or black...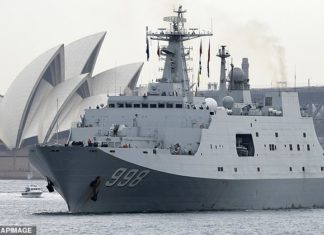 The Propaganda Department of the Chinese Communist Party which rules over 1.3 billion people is getting these 1.3 billion people ready for the idea of bombing Australia. From the Daily Mail: A Chinese propaganda newspaper has...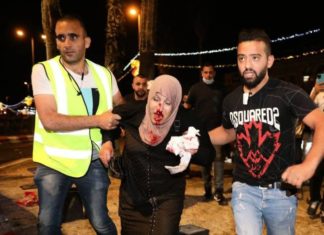 Originally published at National Justice. American Jews are bankrolling Zionist paramilitary groups that have been assaulting and terrorizing random Arabs on the streets of East Jerusalem. Two weeks ago, 100s of Israelis chanted "Death To Arabs" as they attacked non-Jewish...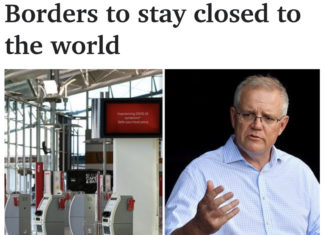 We've been saying for years that foreigners are dirty, smelly, and they threaten our way of life. Prime Minister Scott Morrison agrees. This is the awkward moment when you just stop caring about so-called "democratic"...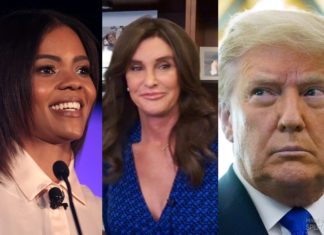 In the past the endless false narratives from those purporting to be on our side used to confuse me. When I say 'our side' I mean the side of Christianity and Western civilization. That...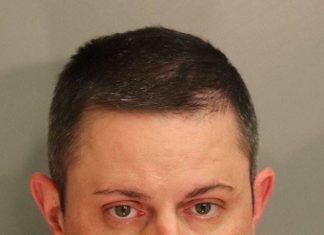 Originally published at National Justice. An FBI agent with a history of violent rape accusations was arrested last week for sodomizing an 11-year-old girl. According to an April 27th report in local media, Christopher Bauer, an agent for...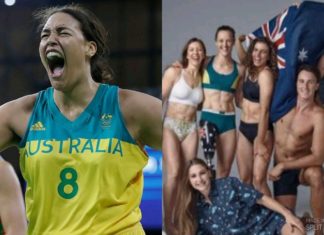 A basketball Australian chick who plays chicks' basketball for Australia has been triggered by a photo of a bunch of White Olympic athletes in their underwear. She followed this up with a barely legible post...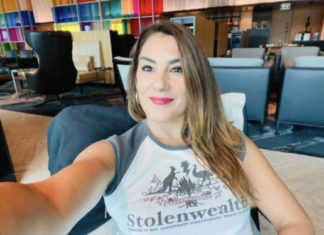 The partly White federal Greens senator Lidia Thorpe has been slammed on social media for flaunting her privileged lifestyle. She snapped herself wearing a t-shirt emblazoned with the word "Stolenwealth" while sitting in the...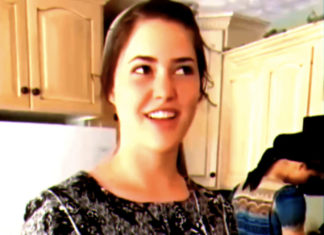 Over at The Saker, Paul Craig Roberts decries the feminization of European men and their inability to stand up to the gangly hordes of turbaned invaders, much less be able to fight a war...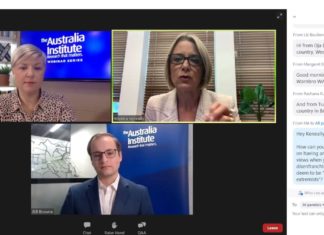 One of the boys hopped on Kristina Keneally's webinar titled "Ensuring Accountability with Kristina Keneally" (Not kidding) and asked: "Hey Keneally, "How can you lecture people on having anti-democratic views when you want to disenfranchise people...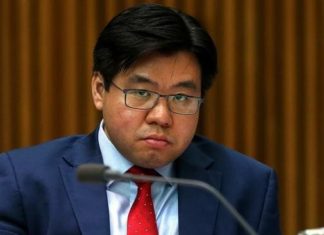 The completely fake coronavirus plandemic has its upsides, one being that tyrannical governments have at times done the right thing for the wrong reasons. Pausing mass migration into Australia has been one such side...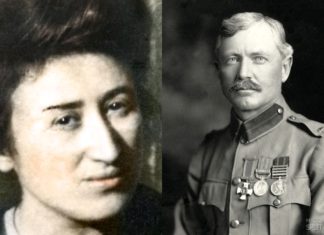 John Wilder, he of the irreverent memes, has written a piece about the culture wars. His examples include Hollywood, bikini graphs and the boy scouts. The scouts have been dead for a very long...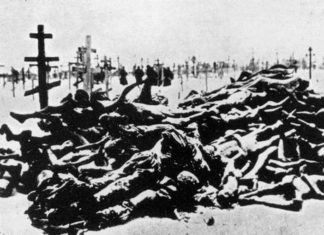 Alexander Solzhenitsyn said these people are not Russian, About the murdering Bolshevik Marxist Jew, Who, without any scrutiny or little repercussion, Committed horrific atrocities; so much more than we knew. They laid waste to the Ukraine, creating the...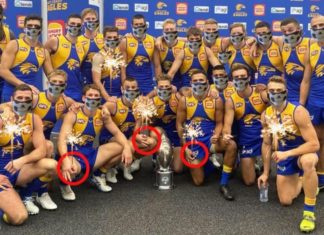 After their victory in the Western Derby in an empty stadium on Sunday evening, several West Coast Eagles players posed for a photo brandishing the White Power hand symbol while wearing Siege masks in...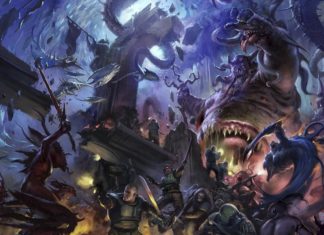 The "Cold War" has been around as long as civilisation has. It is what happens when one society becomes gripped with the Luciferian notion of parasitism as ideal, and another orients towards the Godly...