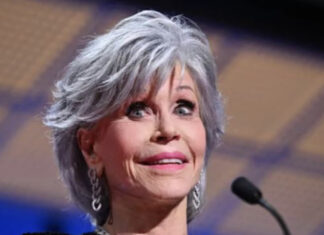 From Richardson Post and Front Page Magazine. Joseph Klein Jane Fonda used her appearance at this year's Cannes Film Festival to charge that racism and patriarchy are the causes of climate change. Jane Fonda is still...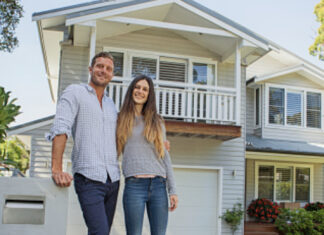 From MacroBusiness. Leith van Onselen CBA head of Australian economics, Gareth Aird, told the ABC that younger Australians are bearing the brunt of the Reserve Bank of Australia's (RBA) aggressive interest rate hikes, while older Australians...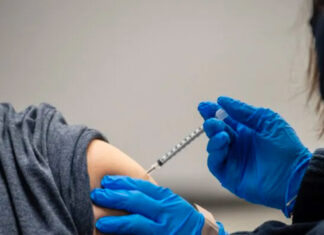 A study published in May 2023 has produced data indicating that repeated doses of Covid vaccines weakens the immune system, leading to "immune exhaustion". From the Epoch Times: Repeated COVID-19 vaccination weakens the immune system, potentially...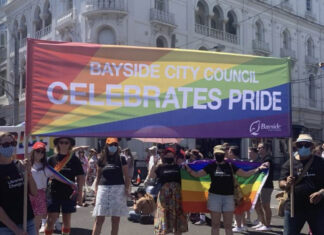 Local councils are the most illegitimate forms of government we have in Australia at the moment. State and Federal governments today may operate outside of the constitution they were founded under, but local councils...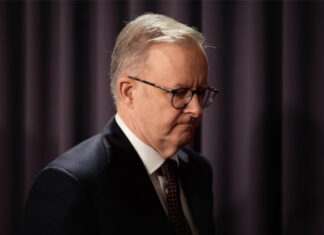 The Australian Prime Minister Anthony Albanese has gambled his entire political capital on the success of the so-called aboriginal "voice to parliament". It's turning into a disaster for him: A new poll has revealed that...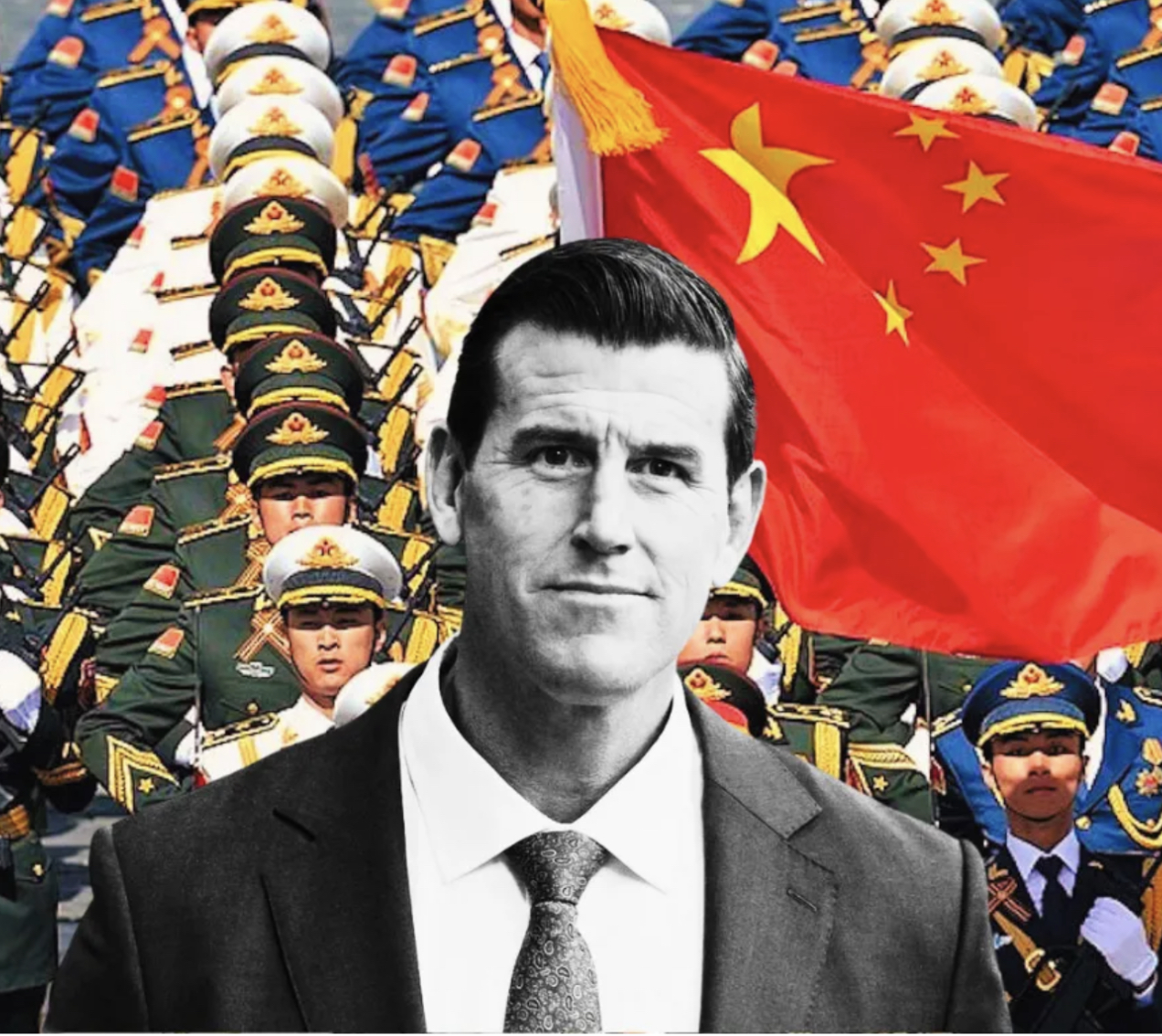 From Historiologist. This week, the ritual public humiliation of decorated SAS soldier Ben Roberts-Smith continued in the mainstream media. No public figure has come forward to stand by him. He's been forced to resign from the...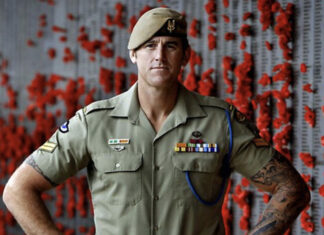 Ben Roberts-Smith was awarded the Victoria Cross for an action in Afghanistan. Most Australians are happy to accept that he is a hero who deserves our respect. However there have always been some who...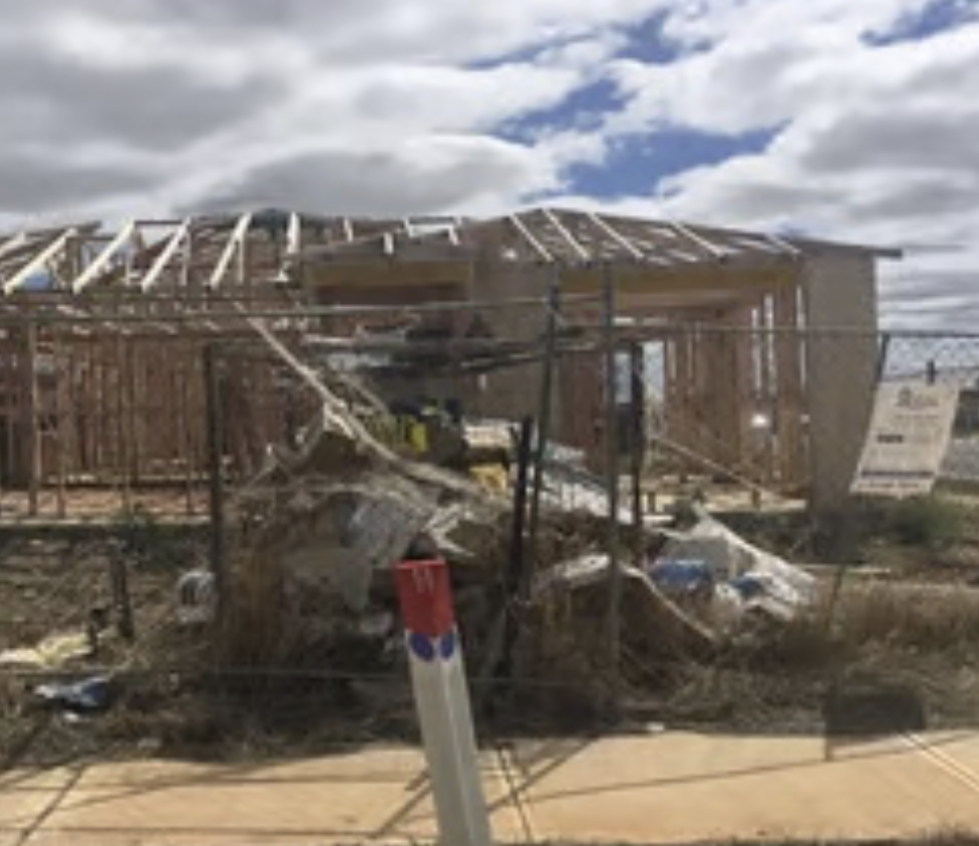 From Macrobusiness. Leith van Onselen Hot on the heels of this week's dire dwelling approvals data, which collapsed to a 13-year low: The Australian Bureau of Statistics on Friday released data on the number of loans issued...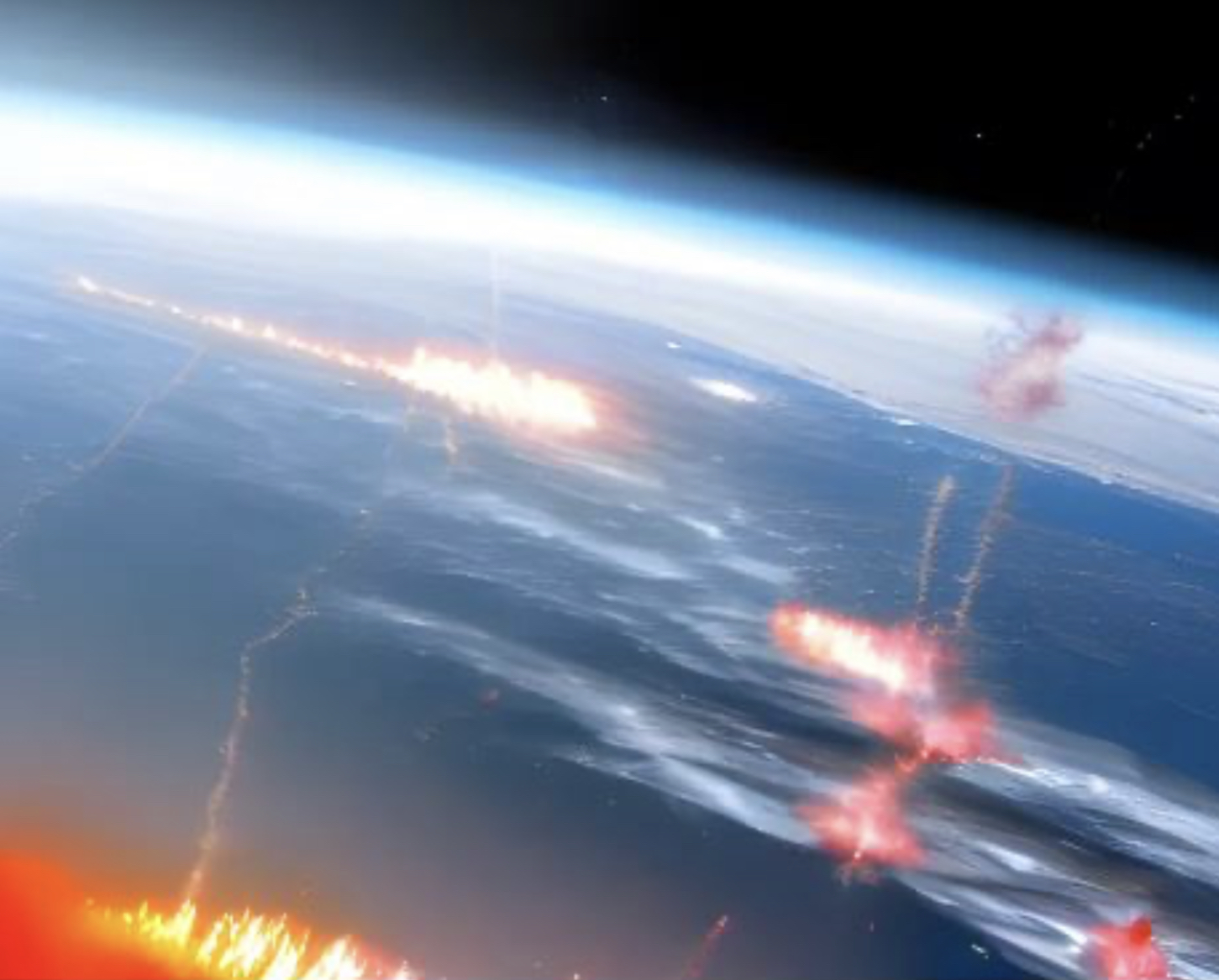 From Historiologist, 12 March, 2023. Last week US Air Force Gen. James Hecker, Head of NATO Allied Air Command and US Air Forces in Europe, confirmed that Ukraine now has deployed advanced precision JDAM bombs...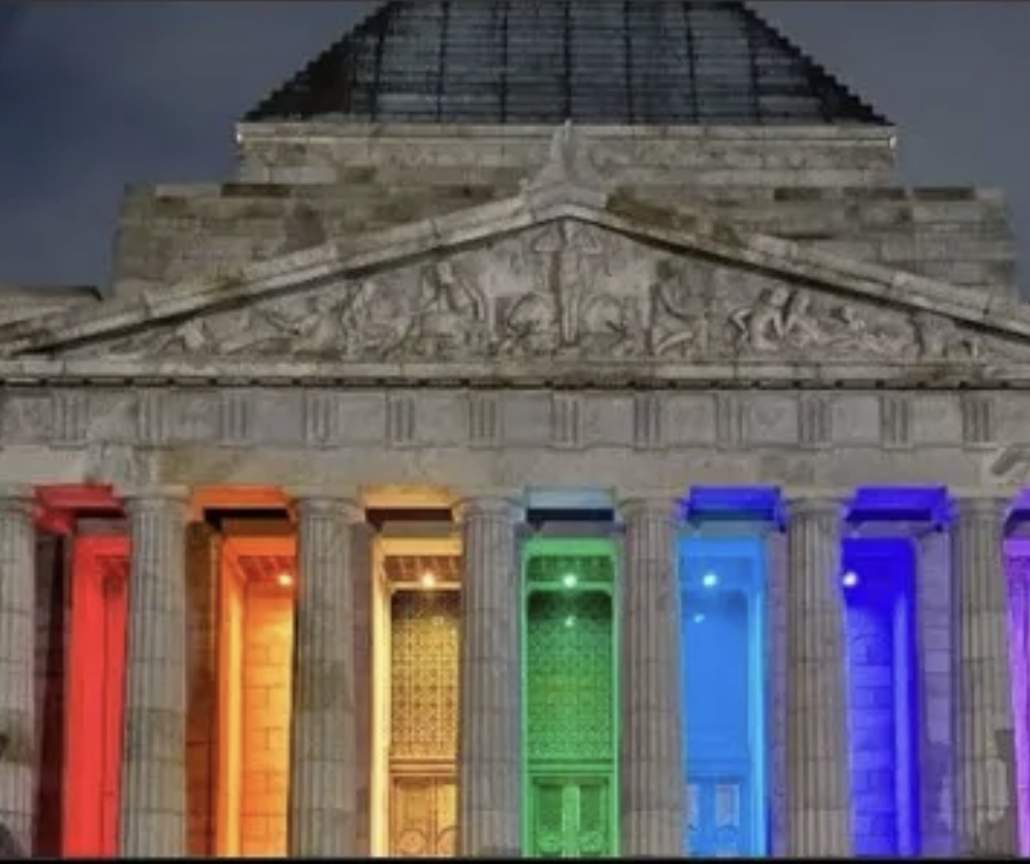 Why would you smear an Australian Victoria Cross recipient as a proxy for dismantling Anzac Day when you're about to fight a Woke World War? From the Guardian: A federal court defamation case finding that Ben...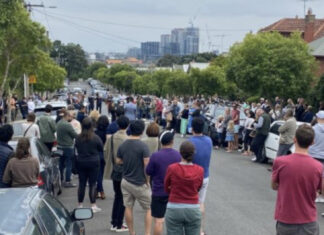 From Macrobusiness. Leith van Onselen CBA senior economist, Belinda Allen, did not mince words following Tuesday's shock decline in dwelling approvals, saying that with "approvals falling at a time when population growth is soaring", Australian "rents...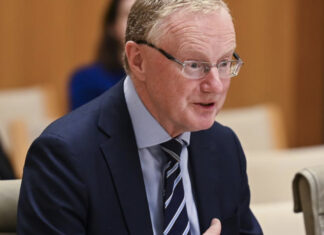 The establishment is doubling down on mass immigration, refusing to reduce the figure of 600,000 immigrants projected to arrive next year. Instead, our rulers are suggesting Band-Aid solutions which may mitigate the worst effects but...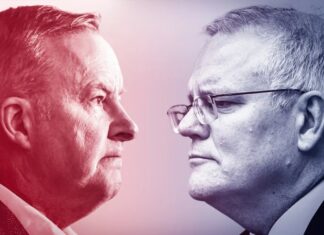 From Macrobusiness. David Llewellyn-Smith We all know ScoMo was a pathological liar. "The Liar from the Shire" most pointedly misled on climate change, behaviour in parliament, and pandemic management. You can read the full list here. These...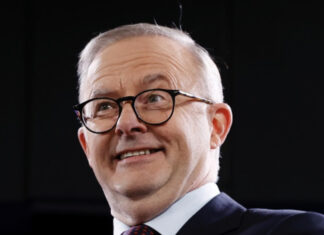 What the hell is going on here? We never get asked. The whole point of mass replacement immigration is that we were never asked about it, it was imposed from above. It's damage control: A majority...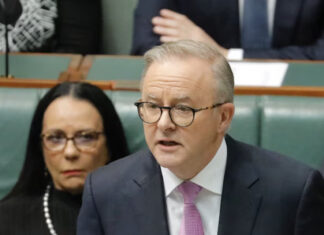 Yesterday on Twitter, Australian Nationalist and Christian activist Joel Davis ratio'd the Prime Minister on Twitter. We are tired of listening because no matter how much we do for Aboriginals they are never satisfied, it...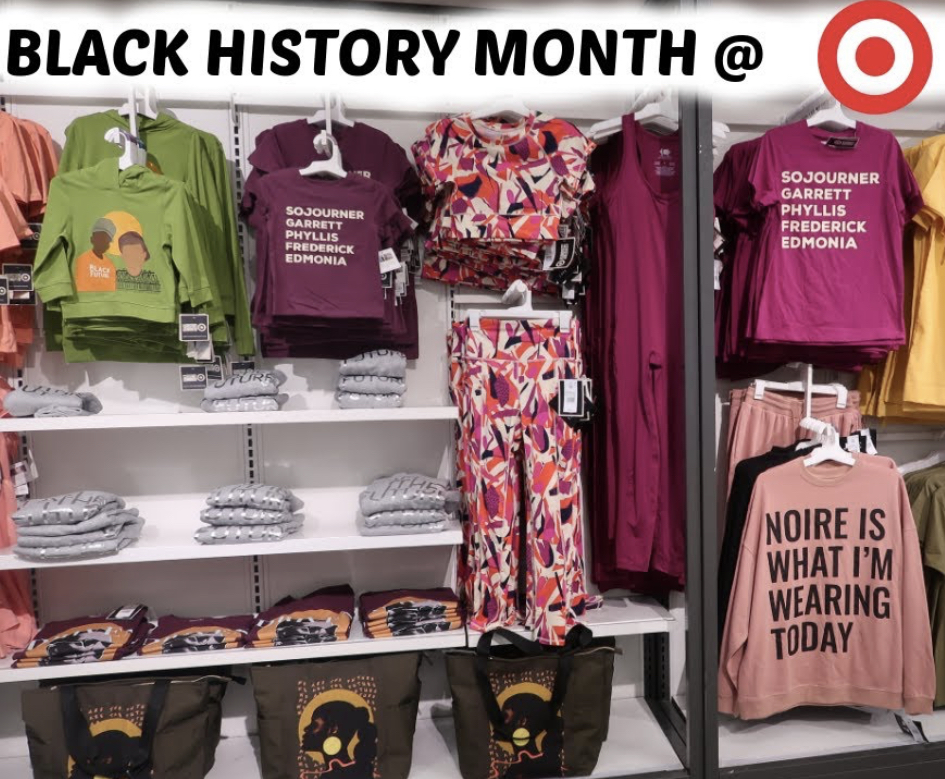 From National Justice Party. Joseph Jordan Following the death of George Floyd, America's major corporations united to provide moral and financial support to Black Lives Matter rioters in the name of racial equity. In June 2020, Target...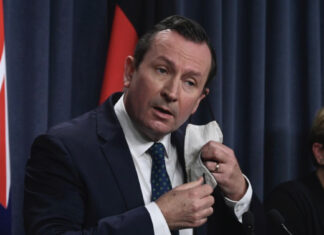 Funny how all these Covid Tyrants who literally made it illegal for us to spend time with our families want to spend more time with their families: BREAKING: Mark McGowan RESIGNS! pic.twitter.com/THibCaxX63 — Australians vs. The...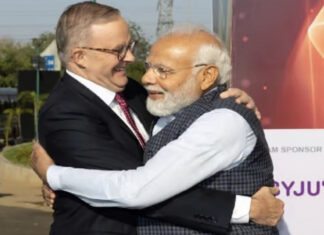 From Macrobusiness. Leith van Onselen Last week, Australian Prime Minister Anthony Albanese and Indian counterpart Narendra Modi signed the Australia-India Migration and Mobility Partnership Agreement, which aims to make it easier for students, academics and professionals...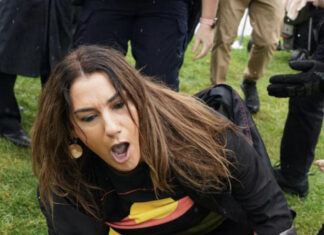 The Greens are the most openly, virulently hateful anti-White political party in the country. This is just the most ironically beautiful blowback: Lidia Thorpe will lodge a complaint to the Human Rights Commission about the racism...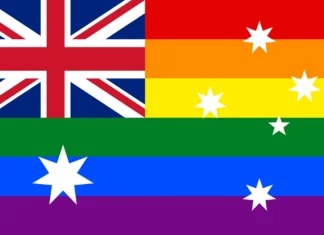 From Historiologist. When you think of a promotional video for the Australian Defence Forces, or any public or private institution these days, the image that comes up usually involves something with rainbows and drag queens...