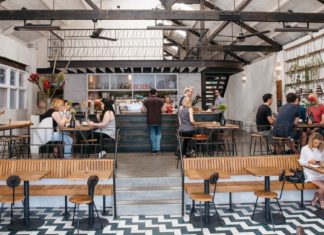 As NSW approaches Freedom Day, retailers have issued an urgent warning that people who refuse to get vaccinated will boycott businesses that won't let them into their stores. To incentivise vaccination, the NSW government will...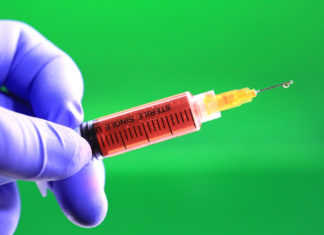 Over at Dark Brightness, Weka posted a quote from Vox Day which he found on Social Galactic. My days of arguing on the internets ended many cigars ago, but I am thankful that this...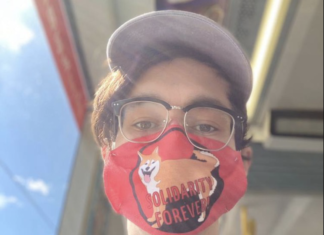 Unions have let down the worker long ago, having departed from the working-class traditional family values they supposedly once represented, in favour of globalist, rootless-cosmopolitan and sexually perverse agendas. We know that children are...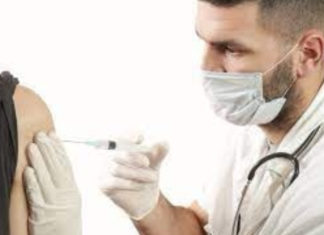 Some amazing statistics have come out of South Australia in the wake of plans for mandatory vaccination of healthcare workers. Demonstrating just how unpopular vaccines are, one fifth of healthcare workers across Adelaide are...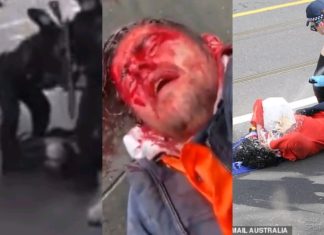 In the 1980's Northern Ireland was segregated between two groups that hated each other. The police and the army were protestants and served Westminster. The Catholics were in rebellion and wanted a single Ireland...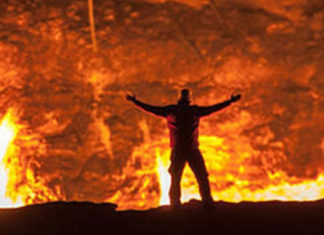 Acts 16:26 "And suddenly there was a great earthquake, so that the foundations of the prison were shaken: and immediately all the doors were opened, and every one's bands were loosed." In Chapter 16 of...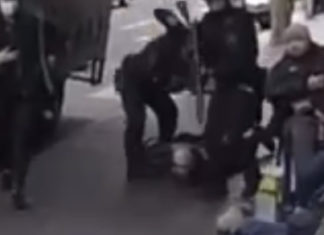 Another video has emerged of police brutality in Melbourne. This time it is of a black clad officer bashing a detainee in the back, possibly the spine, with the point of his rifle. Yesterday we...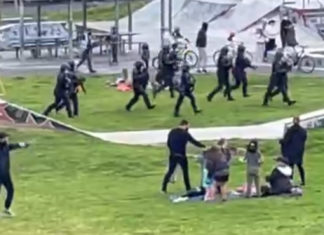 It appears as though Freedom protesters have returned to last year's tactics, organising smaller protests at suburban shopping centres to make it more difficult for police resources to be mobilised to stop them. Victoria's Stasi...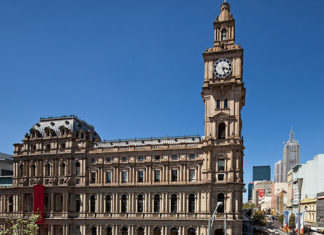 The location for today's (Friday, 24/9/2021) Melbourne Freedom Rally has been announced. It will be held at the corner of Bourke St and Elizabeth St in Melbourne's CBD at 10:00 am. That is next to...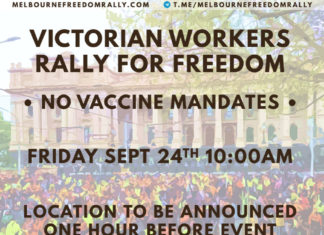 No official protest was organised in Melbourne yesterday as leaders and foot soldiers took a day to regroup after Victoria Police defiled the Shrine of Remembrance. However, Victoria Police's threat to "shift" its tactics...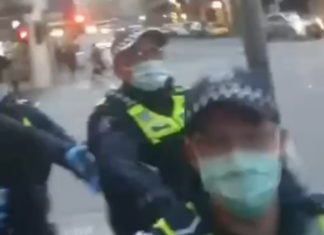 You know that bit in I Am Legend where Will Smith sees the zombies all facing the wall in the dark then he tries to get his dog but the zombies notice him and...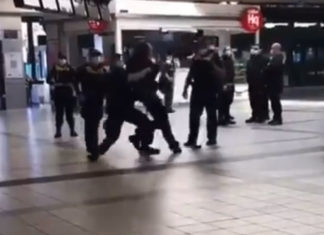 It is unclear when this video is from but it is believed to be recent, possibly as recent as yesterday. A man can be seen talking to police at Flinders Street Station in Melbourne....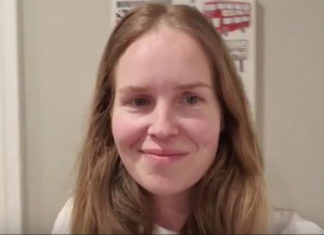 Monica Smit, the founder of Reignite Democracy Australia, is free. After a hearing yesterday she was released from prison. Crucially, she no longer has bail conditions limiting her freedom of speech, so she is...
The ancient avatar of the White Man was awakened by chants in the Grampian Mountains over the past year. As he rose he took a look at the appalling state of affairs that the White...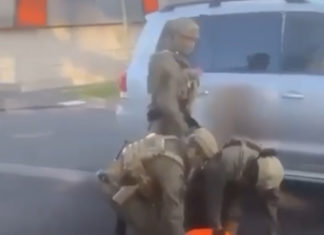 Word is, this is the Special Operations Group. They are police counter terrorism. They wear khaki now. A squad of badgeless, balaclava'd paramilitary police jump out of an unmarked car. One of them does a...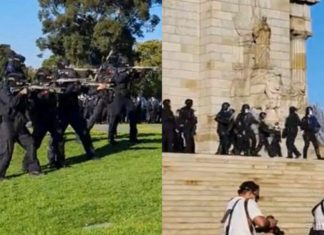 Today, Freedom protesters in Melbourne took refuge at the Shrine of Remembrance. They were followed at every step and surrounded by Victoria Police. James Fox Higgins provided an excellent summary of proceedings on Telegram, as...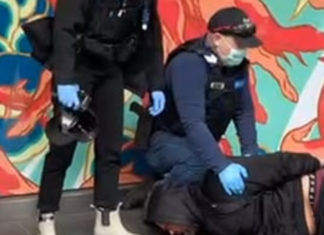 Victoria Police have accosted a man in Melbourne's CBD today, Wednesday 22/9/2021, wih one officer placing a knee on the man's neck, George Floyd-style. Video of the incident shows the man saying "I can't breathe"...
The Victorian government, Victoria Police and the Lying Press are in a frenzy to maintain The Narrative which is swiftly slipping away from them. Melbourne's Freedom Protests are being labelled an "insurrection" in an...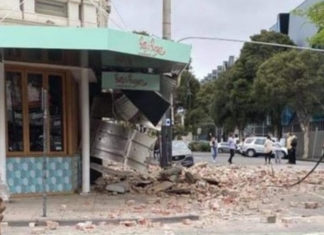 A magnitude 6 earthquake hit Victoria shortly after 9am this morning, with the epicentre around Mansfield. Reports of widespread damage are coming in from across the state, include a building which suffered considerable damage...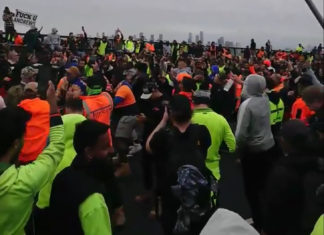 Peaceful protests have just about run their course. On Monday a few hundred construction workers turned on their Union bosses for selling them out to big Pharma. Today the mob may turn on police,...