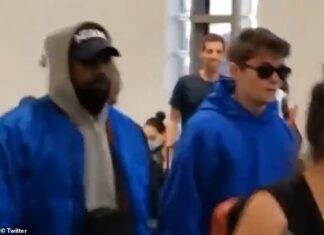 Pro-White activist No White Guilt has criticised Nick Fuentes for meeting with Donald Trump on the grounds that it will undermine Trump's campaign. https://youtube.com/shorts/vUHHJmtZbSk?feature=share "He's just undermined President Trump. If I had a reputation like he...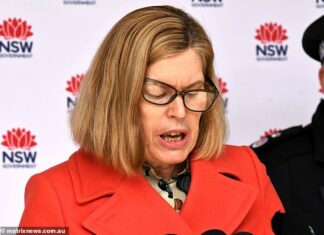 This proves what millions of Australians have been pointing out, that Covid Tyranny is illegal: Thousands of fines issued during Covid-19 lockdowns have been voided after the NSW government conceded at least two penalty notices...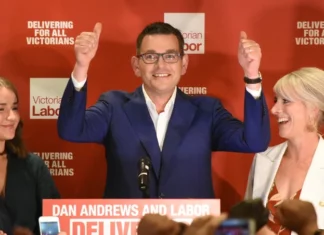 Blow it all up, blow it all down, what a hoot, friends, what a hoot indeed. A hell of a party, a hell of a party this one was. You don't get parties like...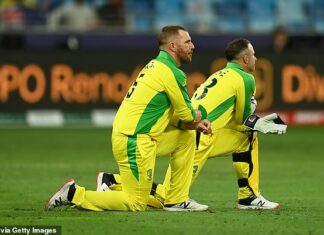 You are not allowed to have anything. No simple, innocent pastime. There is no switching off from woke propaganda. Ever: The Australian men's Test side is set to take a knee in support of anti-racism for...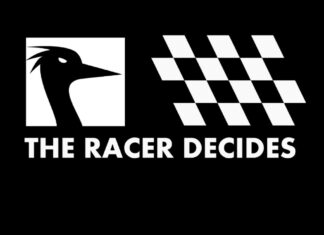 The boys from The Racer and XYZ are joined by a large panel including Thomas Sewell, Jimeoin Roberts and Soap Merchant to bring you live coverage of the Victorian election. We cover: Liberal blowout ...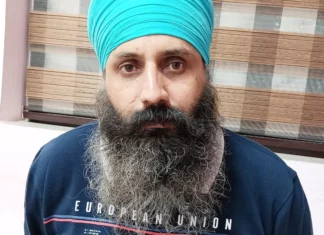 Toyah Cordingley's murder suspect has been arrested by Indian police in New Delhi. Toyah's friends and family are hopeful that he will be brought to Australia to face trial without delay. Earlier this month, the...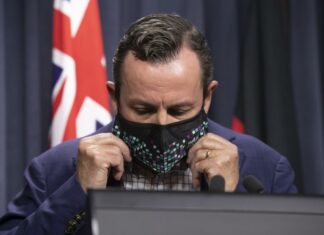 I have absolutely no pleasure in being proven right about the Victorian election, but the WA State election had already given Australia the precedent to rely on.  Mark McGowan might not have received the spotlight...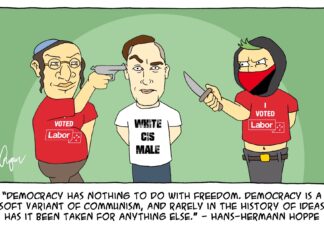 If you you're wondering how Despot Dan won his third term as pinko Premier of Victoria you only have to reflect on what I wrote back at the last election in 2018. Even if you...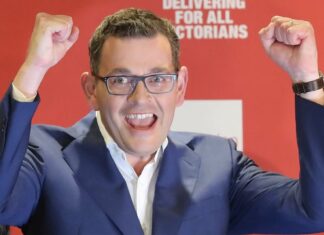 Labor has won re-election here in Victoria under the leadership of Dictator Dan and you have to ask yourself how could such an outcome occur. I mean he has lead a government that locked...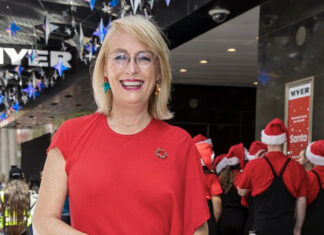 No Covid Amnesty for you. Bitch. The mayor of the Australian city that suffered through the most lockdowns during Covid-19 is under fire for arguing the pandemic was 'good for' her city. Sally Capp, the Lord Mayor...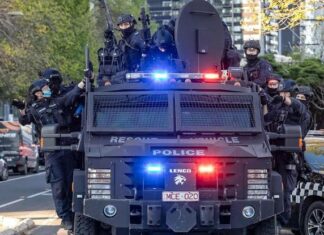 Liberalism likes the absolute answer, it likes the idea that near at hand is an answer that will completely solve a problem. But that answer is always wrong, just as all universal answers, also...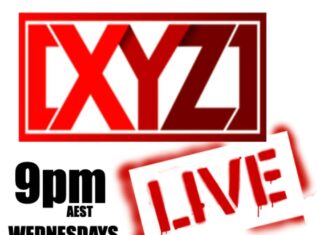 Tomorrow evening The XYZ and Racer teams will host a Victorian Election Special. We'll have all the best election analysis and the best guests. Coverage will start from about 7:45 pm AEDT. Find us at...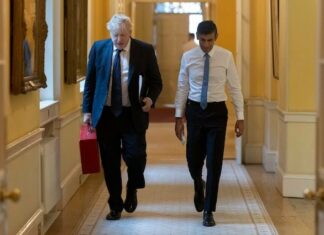 With each passing month, the illusion of "liberal democracy" is beginning to dissolve before our very eyes. With three Prime Ministers having come and gone within the past few months, each one as treacherous,...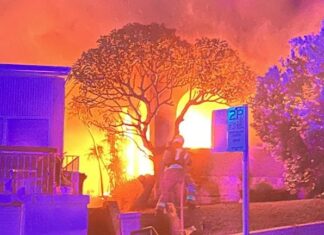 There is talk of gallows and "red mist" from independent candidates and MP's in Victoria. Now an independent journalist has been firebombed. It's basically a terrorist attack. Politics in Australia is radicalising: Police are investigating a...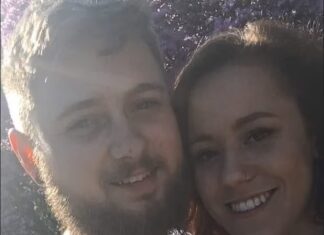 Originally published at National Justice Party. Warren Balogh Do White people have a right to defend themselves? The answer is no, according to the verdict in the trial of Ian Cranston. The 27-year old resident of Bend, Oregon...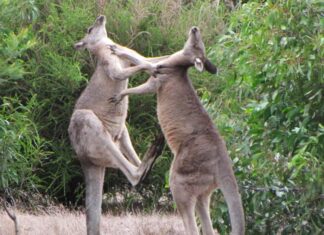 When buck Kangaroos contest for dominance over their biological continuation, the kangaroo species needs 'might to make right' and 'the strongest and healthiest to win'. https://www.youtube.com/watch?v=WCcLMNcWZOc When two men duel, the mediator declares before the contest,...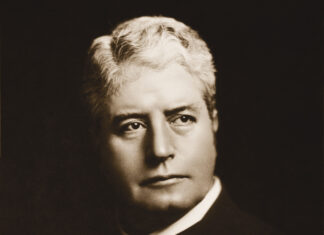 The turning of the new age Brings fortunes bleak and stale; The crowned are bent, without hale, Marching morons spin their tale And therefore I must rage. Fortuned merchant makes coin and Sends to the sodden minds in skid; Who'd make...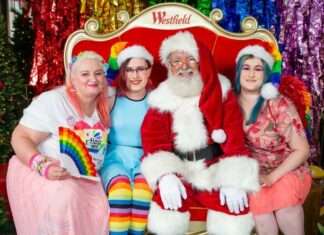 I and others have advocated for focusing our time and energy on building local communities and parallel societies in response to the Globalist Agenda being rolled out. Mass protests are a waste of time, Democracy...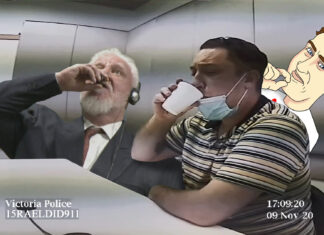 Ray Kroc once famously stated that "I didn't invent the hamburger. I just took it more seriously than anyone else". For me shitposting is what I take seriously. For example, five years ago when applying...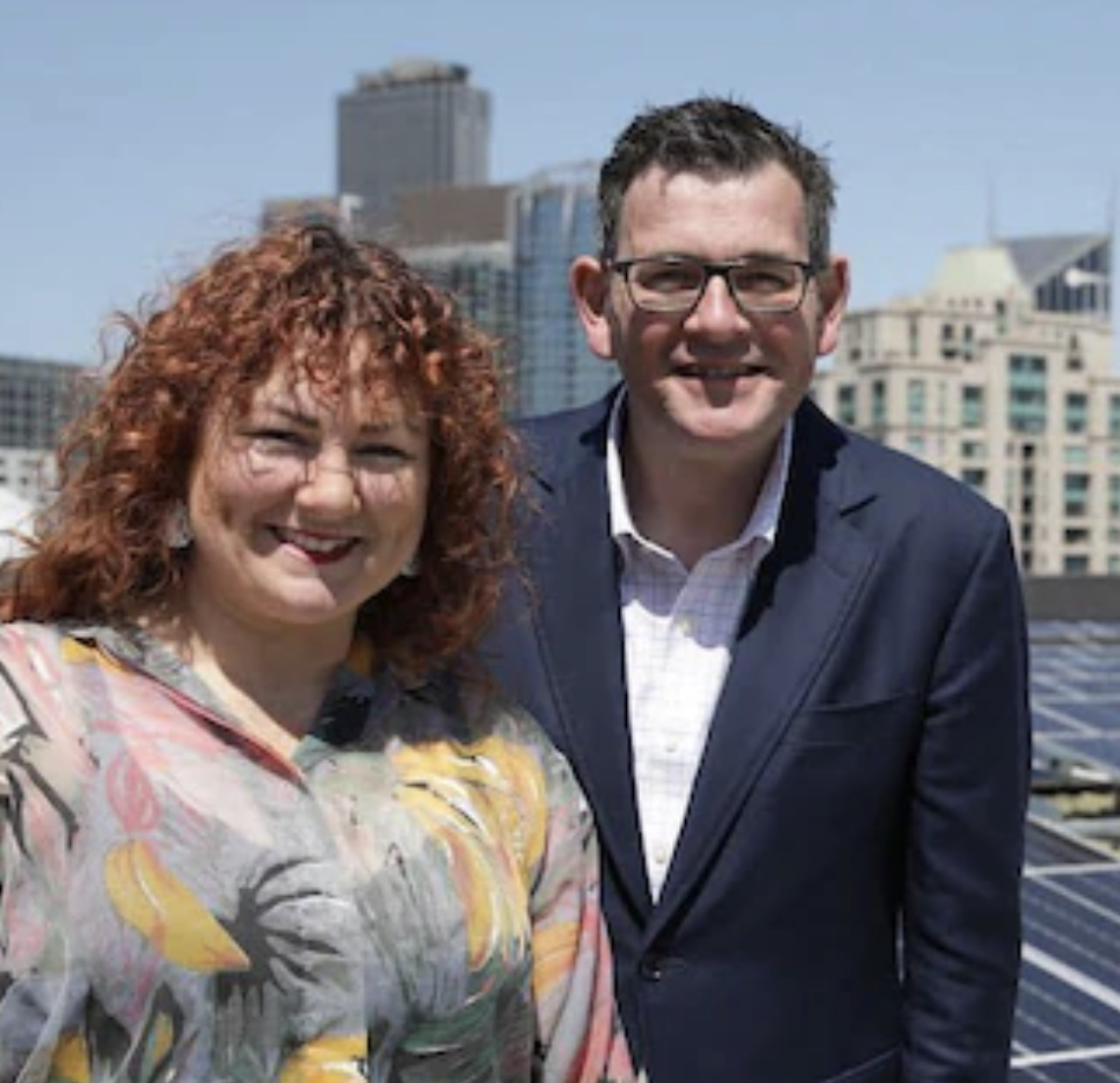 Andrew Bolt was right. He was always right: A relative of a Victorian Labor candidate who has described herself as a "proud Yorta Yorta woman" has said their family has no Indigenous ancestry and has never...