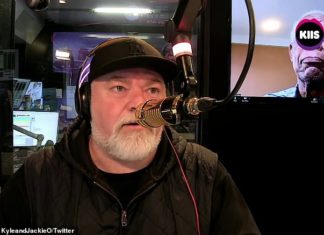 Even a broken fuckwit can be right twice a year. After admitting in March that he accepted blood money to "con" Aussies into taking the dangerous, untested Covid not-vaccines, Kyle Sandilands has stated this simple...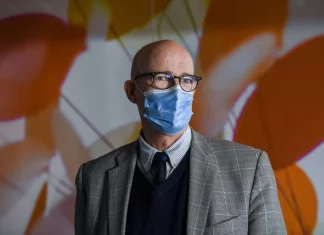 Have you noticed when you're out and about that aside from Asians and elderly Boomers, the only people who wear masks are White women who would otherwise be nominally pretty? My theory is that they...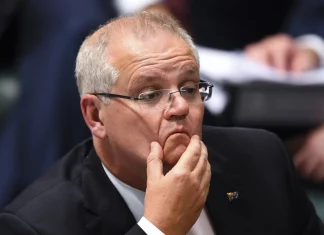 Ross Peitsch Do the Liberals actually want to win? This is a question I have been asking myself for some months now, and ever since the election was announced and the campaign began, the Libs...
People often joke about how royal families are inbred, or wallow about wealthy people coming from wealth. Indeed, the truly self-made man is rare. But how does this come about? How does a noble...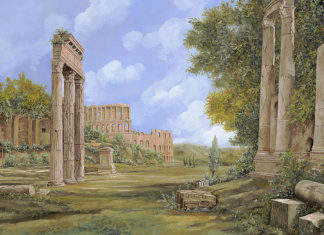 I fell into a dream while the weather was fair and a sense of hope pushed unity through the air. Our crew steamed onward by homogeneous design and despite bitter hardships, everything worked out fine. But...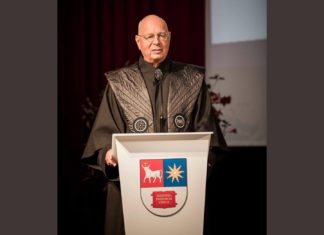 From Patriotic Alternative. Eli Yockenthwaite I don't know where I heard it, or did I read it... But whichever way it entered my mind the thought of Klaus Schwab as 'low hanging fruit' remained with me...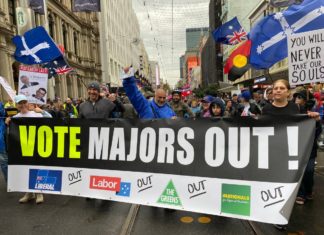 People say that voting will not save us. They say that the establishment media including the ABC only promote the Pepsi and Coke parties and the Greens and Nationals just cling to their hosts...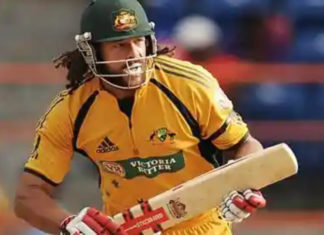 Andrew Symonds was a brilliant cricketer, part of the greatest Australian cricket side since Bradman's Invincibles. He was a star with bat, ball and in the field, in all forms of the game, and...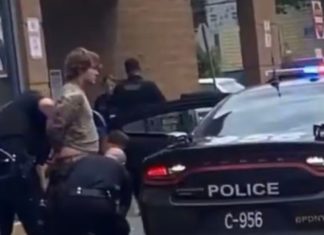 A Twitch user has committed a mass shooting in a supermarket in Buffalo in New York State, America. This will no doubt force Twitch to update its terms and conditions to specifically ban the...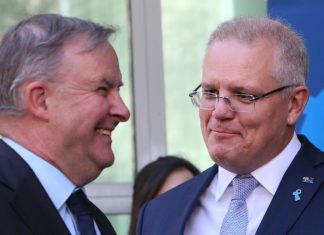 The recent release of the documentary 2000 Mules has renewed focused on the blatant stealing of the 2020 US election. Which is interesting, because France has only just ended its latest presidential election, and...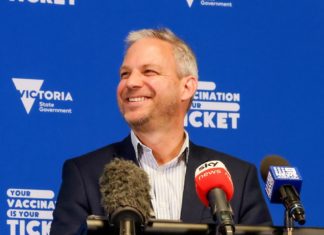 He's so fortunate he is vaccinated, otherwise it could have been far worse. This should be a reminder that we should all get vaccinated: Victorian chief health officer Brett Sutton is in isolation after contracting...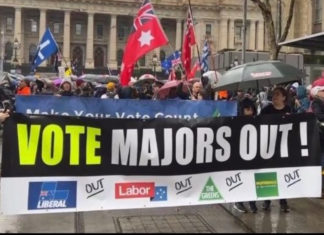 Sack them all. As far as normie political slogans go, it is about as revolutionary as it gets, and it is great to see. Freedom Rallies are currently being held all over Australia where...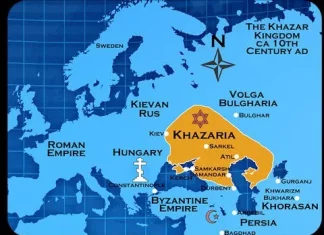 "Now when these things were done, the princes came to me, saying, The people of Israel, and the priests, and the Levites, have not separated themselves from the people of the lands, doing according...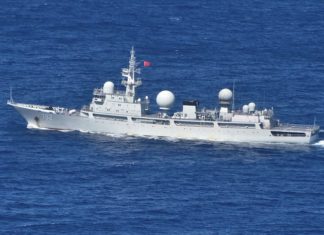 I'd make some joke about how the Chinese intelligence gathering mission failed to uncover any intelligence in Western Australia, but here I am living in Victoria like an idiot: A high-tech Chinese surveillance ship has...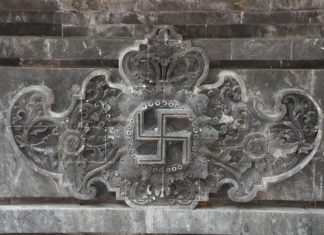 Can you imagine a more sickening, disgusting, evil that would try to ban the world's oldest symbol of Divinity, Prosperity and Wellbeing? The oldest Swastika was found in the Ukraine and is over 12,000 years....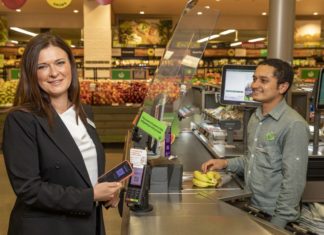 How is this any easier than just giving someone a $100 note and getting change for it? Because face it, when was the last time you spent less than fifty bucks at the supermarket? Supermarket...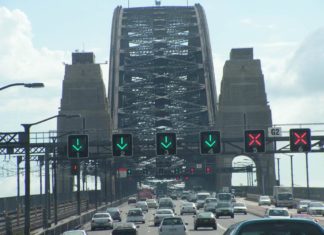 You'll own nothing but you'll still pay through the teeth for everything: https://www.youtube.com/watch?v=h_pS4NaT6nI A confidential New South Wales government document has revealed plans to introduce distance-based tolls for Sydney drivers on suburban roads and motorways. The Future...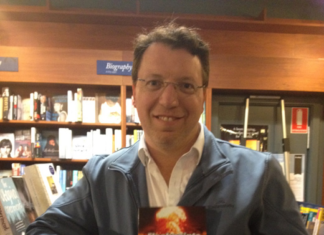 It has been a while since I started to take note of the ideas espoused in the name of White advocacy. It is a good thing that I have managed to go through the...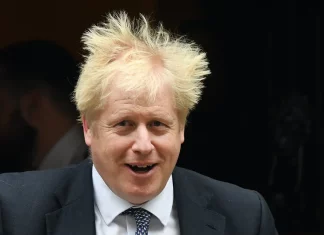 Because England has such an amazing track record of defending continental European countries from Russia… The UK and Sweden have agreed a new deal to come to one another's aid should either nation be attacked. UK...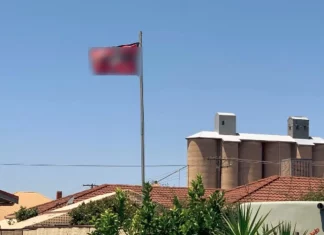 The Victorian government has tabled legislation to ban the dispaly of the Swastika in Victoria: The Victorian government has introduced landmark legislation to Parliament to ban the public display of the Nazi symbol in a...