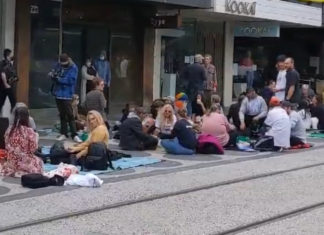 A protest has been underway in Acland Street, St Kilda, Melbourne, emulating protests carried out in France against the vaccine mandate. People are dining on the footpath along the busy restaurant strip to protest...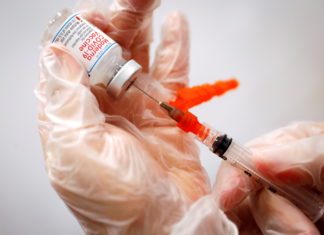 How to pack total reassurance and doubt into the one headline. Those in the thrall of the Lying Press who have worn their masks faithfully at all times, harangued Covid deniers at every turn and...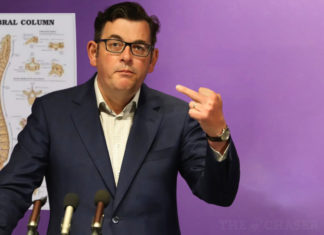 After 2 weeks to flatten the curve, Melbourne's lockdown has been lifted early after only 262 days. Apartment Australians could barely contain their joy. Melbourne CBD right now pic.twitter.com/RSqCb5ej5j — Hayden (@haydenww) October 21, 2021 Can't tell...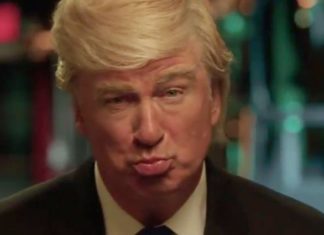 Has Alec Baldwin just made a few missing children a little bit safer? In a statement first given to The Sun, Santa Fe County Sheriff Juan Rios revealed: "The sheriff's office confirms that two individuals...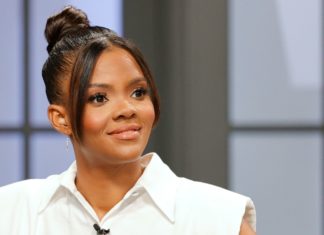 I often think these days of the strategic decisions I thought we would be considering in 2021. Several years ago I thought the key debate would be over whether to retake North Africa once...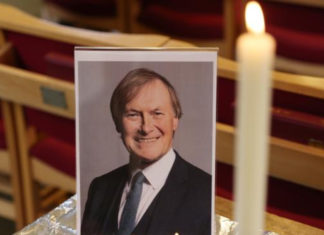 A British MP who championed the diversity was murdered this last week by the diversity. Enough has been said on the irony of that topic. Over at Father Cusick's site he posted links to...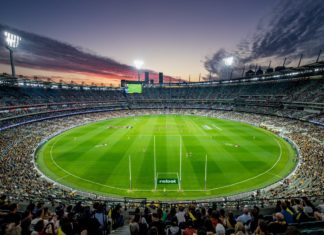 The AFL has chosen to actively endanger the lives of its players by mandating vaccination against Covid: From Fox Sports: The AFL has released its Covid-19 vaccination policy, which, "in general terms", will require all AFL...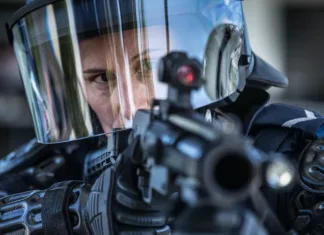 Melbourne has in 2021 gained worldwide notoriety for the violence inflicted by Daniel Andrews' private security force against peaceful protesters. The complete lack of violence during the massive pro-freedom demonstrations in Brisbane, Adelaide and Perth...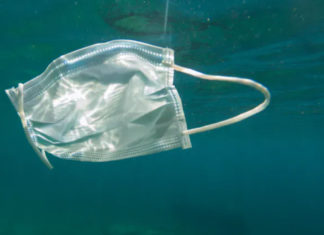 The Lying Press is finally admitting the bleeding obvious; there is no scientific basis for mandating face masks whatsoever: A "world-first" Australian study which Victoria's government has held up as proof its mandatory face mask...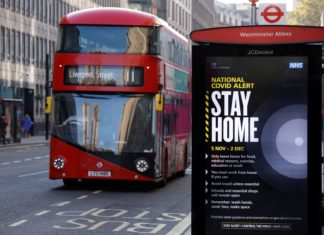 The thing about trying to reengineer society from the top down is that you can never let people relax for too long. They may get the notion that they are free to do what...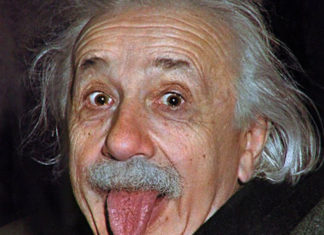 It is claimed that the reason Germany didn't develop the atomic bomb before the USA, despite having many of the world's leading physicists of the time, was because Hitler didn't want to fund any...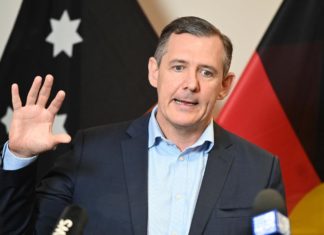 Northern Territory Chief Minister Michael Gunner made international headlines with his astounding announcement last week that anybody whose job involves any contact with the public must get the jab. No exceptions. "You have 30 days." NEW...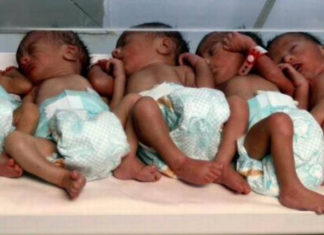 From Patriotic Alternative. By James Today the Office For National Statistics has finally released the 2020 data for the most popular baby names. As predicted, the namesake of the self-styled prophet and founder of Islam has...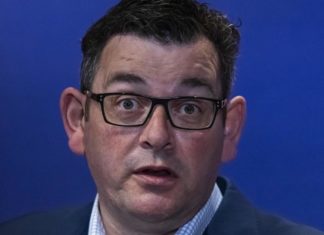 There is something curious about a new turn of phrase Daniel Andrews has used in recent days to portray Victoria's hospitals as being overwhelmed by unvaccinated Covid patients. He proclaimed yesterday that 88% of people...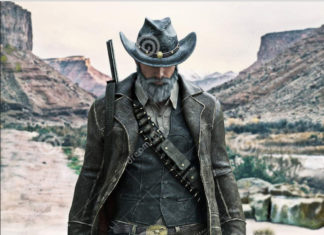 On my recent article concerning factors to consider if moving overseas, reader  Deus Valt took exception to my broad statement that the USA was out of the question as a destination to flee to. The...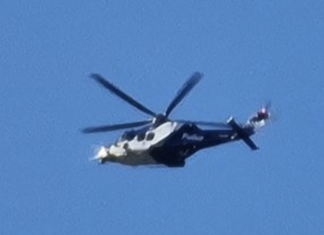 This article was originally published on September 23, 2020. Nothing has changed. A helicopter passes at frequent intervals over my house a couple of times every 24 hours. It can be at any time of...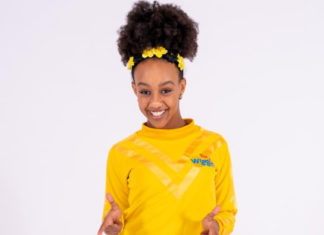 Diversity is our greatest diversity. The Wiggles will have a new member in the yellow skivvy next year, with Emma Watkins confirming she is stepping away from the role. The first female Wiggle has confirmed she...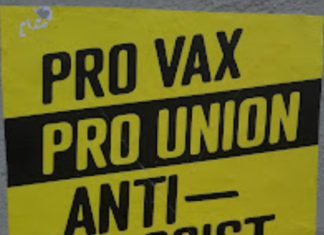 Today I'm out and I stop by the shops and what do I find. Pro-Vax means that they aren't Pro-Choice. Pro-Union means that they support the Union over the Workers. Anti-Fascist means that they hate anyone who...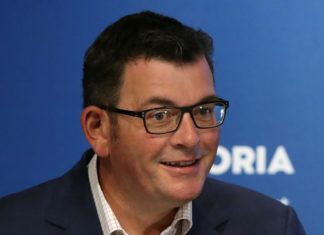 Daniel Andrews has indicated his intention to lay siege to Victorians who do not want to be vaccinated, vowing that discrimination against them will continue "well into 2022". As an example, he indicated that...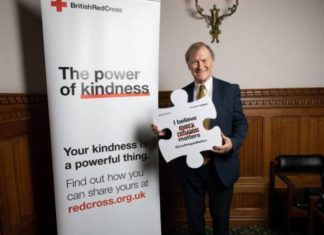 From National Justice. The brazen daytime murder of 69-year-old Tory MP David Amess in Essex has brought worldwide attention to the epidemic of black knife crime. The accused killer, a 25-year-old Somali, patiently waited in line as Amess...