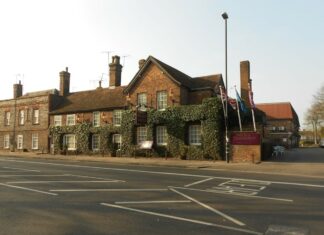 From Patriotic Alternative. Eastern Region Correspondent One of the fundamental jobs of any government is to secure its country's borders and protect citizens from invasion. The current government has failed in this important responsibility and continues...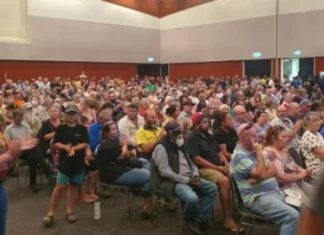 The Race War which has been unrelenting in Alice Springs for decades has finally reached the front pages of major Lying Press outlets. Naturally, the Marxist ABC presented a meeting of White residents and...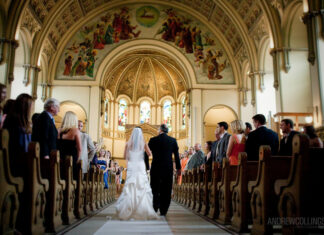 It was interesting to see the reaction on my Telegram feed to Mark Moncrieff's article on MGTOW (Men Going Their Own Way). I posted the article on my page because I thought he made...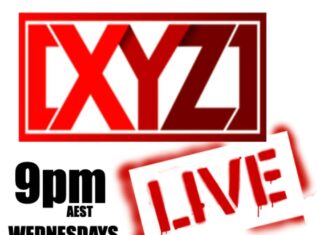 Ryan Fletcher takes out the Gold Logie for most mentions on the ECAJ's annual report on anti-semitism. We also discuss the impact of Alice Springs chaos on the upcoming referendum, and Leo not having...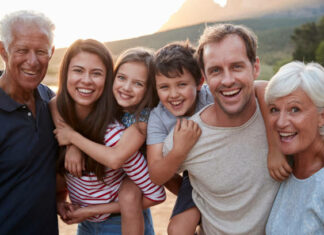 MGTOW stands for Men Going Their Own Way and it is a reaction to Feminism and the path that society has gone down over recent decades. It basically says women are not worth the...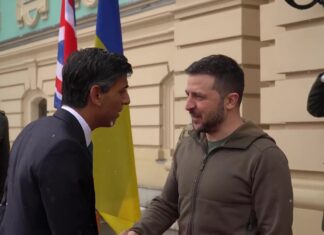 Larry Johnson has examined the latest NATO announcement of the group's intention to send heavy tanks to bolster Ukraine's armed forces, (the numerous gaping logistical holes in that plan is not the focus for...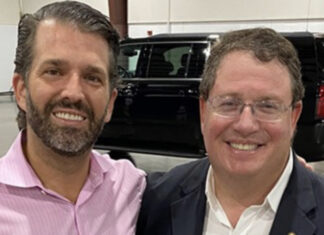 From Dissident Mag. Jazzhands McFeels WEST PALM BEACH, FLA – Republican members of Florida's House of Representatives Mike Caruso and Randy Fine, who is Jewish, have proposed controversial new legislation that would criminalize certain forms of...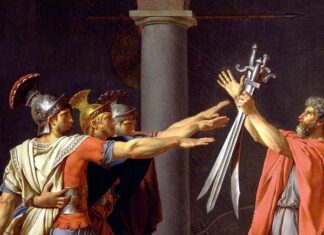 The government's trampling over our right to bodily autonomy during the fake pandemic opened up some nasty rabbit holes. Pre-lockdown, Madrid had already banned so-called "manspreading". In December a woman praying silently outside an...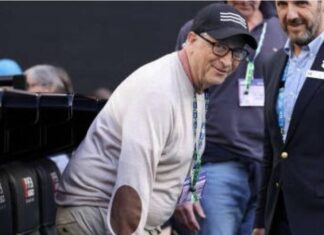 After flying half way around the world in a private jet to watch the pureblooded Novak Djokovic win the Australian Open, trillionaire Bill Gates was instantly mocked online for his rotund figure. One social media...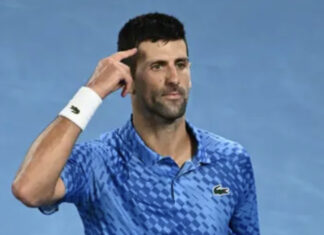 Whoever would believe it. You don't need to get vaccinated against Covid to win a grand slam tennis tournament. There will always be a small sense of hope and optimism despite everything. Thankyou and #OptimismNotCoercion. Congratulations @DjokerNole#AustralianOpen#auspol...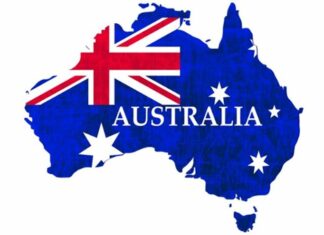 I know many of my readers will find this idea unpalatable – and I completely understand that – but maybe it's time to admit that January 26th should be renamed Invasion Day after all. I...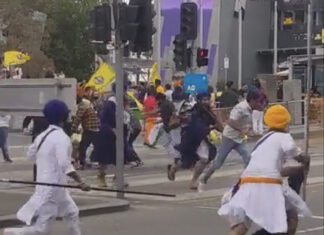 Diversity is our greatest strength. India's domestic politics erupts into race war on the streets of #Melbourne. pic.twitter.com/tWKcO6iedZ — XYZ (@itsyourxyz) January 29, 2023 How good's the food? Clash between Sikh and Hindu diaspora in Melbourne, Australia. Indian...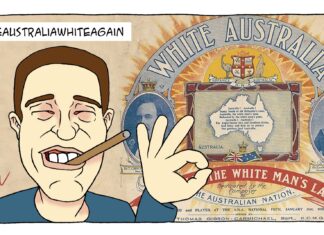 Come celebrate Australia Day while it's still legal. We discuss the ongoing war on our country's identity and survival, the latest methods to tackle "extremism," and kicking Phil Anselmo off every tour possible. XYZ Live...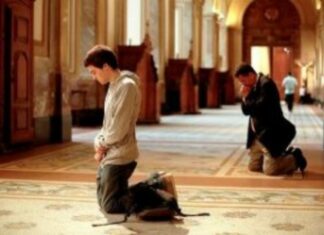 I have counseled many men in my life, both young and old. I have also had the great fortune to receive counsel from men of greater stature than myself. Giving advice is not something...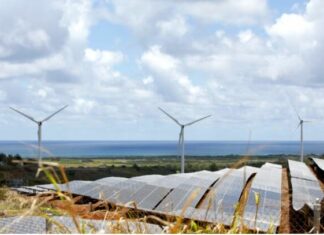 Peter Castle The Renewable Energy Problem That No One Talks About An obvious barrier to adopting wind and solar power for electricity supply is their intermittency—when the wind isn't blowing, and the sun isn't shining, substitute...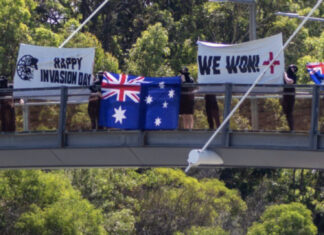 Five years ago on Australia Day in Melbourne, an aboriginal terrorist called Tarneen Onus Williams from the extremist group Warriors of the Aboriginal Resistance screamed "F—- Australia, I hope it burns to the ground"....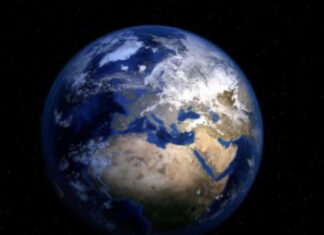 Michael Snyder People on the other side of the planet are dropping dead from starvation right now, but most people don't even realize that this is happening.  Unfortunately, most people just assume that everything is...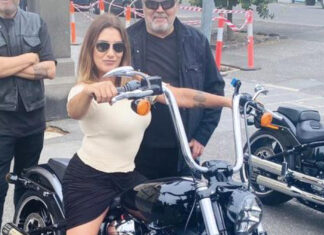 They're really just testing how far they can push: Australian property owners have been urged to start paying a weekly 'rent' tax to  indigenous groups based on their ancestral claim to the land. Under the 'Pay...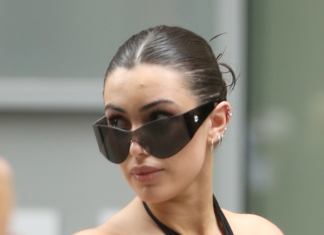 Ok, so when my page says "Stephen Wells Triggers everyone" that also includes myself sometimes. I wrote an article that was basically a reaction to an XYZ article about Kanye West (I refuse to call...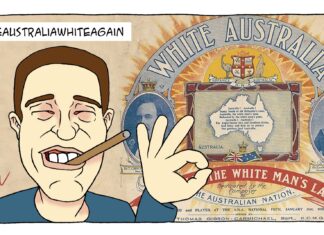 Awhile ago in our country Australia, Our heroes were donned in Anglo regalia. The national anthem was 'God Save The Queen' And our Parliament was far from being Green. Unions actually stood for worker's rights And the government suppressed...