Tan Grant hates White people, so he is deeply triggered every time he looks in the mirror. It doesn't matter how often he visits the tanning salon, he cannot eradicate the White features in his own face.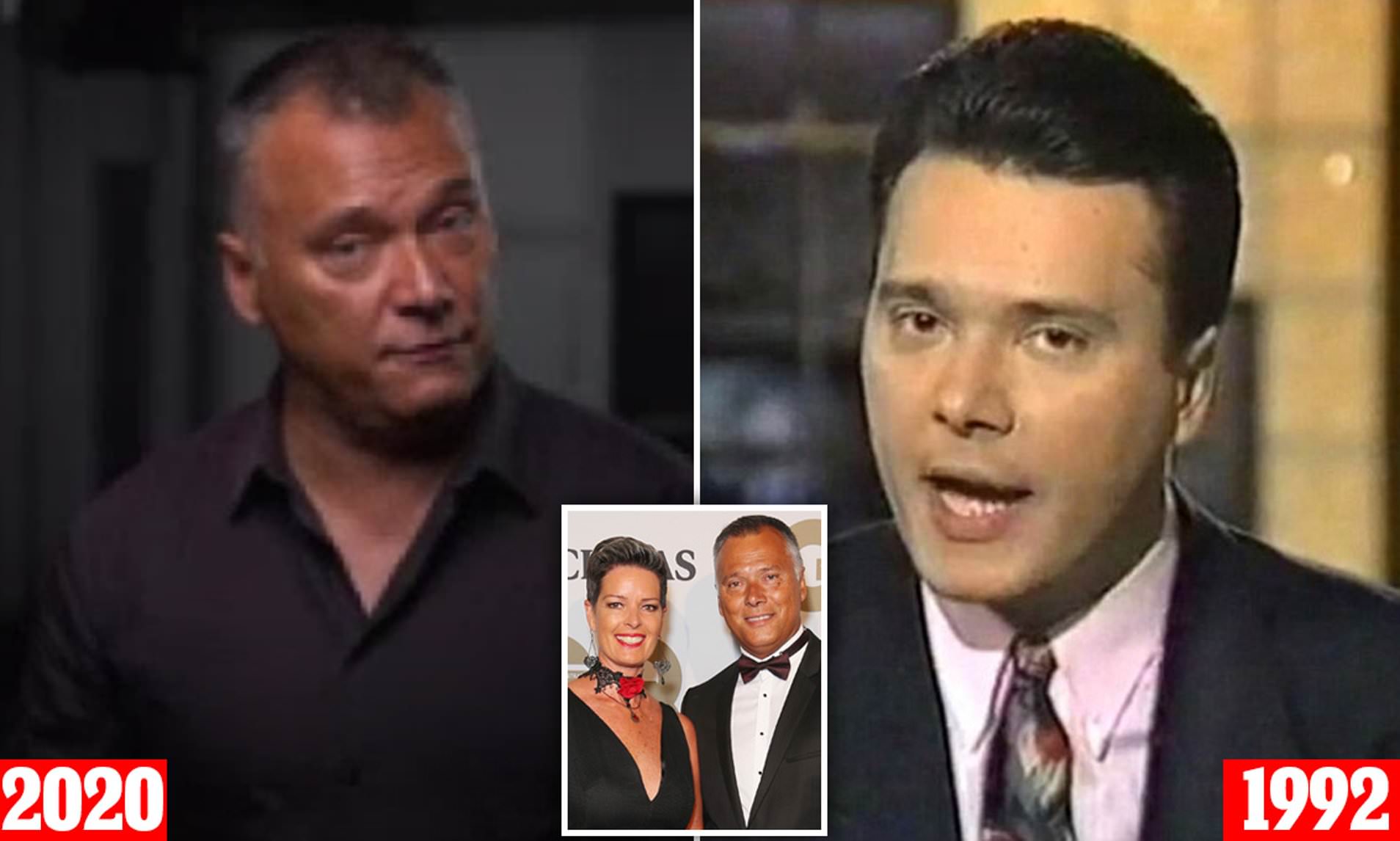 The guy needs help.
Instead he is compelled to denigrate White people at every opportunity, on a national platform gifted to him by his nonwhite privilege. His ability to dress up his hatred with big words while wearing a suit and tie masks his role, that of providing a facade of intellectualism to what is in fact a completely irrational racial hatred:
A guest on ABC's Q+A has branded Australian television a 'neo-Nazi's wet dream' after Indigenous host Stan Grant slammed it for being dominated by white faces.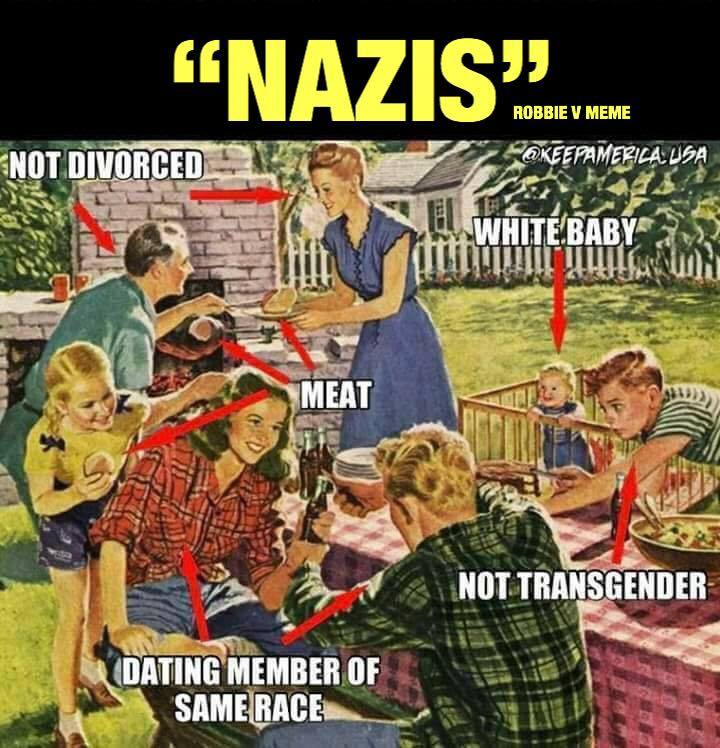 Frankly, I am surprised that there are even any White people left on Australian television.
Australian journalist Antoinette Lattouf – whose parents moved Down Under from Lebanon in the 1970s – blasted networks for being stuck in the era of the 1960s' White Australia policy.
Naturally, the ABC has refused to apologise for this blatant anti-Whiteness.
Ms Lattouf lashed out at the representation of multicultural Australia on mainstream local television shows, saying it was now badly lagging behind the rest of the world.
'Australia's really far behind the UK or the US,' she raged on Monday night's show.
'We still have networks or programs that look like a neo-Nazi's wet dream. We still do despite the fact that more than half of the population are culturally diverse.
'[But] we're just gonna kind of ignore those voices.'
Actually, I am outright astonished whenever I see a married White man and White woman with healthy children depicted anywhere. As demonstrated by multiple reports on XYZ News, it is a well established fact that when White people do exist on Australian television and advertising, it is only in order to promote miscegenation.
It could be that these race baiters feel it is time to move beyond miscegenation propaganda to outright racial replacement on Australian television.
Her comments came after Grant hit out at the lack of representation for people of colour on local television.
Monday night's show featured an otherwise all-white line up of 80s British pop star Billy Bragg, Labor MP Josh Burns, economist Gigi Foster, and Senator Perin Davey.
All of whom will never advocate for White people and instead prostrate themselves before the altar of multiculturalism.
Grant claimed the lack of diversity was giving viewers a false impression of the multicultural society they actually live in.
'People like you and I are still rare on our screens,' the veteran broadcaster and outspoken racism activist told Ms Lattouf.
'And stories are still told by people who look like other people on the panel here tonight.
'What does it take to break through, because the world doesn't look like that? It looks like us!'
Grant, along with Ten's The Project host Waleed Aly and Malaysian-born ABC newsreader Jeremy Fernandez, are among the few people of colour regularly seen on mainstream Australian TV.
Aly, a Muslim with Egyptian parents born in Melbourne, won a Gold Logie in 2016 and declared: 'Do not adjust your sets, there is nothing wrong with the picture.' 
Here's where we get to the heart of the matter. The racial replacement which has resulted from mass immigration has direct political and cultural consequences.
At the last federal election in the seat of Fowler, some Asian woman ousted the extremist self hating White Kristina Kenneally. She won on an explicitly anti-White platform, demanding that the deracinated electorate have 'a representative who looked like them'. Or 'reflected the diversity of the electorate', or some other codephrase for White genocide. This kind of chameleon-speak is regularly used to camouflage explicit anti-White bias.
Similarly in the seat of Chisolm, which has the Eastasia colony of Box Hill at its heart, at the 2019 election both parties ran Chinese candidates. The fallout from revelations that both candidates had links to the CCP prompted Labor to successfully run a nominally nominally "White" candidate at the 2022 election. She won primarily due to the anti Han Chinese sentiment of other Eastasian residents, concerned that CCP influence was growing in the once beautiful, leafy east Melbourne suburbs.
We never hear the demand from "mainstream" politicians that elected representatives reflect the fact that White people still exist. When the argument is made that nonwhites feel more comfortable and accepted when they see people on television that look like them, the same logic is never allowed for White people. Political candidates are chosen to appeal directly to the ethnic interests of whatever demographic dominates their seat, excluding White people of course.
Far from enriching us, mass immigration is mass replacing us, and the replacement immigrants, whose only reason for mass immigrating here was to gain access to White people, are now demanding that White people shut up, go away and die quietly.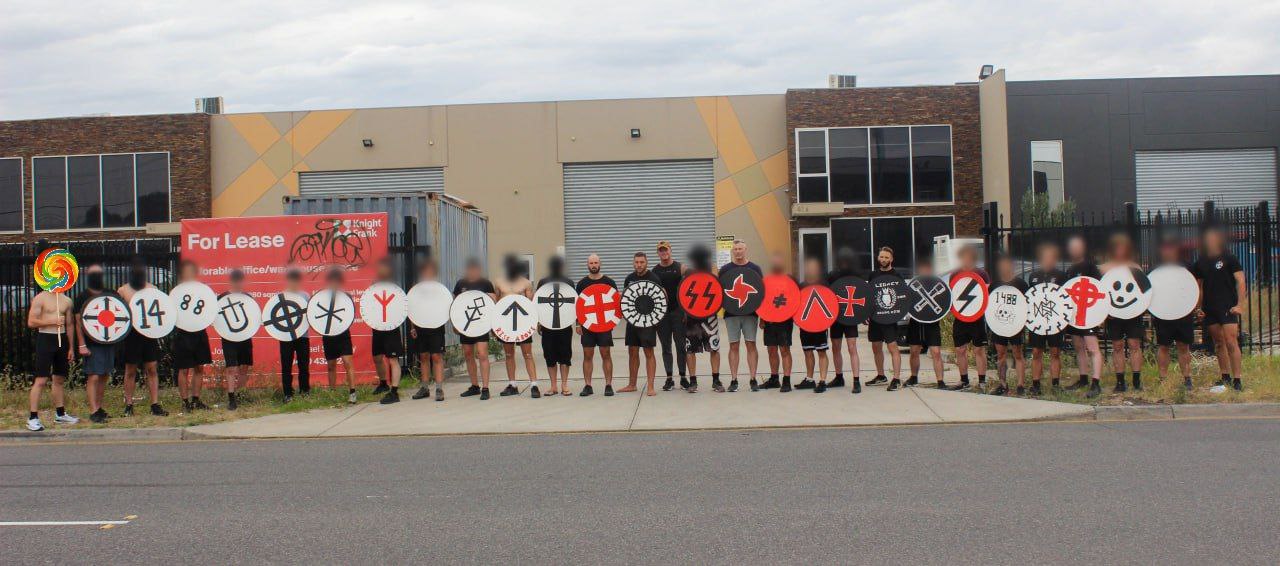 Needless to say, they'll find they have another thing coming.
Subscribe to XYZ on Telegram, Bitchute, Twitter and Gab.