Michael Clarke announced yesterday that he would retire at the end of the Ashes series, along with getting trounced at Trent Bridge and handing the Ashes back after our fourth successive loss in England.  Nevertheless, he has been a brave servant of Australian cricket, and has (or had) seen it out of one of the worst slumps in its history.
A lot of people didn't like Michael Clarke from the start.  I think it was for the same reasons I always thought he was tops.  He was blonde, flashy, luck just seemed to fall his way, he had a hot girlfriend.  Apparently, this sort of thing disqualifies you from being a good cricketer, regardless of whether you score 151 on debut.
I recognised the steel in him when he fought his way back into the Test side in 2006 after being dropped in late 2005.  The doubters were silenced for a while, at least when he scored two vital centuries, in the second and third Ashes tests of the 2006/07 series, at crucial points of the matches which mattered – particularly his 124 in Adelaide.  The Adelaide Test has been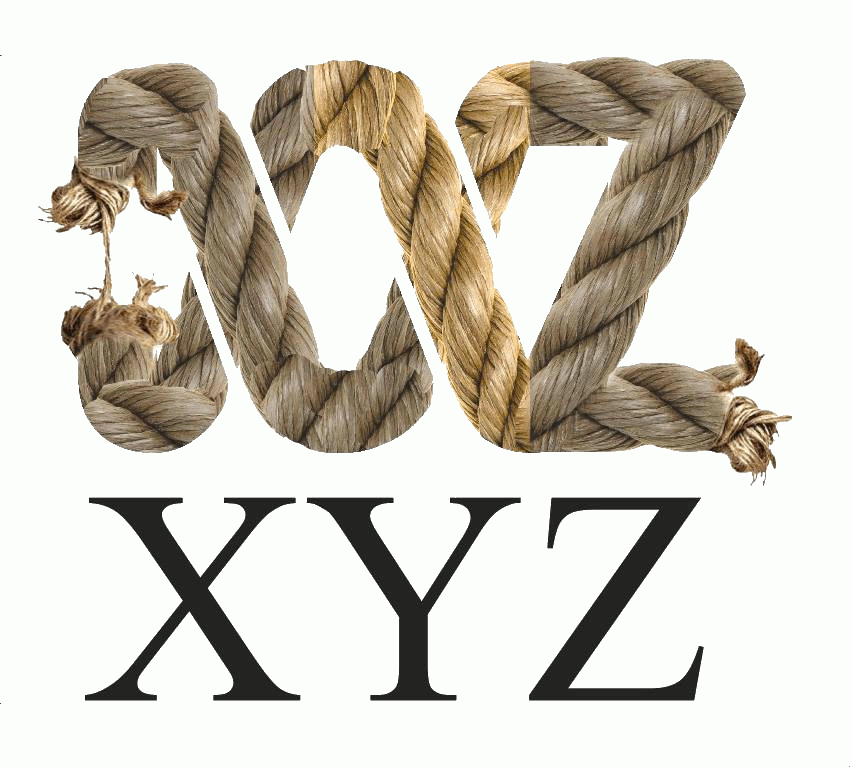 immortalised by the dramatic Aussie win on the fifth day, when we miraculously bowled out the Poms cheaply, and manically chased down the 168 for victory.  But when Clarke came out to bat on the third day, Australia was 4 for 257, and soon 5 for 286, looking in all sorts after England had scored 551. Clarke stuck it out to make 124, to help get the Aussies in striking distance, and without which the fifth day heroics would not have been possible.  Again, we remember this series for the way we inflicted 5-0 revenge after the heartbreak of 2005, but if Clarke had failed that day, the English could well have routed us, levelled the series, and been in high spirits, rather than practically already defeated, at Perth.
Clarke played through the golden run When Ponting's side equalled Steve Waugh's record of 16 test wins in a row, but also endured the awful slump, and it was, truly, awful, when the likes of Haydn, Langer, Warne and McGrath all retired at the end of the noughties.
His highest Test score of 329 was made against India in 2012 in the second Test at the SCG.  (It was only after this innings, and Clarke's string of centuries once being elevated to the captaincy, that my own father was finally prepared to accept that Clarke might be a half decent cricketer..)  Like his Ashes century in Adelaide, it came at a crucial time – Australia was 3 for 37, behind by over 150 on India's first innings, a series in the balance, and the very real possibility of yet another disastrous Aussie collapse leading to another disastrous home series loss.  That Clarke was able to not only turn this around, but score a triple ton in the process, then back it up with a double century in the fourth test when Australia was in a similar position, speaks to the way in which the force of an individual's will can affect the outcome of a whole series, which we won 4-0, and with out overstating the importance of sport, affect the outcome of history itself.
Even after this success, Australia still struggled to assert itself, struggling against South Africa and Sri Lanka at home in the next Aussie summer, then getting trounced in India in the lead-up to the Ashes. But despite our Ashes loss 3-0 in England in 2013, the signs of revival, and the emergence of Steve Smith, were obvious.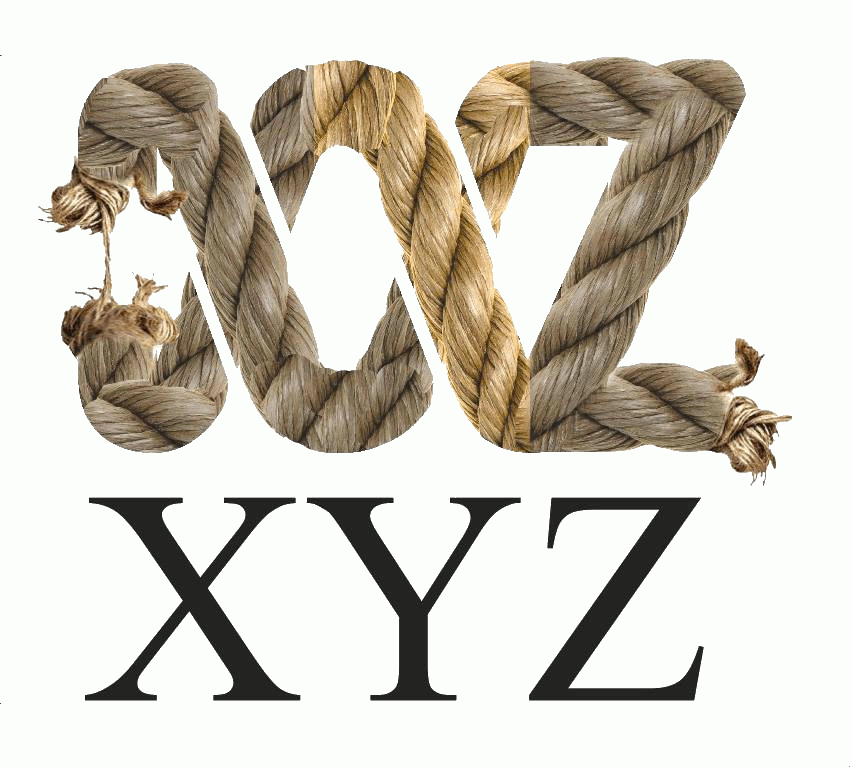 The hard work of Clarke and co. payed off with another 5-0 home Ashes win straight after, yet this all threatened to come unstuck again in the South African tour of February and March 2014.  It was the third test in Cape Town, the series was tied at one all, and Clarke found himself in, facing the fiercest bowling attack in the world, with Australia in trouble.  The bowling attack was so fierce that it struck a number of vicious blows, one of which broke a rib, but he batted on to score 161 and set up a match winning first innings lead and ultimately win the series.
I consider this to be Clarke's finest hour.  I think he understood that everything he had worked for with his team could be lost if he gave in that day.  The return to form of Mitchell Johnson, the rise of David Warner and Steve Smith to the top of the world batting charts, even the winning back of the Ashes, could all be for nothing, and Australia could slump again, if he didn't make a stand.  Against England in Adelaide, India in Sydney, and South Africa in Cape Town, he stood up to turn the course of a match, of a series, and the fate and pride of Australian cricket. He put his body on the line in the Cape Town, and he has never been the same since, especially after his back injury struck again.  I wish I could be writing about similar heroics from Clarke in Edgbaston or Trent Bridge, (or maybe The Oval in a week or so,) and I certainly hope this does not auger for another slump, (I don't think it does,) but I think Clarke really has given all he can give.
I don't think it is overblown to call him a hero.  I also think it is important to recognise that cricket is more than a game – it requires individuals to display some of the finest human characteristics in order to win, and is a magnificent way to channel and encourage patriotic pride and peacefully settle national rivalries. In this respect I think Michael Clarke has been a fantastic example to us all.
I wish him all the best for the future, I hope he is happy, and I will always cherish the whole hearted contribution he has made to Australian cricket, and to our country.