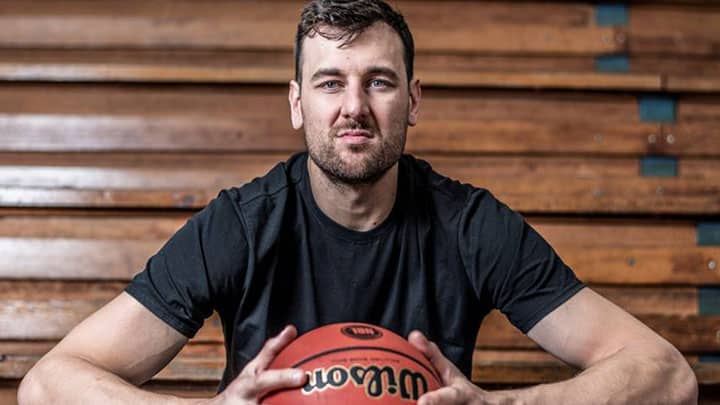 Former Australian international basketballer Andrew Bogut has produced some excellent content challenging Covid Tyranny. His video exposing the fact that sportsballers were payed and coerced into producing pro-lockdown propaganda was viewed by millions.
He has over 400,000 followers on Twitter and over 90,000 on Instagram. Obviously, the rulers of this world cannot allow his disruption of their narrative to continue:
Andrew Bogut has revealed he would refuse to pay any fine linked to an extraordinary legal threat by the Victorian Electoral Commission to stop publishing videos critical of the Andrews government – as a constitutional lawyer declared the basketball star has been "singled out".
Bogut attracted the ire of Victoria's electoral watchdog after posting a video on social media heavily criticising the state's controversial pandemic powers bill.
He put out similar messaging to XYZ News, identifying the "independent" Senators in Victoria's upper house who allowed Daniel Andrews' Dictator for Life legislation to pass through parliament.
View this post on Instagram
Obviously we're onto something, otherwise they wouldn't have gone after Bogut so hard:
The 37-year-old former NBA basketball pro is not a politician or affiliated to a political party but this didn't stop the VEC warning he could still face prosecution if there was further offending against section 83(1) of the Electoral Act.
Those found guilty of the offence can be hit with a $1,817 fine or $9,087 infringement for a body corporate.
Constitutional Lawyer Professor Greg Craven told Sky News Australia Bogut is completely in his rights to criticise the Victorian government.
"If this is right, we don't have freedom of speech in this country," Professor Craven said.
"In this country we have a freedom of political communication.
"There's no doubt that this is squarely in there. Andrew Bogut is completely in his rights to express himself."
Here is the letter sent by the VEC to Bogut:
View this post on Instagram
The letter does not make sense and it is not supposed to make sense. He has indeed been singled out, because he is a prominent person with access to hundreds of thousands of eyeballs and he opposes the Covid Narrative.
A pattern is thus emerging, whereby prominant sportsballers are attracting the Eye of Sauron if they oppose Covid Tyranny. Novak Djokovic was treated disgracefully and deported by the Australian government to intimidate Australian purebloods. Tasmanian police even harassed some Aussie and English cricketers, to send a message that every aspect of our culture must submit to the State.
Sportsballers have also been the most visible victims of adverse reqctions to the vaccines, with a spate of on-field heart attacks felling players of all codes globally.
The symbolism. It's all about the symbolism.
In times passed, the ancients would choose a man to be king for a year / for a day. He would be indulged with every earthly pleasure during his reign, and sacrificed once his time was up.
South Park riffed on a similar theme with their episode on Britney Spears, likening her breakdown about a decade ago to the ritual sacrifice of virgins in return for a bountiful harvest.
For several decades in the decadent West the corporate system allowed sportsballers to live as kings, given fame, wealth and glory. Their edifice is now being demolished beneath their feet, affecting those who defy and comply with Covid Tyranny alike.
Algerian football player Sofiane Lokar dies of heart attack during match https://t.co/BHOZr2zrYu #Algeria pic.twitter.com/MINljfFfRO

— Mark Higbee 🇺🇸 (@MarkHigbee) January 9, 2022
Even if the sportsmen avoid heart attacks, seasons are now being regularly disrupted by outbreaks of the sniffles. Soccer matches overseas and cricket games here in Australia are being regularly cancelled. The AFL will likely face another torrid year. New Zealand just cancelled an entire tour, although it is equally likely that this was merely an excuse to avoid having to bowl to a rampaging Glenn Maxwell.
Okay, where was I…. Having been given some temporal glory by the Beast System, the Beast system is now openly sacrificing the kings for a year in front of our very eyes. Even someone who may have believed he was untouchable became a sacrificial lamb.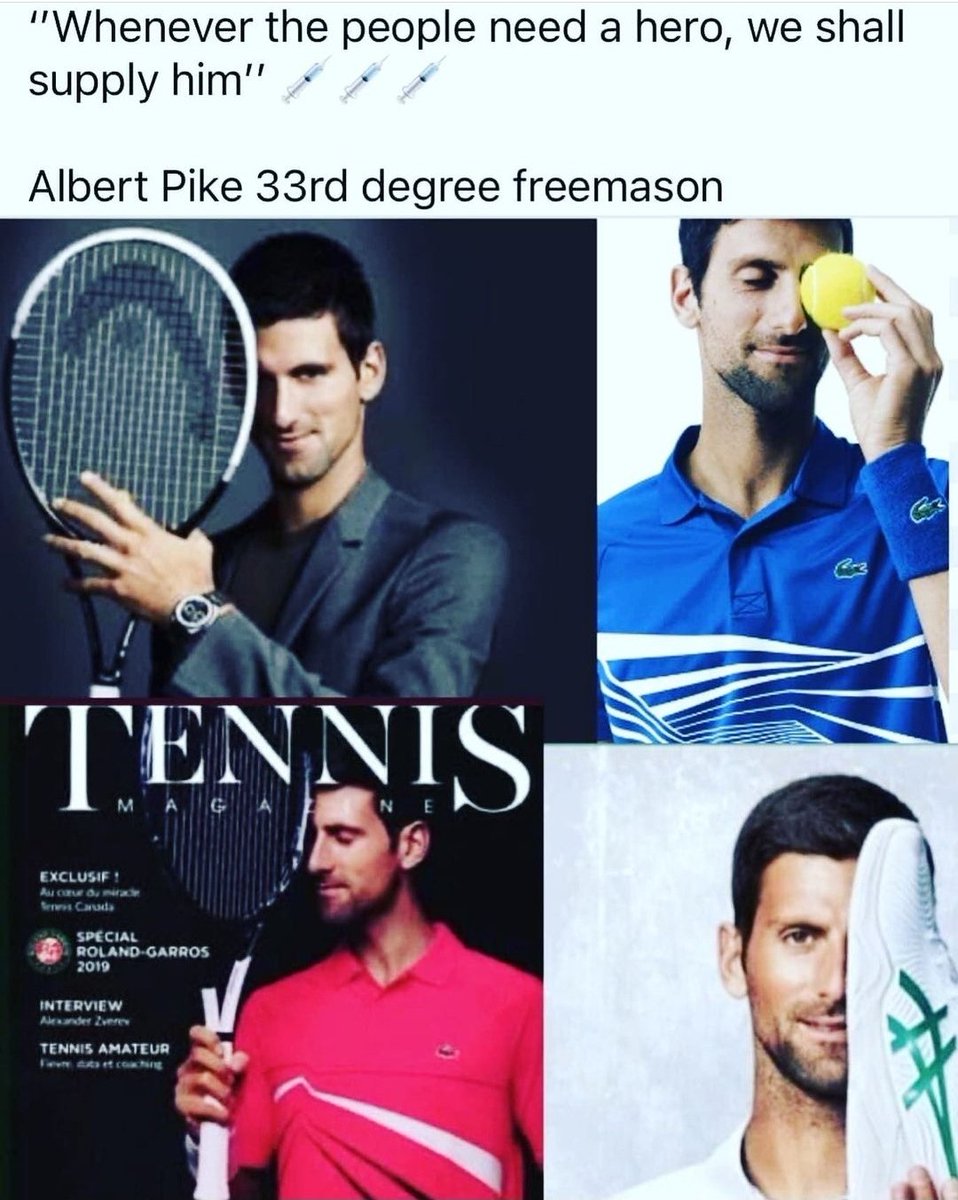 Stephen Wells has made the case that you don't have to believe in the End Times to harbour deep concern regarding the unnerving frequency of the number 6 when one investigates Covid and vaccine symbology.
Similarly, you don't have to believe in magic to be concerned by the symbolism of modern gladiators dropping dead in the modern Colosseum. The psychopaths who rule this world believe in magic, and they believe that they are doing magic.
Subscribe to XYZ on Telegram, Bitchute, Patreon, Twitter and Gab.