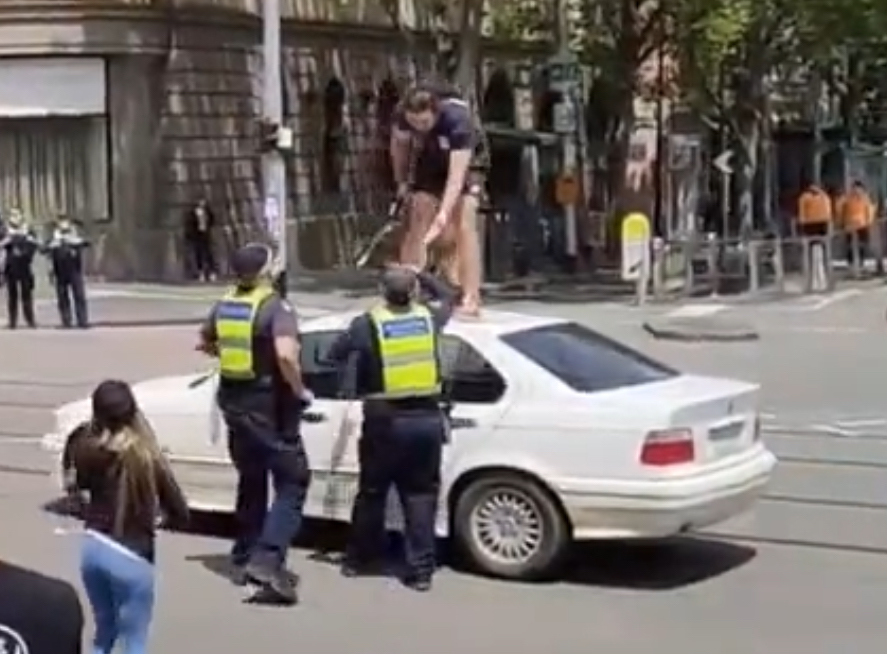 A mental illness episode has just occurred outside Victoria's State Parliament at the intersection of Bourke Street and Spring Street in Melbourne.
Victoria A guy with a crossbow has taken to the City near Parliament….Gotta be honest, This stinks of a USA Style False Flag…The cops weren't scared, didn't even draw their guns. Doesn't make any Sense. Question Everything pic.twitter.com/czb3LzckMS

— (@risemelbourne) November 8, 2021
A man holding what was initially claimed to be a crossbow stood briefly on the roof of a white sedan. Police approached the man, talked him down and arrested him. They didn't seem that concerned. They didn't even get their weapons out.
At the same time, a small protest against the vaccine mandate and a bill which would make Daniel Andrews Dictator for Life was going on. Protesters filmed the incident and could be heard pointing out that the man was probably mentally ill.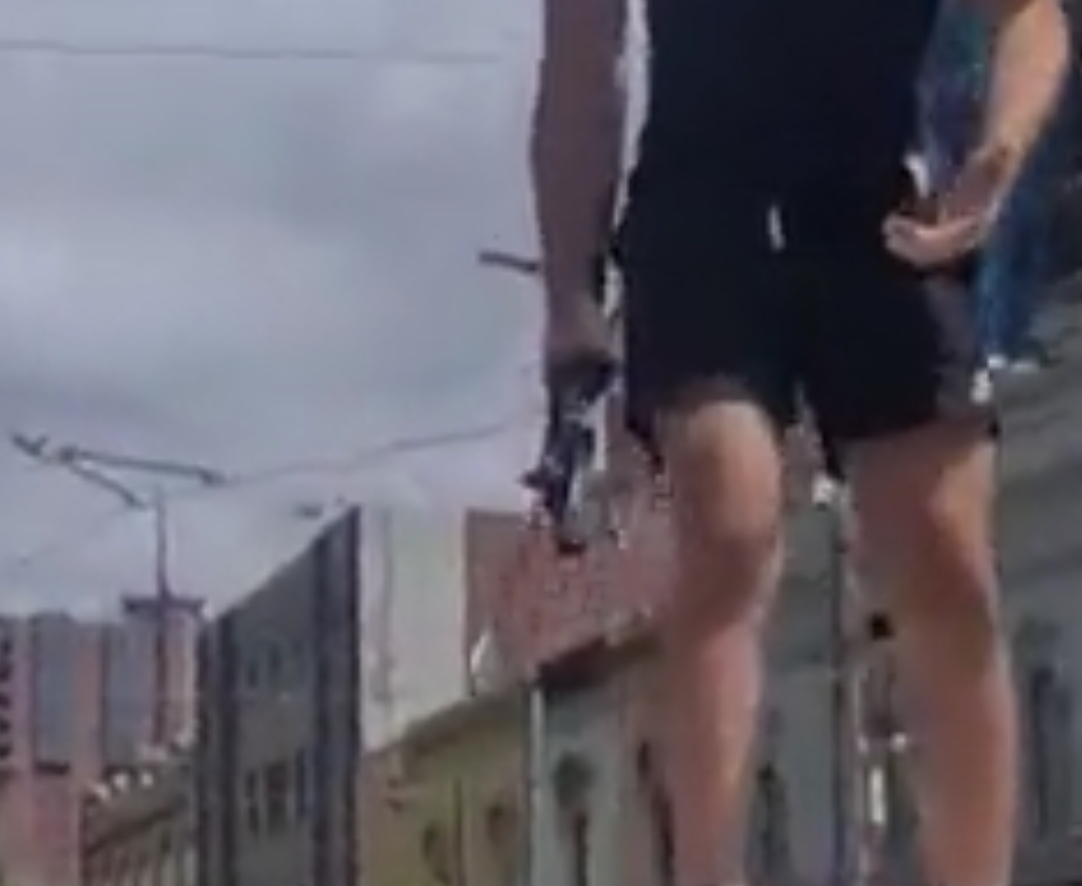 Here is the footage from the woman who can be seen in the last video going up close to the car. She pleads with him to calm down and urges him "This isn't the way".
Vic Parliament CBD Chaos This is a B Grade Movie. Wow It gets worse…. Another angle of the Parliament CBD Chaos…The man with some type of Bow and The Police dont look bothered at all pic.twitter.com/XI0b1irt9I

— (@risemelbourne) November 8, 2021
From this angle, this XYZ reporter assumed he was holding a crossbow.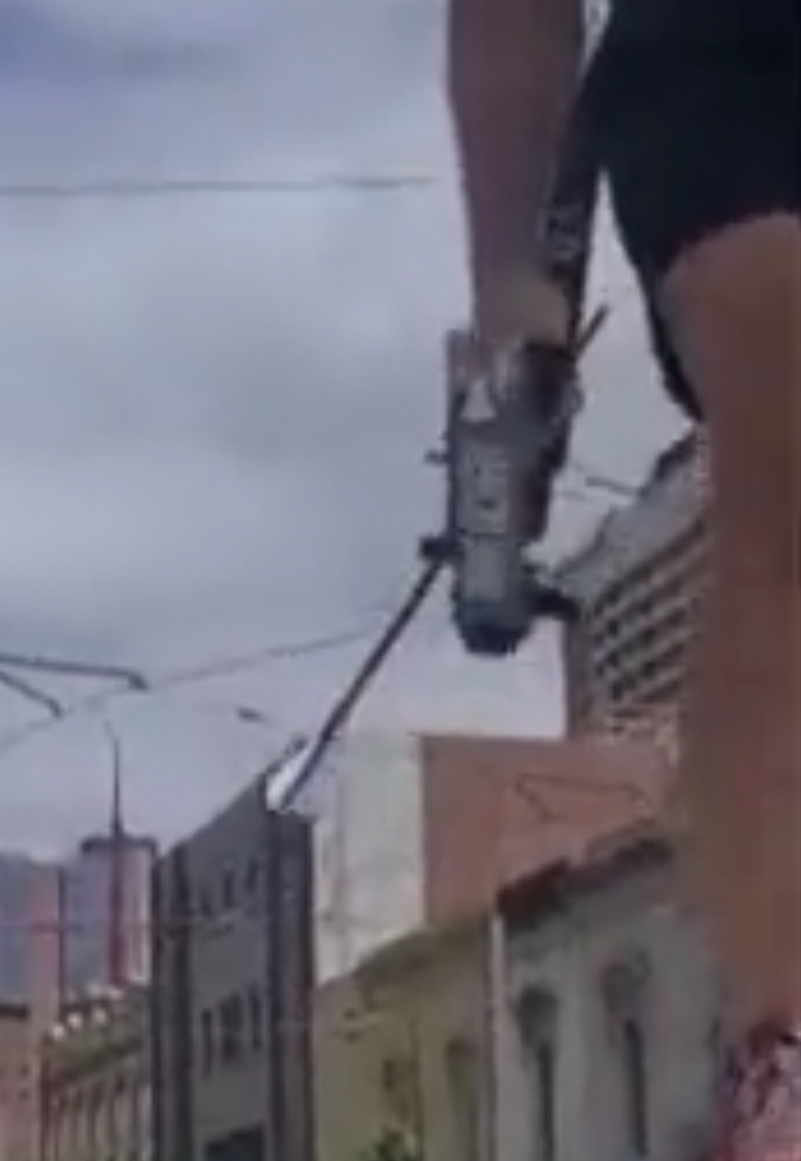 However, another angle shows police holding what looks to be a compound bow. Others have called it a recurve bow. I am happy to be corrected on this by an expert.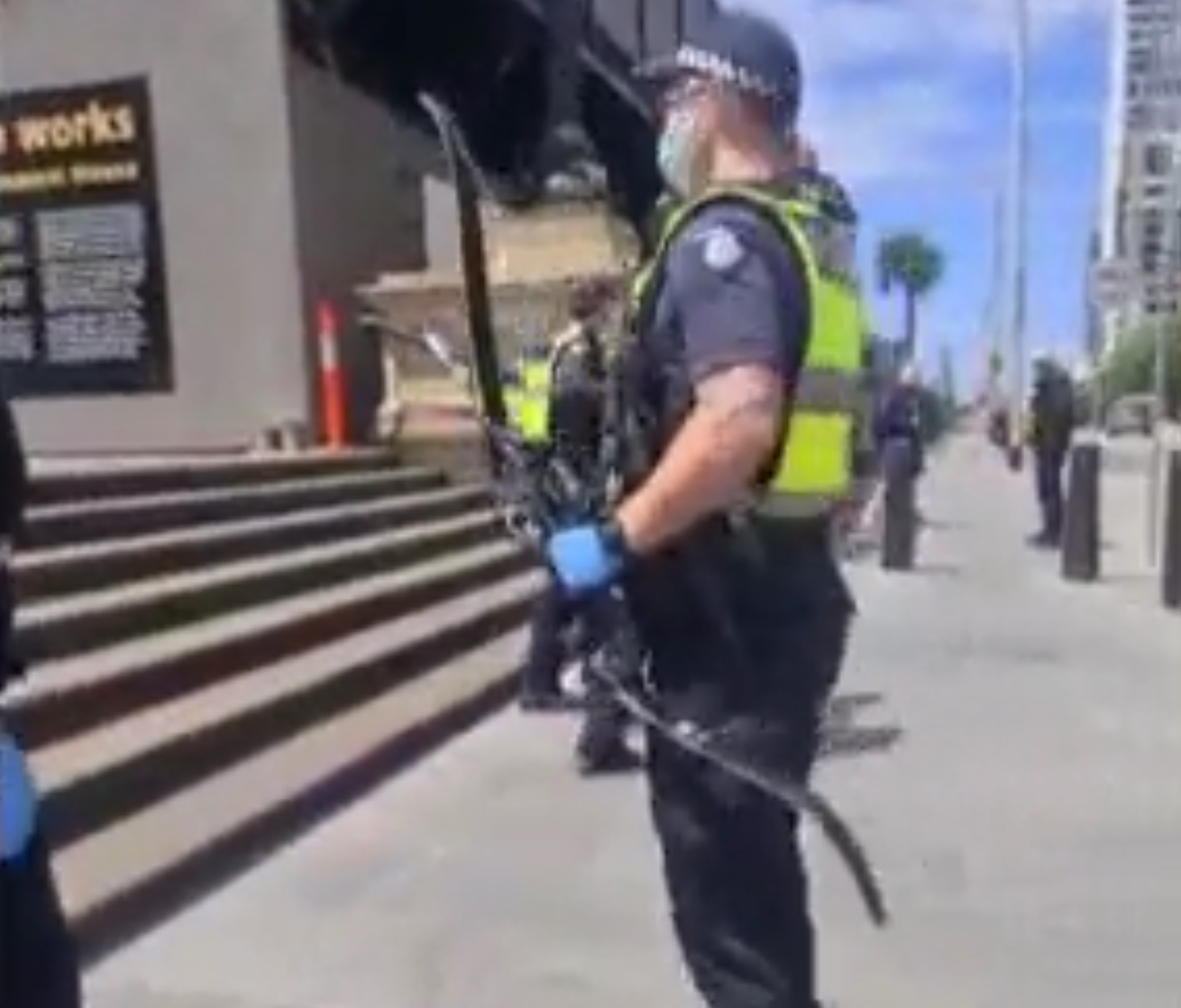 Melbourne has become the most locked down city in the world since April 2020. The city has gained notoriety around the world for the heavy handed and militarised approach by Victoria Police to any dissent against arbitrary lockdowns, travel limits, curfews, mask mandates and steep fines for minor breaches.
Massive protests against the lockdowns were met with unprecedented brutality. The protests since "reopening" have grown bigger, creating a headache for a government eager to project an image of control and popular support.
This last month there have been security scares for the WA and Victorian Premier and the NT Chief Minister. ASIO have invented the ridiculous category of "single issue violent extremist" to create the impression that passionate peaceful protesters and the occasional poor soul who can't take it any more are the equivalent of Islamic terrorists who actually kill people.
Undoubtedly the situation will continue to escalate.
Subscribe to XYZ on Telegram, Bitchute, Patreon, Twitter and Gab.