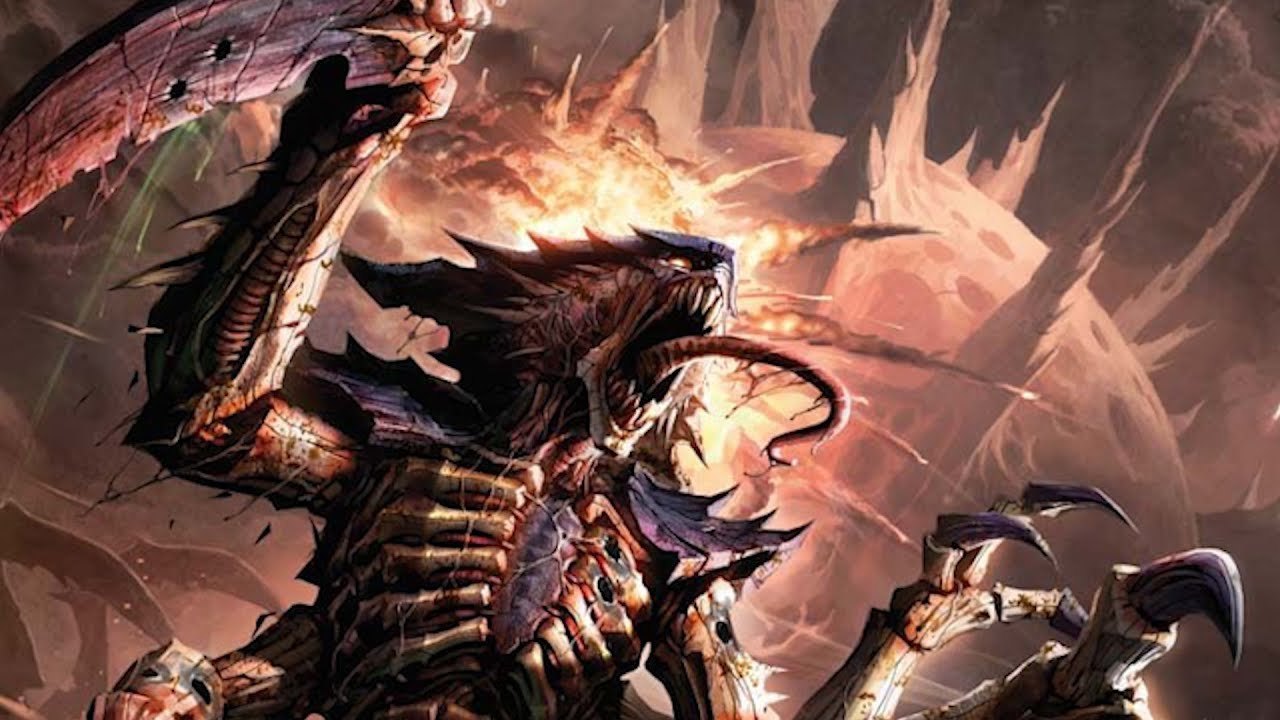 Chilling. It's chilling:
Experts have issued a chilling warning to the globe as a "worrisome" new Covid variant – tipped to be even worse than the Delta strain – threatens to cause fresh chaos.
It's both worrisome and chilling. The experts said so.
Earlier this month, Dr Tom Peacock, a virologist at Imperial College London, sounded the first alarm over the new B. 1.1529 variant after posting details on a genome-sharing website.
He also revealed in a string of tweets that the strain, first detected in Botswana on November 11, had a "really awful spike mutation profile" and that the "incredibly high amount of spike mutations suggest this could be of real concern".
Those 32 spike mutations have virologists on edge, as it means it could be harder for existing Covid vaccinations to combat the new strain.
In fact, Kereng Masupu, co-ordinator of Botswana's Presidential Covid-19 Task Force, has confirmed in a statement that the new variant has already been found in vaccinated people in the nation.
Within days of the discovery, cases had spread to South Africa and Hong Kong, and now there are serious concerns as infections are tearing through South Africa at a rate of "1000 a day".
Australian Prime Minister Scott Morrison told reporters this morning that the variant was under investigation and it was not yet a "variant of concern" although that could change.
"We monitor all of these variants, we note the responses that are made by other countries and we consider those in real time," he said.
Great.
The truth is, you are more likely to get sick or die from an adverse reaction to a Covid vaccine than you are to catch Covid or die with Covid if you are unvaccinated. Australia's hospitals are currently being overwhelmed with patients suffering adverse reactions to Covid vaccines, and state governments are refusing to provide data on the true scale of the health crisis they are causing.
Yesterday a tweet exposing this data by Caldron Pool was censored:
Twitter has censored a Caldron Pool video that shows recent data published by the Australian Government's Therapeutic Goods Administration (TGA) of adverse event reports among children following Covid vaccinations in Australia.
The social media giant branded the information "misleading," before disabling replies, shares, and likes on the near-2-minute clip.
Covid Vaccine Adverse Event Reports for Australian children 15 years and younger in just over one month (October to November). There were 9587 reports in total overall age groups with 77 reported cases of death. pic.twitter.com/ECC0PwepI4

— Caldron Pool (@CaldronPool) November 24, 2021
You're only allowed to share government data when that government data reinforces the chilling and worrisome government Narrative.
For something really chilling, here is a montage of stories of athletes who have collapsed and/or died on pitch since Covid vaccines became a thing.
Dropping like flies…Must be The Climate Crisis…. pic.twitter.com/syNg80qYNY

— (@risemelbourne) November 24, 2021
Subscribe to XYZ on Telegram, Bitchute, Patreon, Twitter and Gab.