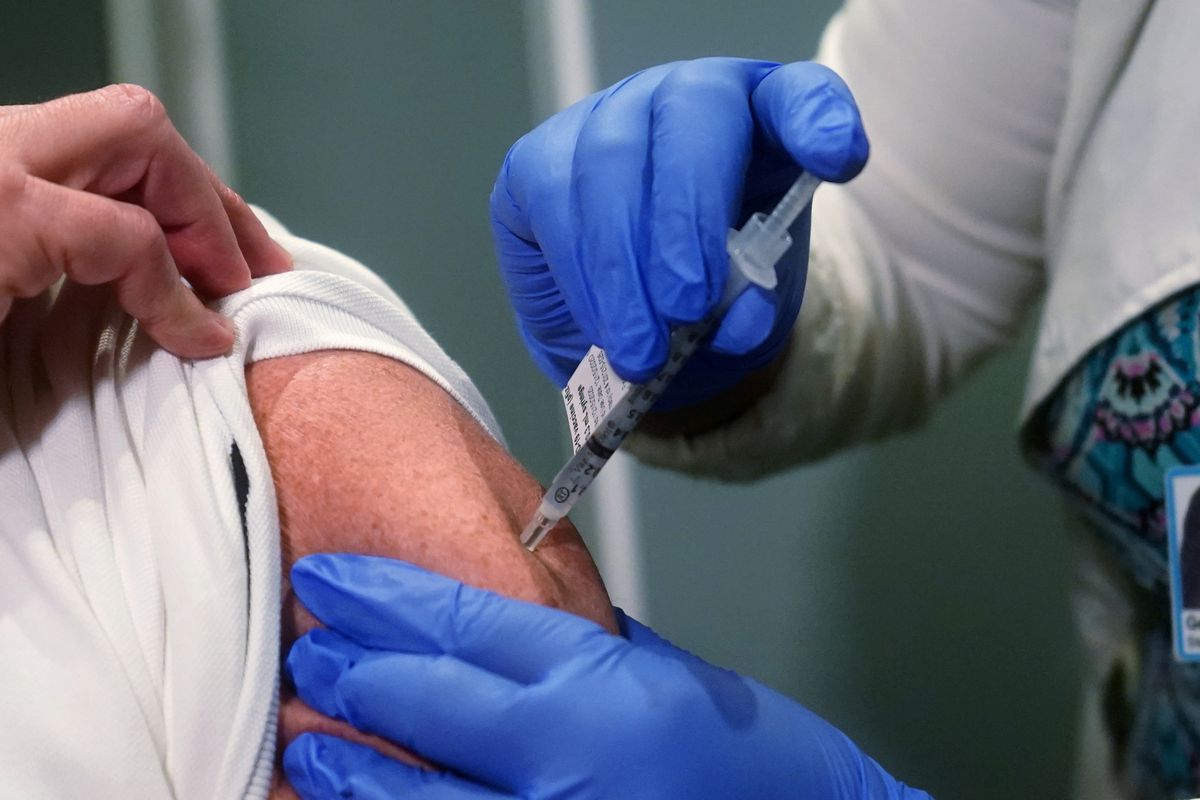 The XYZ has reported on healthcare workers in NSW, South Australia and France preferring to walk off the job rather than get the vaccine.
On Monday, nurses in Melbourne protested against mandatory vaccination. Organisations in Australia – namely Nurses Speak Out and Reignite Democracy Australia – are also providing opportunities for doctors and nurses to speak out against a Covid Regime intent on silencing any dissent against the Covid Narrative.
The point we repeatedly make here at XYZ News is that the Covid Regime attempts to dismiss dissent by telling us to "trust the experts", and mocks people who "do their own research on the internet". The thing is, these healthcare workers are the experts. It is their job to be the experts.
Those who speak out say that many people who get the vaccines tell them they are only doing it to keep their jobs or to get their old lives back. It is plausible that healthcare workers are subject to exactly the same pressure, hence the proportion of healthcare workers who are uneasy about the dangers of vaccines is likely to be higher than the proportion brave enough to put their livelihoods at stake.
The concerns of healthcare professionals regarding the safety or necessity of vaccines appear universal. The figures from America are staggering, the crisis so severe that they are considering calling in the National Guard:
New York Governor Kathy Hochul is considering employing the National Guard and out-of-state medical workers to fill hospital staffing shortages with tens of thousands of workers possibly losing their jobs for not meeting a Monday deadline for mandated COVID-19 vaccination.
The plan, outlined in a statement from Hochul on Saturday, would allow her to declare a state of emergency to increase the supply of healthcare workers to include licensed professionals from other states and countries as well as retired nurses.
Hochul said the state was also looking at using National Guard officers with medical training to keep hospitals and other medical facilities adequately staffed. Some 16% of the state's 450,000 hospital staff, or roughly 72,000 workers, have not been fully vaccinated, the governor's office said.
72,000. That's huge. The XYZ has obtained exclusive footage of the National Guard taking charge of the Covid situation in New York City:
In all seriousness, those movies were prepping us for this.
One last thing. I made the mistake of reading the Lying Press article longer than I needed to. This New York Governor is nuts:
Hochul attended the Sunday service at a large church in New York City to ask Christians to help promote vaccines.
"I need you to be my apostles. I need you to go out and talk about it and say, we owe this to each other," Hochul told congregants at the Christian Cultural Center in Brooklyn, according to an official transcript.
"Jesus taught us to love one another and how do you show that love but to care about each other enough to say, please get the vaccine because I love you and I want you to live."
Get out of my Father's House.
Subscribe to XYZ on Telegram, Bitchute, Twitter and Gab.