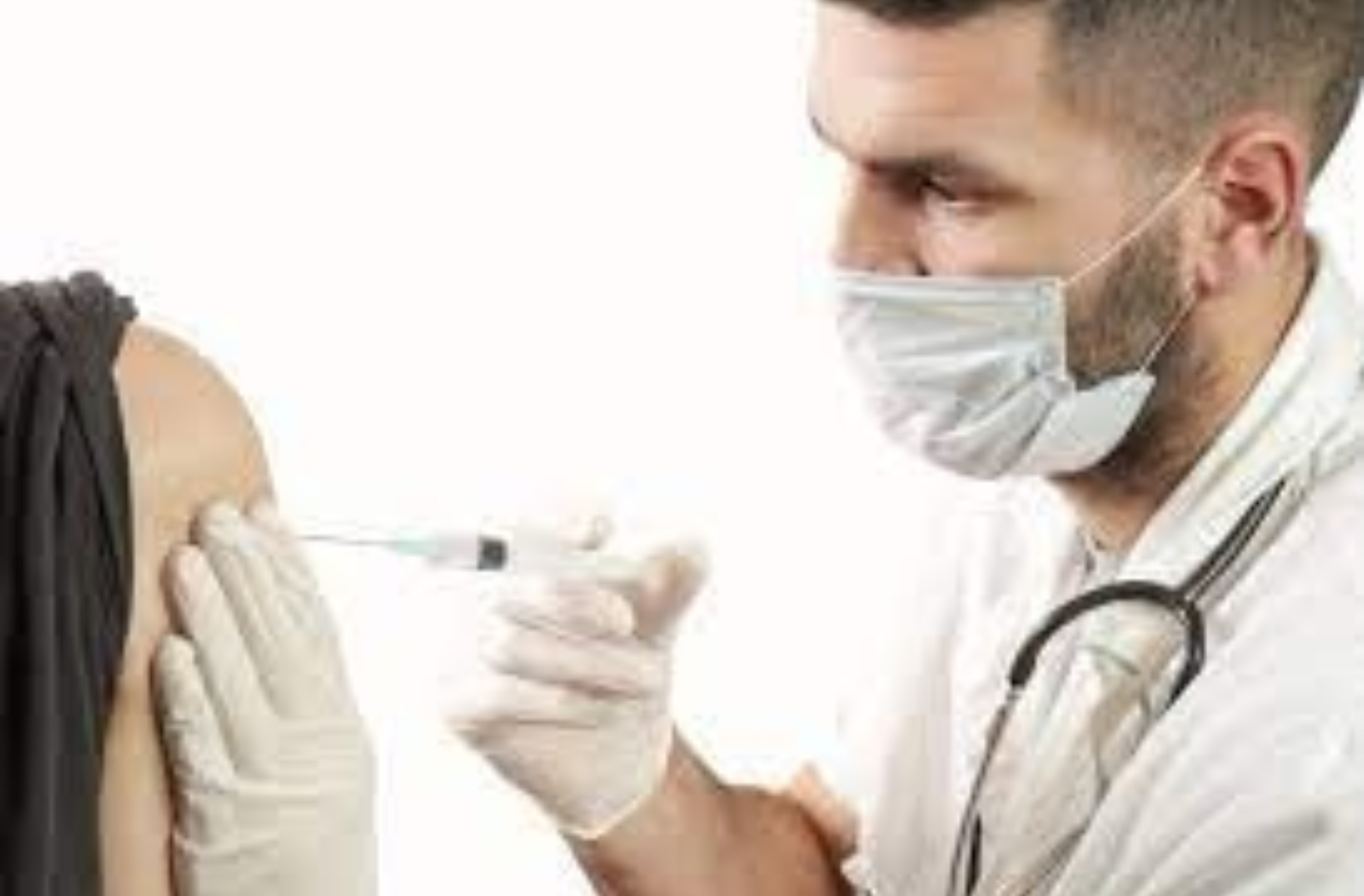 Some amazing statistics have come out of South Australia in the wake of plans for mandatory vaccination of healthcare workers. Demonstrating just how unpopular vaccines are, one fifth of healthcare workers across Adelaide are still unvaccinated. In some regions the proportion that remain unvaccinated is as high as a third.
Here is what the Lying Press are letting us know about the matter:
Healthcare workers divided
This isn't simply a matter of divided opinion. This is a very significant bloc of people whom, if they stick to their guns, could force a policy change regarding vaccine mandates.
The details emerged as new figures showed a growing divide among vaccinated healthcare workers, almost 50 of whom have been forced into other jobs.
All "red zone" workers, including those in healthcare settings, must now be fully vaccinated. They were among the first cohort to be jabbed more than eight months ago.
New SA Health figures show almost 37 workers – including 26 who are full time – have been "reassigned" across the Central Adelaide Local Health Network, which includes the Royal Adelaide and Queen Elizabeth Hospitals.
Officials declined to say what areas they were now working in.
Well, that's a little awkward.
A leaked memo shows workers in emergency departments, intensive care units, Covid wards, mental health units, rapid response teams and at home programs, must have a jab.
So, they didn't want the information getting out that they were mandating the jab for healthcare workers. This tells you that vaccine mandates are not anywhere near as popular as the fake polls would have you think..
Doctors, consultants, nurses are included as well as staff in allied health, medical imaging, pathology, and administration.
Orderlies, cleaner, security workers and volunteers are also included.
One in five workers are unvaccinated across the network.
Another 12 "red zone" workers have been removed from the Women's and Children's Health Network, where one in four staff are unvaccinated.
A third of frontline workers at the Northern Adelaide Local Health Network, which includes the Lyell McEwin Hospital, are unvaccinated – a figure that has not changed in almost two months.
A quarter of staff at the Southern Adelaide Local Health Network, which covers the Flinders Medical Centre, are unvaccinated.
Figures were unavailable on how many staff had been reassigned in the north and south.
All residential aged care facility workers must have a jab.
These figures are huge. These are doctors and nurses we are talking about here. We are told to trust the experts on Covid and vaccines. These people are the experts, it's their job to be experts.
The Regime could list bureaucratic reasons regarding vaccine availability and we could quibble over whether some have had one jab but are not considered "fully vaccinated". What matters here, is that if a significant proportion of people working in the so-called "frontline" against the Covid "pandemic" don't consider the vaccine absolutely essential to do their work safely, then neither should we.
Moreover, if a significant proportion of healthcare workers are avoiding the vaccines because they are concerned about side effects and adverse reactions, then we definitely should be. Australian statistics show that you are more likely to die from adverse reactions from the vaccines than you are if you are unvaccinated and catch Covid.
Given these people are experts, they probably know this. Multiple sources also indicate that doctors and nurses are being gagged from telling the truth about Covid and the vaccines.
As stated, these people need to stand firm in their resistance to mandatory vaccines. Huge pressure will be placed on them to fold because the Regime knows that they are a group which could stop the Global Covid Regime dead in its tracks.