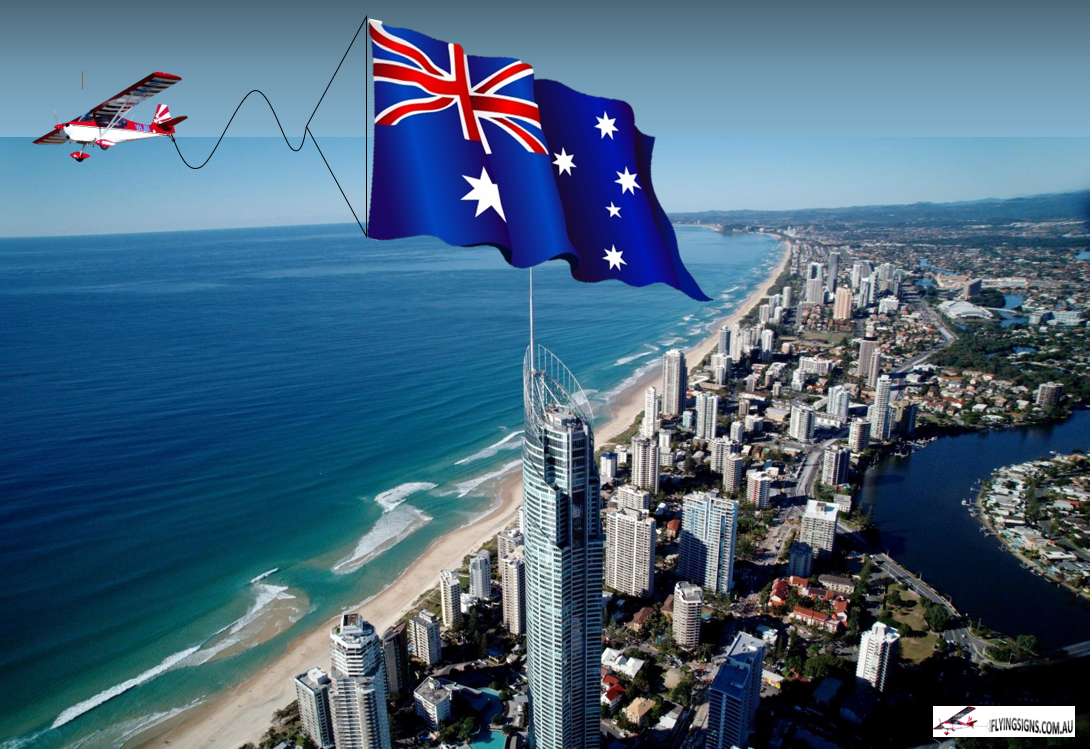 The Queensland Police Force has found a way to get rid of those pesky patriots who love their country, love their people and actually want to serve and protect their own community rather than beat Aussies to a bloody pulp:
Mandate a vaccine which is more dangerous than Covid.
Any police officers who comply with this essentially sell their souls. Submit to getting the jab just to keep your job and you become a servant of the system. You will forever be hooked into the dilemma that you are only ever one booster shot away from being deemed "unvaccinated".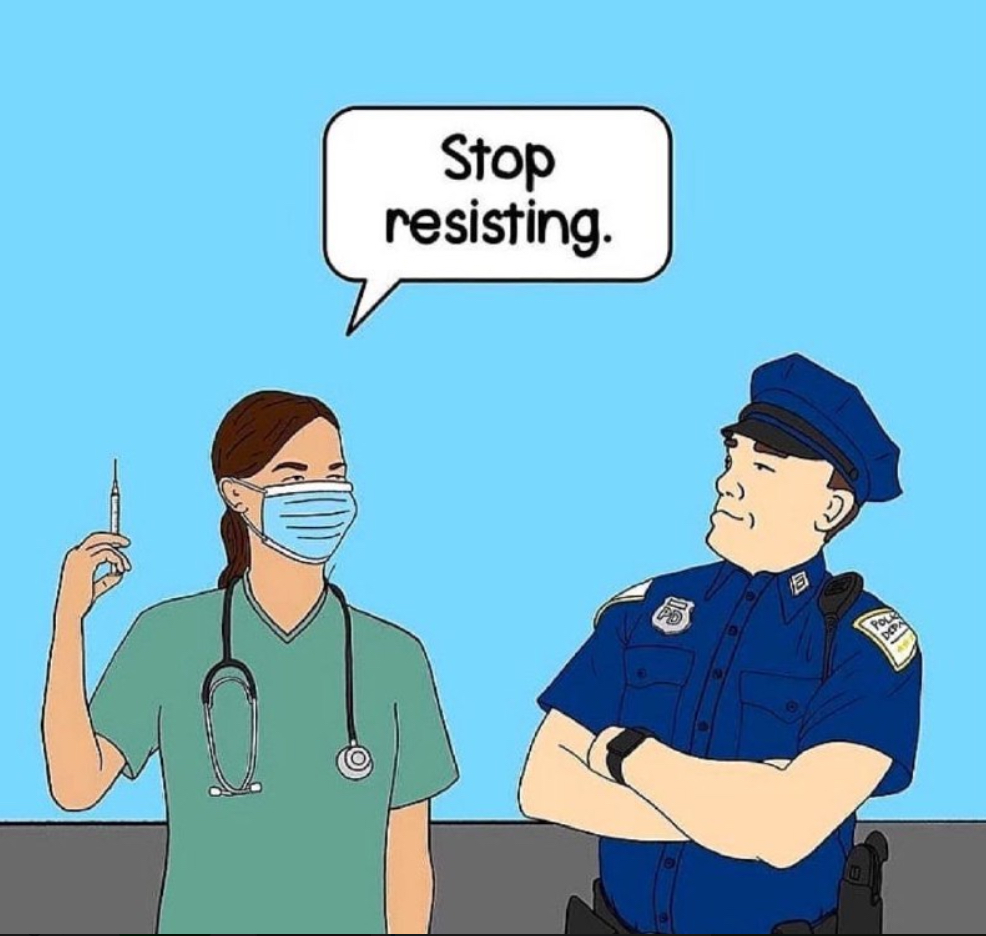 Refreshingly, opposition from within the ranks is fierce, to the point where a legal challenge is underway:
A lawyer for almost 50 Queensland Police Service (QPS) employees has written to Police Commissioner Katarina Carroll saying the vaccine mandate is discriminatory and breaches their workplace award.
It is now the second challenge to the direction for all staff to receive one jab by next week or face suspension and possible dismissal.
Another group of employees are seeking an order in the Brisbane Supreme Court today to invalidate the direction and stop it from being enforced.
Note that they have tried to mandate the vaccine with a "direction", not legislation. One wonders how a police force, of all institutions, could ever consider this legitimate.
Commissioner Carroll has directed both civilian staff and police to have at least one vaccination shot by October 4 and a second dose by January 24 next year.
She has said previously any staff member who fails to meet the deadline will be suspended for a week on pay and then asked to show cause why they should not be suspended without pay.
This is what happens when everything is run by women. They do something really horrible to you like demanding that you inject a dangerous vaccine or they will sack you, but they put the onus on you to explain why you don't want to do it and they call a sacking "suspended without pay".
A group of Queensland police officers and their families set up a crowd-funding page earlier this month to raise money for the challenge, and any other legal challenges against compulsory vaccination.
More than $110,000 has been raised for this group, which is now 47 Queensland Police Service (QPS) employees strong — more than 30 who are sworn police officers, including detectives and plain clothes officers.
The group yesterday began an industrial dispute process against the QPS relating to the mandate.
This is a really big deal. It demonstrates that dissent does exist within Australian police forces against the Global Covid Regime, and that serious people are organising and raising serious money to take genuine action against the growing tyranny. This can build on opposition from healthcare workers in Australia and around the world to mandatory vaccinations.
These are much vaunted "frontline" workers who either do not consider the vaccines necessary, or are genuinely concerned about their safety. This destroys the Covid Regime's Narrative that we should "trust the experts" and get the jab. These people are the experts, and they don't want it.
An intriguing question lingers as to why Victoria Police has not yet issued a vaccine mandate. If Melbourne is the epicentre of globohomo, surely they would have pushed a vaccine mandate through here first. This indicates that there is likely division within Victoria Police regarding vaccine mandates. It could also indicate that there is growing unrest inside Victoria Police regarding the way they have been forced to brutalise ordinary people who just want their lives back.
Daniel Andrews' security forces could well be stretched to the limit in a vain effort to suppress resistance to his dictatorship. He cannot afford to divide Victoria's police force at a time when every single one of them is needed.
To put this simply, there is a limit to the elites' power and there are ways to exploit this.