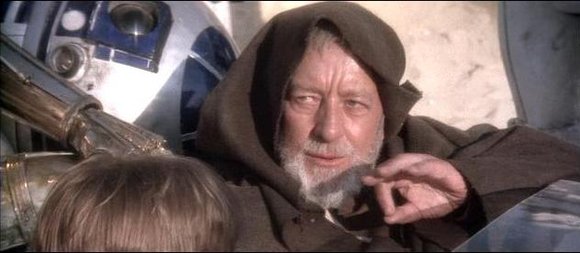 The Victorian government has today issued a decree banning people from using the force to bypass new vaccine passport regulations being rolled out across the state.
Several days ago Premier Daniel Andrews announced his intention to "lock out" of the economy those who refuse to be vaccinated against the coronavirus.
Daniel Andrews shared details on what life in a segregated Australia will look like once vaccination targets of 70-80% are reached.

Referring to the unvaccinated as "they", Andrews assured the vaccinated he will lock the unvaccinated out of major parts of the economy. pic.twitter.com/mBD5efdMhn

— real Rukshan (@therealrukshan) September 3, 2021
However, some vaccine refusers have been using the force to trick police officers and security staff into letting them into venues which require vaccine passports and QR code check-in. The XYZ has obtained exclusive access to hidden camera footage of one such act of Covid fraud:
These new tactics by extreme far right extremist anti-lockdown activists is understood to have caused great angst. The following footage is believed to be of Victoria Police's Assistant Commissioner Luke Cornelius berating a junior officer for falling for an old Jedi mind trick:
The Premier lashed out today during the press conference announcing the force ban, promising to scratch the eyes out of anybody who defied his will.
Then he kicked a dog.
A spokesman for Reignite Democracy responded with a brief statement:
"Ah Melbourne. You will never find a more wretched hive of scum and villainy."
It's your XYZ.