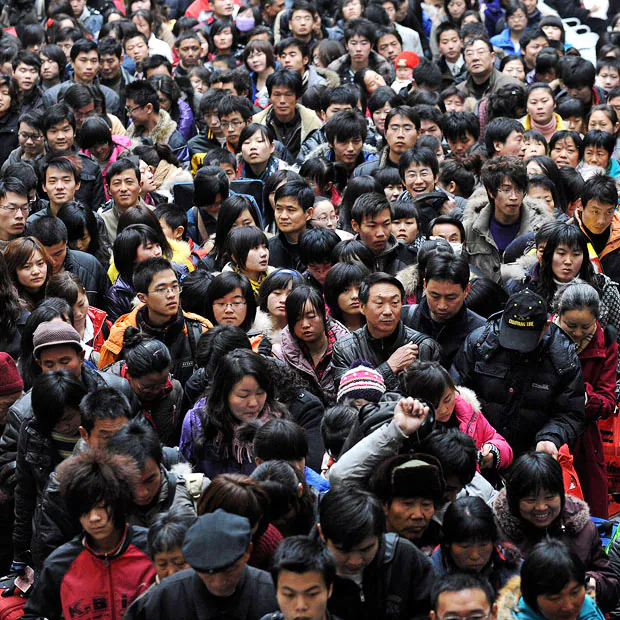 Australia is about to get infinity chinks:
Australia is set to see its biggest immigration surge ever with government figures revealing 650,000 migrants are predicted to arrive this financial year and next.
The sudden population boom is likely to put even greater pressure on the national housing crisis which has seen record rent rises as tenants compete for homes.
But it will also ease workforce shortages which have caused chronic job vacancies where employers have struggled to find staff to fill positions, especially in hospitality and tourism.
There are not job vacancies, this is a complete load of tosh. Businesses, particularly in low wage sectors, merely do not want to pay living wages to their employees. Thus we must traffic infinity chinks into Australia to work as coolie labour.
The revised migration data comes after just 300,000 migrants touched down in the country during the three years of pandemic lockdowns and lockouts.
"Just" 100,000 a year.
Just.
An annual figure which would have made Pauline Hanson scream in 1996 is now a drop in the bucket. As for One Nation, they are now the Party of Multiculturalism with Australian Values.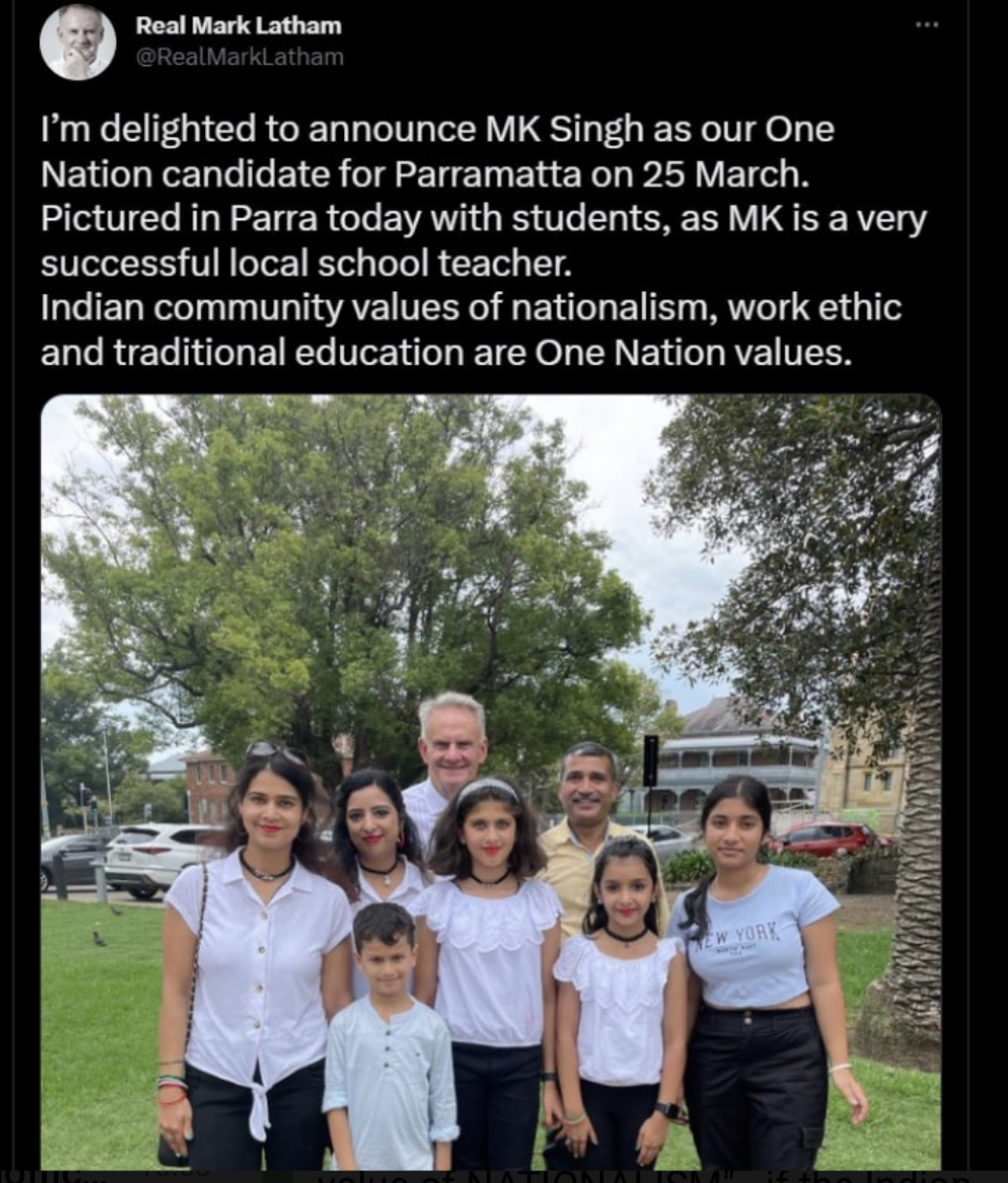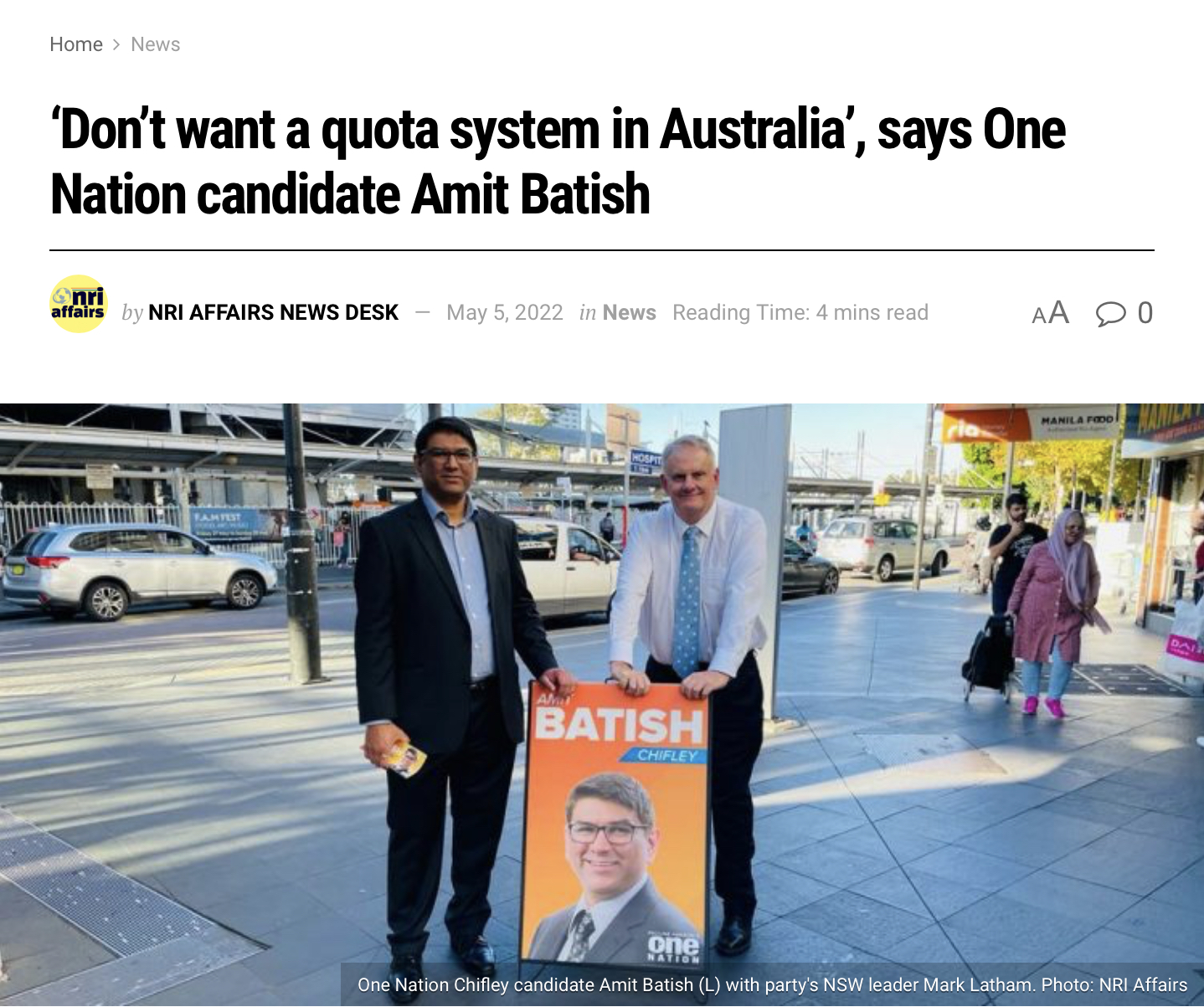 This is merely White Genocide draped in the Australian flag.
Treasury officials in 2019 predicted a total of 1.2 million migrants would arrive in the country by the end of 2024, but that figure has now been revised down to 950,000.
Thank goodness…
The latest analysis means the country is expected to see 650,000 migrants start a new life in Australia by the end of the 2024 financial year.
At least 350,000 are predicted to settle in Australia this financial year with 300,000 more in the following 12 months.
They're here to stay, goy.
The sudden surge in the population is set to deliver a budget windfall to the government with a boost in spending and taxes to help economic growth.
But it will add to the deepening homes crisis, with housing supply unable to meet the needs of renters, while soaring interest rates and the high cost of living has curbed property sales.
The government doesn't care about you. It doesn't even care about the infinity chinks it has already trafficked into the country. It only cares about trafficking infinitely more chinks into the country to boost its GDP figures.
Government coordinated mass immigration is basically a modern day slave trade. The government hamstrings effective opposition to this modern day slave trade by allying with jewish ethnic lobbies to criminalise advocacy for native White interests.
Australians were never asked if we wanted this replacement immigration. Fraser Anning advocated for the right of Aussies to have a voice regarding our replacement but was repeatedly quashed by parliament. Now he has been effectively banished from the country.
In tandem, antiwhites hyperventilate that White people have not yet been marginalised enough.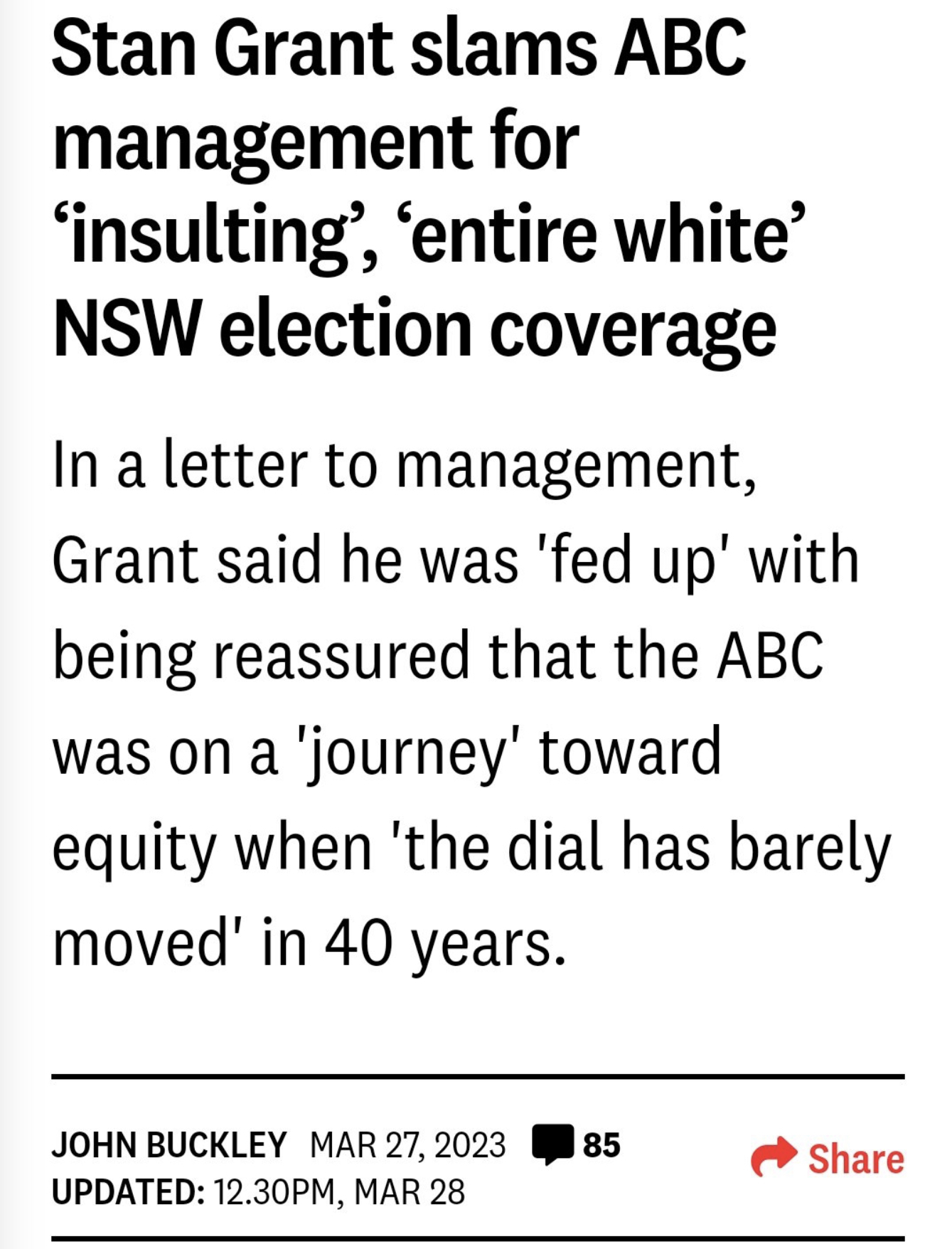 While nonwhite politicians with explicitly antiwhite platforms are elected by antiwhite nonwhite electorates, yet they have the audacity to drape themselves in the Australian flag.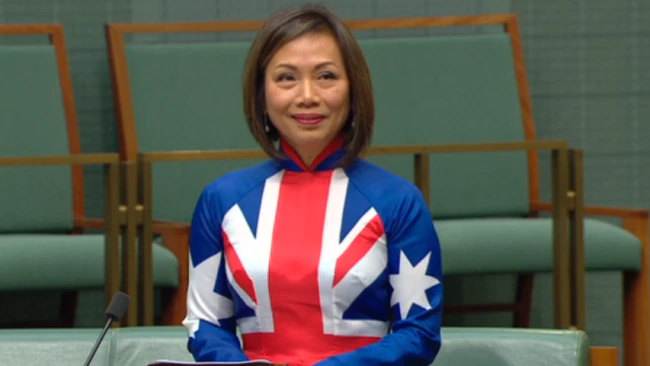 Daniel Andrews has become an historical revisionist, claiming that the Chinese founded Victoria.
He must be discussing the similarities between the Uyghurs and Victorians during the worlds longest lockdowns

— JustVal (@AussieVal10) March 28, 2023
He deliberately ignores the fact that Australia federated explicitly to keep nonwhite labour out of the country and to create a homeland for the White subjects of the British Empire. Australia was founded as an ethnostate but our leaders have betrayed this founding purpose.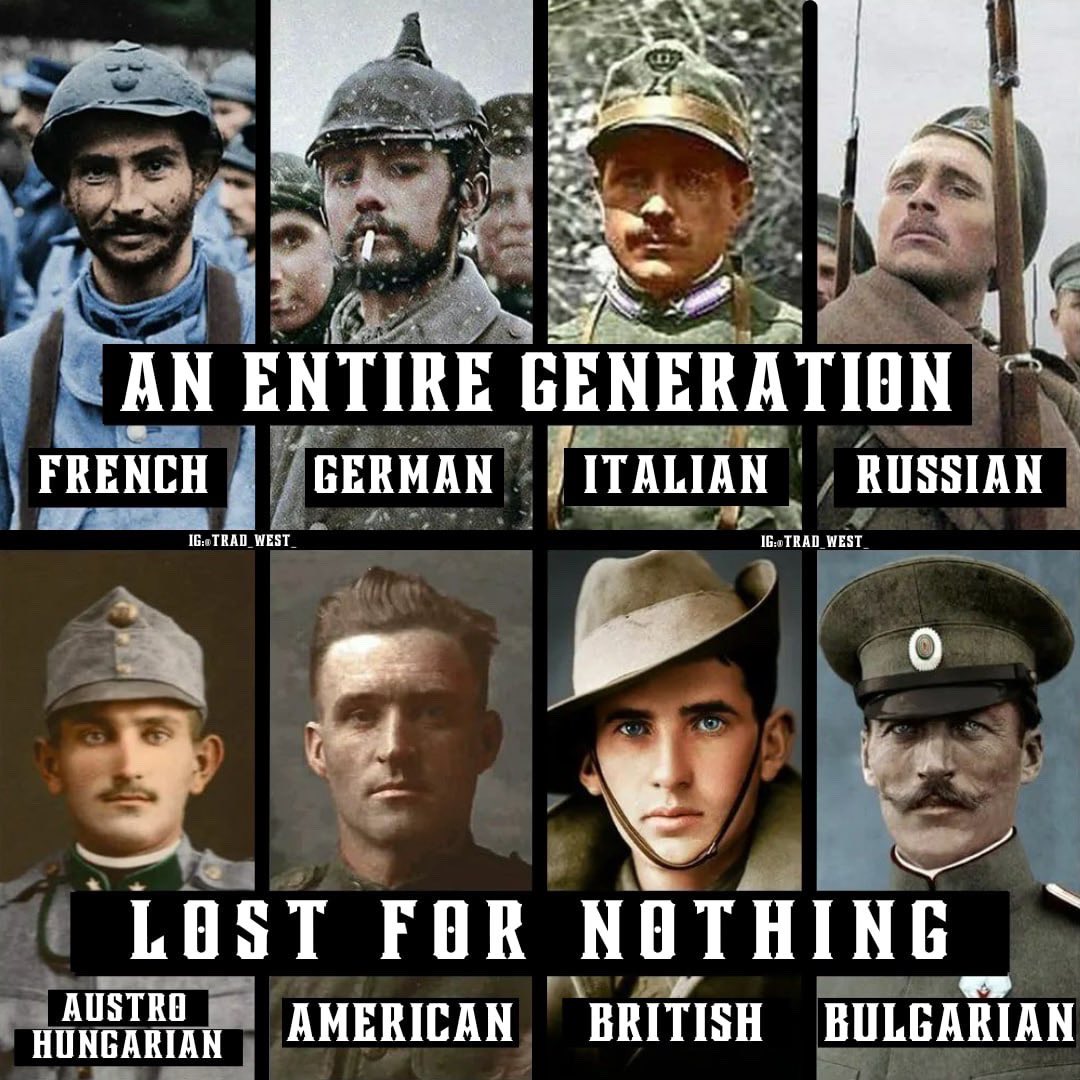 The very least we can do is work together as White Australians to advocate for White Australians and network exclusively with other White Australians. This should be a bare minimum.
Subscribe to XYZ on Telegram, Bitchute, Twitter and Gab.