Yeah the Daily Mail is a Lying Press outlet, but their journalism is still the length of the straight ahead of the rest. They made sure to show us this picture of Kanye West's new wife.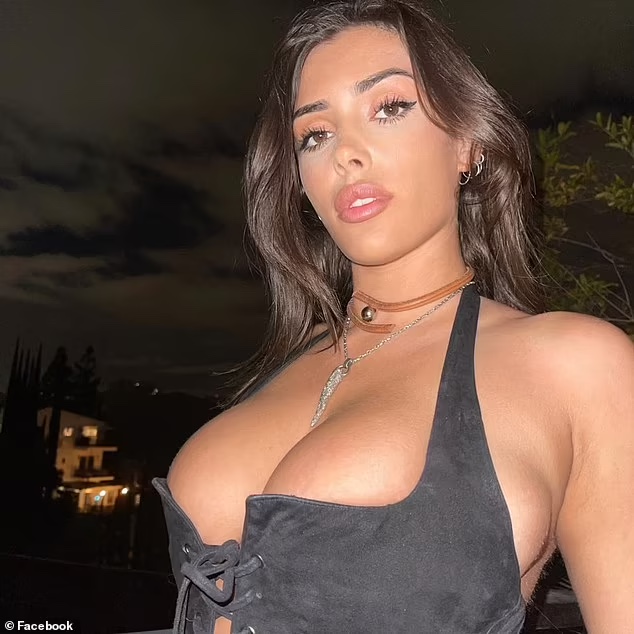 She lives in Melbourne and he's coming to see her.
Yes, Melbourne.
Kanye is coming here, Melbourne, home of the world's longest lockdown, Dictator Dan, the strongest Antifa terrorist cells in the country, the slackbastard terrorist network, Dvir Abramovic and the Defamation Commission.
It is also the home of XYZ News, Thomas Sewell and the EAM, Blair Cottrell, the Melbourne Traditionalists, the Melbourne and Collingwood Football Clubs, and the biggest protests Australia has ever seen, in favour of Freedom and opposed to Covid Tyranny.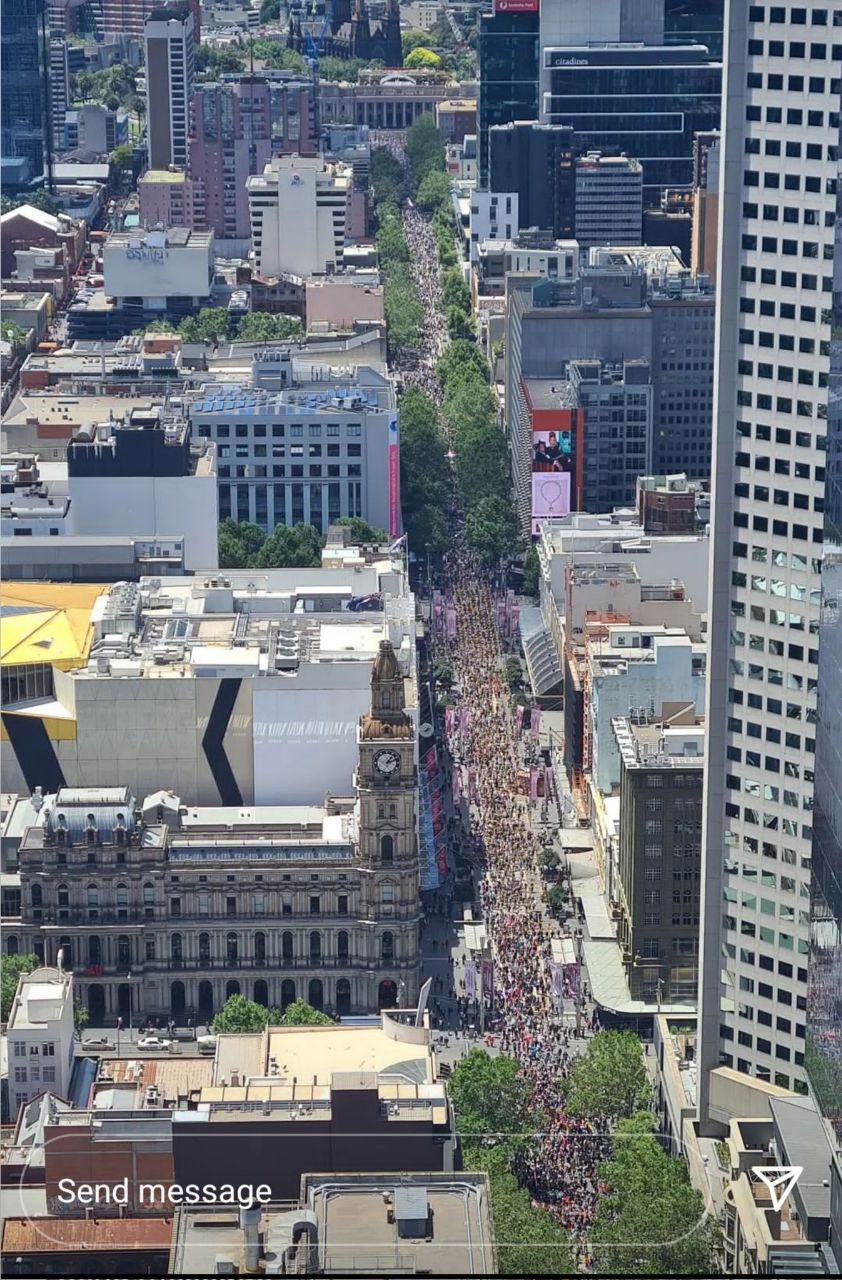 Globohomo is strong here. It is the fist city in Australia to cancel the Australia Day Parade not for Covid, but because our Glorious Ruler hates Australia Day and hates Australia. The fact that it was for all intents and purposes a multicultural showcase mattered not to the Marxist extremists.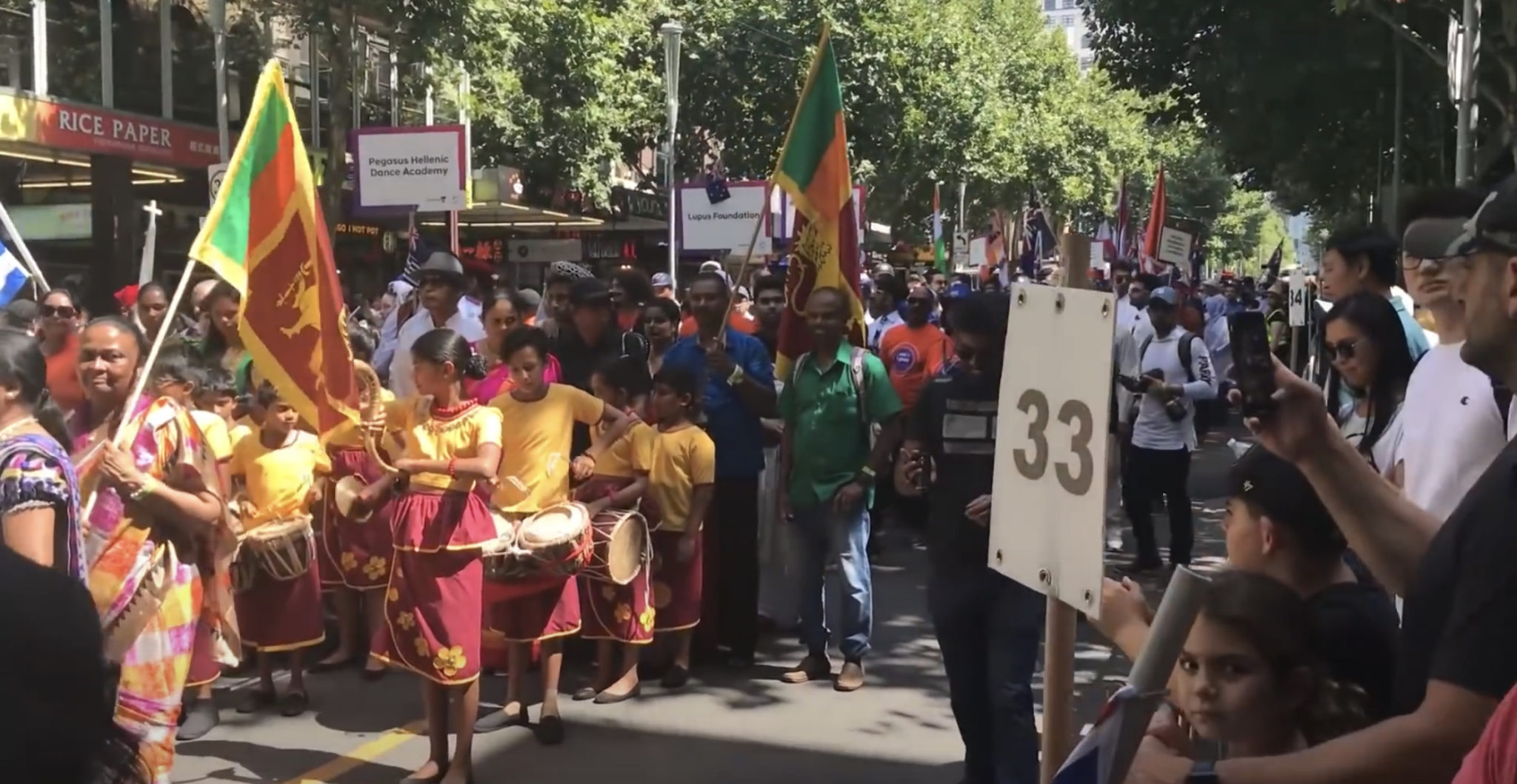 But Melbourne is also the city where resistance is strongest. It is the heart of the nationalist movement in Australia, and it has shaped the hardest men. There's something about this city, and now Ye is coming here. This is a sign from God.
Naturally, Count Dracula is fuming:
There have been calls to block entry into Australia for "hatemonger" Kanye West amid reports he's planning a trip Down Under with his new wife.
After stunning fans with a whirlwind wedding to Australian architect Bianca Censori earlier this month, the rapper — who now goes by Ye — is believed to be heading to Melbourne to meet her family.
The Herald Sun reports the new couple will spend time in Ivanhoe, east of the CBD, where Censori grew up.
The 27-year-old, who works as an architectural designer at West's company, Yeezy, shot to fame after secretly tying the knot with the former presidential candidate two weeks ago at a ritzy resort in Utah.
The pair sparked romance rumours after West was spotted wearing a wedding band.
But shortly after it was revealed West could soon be arriving in Australia, the head of Australia's leading civil rights organisation issued a statement urging authorities to block his entry.
"Calling for violence and hate must have consequences, and Australia should not put out the welcome mat and provide a platform to a hatemonger who spews threats against the Jewish community and peddles conspiracy myths about Jewish power, greed and control," Dr Dvir Abramovich, Chairman of the Anti-Defamation Commission, (sic) told news.com.au in a statement.
The Defamation Commission is not Australia's "leading civil rights organisation". It is not even a civil rights organisation. It is a virulently anti-White hate group which deliberately undermines the ethnic interests of the (former) Anglo majority. It is the tip of the spear of the jewish ethnic strategy in Australia – in promoting mass immigration and so-called "multiculturalism", jews feel that they are less likely to stick out as outsiders.
As Ryan Fletcher points out:
Daily reminder that the Zionist Murdoch owned Newscorp Talmudic tabloids is representing Dvir Abramovich's Anti-Defamation Commission (ADC) as "Australia's leading civil rights organization" whilst seeking to trample on Ye West's individual rights pertaining to privacy, thought, speech and movement.
The Jews in Australia constitute a mere 0.4% of the overall population but are disproportionately represented in over 50% of positions influencing and inflicting power.
With state, territory and federal governments having banned the swastika, proposing to outlaw the Roman salute and increasing the scope of IDF trained counter-terrorism policing units in Australia to target citizens with a political affiliation deemed "far right", "fascist", "reactionary", "National Socialist" or rooted in loosely defined "conspiracy theories" I can safely say Dvir Abramovich is about as much a "civil rights" defender as I am a Black billionaire.
James Fox Higgins also provides commentary:
Dvir Abramovich is such a vile and reprehensible liar. He does nothing to quell the rising suspicion of Jews, because he himself is the very archetype of their worst traits. 
Ye never threatened anyone. All he did was speak the truth. Ye never called for violence, but many Jews have called for violence against him and his supporters lately. And, oh yeah, using your Jewish power and influence to try to deny free movement to a person not convicted of any crime doesn't really help people to stop noticing that Jews have too much power and influence in the West.
You're not helping your people Dvir. Better quit while you're ahead. Or maybe you WANT the Western world to hate your people. Maybe you live for that and nothing else. Your existence in public influence is an insult to the good Jews in the world (most of whom are Christian, I should point out).
#YE24
Kanye West has pointed out the jews' ethnic chauvinism, their exploitation of goy entertainers, and the fact that the holocaust never happened. The Globohomo system generally uses censorship and state repression to keep this information in the "digital ghetto" to keep to from reaching the masses.
Ye is an international superstar and in addition to speaking directly to his tens of millions of fans, he has the ability to reach practically every person on the planet due to his global reach. This is why the globohomo establishment is freaking out and stole billions of dollars off him. They cannot allow more influencers to go off script.
The Australian government could play the same visa games it played with Stefan Molyneux and Lauren Southern when they toured Australia. It has also banned Milo Yiannopoulos and David Icke from Australia, while letting foreign ISIS brides back in, one of whom they promptly arrested.
This is a really big deal. Kanye West isn't simply coming to Australia, he's coming to Melbourne. The city may not remain standing if he gets here.
Subscribe to XYZ on Telegram, Bitchute, Twitter and Gab.