There is no mockery I can write here which hasn't already been said on the internet.
And look there…

A rare sighting of a 100% genuine Gunnai woman dressed in traditional Italian designer regalia common to Indigenous tribes.

Welcome to Country Road, eh, Lidia?🤪🤣 pic.twitter.com/lGnKZEdvkB

— Rangapanda (@RangapandaAU) August 1, 2022
What a wanker:
Greens Senator Lidia Thorpe has been forced to undertake her parliamentary oath for a second time after referring to the Queen as a "coloniser".
The outspoken Senator for Victoria lifted her fist into the air in what appeared to be a black power salute as she marched towards the central table of the chamber on Monday morning.
"Appeared to be"? "Appeared"? Yes, that was a black power salute. Lidia Thorpe did the salute of a terrorist organisation in our parliament. It's another "Australia has fallen" moment.
She then sarcastically recited the oath of allegiance and added her own spin, which was swiftly shut down by other senators.
"I sovereign, Lidia Thorpe, do solemnly and sincerely affirm and declare that I will be faithful, and I bear true allegiance to the colonising Her Majesty Queen Elizabeth II," she said, drawing uproar from the Senate.
Her schoolgirl antics made international headlines. She lapped it up:
Far-left activist & new Australian senator (Greens Party) Lidia Thorpe raises a fist as she is sworn in & changes the oath, calling the Queen a colonizer. Thorpe recently said she only entered parliament to infiltrate & undermine it. pic.twitter.com/H8YTHs0v8c

— Andy Ngô 🏳️‍🌈 (@MrAndyNgo) August 1, 2022
Lidia Thorpe has openly admitted that she considers herself aborigine, she (correctly) considers aborigines to be a separate people from Australians, and that she is not so much a traitor as an infiltrator on behalf of "her people":
Greens leader Adam Bandt has ignited a fierce debate by refusing to be seen with the Australian flag. Is it a national disgrace or an act of solidarity? Greens @SenatorThorpe explains.#TheProjectTV pic.twitter.com/2gzyzGIwQp

— The Project (@theprojecttv) June 21, 2022
The irony, as her designer clothes attest, is that as a university educated, slightly aboriginal federal Senator who can get away with making a terrorist salute in the heart of Australian power, it is she who holds the whip and it is the native Anglo Australians she mocks who are now well and truly the niggers. We are a literal minority.
The Australian parliament does not represent Anglo Saxon Celtic Australians. Nearly every elected official in the land proudly boasts their commitment to multiculturalism and supports mass immigration. Anybody who openly represents White Australians is blood libelled by the entire political and media establishment as a terrorist.
In further mockery of our voiceless status, Prime Minister AnAl is pushing for a referendum to change the Constitution, to establish yet another so-called "voice to parliament" for aborigines….. in addition to all the others: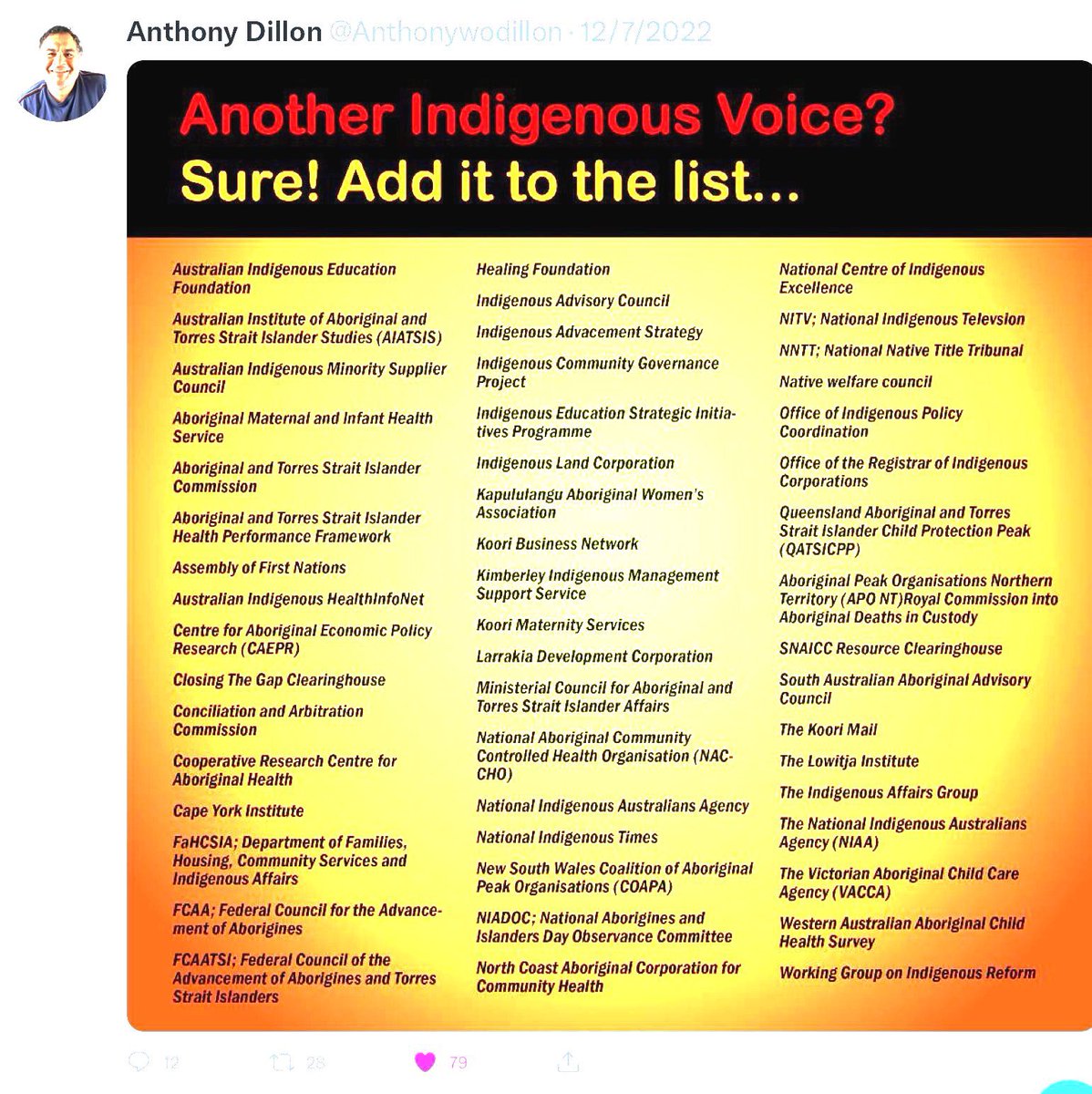 One final thought.
Political aboriginals like to declare themselves "the sovereign owners of this country", and claim that they "have never ceded sovereignty":
I have even seen the "sovereignty never ceded" slogan on t-shirts: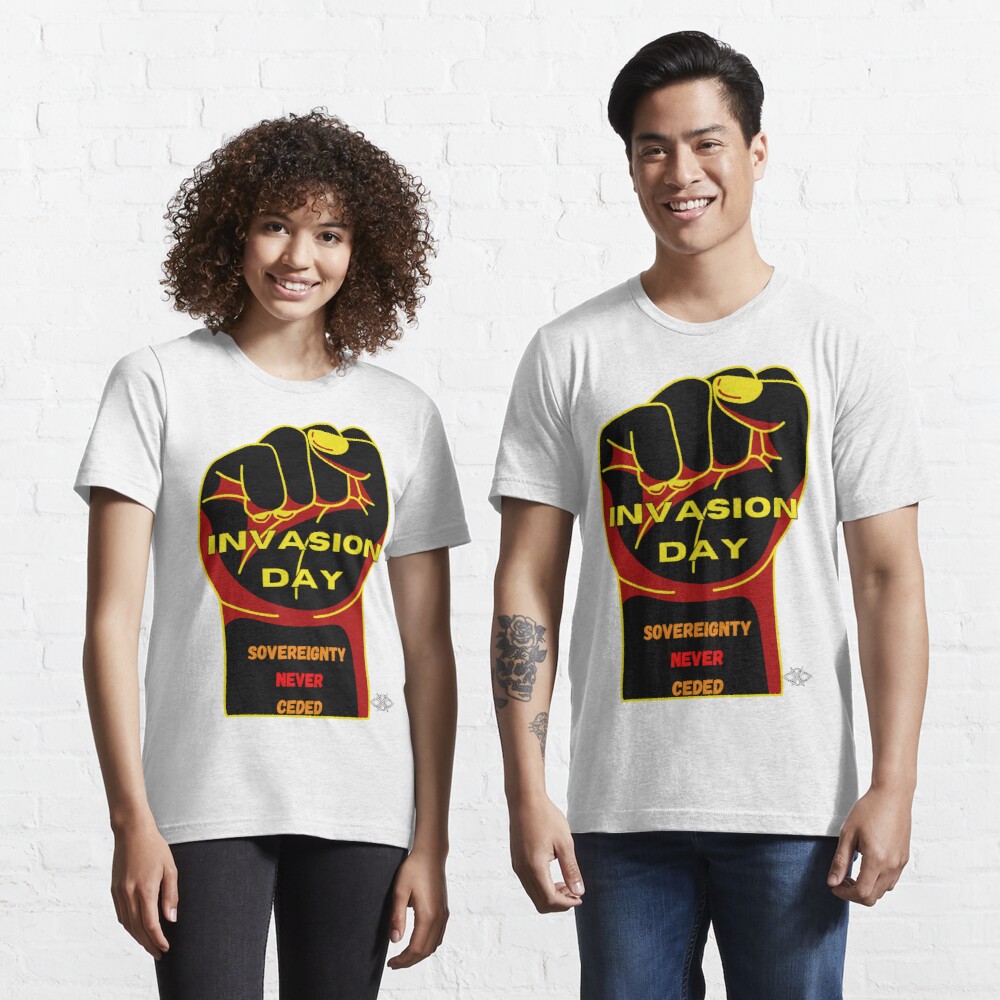 If sovereignty was never ceded, that means we're still at war, does it not? Are people who brandish the "sovereignty never ceded" slogan declaring their opposition to the Australian government and expressing their aim to overthrow it? In doing so, are they announcing themselves as soldiers of a foreign force? Particularly as they are so openly hostile to White interests.
It is no coincidence that the activist who incited her audience to "burn" Australia "to the ground" represented an organisation called "Warriors of the Aboriginal Resistance", the acronym of which is W.A.R.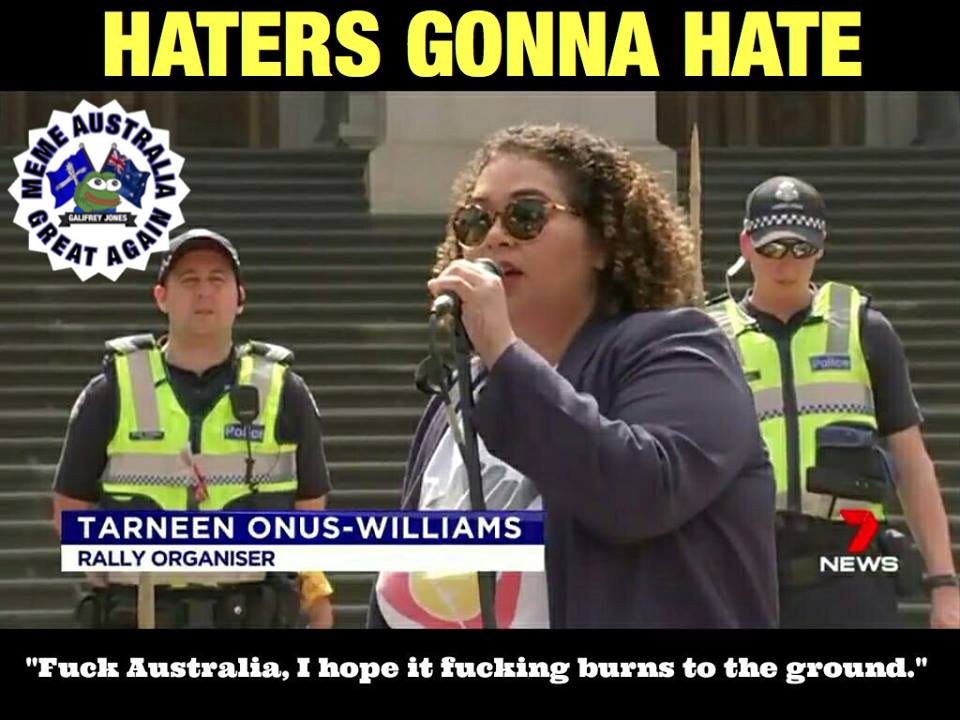 War has for all intents and purposes been declared (or never ended) against White Australia. Somebody should really clear up whether or not these people are enemy combatants, as it opens up a range of justifiable responses if it is indeed the case.
Subscribe to XYZ on Telegram, Bitchute, Patreon, Twitter and Gab.