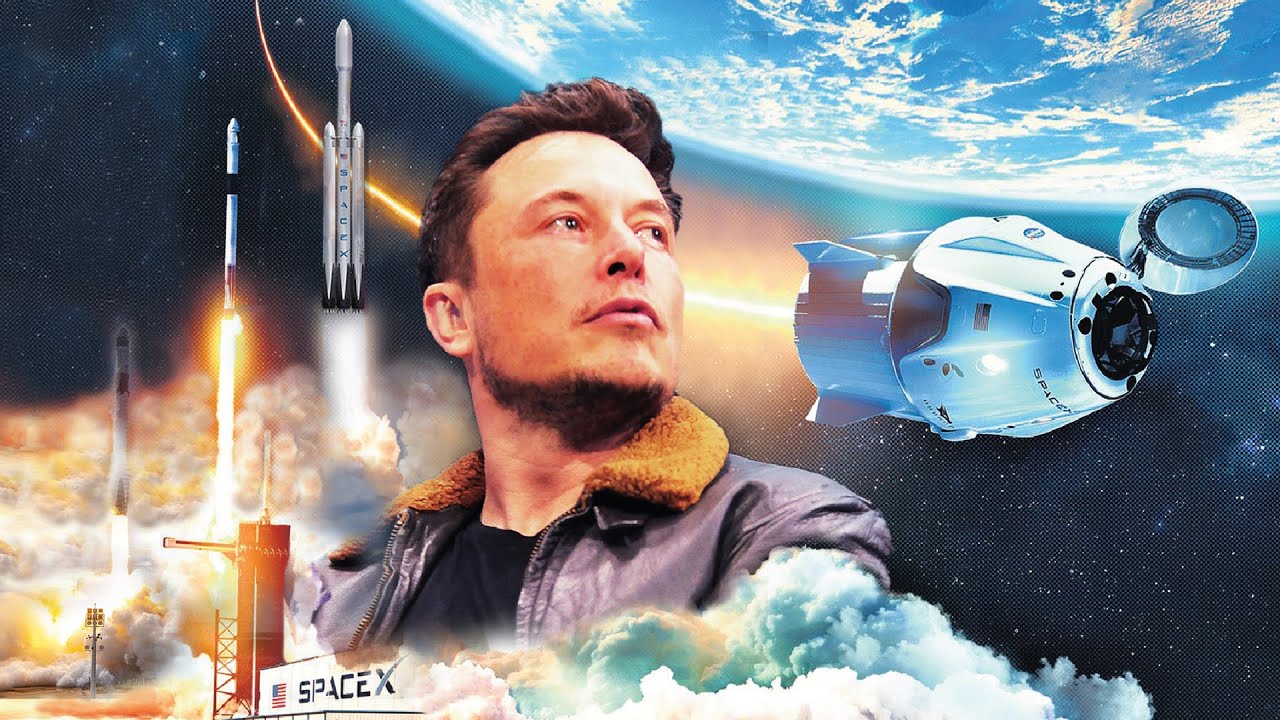 Health Authorities, Human Rights groups and jewish community leaders are in crisis talks this evening in response to news that SpaceX billionaire Elon Musk has bought Twitter.
The entrepreneur's expressed intent to return free speech to the platform has raised concerns that Covid disinformation, anti-LGPT bigotry, racism and Donald Trump could flood the platform, posing an existential threat to our democracy and endangering the lives of millions:
According to Musk:
"Freedom of speech is the bedrock of a functioning democracy, and Twitter is the digital town square where matters vital to the future of humanity are debated..
"I think, ultimately, this is really going to be a 12- to 18-month project to try to transform Twitter."
Musk had also vowed:
"If our twitter bid succeeds, we will defeat the spam bots or die trying!"
This has raised immediate concerns that Victorian Premier Daniel Andrews' Twitter following may be reduced overnight to several dozen journalists, anti-vaccine mandate activists and PRGuy.
Health experts have warned that conspiracy theorists may return to Twitter in their droves, spreading harmful Covid misinformation. An official from the Health Department stated:
"Our models suggest that an increase Covid disinformation on Twitter could lead to 10,000 excess deaths worldwide every month. The tight regulation of Covid information is literally a matter of life and death."
Similarly, LGPT campaigners are concerned that if Twitter users feel emboldened to point out that men should not use the women's bathrooms, the suicide rate among transexuals may skyrocket from its current 50% to nearly 90%:
"Look, we're talking about people who are so fragile, even the tiniest hint at reality could send them over the edge. These people have been manipulated into undergoing life altering surgery which renders them infertile and permanently scarred. We have to allow them to exist in their bubble of make believe for as long as possible in order to avoid a tsunami of lawsuits."
US President Joe Biden has warned that the potential return of former American President Donald Trump to Twitter could threaten our democracy:
"I need to go to the bathroom, just keep that goddam rabbit away from me."
Interestingly, Defamation League General Secretary Dvir Abramovich appeared surprisingly calm when he spoke with XYZ News:
"We're fine with people arguing about Covid, climate change, the war in Ukraine, even Donald Trump. We promote the issues and back each side, so we are happy for the goy to be distracted by the little things. As long as Elon keeps the cattle from discussing who holds real power on this earthly plane, we're cool with it."
Subscribe to XYZ on Telegram, Bitchute, Patreon, Twitter and Gab.