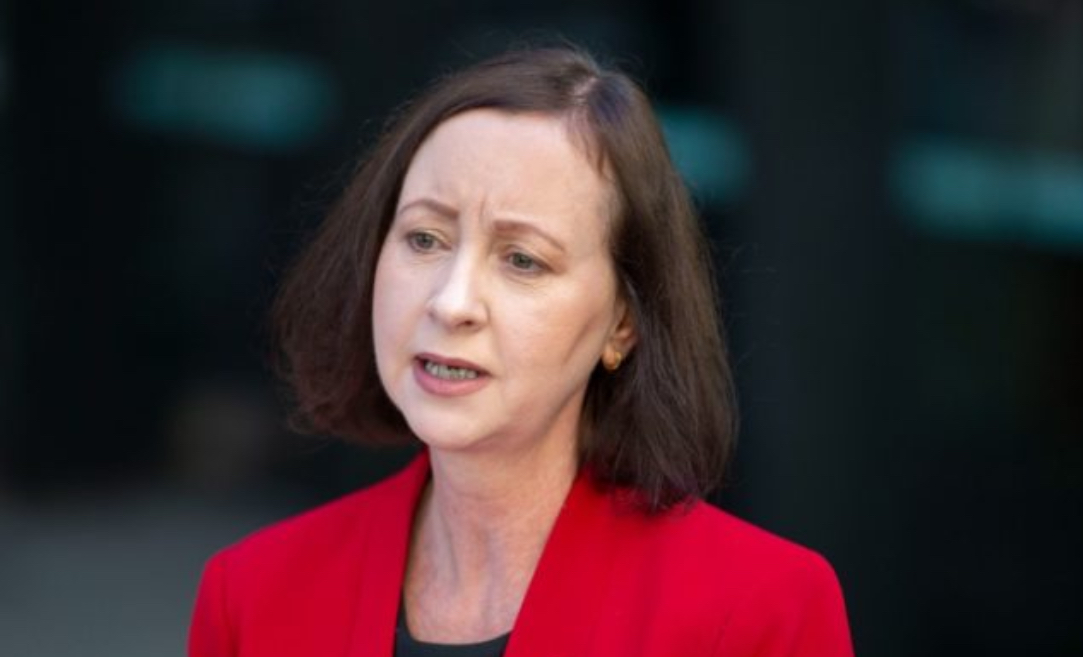 What do the following phrases have in common?
"Not fully vaccinated."
"Have had neither their first or second jabs."
"None of those people had had their booster shot."
All are code for "the vaccines are killing people".
XYZ News has reported on the Victorian government's use of the first two phrases to disguise the fact that most Covid patients and fatalities have had at least one jab, before they eventually simply refused to provide a breakdown of how many Covid patients have had zero, one or two jabs.
Now the Queensland government has been caught red handed using exactly the same tactics:
Queensland has recorded 15,122 new COVID-19 cases and a further seven deaths on Monday as the Omicron outbreak continues to take a toll.
The seven COVID-related deaths make it Queensland's deadliest day of the pandemic so far.
Two of the seven were in their 80s, five were in their 90s, none had had a booster vaccine and all had significant underlying medical conditions.
Did you catch that? None of the people reported to have died with Covid had had a booster. Just in case the Lying Press have taken something out of context, here is the Queensland Health Minister, the appropriately named Yvette D'Ath, informing us that none of the deceased Covid patients had been boosted:
Wow, so they admit they had the vax. https://t.co/zw15VHDRvs

— XYZ (@itsyourxyz) January 17, 2022
She didn't say "they were unvaccinated", or "they weren't fully vaccinated", both of which are slippery definitions. She said they had not had their boosters, indicating that all seven of the reported deaths with Covid in Queensland in the last reporting period had had two doses of the dangerous, experimental vaccine.
Note that rather than conclude that the vaccine is actually what is making people sick…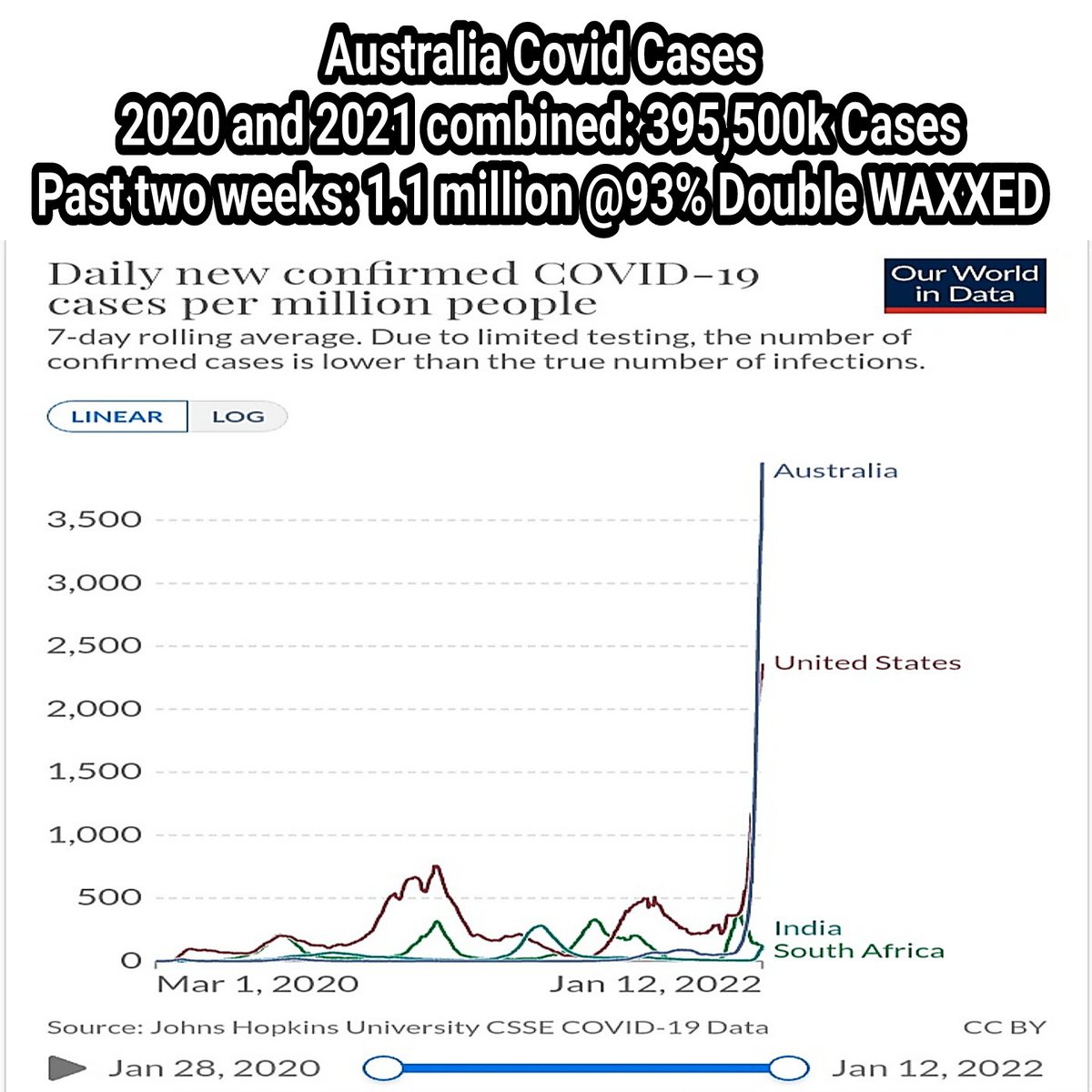 The advice is that we should all go out and inject more of their poison. The genius of psychopaths is that it doesn't matter if the evidence completely blows their logic out of the water. They are experts at the non sequitur.
They literally just have a two-step approach:
Report data in a sneaky fashion.
Conclude that the data proves whatever they want it to mean.
The same principle now essentially applies to government, the Lying Press, Google, and whatever is forbidden to mention on Big Tech social media or YouTube:
Whatever they say, believe the opposite.
Subscribe to XYZ on Telegram, Bitchute, Patreon, Twitter and Gab.