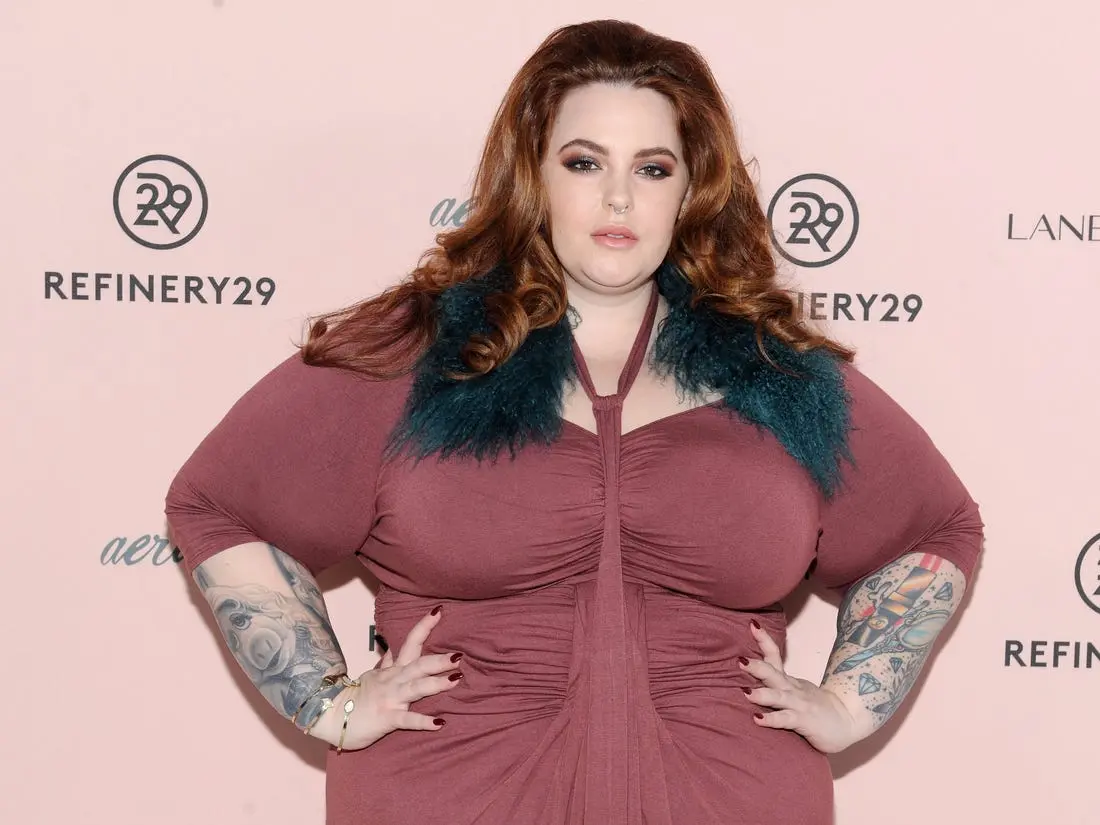 Australian Prime Minister Scott Morrison commented yesterday on the findings of a report that up to one in three staffers in Australia's Parliament House in Canberra have been sexually harassed:
"Like anyone who works in this building, I find the statistics that are presented here, of course appalling and disturbing.
"I wish I found them more surprising."
Adding to the drama, longstanding Greens Senator Sarah Hanson-Young this morning claimed that she has been sexually harassed by 487 men in Parliament House:
"Just going off the top off my head, I can think of at least 487 times that I have regretted my interactions with a male the day after engaging in said interactions at Parliament House. This is a shocking indication of the culture inside this chamber."
Shockingly, as these are merely the instances the Senator can recall, in all likelihood she has been harassed by over a thousand different males.
XYZ News queried the office of former Liberal Democrats Senator David Leyonhjelm about the allegations. The work experience student we spoke with said they weren't touching this one with a 50 foot poll.
It is understood that Parliament House will be closed for several days for a deep clean.
It's your XYZ.