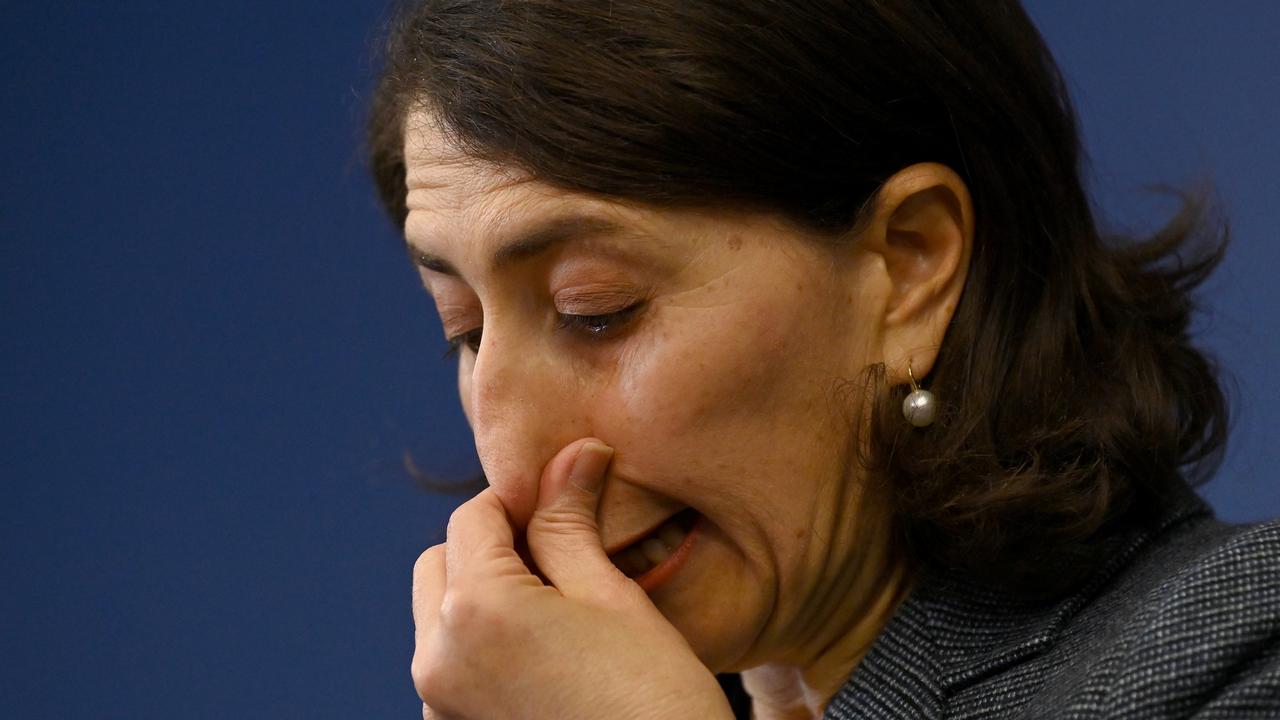 There has been much celebration throughout New South Wales after Gladys Berejiklian was forced to resign today due to the fact that she is being investigated by the corruption commission.
The XYZ has gained exclusive footage of celebrations which have broken out spontaneously throughout the state.
The focus of much critique of Gladys will rightly be on her role in establishing New World Order totalitarian control over New South Wales, and the fact that her likely replacement Brad Hazzard could make us miss her quite soon.
Last year the media squawked that the issue was merely a "sex scandal" because her former boyfriend, former Liberal MP Daryl McGuire was the subject of an ICAC inquiry. As such it wasn't a "sex scandal" but a serious conflict of interest with the possibility that the premier was complicit.
But that isn't even the half of it. Why was McGuire under investigation? Let's refresh our memories:
Gladys Berejiklian's former boyfriend ran a "cash for visas" business out of his parliamentary office while boasting access to the highest levels of government, a venture that saw him receive tens of thousands of dollars in "success fees" by lying to immigration officials.
In a stunning day of evidence that will place further pressure on Ms Berejiklian's future as NSW Premier, former Liberal MP Daryl Maguire admitted to a string of allegations concerning potential illegal conduct and the misuse of public office to obtain personal benefits.
As Mr Maguire conceded to a multitude of professional failings in the ICAC witness box, Ms Berejiklian aggressively defended her conduct at a heated press conference during which she emphatically sought to distance herself from her former boyfriend….
Mr Maguire admitted acting as a de facto company director during his time as an elected MP, using tactics to keep his directorship of the business concealed, and using parliamentary resources, including his staff, to set up meetings for the company, known as G8wayinternational…
"Do you agree that on more than one occasion, you received deliveries in your Parliament House office of thousands of dollars in cash associated with a scheme involving the obtaining of Australian visas for Chinese nationals?" asked counsel assisting the inquiry, Scott Robertson.
"Yes," Mr Maguire responded.
Cash for visas. McGuire was making money by bringing people to Australia illegally.
Even that isn't the half of it. Before our borders were fortuitously closed, the entire Australian immigration program was one giant cash for visas scheme. As our heavy industry has been driven offshore by the hilariously termed "free trade", the way our government keeps the economy ticking over is to simply import hundreds of thousands of people every single year.
This keeps the construction industry rolling, and everything else rolling. Cronies of politicians make lots of money through this modern day mass transportation of entire populations across the oceans, and they gain considerable power.
What McGuire did on a micro level for several years, the entire elite establishment has been doing to the Australian people for decades, and they are getting away with it scot free.
All that happened to Gladys and McGuire is that they got caught, and as predicted they will get thrown under the bus while the entire system rolls on.
This in turn informs how we can view the Covid Tyranny which has now taken shape in Australia. Mass immigration was used not only to destroy the progeny of Australia's settlers but to destroy any sense of social cohesion in Australia. Mass immigration and multiculturalism by definition divides a nation. When the globalists say "diversity is our strength" they really mean it. It is their strength. It means they can divide and conquer a nation, and that is exactly what is happening right now in Australia.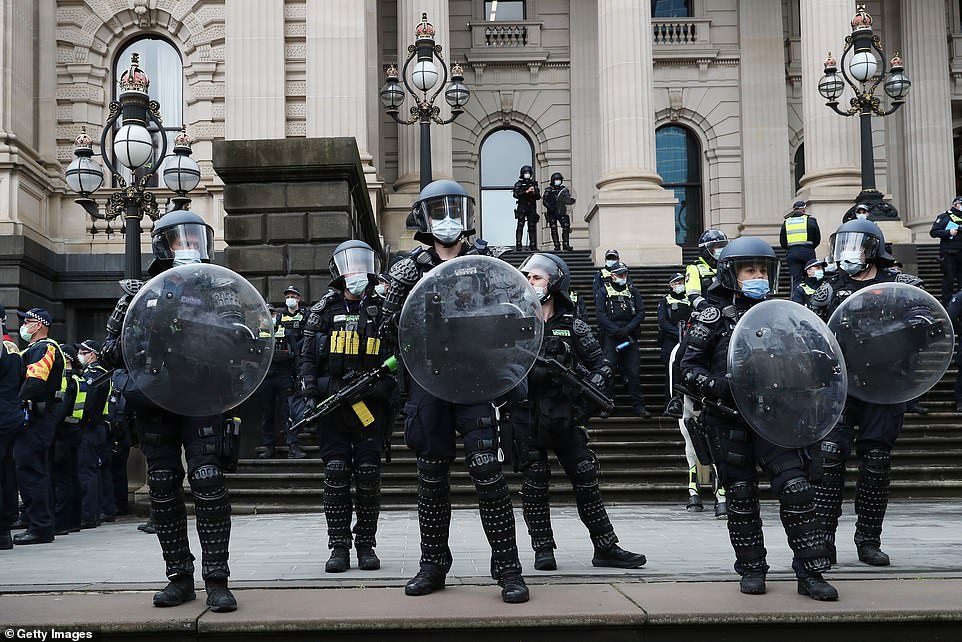 Subscribe to XYZ on Telegram, Bitchute, Twitter and Gab.