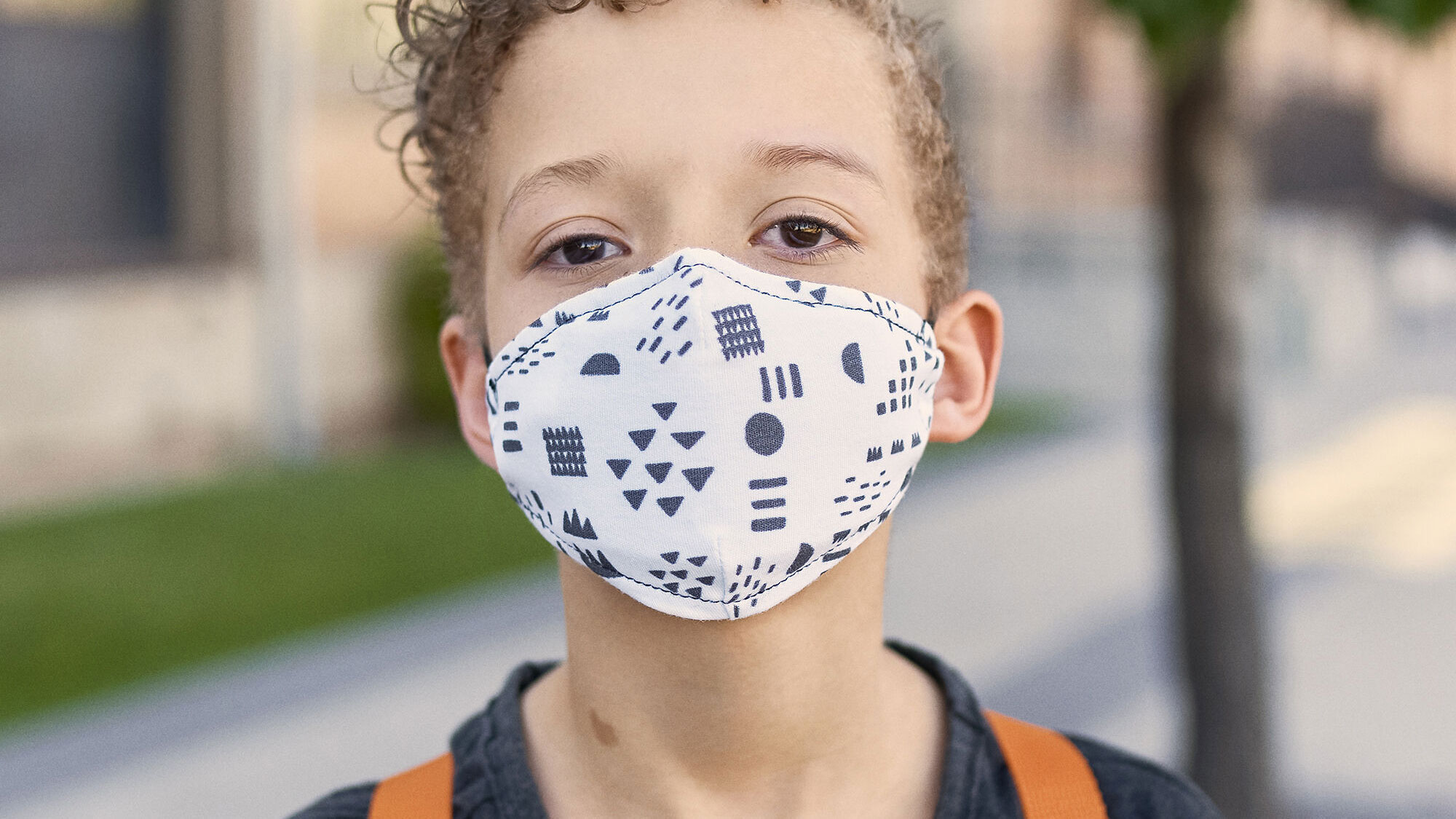 We have further evidence that the new regime in NSW serves a genuinely different purpose to the previous Covid Regime under Gladys Berejiklian. The new NSW Deputy Premier, Paul Toole, has slammed a new Victorian mandate for face masks in primary schools.
Victorian students in years three to six will be required to wear a mask while at school. That's 8 year olds.
Quite rightly, he has described the mandate as "crazy":
"I don't really see the point of that – it's really going to be constricting those children in that state."
"It's a crazy decision and I don't think there's health advice that could actually support that decision that is being made.
"It's ludicrous at the end of the day."
Spot on. Forcing children to cover their faces hinders their social and intellectual development. Even 2-3 year olds know it's stupid.
The body language from these children tells you everything you need to know.

When 2 years olds are turning around to look at each other as though they are saying "What the hell is this?" then you know there is something wrong with the adult.#Covid_19 #facemask #vaccine pic.twitter.com/5mc4bl2Gfk

— XYZ (@itsyourxyz) October 4, 2021
Given everything we know about the lies and brutality of the Covid Regimes around the world, and the very real danger posed by the vaccines they are mandating, we can assume that the Victorian Regime is deliberately trying to harm children. If they can make 8 year olds wear masks they will make babies wear masks.
Toole's criticism is significant because he is contradicting Victoria's "health" policy. State governments have skilfully played the blame game against each other and the federal government. They exploit state parochialism for all that it's worth to make it look like they are sticking up for their constituents. However, they always back each other on "the science", on the supposed need for lockdowns and vaccines.
They are on the same side, and just pretend to bicker.
For a senior NSW decision maker to criticise an actual substantive measure taken by Victoria, and to go so far as to label it "crazy", is another indication of a genuine shift in the NSW's approach.
We shouldn't get too excited about governments in a "liberal democracy", ie liberal tyranny suddenly saying what we want to hear. There is no democratic solution.
What I do see though is a significant shift.
Subscribe to XYZ on Telegram, Bitchute, Twitter and Gab.