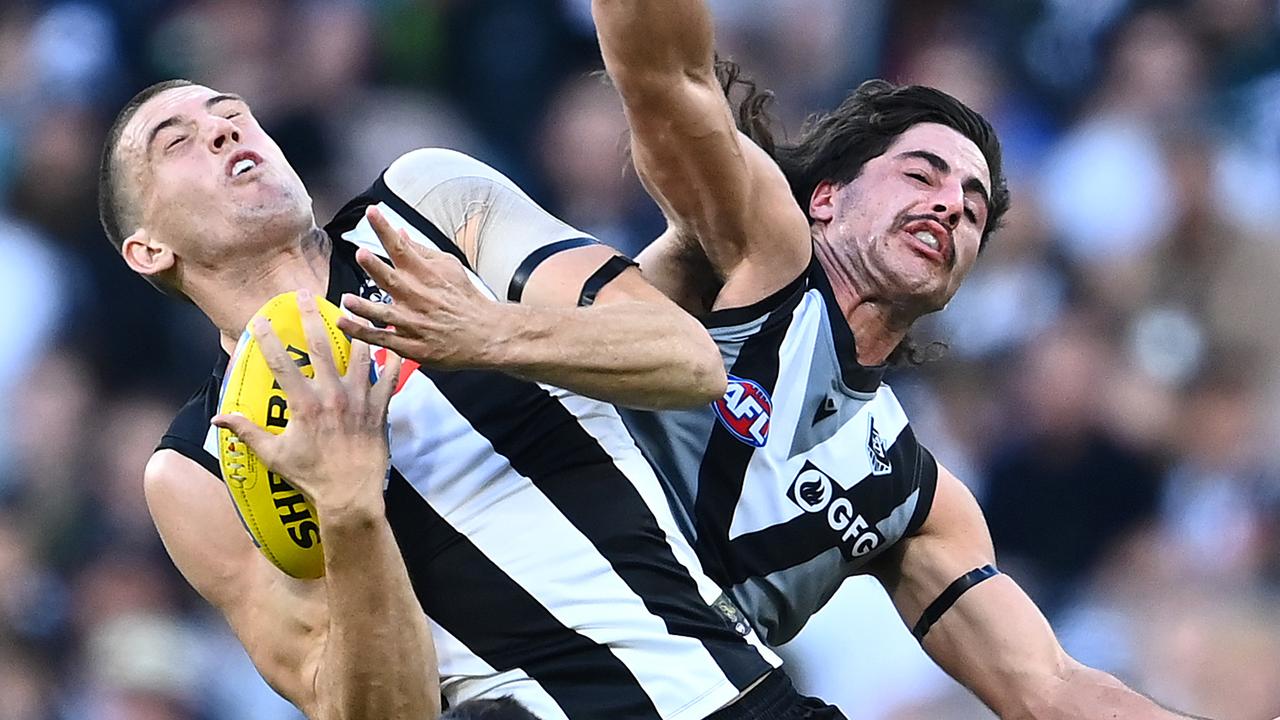 A man who authorities say was infected with the coronavirus is said to have visited the MCG last weekend. He attended the AFL match between Port Adelaide and Collingwood.
The clubs have been at loggerheads this year over ownership of the black and white "prison bars" uniform, and given it was a Collingwood home game, any other year the match could have expected to draw a crowd in excess of 60,000 people.
Thankfully Collingwood have been so awful this year that only 23,000 showed up, relieving Victoria's Chief Contact Tracer, Jeroen Weimar, who spoke exclusively with The XYZ:
"I guess it's understandable that both the Collingwood team and its supporters look as though they have nothing to play for this year. They just threw the guy who has been the heart and soul of the club for two decades under the bus so they could virtue signal about how they aren't racist. Who wants to be at a club after that?
"Anyway, it makes my job much easier, because we only have 23,000 people to keep tabs on rather than 60,000. It's not so much that we can't keep track of that many people, it is just that we have so much data to sift through.
"We can reconstruct a minute by minute breakdown of where somebody has been for as long as we want, whenever we want. We track your bank cards, your mobile phone, your car, cameras that watch your every move, and we monitor social media and emails autistically.
"Basically there is nowhere you can go where we can't see you or find out what you're doing. We don't like to call it Big Brother because we wouldn't want to assume the gender of the psychopathic system which literally watches every single thing you ever do and holds you hostage with the demand that you inject poison into your veins."
Weimar was still chirpy about the footy results this weekend:
"I figure whoever lost that match I was going to be happy. Never liked South Australia. And you know what they say; what's better than beating Collingwood by two points?"
It's your XYZ.