The Victorian government has announced that three new coronavirus cases have been reported in Melbourne.
They are being treated as locally acquired and linked to the Sydney outbreak. They are located in Mentone, Hallam and Mitcham, and were not in hotel quarantine but will self isolate.
Hundreds of thousands of Melburnians are expected to queue to be tested in coming days as authorities struggle to get the situation under control. The Victorian Minister for Women has apparently been heard shrieking "If only more men had cut their penis off this would never have happened!"
A spokesman for the Daniel Andrews government has informed The XYZ that a death camp, sorry a holiday camp which has been established at Calder Park raceway to detain those who test positive for the coronavirus may be used for the first time.
Below is an artist's impression of the new camp.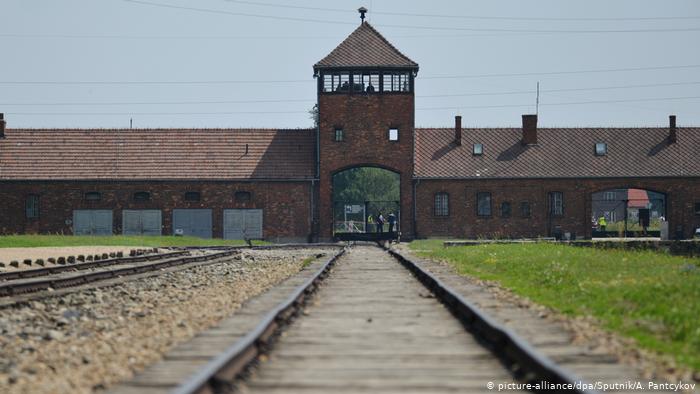 The facility is understood to contain a swimming pool, theatre, dentist and hospital, complete with a birthing unit.
Unfortunately, these actions may be too little too late, as unsubstantiated rumours claim that so-called "corona zombies" have already been spotted marauding through the streets of the inner north of Melbourne, particularly in Brunswick, North Fitzroy and Northcote.
Evidence would appear to corroborate these claims, with reports suggesting that many smelly, hideously ugly, poorly dressed creatures with awful skin are prowling up and down Sydney Road.
The spokesman for the Premier said a decision on whether on not to nuke Melbourne should be taken by the new year, hinting that this is more than likely as it is "the only way to be sure".
It's your XYZ.