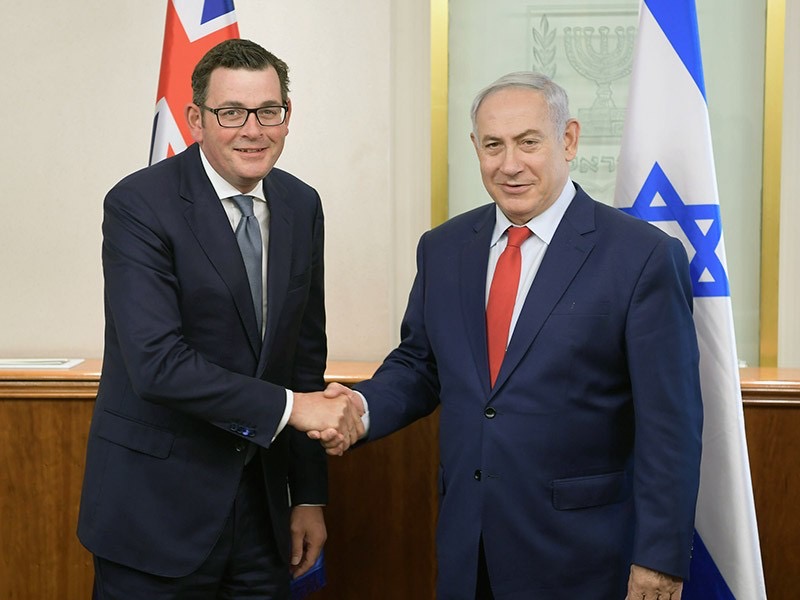 Victorian Premier Daniel Andrews has announced that Melbourne will move to stage 4 coronavirus restrictions and to a state of disaster from 6:00 pm tonight. Residents of Metropolitan Melbourne are not allowed to travel more than 5 kilometres from our homes unless it is for work, or to give or receive care.
In a further move which has been lauded as "stunning and brave" by the ABC and Waleed Aly, Premier Andrews has implemented the strongest measures in the world to ensure compliance with antisocial distancing regulations:
"We intend to move Victorians from prison camps to death camps over the next six weeks. We have declined offers of assistance from the ADF to carry out this population transfer and intend instead to utilise security guards employed by our mates and connected to our union bosses.
"I would like to assure Victorians that they will be very happy in these death camps. Victoria's death camps have some of the best facilities in the world, they include theatres, cinemas, even swimming pools. All new arrivals will be given a shower to disinfect any coronavirus pathogens, and they will be given fresh clothing, donated courtesy of the Collingwood Football Club, to reduce the risk of bringing the coronavirus into said death camps. Victorians must understand that we really are all in this together, together we can flatten the curve."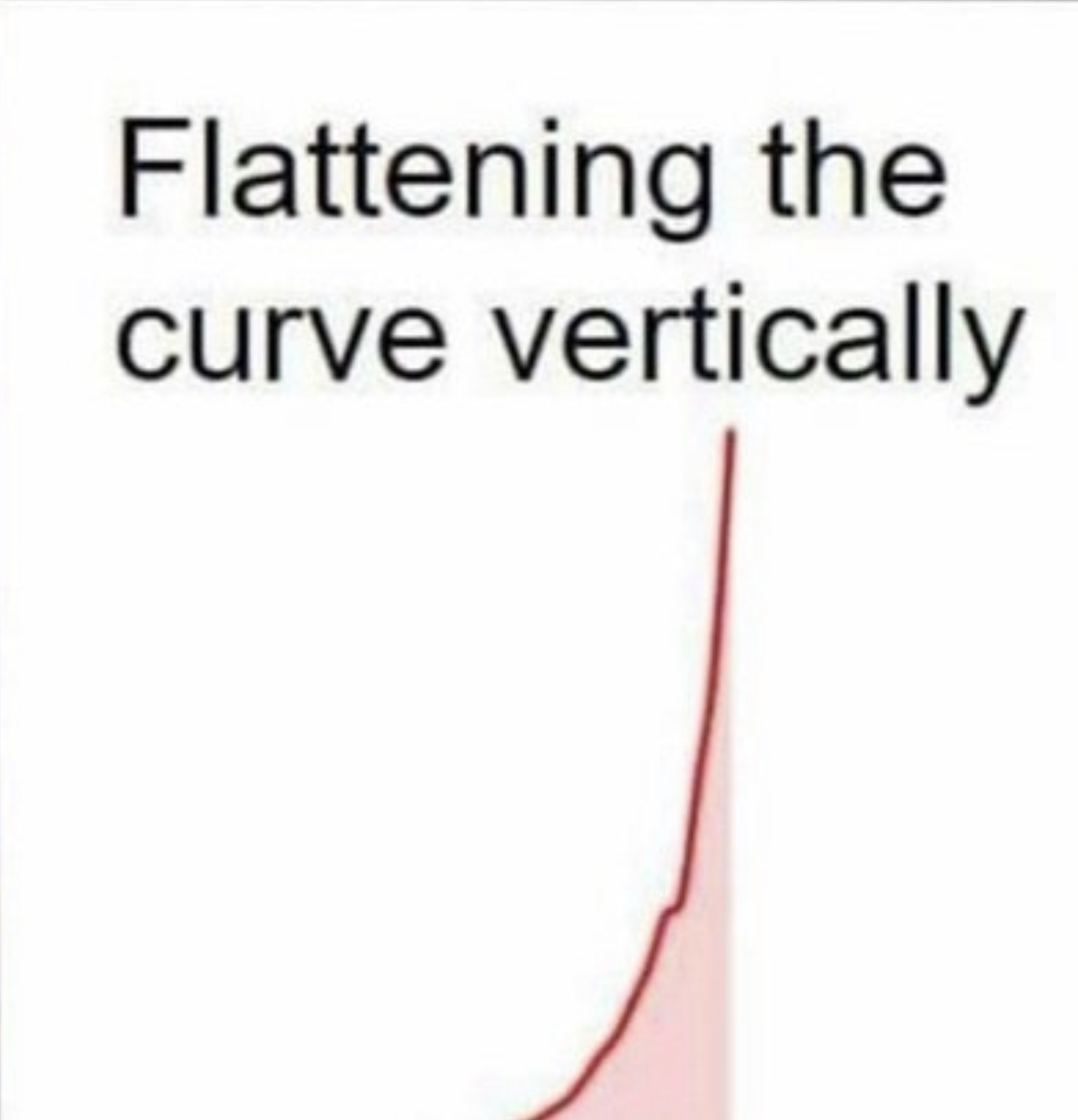 The Premier also reacted strongly to a poster which likened him to Adolf Hitler: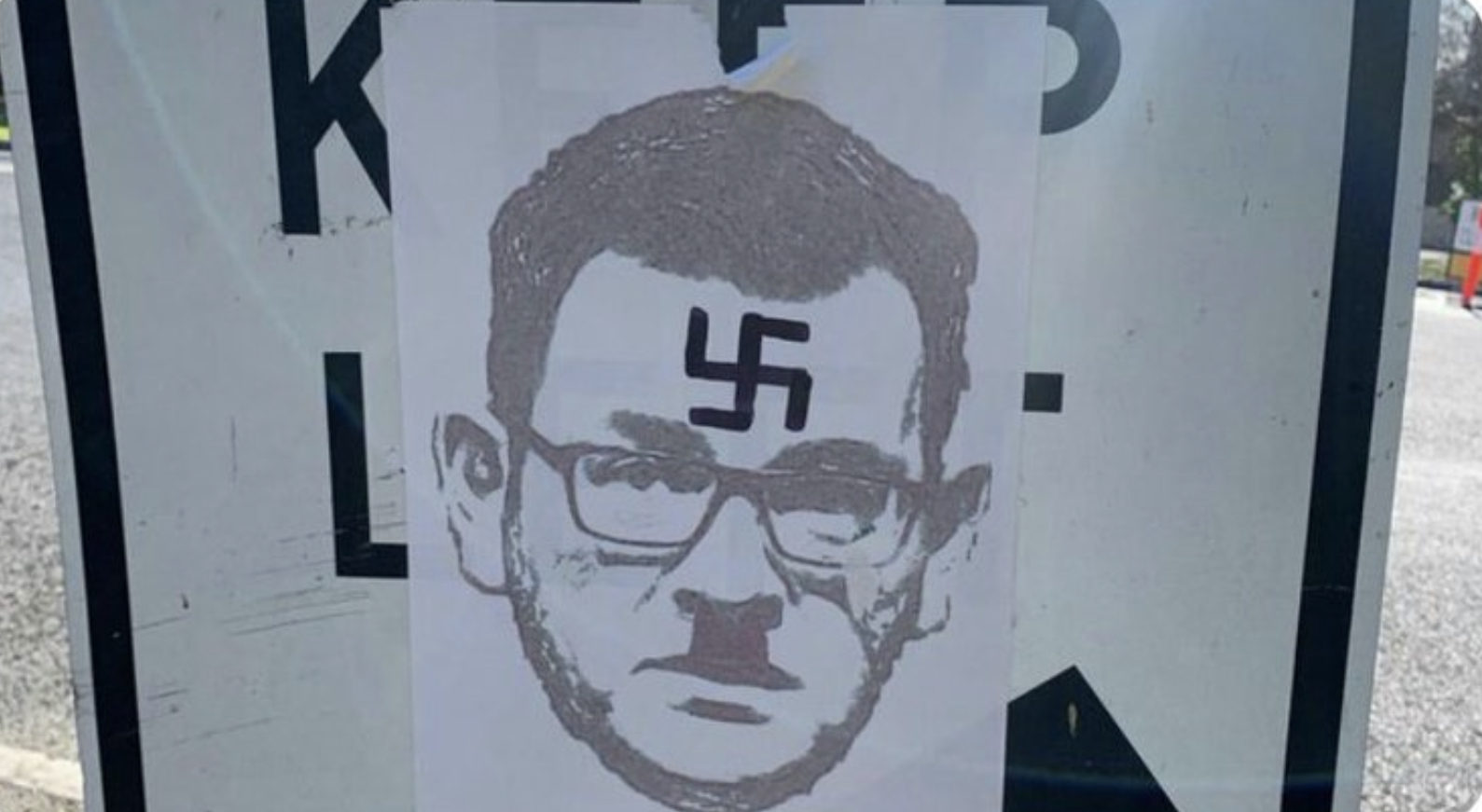 "Look, I object to this poster for two reasons. Obviously, it is vital that we demonise a movement which genuinely opposed Jewish power as the most evil regime in history, but people have to understand that only we are allowed to smear our opponents as "nazis". When our opponents try to smear us as "nazis" this is offensive, because it is offensive to turn our own propaganda against us.
"More importantly, if I am going to be compared to a dictator, I think it is only fair if I am compared to Joseph Stalin or Mao Tse-Tung. Aside from the fact that their ideology actually matches my own, it is a grave insult to historical communist regimes that their spectacular achievements in the field of mass murder continue to be ignored by historians and are generally undervalued in popular memory.
"It takes a lot of effort to kill that many people, I just really think they should be given the credit they deserve."
It's your XYZ.