The two defining events of the 21st Century are the 9/11 Terrorist Attacks and the Coronavirus. Sadly, yesterday at Altona Beach, Melbourne, these two scourges combined to pose a potentially devastating threat to innocent Melbourne residents.
It is unclear whether the terrorist arrested was pregnant, or simply that police defended themselves with reasonable force against a pregnant terrorist. What is abundantly clear is that had they not intervened, an unborn baby may have been exposed to a Covidiot terrorist conspiratorial worldview while still in the womb.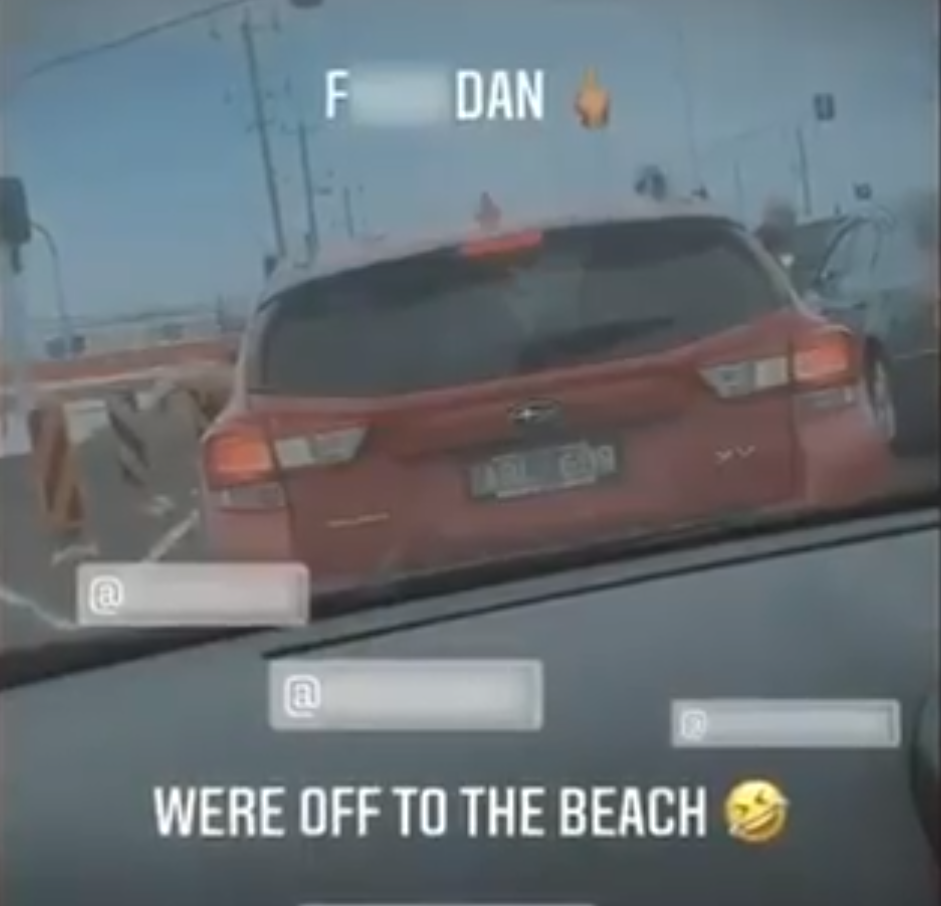 In acting so decisively at Altona Beach, police have undoubtedly prevented the spread of the deadly coronavirus to the whole of Melbourne's water supply.
The XYZ understands that a squadron of WW2 era Mustangs strafed the beach shortly after to complete the quarantine process.
It's your XYZ.