A painting of Adam Goodes has won the Archibald Prize for painting. The painter was Vincent Namatjira, grandson of painter Albert Namatjira.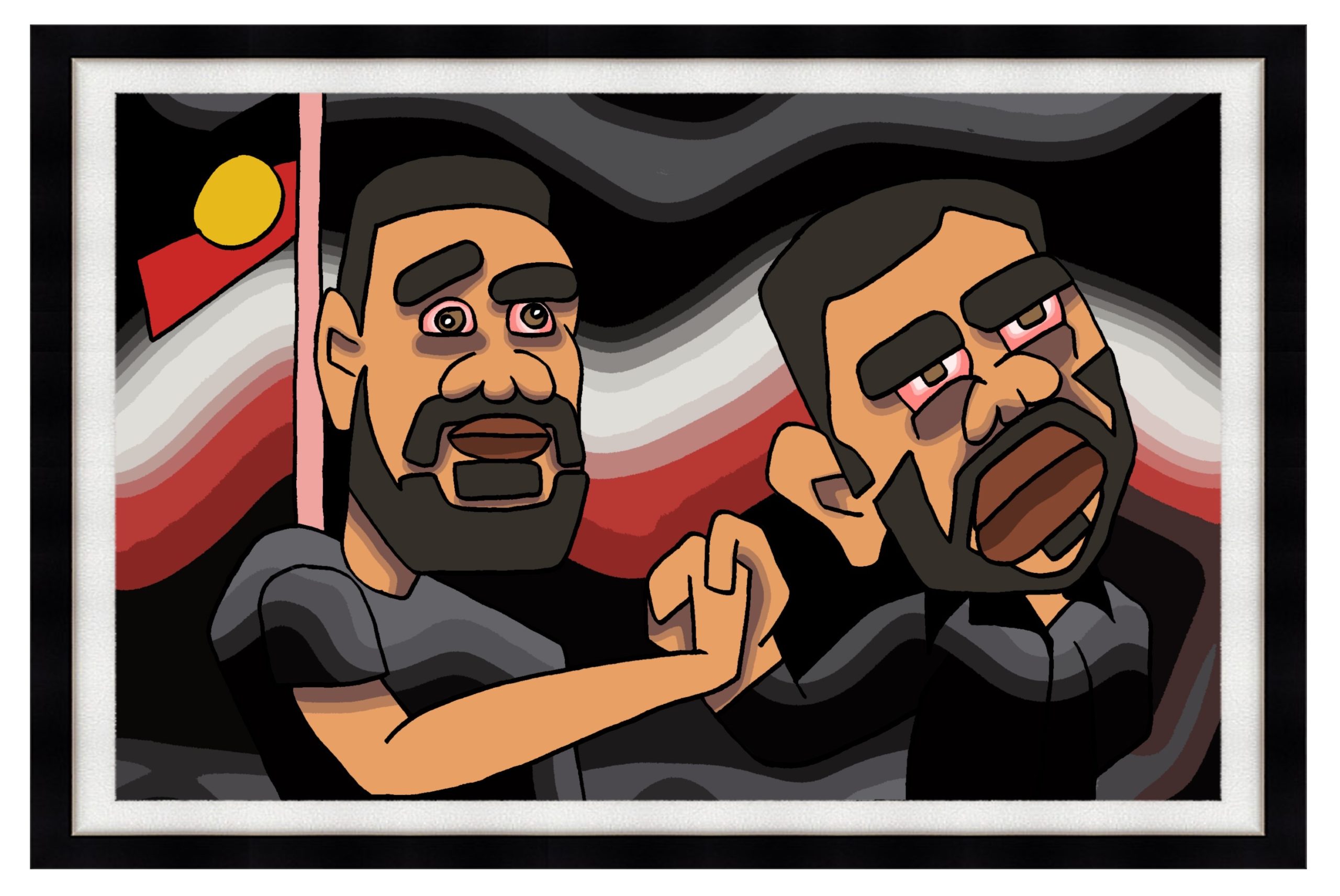 He becomes the first aboriginal painter to win the Archibald, which has led some racism experts to predict that this victory could very well "heal the wounds of 250 years of racism in Australia".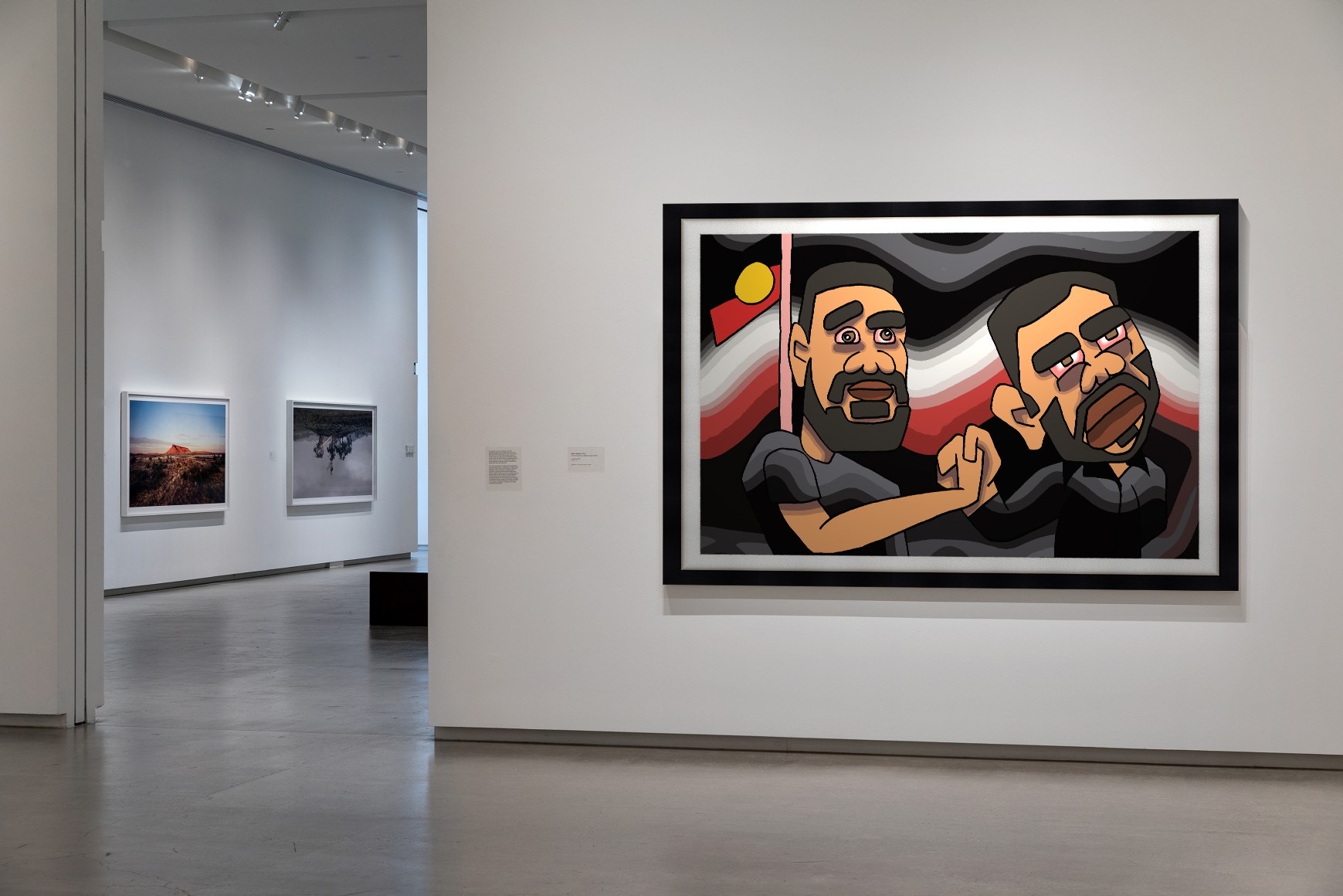 However, given Namatjira had been a finalist four years in a row before finally winning, and he won the $100,000 Ramsay Art Prize in 2019, some scholars suggest this demonstrates that systemic racism is still alive and well in Australia.
Namatjira hinted at this when accepting his award:
"What an honour it is to be the first Indigenous winner of the Archibald Prize. It only took 99 years!"
According to the ABC:
Namatjira won against a field of finalists that includes former Archibald Prize winners Louise Hearman, Nicholas Harding, Craig Ruddy, Marcus Wills, Wendy Sharpe and Guy Maestri.
All white men.
Also from the ABC:
Announcing the award, David Gonski, President of the Art Gallery of NSW Board of Trustees — who choose the finalists and winner of Archibald Prize — read a statement from Goodes:
"I am thrilled that an Indigenous artist, Vincent Namatjira, has won the Archibald Prize for the first time. And I am so pleased that it shines a light on all Indigenous art. We have a 60,000 year history of art and culture in our people, and we share this knowledge and gift of culture with all Australia."
Goodes has since been counselled that the correct figure is 90,000 years, although some English teachers claim aboriginal settlement on this continent could be as old as 350,000 years.
The XYZ spoke to one of the judges, who states it is unfair to claim Namatjira only won the Archie because the prize's financial backers demanded they pick an aborigine:
"Look, the real reason we picked Namatjira was that we were concerned that if we didn't pick an aborigine, a mob of Marxists would burn down the gallery, burn down our own houses and kill our families, so it's clear that there was widespread community support for this decision."
It's your XYZ.