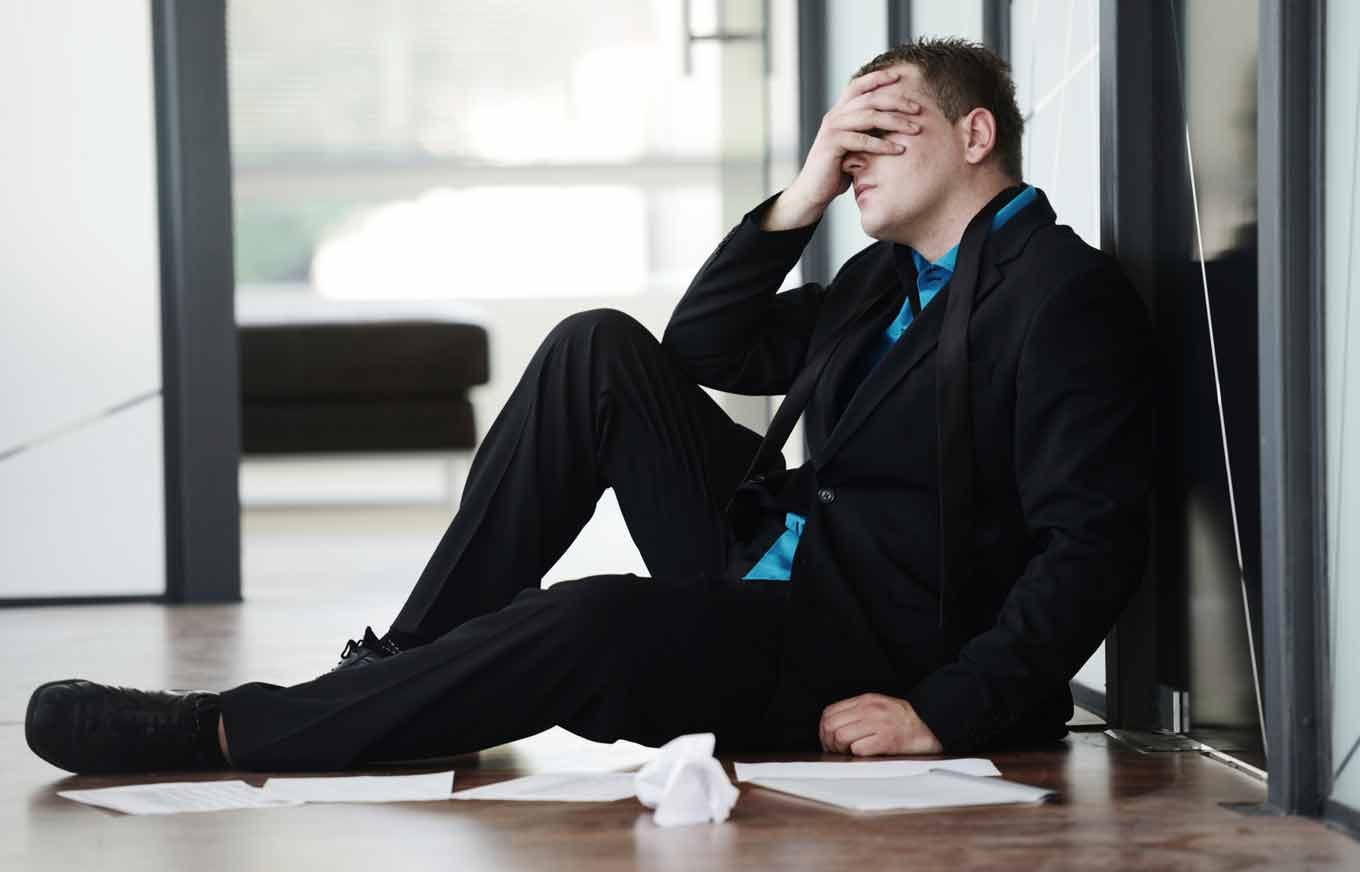 Sean Carson
A group of small business owners in Melbourne who have all declared bankruptcy due to COVID, have gathered together to show their support for Premier Daniel Andrews.
Alan Rogers, former owner of Alan's Restaurant in West Footscray that has had to close after 25 years of operation, stated that he stood by the Premier:
"I've lost my business, my wife and my house. I've lost everything, but I stand by the Premier in his brave stance in allowing those protests to go ahead."
"I'm Labor through and through and I won't allow any political tribalism to get in the way of important social issues. Dan is to be commended for not bowing to that bloody idiot Morrison."
Chris Davidson, who also lost his restaurant supply business after 30 years, had similar sentiments.
"Some people might say these issues are superfluous, but I wholeheartedly disagree. There's no greater issue right now in Australia than the disproportionately tiny number of deaths in custody of Indigneous people."
"The only gripe I had was those protestors should have been bloody social distancing. I mean how hard is it to consistently stand at least 1.5 metres apart in a crowd of thousands?"
It's your XYZ.