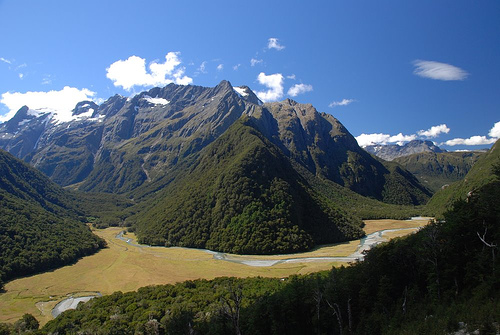 Daniel Tobin
Australia, being a country full of sensible types, supports the resettlement of Manus Island and Nauru refugees in New Zealand.
A Sky News Australia poll, carried out last week, found 58% of the 5000 people surveyed supported the refugees being resettled in New Zealand.
This goes against the Australian government's position of not accepting the NZ government's offer to resettle up to 150 refugees in New Zealand.
NZ prime minister Ardern tried to influence Turnbull's government into accepting the offer, saying it was "as simple as just doing the right thing."
"Sometimes when we take a view, it might not be always looked upon or welcomed necessarily by those we're interacting with.
"But again, we've got to just simply do what we believe to be right."
Doing the right thing is subjective and begs the question: The right thing for whom?
In a survey conducted last year by UMR Research, New Zealand citizens rated their feelings on immigration; 25% thought immigration was a negative thing, 31% felt positive about it, and 44% were unsure. This is not a strong mandate to be pushing for more refugees.
In this age of violent extremist attacks in Europe and even Australia, the NZ government should be more concerned with the security of its people and borders than housing foreigners who were trying to enter Australia illegally.
Photo by kiwinz