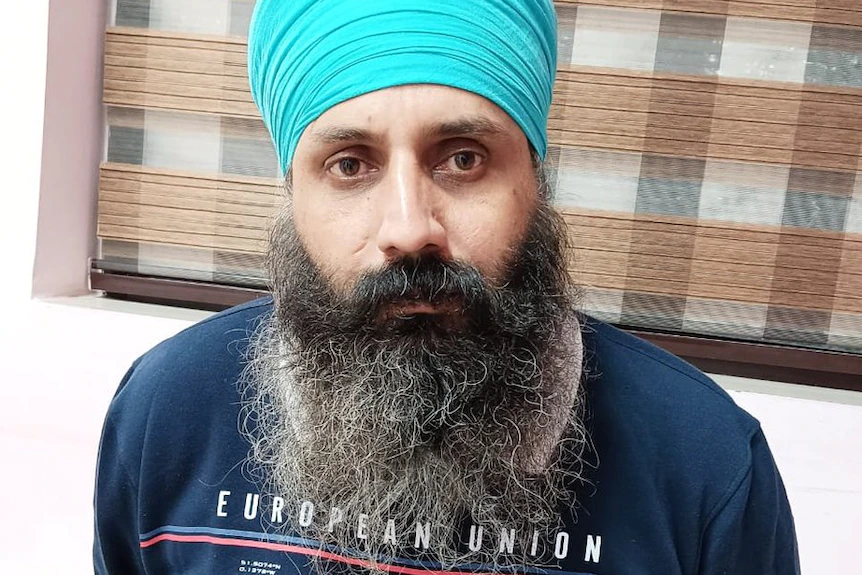 Toyah Cordingley's murder suspect has been arrested by Indian police in New Delhi. Toyah's friends and family are hopeful that he will be brought to Australia to face trial without delay.
Earlier this month, the Queensland government posted a $1 million reward — the largest in the state's history for a homicide investigation — for information leading to the location and arrest of former Innisfail nurse Rajwinder Singh.
The 38-year-old person of interest flew to India in the days after Ms Cordingley's death and Police Commissioner Katarina Carroll said he was arrested in New Delhi "just hours ago", after hiding out in India's Punjab region.
He has appeared in a Dehli court and been taken to Tihar prison where he will remain in custody until his next court appearance on November 30.
Commissioner Carroll said the process of extradition to Australia would commence soon.
She said it was "very early days" but she was "very confident we have a strong case to put before the courts" and described it as "one of the most intense, [and] comprehensive across the world investigations"…
Police Minister Mark Ryan said Queensland police will work with Australian and Indian governments on extradition proceedings.
"The general process around extradition with countries like India is you need a brief of evidence approved by the federal government, the Attorney-General's Department, that then goes over to be approved by the Indian government," he said.
Federal Attorney-General Mark Dreyfus said the matter "is a high priority" for the Australian government.
"Australian agencies continue to work closely with Indian authorities to pursue Mr Singh's extradition to Australia, to enable him to face justice," he said.
The case has had a profound impact on the Far North community. Billboards, shop windows and car bumpers continue to bear her name, urging those with information to contact police.
Ms Cordingley's body was discovered by her father Troy Cordingley on picturesque Wangetti Beach, located between tourist hotspots Cairns and Port Douglas, after hours of searching.
When the reward was announced earlier this month, he said her killer was living without consequences.
"At the very minimum, this person must be removed from society and held accountable for their crime," he said.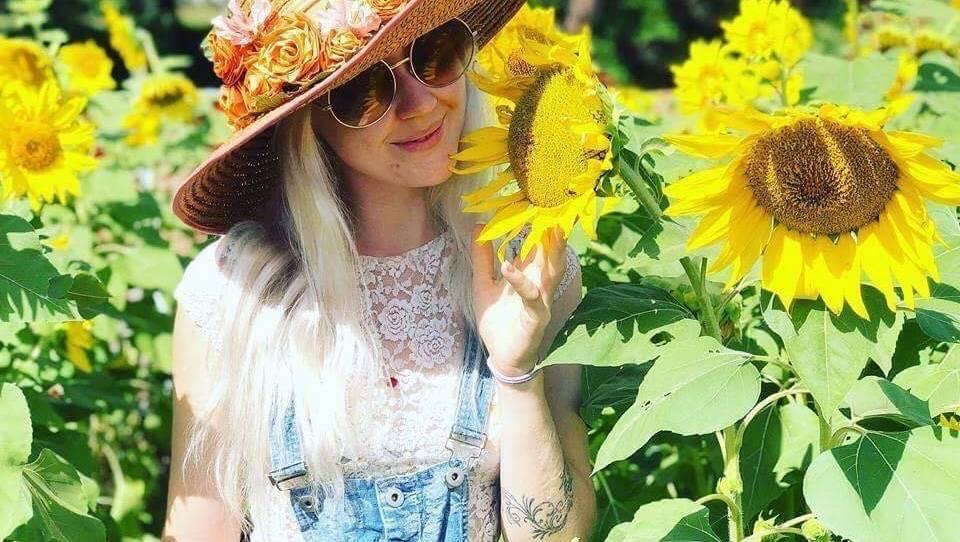 In October 2018 Toyah, 24, was accosted on a deserted beach North of Cairns and murdered. It has taken the police and authorities 4 years to complete the paper work to have the suspect extradited to Queensland for trial.
In France a young girl named Lola was recently butchered to death by a nonwhite immigrant. When will the Multicultural curse be broken?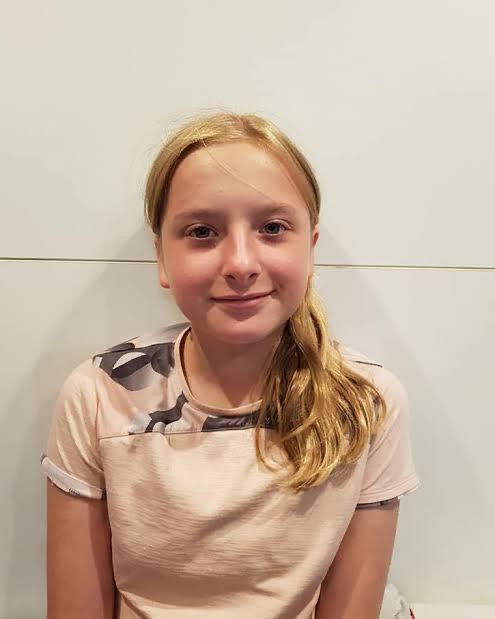 A teenage girl asked me why an Indian man would want to kill a White woman in Australia. I explained that it is the responsibility of the Government who brought us Multiculturalism to explain to our young people how nonwhite immigrants view White people and how we can avoid being raped or killed by them.
When an Indian man sees a beautiful Aryan woman, he often feels an intense sense of jealousy and lust that is very difficult to explain. In India, high caste women are often raped and murdered by groups of lower caste men. Indian men often feel that no matter how hard they work and how rich they become they can never become an Aryan, so seeing poor White people who are naturally beautiful and naively graceful enrages them no end.
The best person who can explain how nonwhites view White people is Frank Raymond, an Indian man who lives in Canada. He has written books and dedicated his life to waking up White people to their planned genocide. Here is Frank Raymond on Red Ice Radio explaining the different ways White and nonwhites see the world.
In 2016 on a rocky point, Cairns residents erected a memorial to the victims of Multiculturalism, and regularly create beautiful balanced rock monuments in their honor.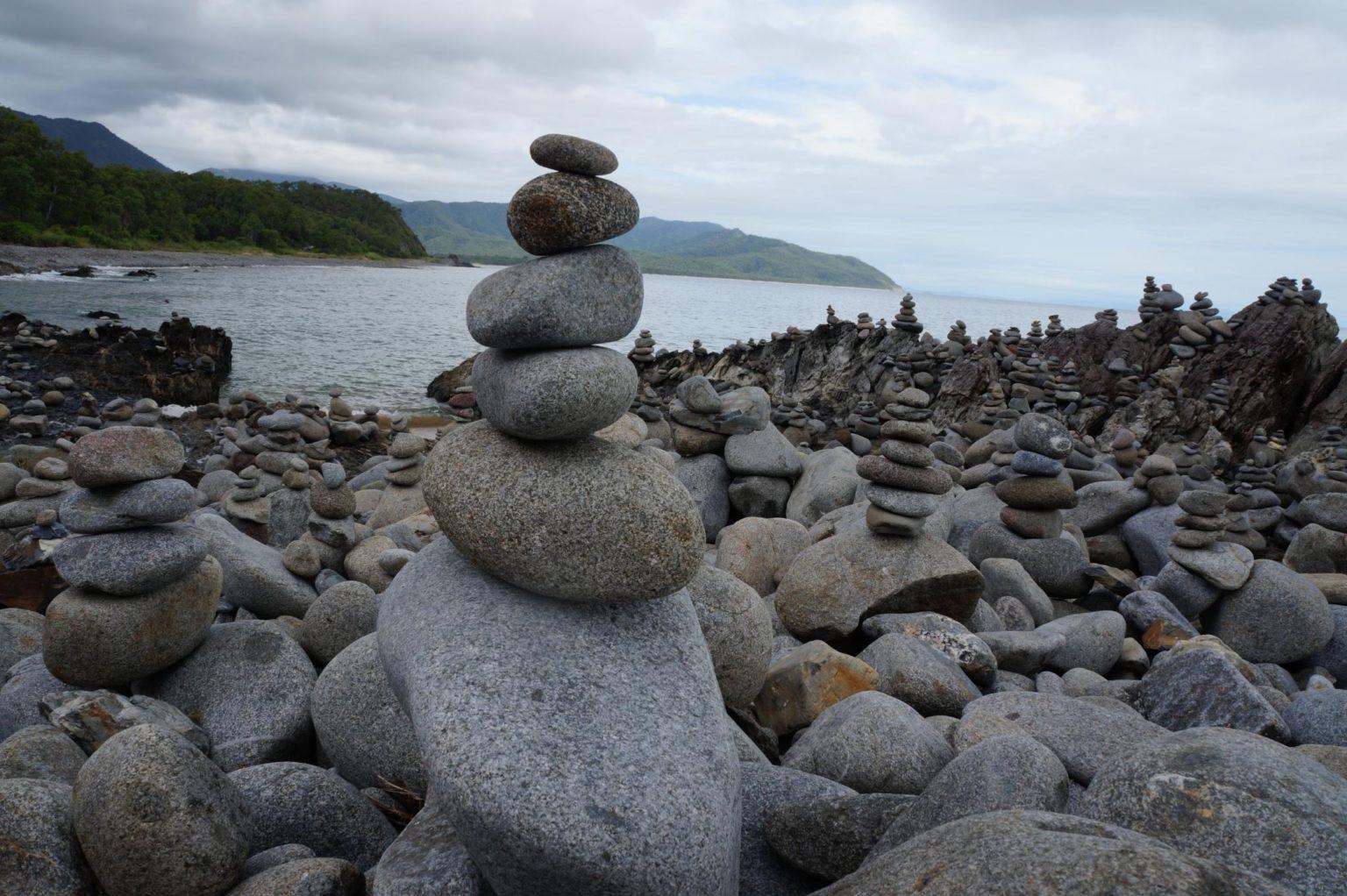 The memorial was only up for a few weeks when it was desecrated by antiwhites who kicked over multiple balanced rock structures. Locals were heartbroken but continue to resurrect the rocks along the Captain Cook Highway. Toyah was allegedly murdered by Multiculturalism on Wangeiti Beach just 2 km from the Red Point monuments.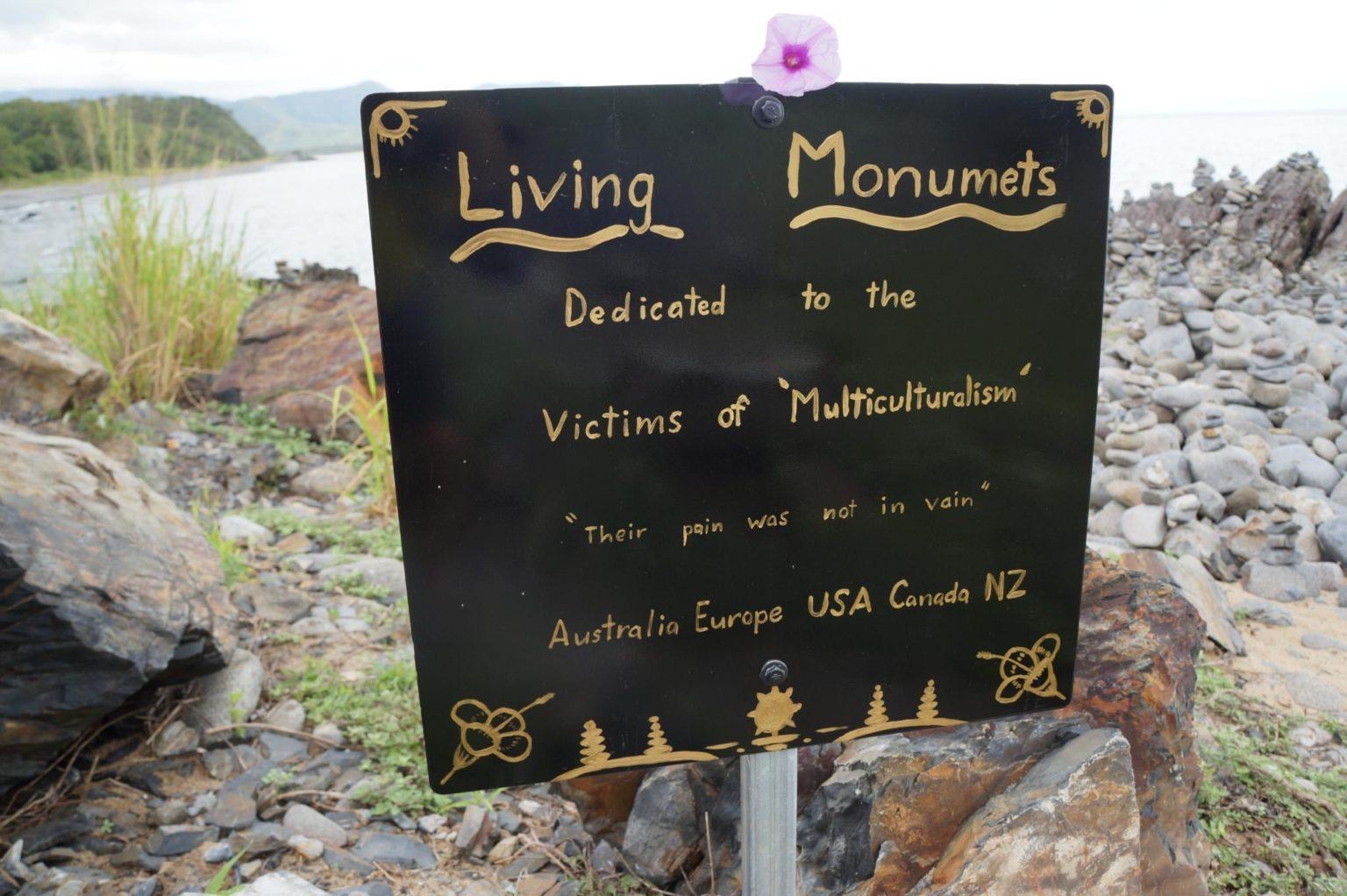 White people make up just 8% of the global population but every White majority country is being flooded by nonwhites and assimilated with Multicultural programs to erase White children forever. There will still be a billion Africans in Africa, a billion Indians in India, and 2 billion Asians in Asia. Multiculturalism only erases White people.
Subscribe to XYZ on Telegram, Bitchute, Twitter and Gab.