It should be noted from the outset that the comparison of this case to that of George Floyd is egregious. George Floyd was a criminal and a drug addict who once held a gun to a pregnant woman's womb. He died from the effects of fentanyl.
Lola was just a kid.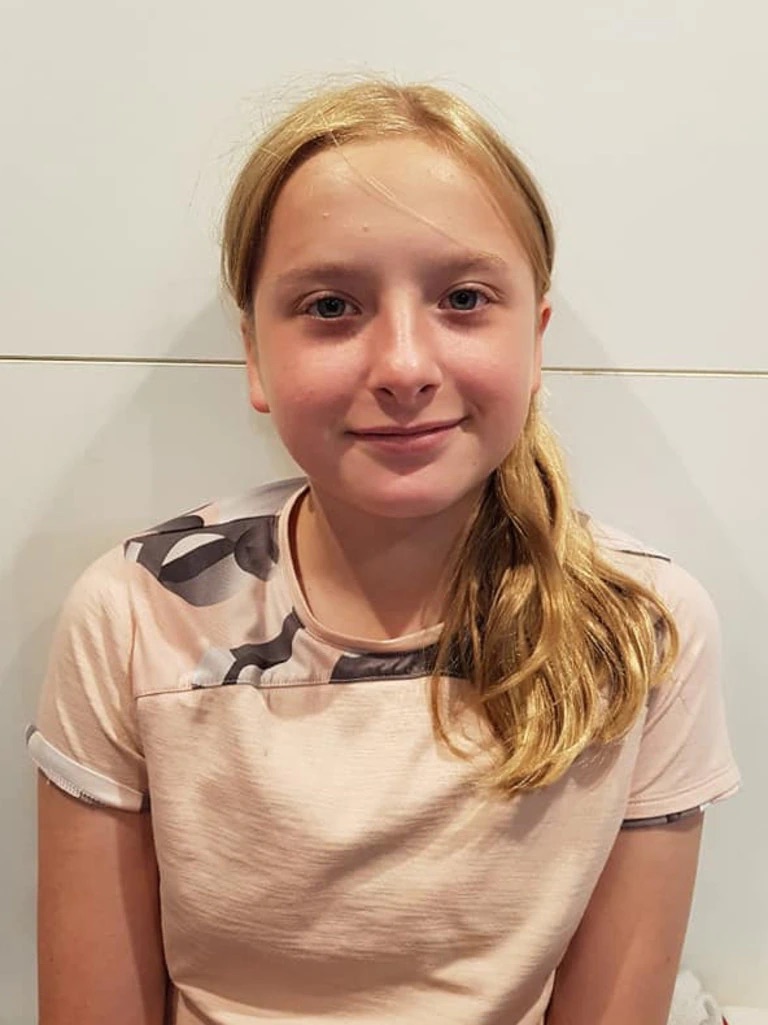 Her tortured body was found in a box:
An Algerian woman charged with the rape, torture and murder of a 12-year-old girl found in a plastic box was in France illegally at the time, sparking fury at the country's immigration laws.
The child's brutalised body was found in the plastic box in a courtyard of her apartment building in northeast Paris after she failed to return home from school last week.
She was identified only by her first name, Lola, under French law. An autopsy showed she had died of asphyxiation.
She had other wounds including on her face and neck, and the numbers zero and one had been written in red on the soles of her feet.
It has emerged the 24-year-old woman accused of killing her, Dahbia B, had previously been ordered to leave the country.
She had overstayed a student visa and in August had received notice to leave France within 30 days.
Mystery surrounds the motive behind the killing with one theory there was dispute between Dahbia B and Lola's mother.
It's no mystery. One does not go to such lengths to brutalise the innocent and leave a message on her tortured body if you are not motivated by extreme hatred. Like the deliberately macabre rapes, tortures and murders of White South African farmers, such a crime is motivated by racial hatred. This hatred is directed at all French people and all White people.
This hatred and this violence by nonwhites against White people is commonplace.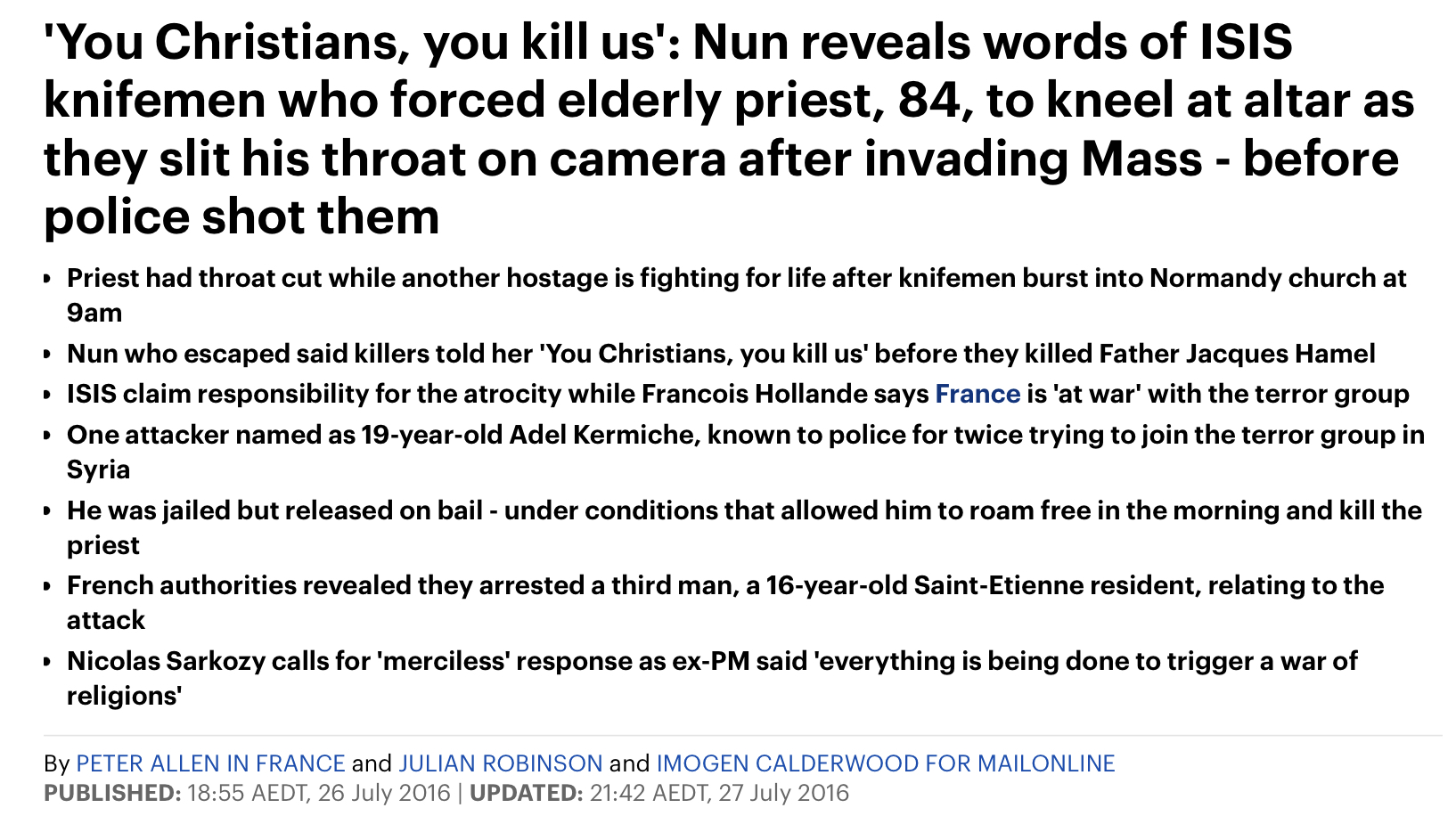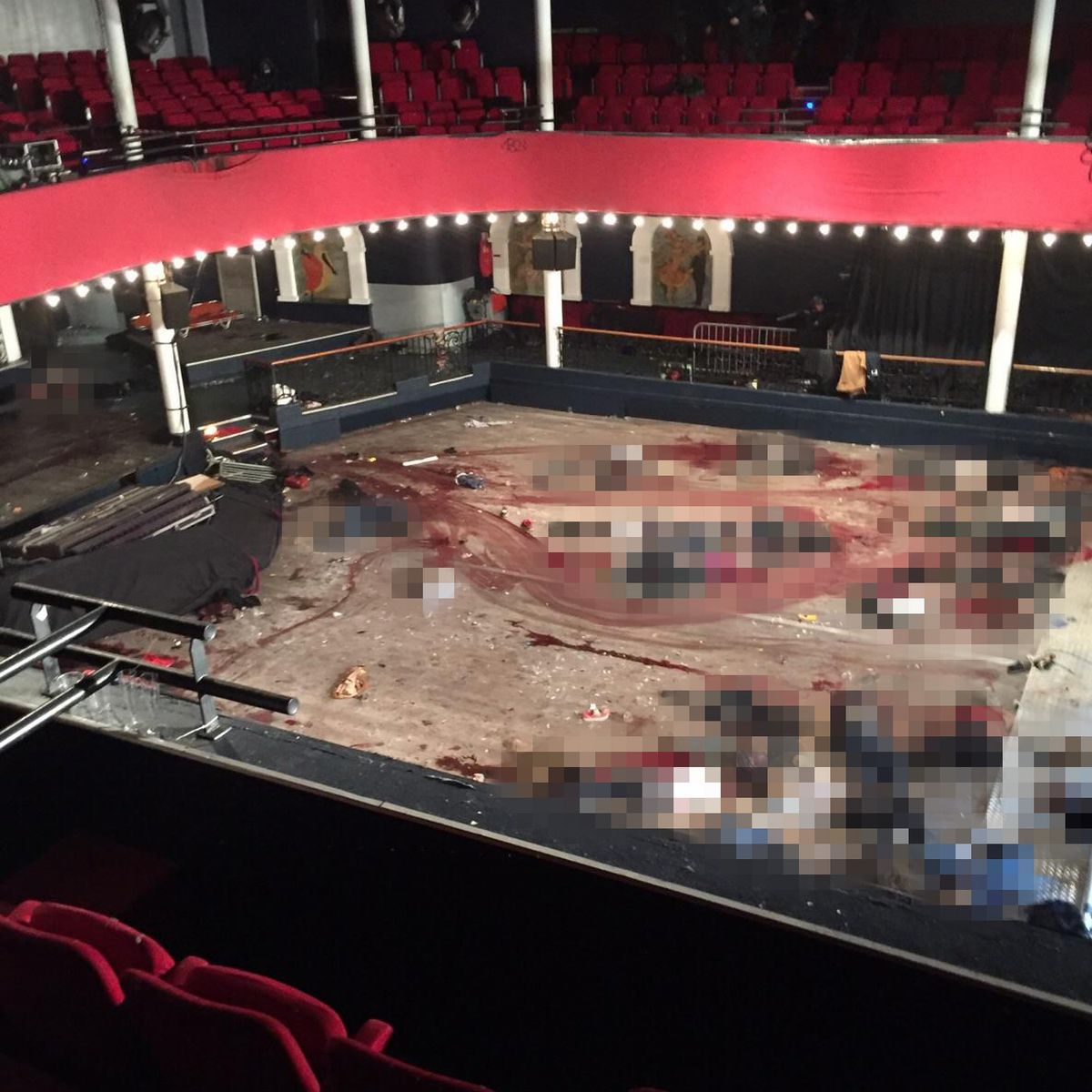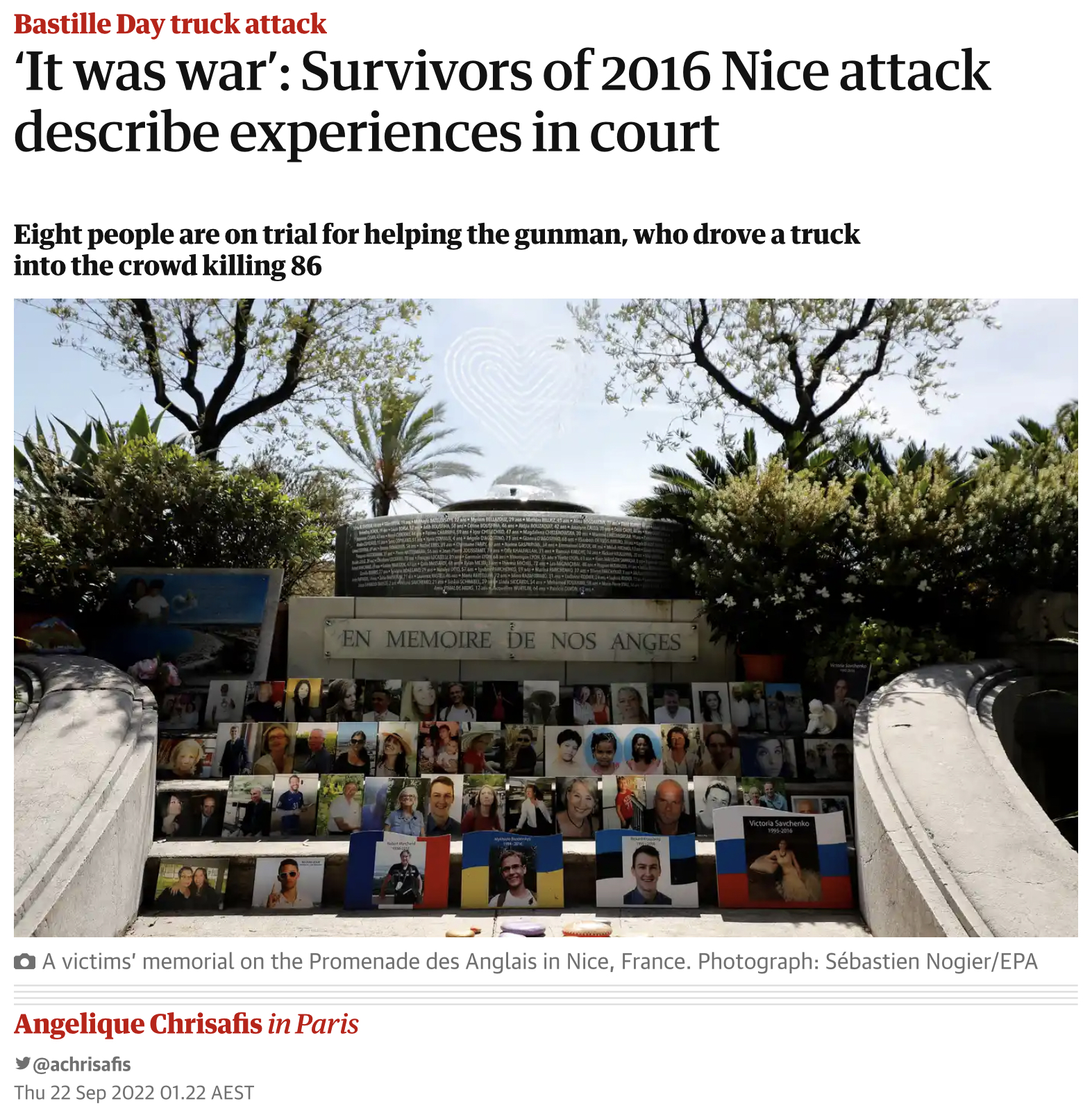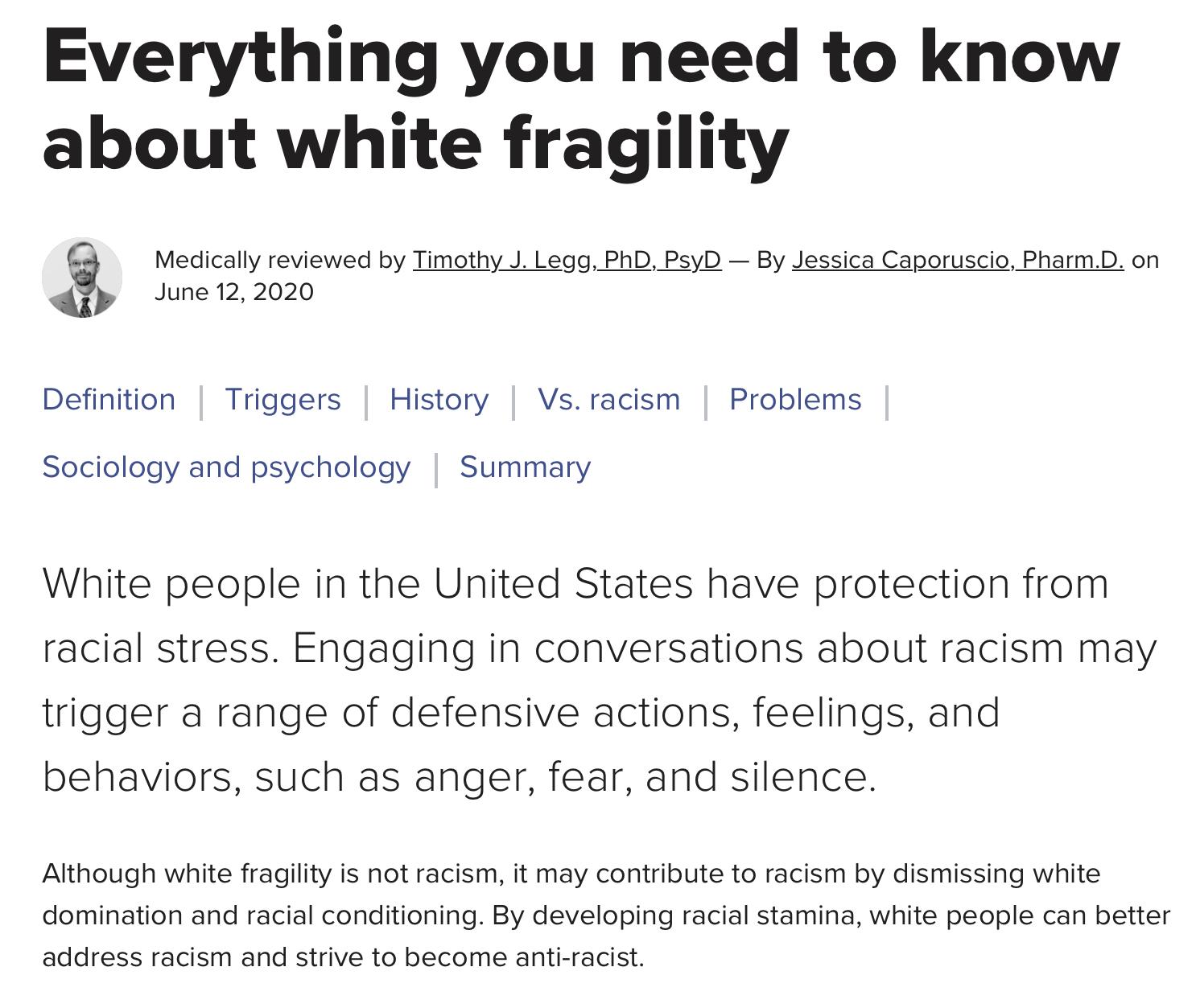 Never forget.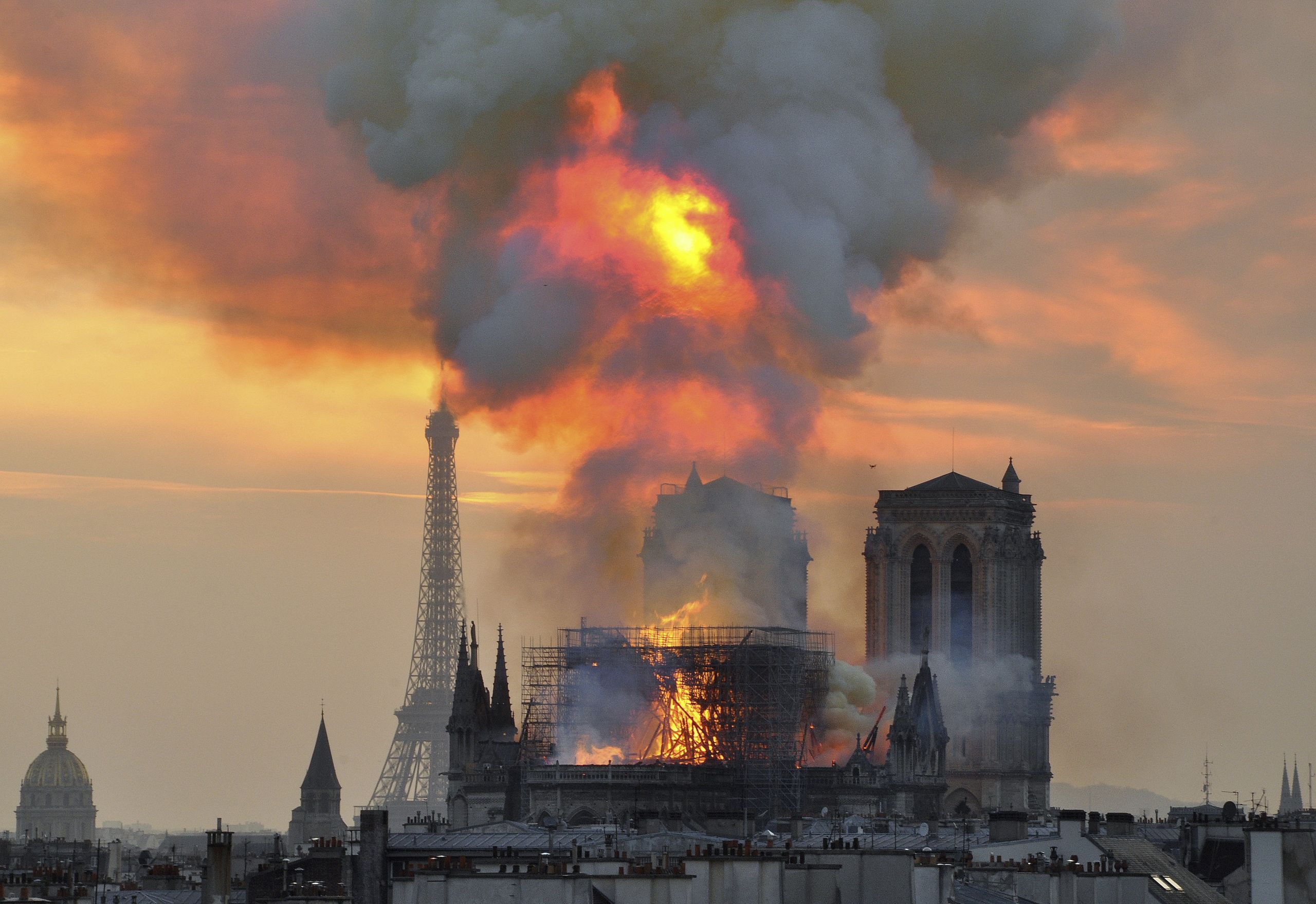 A pattern of black on White violence exists, it is racially motivated and it is right to point this out. Naturally, French authorities are desperate to deflect from this, making the usual "mental illness" excuses and urging French natives not to "politicise" the brutal murder.
Too late.
Lola was tortured, raped and butchered. She was 12. The current govt—as well as the preceding ones—are complicit in this crime.
The French gathered to remember her & to say: never again!
La Marseillaise appropriate here because people are—rightly—angry. https://t.co/tnC9ag2Uoq

— Nat (@Arwenstar) October 20, 2022
Demonstrations in Paris this evening for Lola, the 12 year old French girl who was raped, tortured, murdered, and stuffed in a suitcase by Algerian illegals. Signs are displayed, reading "ELECTED OFFICIALS, YOU WILL BE HELD ACCOUNTABLE," and "THE STATE KILLED ME." #ManifPourLola pic.twitter.com/NSJbyRNeZH

— malmesburyman (@malmesburyman) October 20, 2022
Journalist @JordiPasAlba says he was beaten by #Antifa while trying to cover a #Lola rally in Paris. Lola was a schoolgirl who was tortured, raped & murdered. Suspect is an Algerian illegal migrant. Her murder has sparked left vs right debate on migration. pic.twitter.com/VDNoYMlLN5

— Andy Ngô ️‍ (@MrAndyNgo) October 21, 2022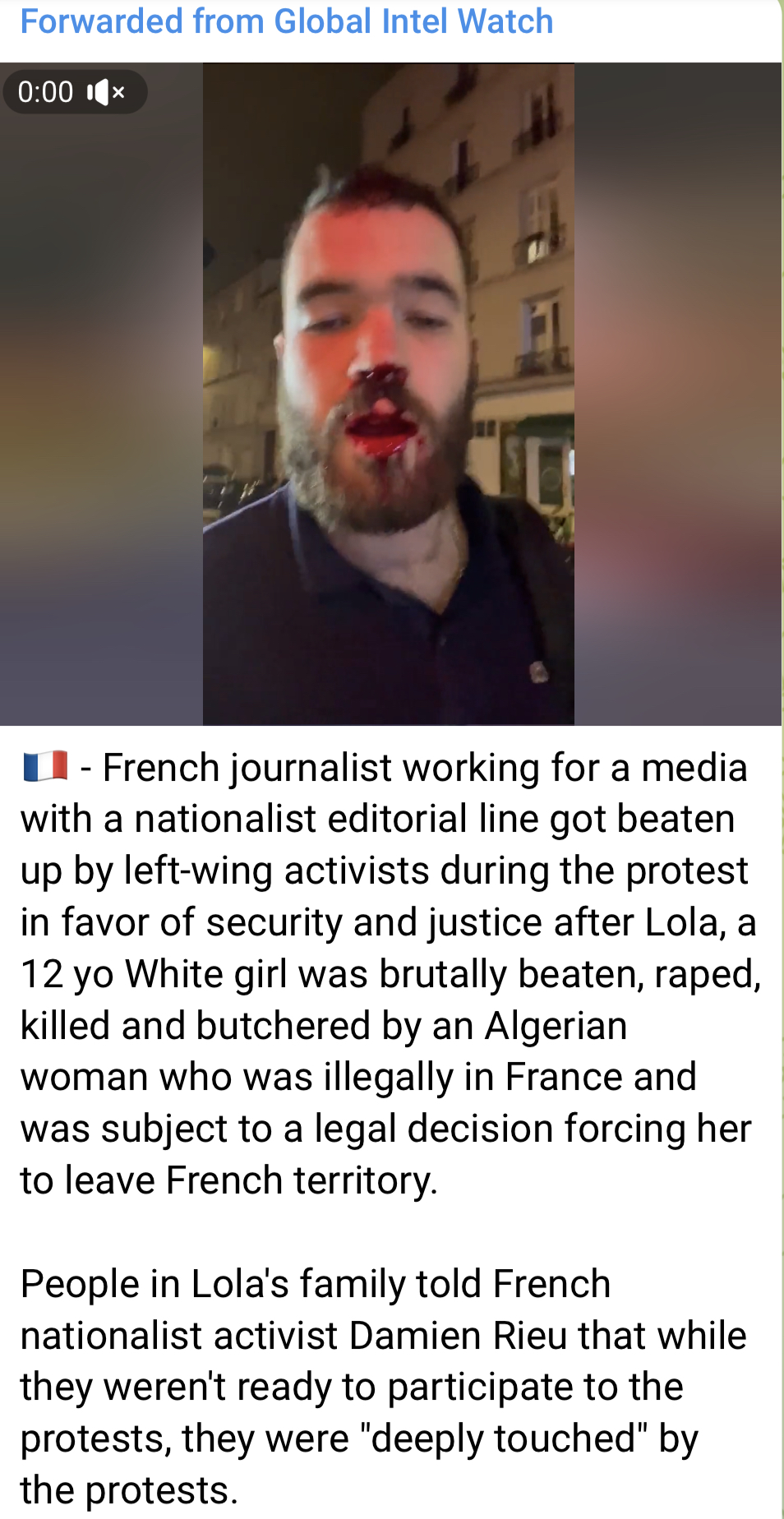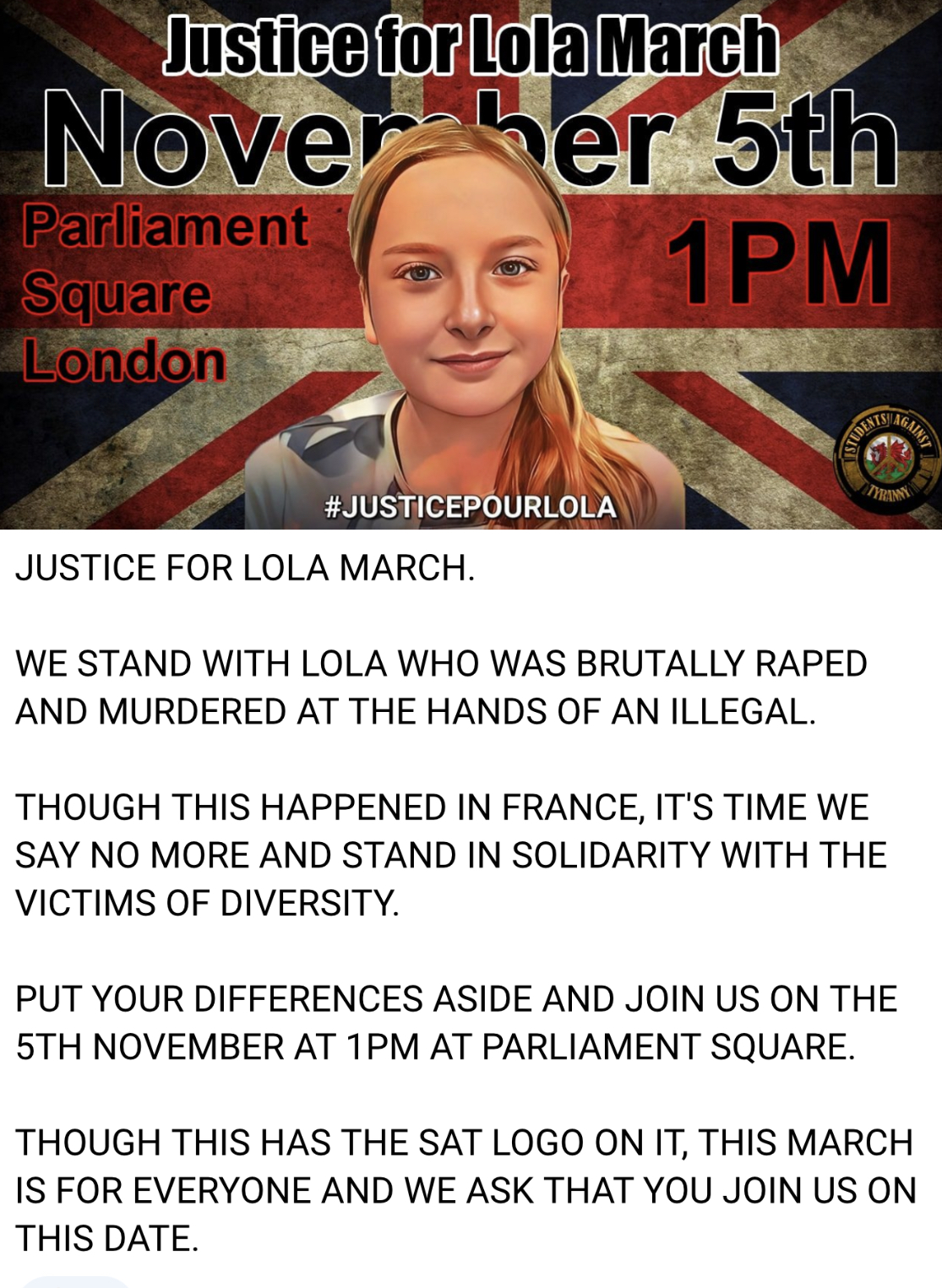 Returning to the George Floyd analogy, it is worth considering what would occur if the races were reversed.
Where will there be paintings of #Lola ? Where were the 'progressives' protesting? Leftists, feminist, woke fascists: silence of the lambs. pic.twitter.com/rEl40RGDVE

— @koenjde (@koenjde) October 20, 2022
There would be a global chimp out and Western elites would kneel once more to the nonwhite mobs. Nonwhite riots suit Western elites because they undermine White solidarity, which undermines opposition to mass immigration which is the crack which keeps sclerotic, deindustrialised Western economies running.
Any movement in which Whites either consciously or unconsciously work together to oppose the interests of elites by its nature boosts White solidarity, thus threatening mass immigration and the economic lifeline which supports globohomo. Thus why nationalists, Christians and anti-Covid Tyranny activists are all repressed.
Students of history will understand that France faces a revolutionary moment:
French governments have for decades ignored the will of the people regarding mass immigration.
In addition to explicitly stating their desire to replace the French people, the French political class have done nothing to curb years of brutality by Arabs and Africans against the French people, both regarding terrorist attacks and a massive crime wave.
The last French Presidential election is widely viewed as fraudulent, rigged in order to prevent the victory of Marine Le Pen who would have reduced mass immigration.
Several years of economic hardship and political repression due to Covid Tyranny are being exacerbated by the economic consequences of a deeply unpopular war against Russia.
Soaring inflation and the likelihood of very real shortages of gas, energy and basic necessities mean civil unrest will likely increase during winter..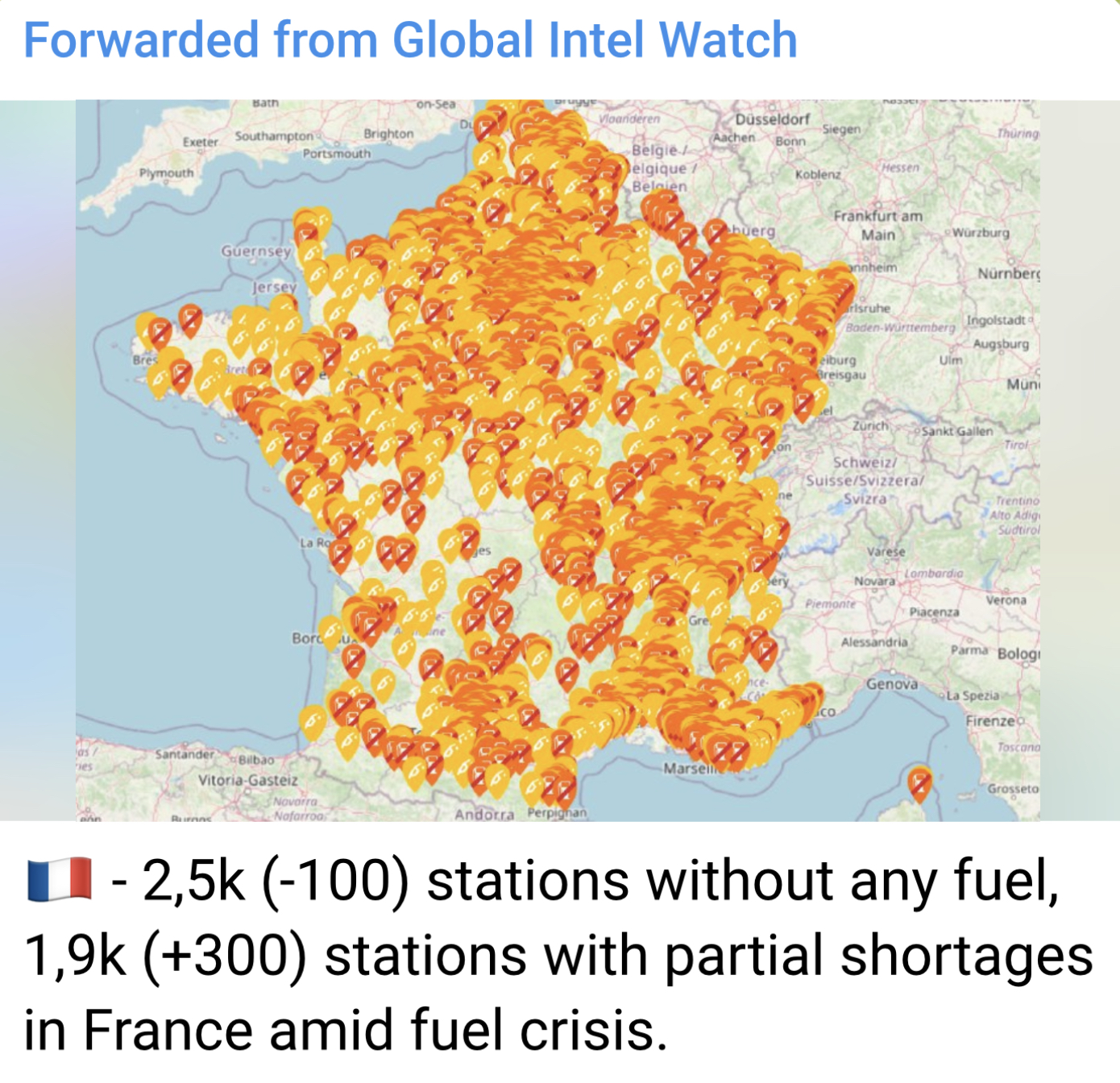 When revolutions kick off, historians later note that it wasn't so much the spark which was the cause, merely that the underlying conditions turned the spark into the trigger which set off an explosion.
France currently has underlying conditions in spadefuls. If a revolution explodes the French elites will need a hell of a lot of cake.
Subscribe to XYZ on Telegram, Bitchute, Twitter and Gab.