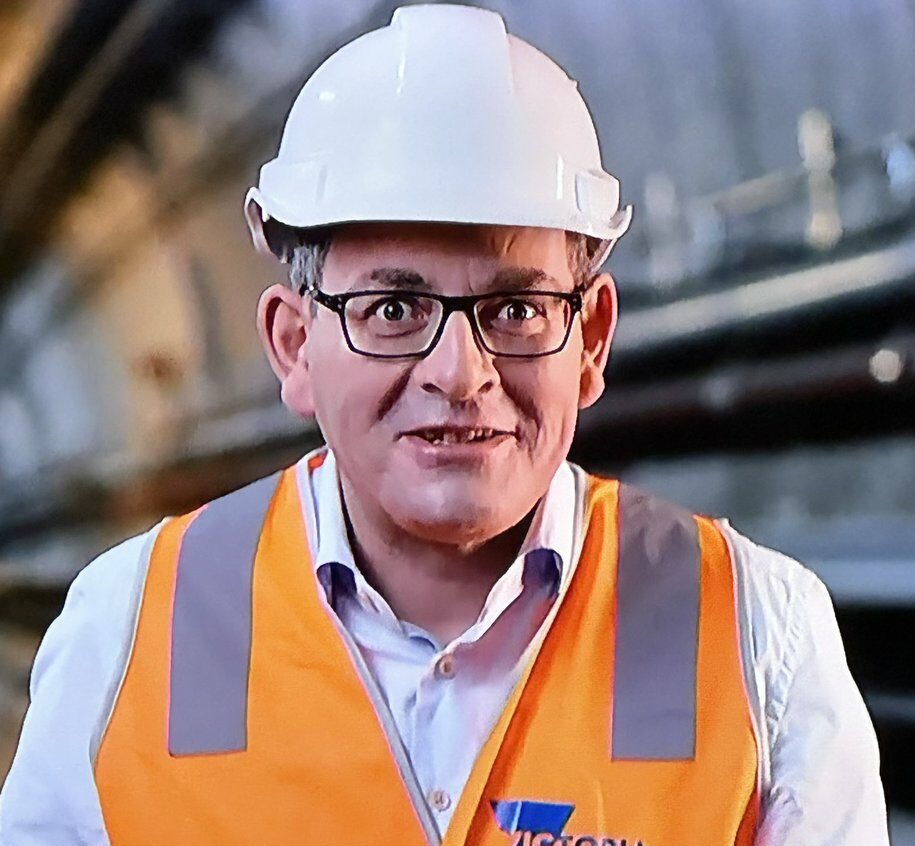 When Gina Rinehart pulled out of a sponsorship deal with Netball Australia for refusing to disavow her father for saying mean things about aborigines and submit to reeducation, ordinary Aussies cheered her on despite her tall poppy status.
Everybody is sick of being told what to do by arrogant, university educated and elite funded freaks who claim to be standing up for the underdog as a social climbing mechanism to become top dog.
Naturally, she was condemned as a meanie by Australian elites and even fat-shamed. The saga has ended in the most predictable fashion, with the Victorian government stepping in to prop up the deeply unpopular sport:
On Monday, Netball Australia announced it had signed a $15 million deal through to 2027 with Visit Victoria, the state government's tourism agency.
The contract is a huge boost to netball and effectively replaces the same amount of funding Hancock Prospecting had committed before it pulled its support earlier this month.
Under the new deal, the Australian Diamonds will wear Visit Victoria branding on the uniform and players and coaches will appear in tourism campaigns to promote Victoria as a travel destination.
Victoria will effectively become the home of the Diamonds and will host at least one international Test match for the next five years.
The Diamonds will also hold their high performance training camps in the state.
On top of that, the new deal means the 2023 Super Netball Grand Final will be held in Victoria.
Victorian Premier Daniel Andrews said he was "thrilled" to announce the deal, declaring it a "coup" for the state.
He said "other states wanted this but Visit Victoria got in".
"Obviously, there was a sponsor, that sponsor was no more and so there was a gap and Visit Victoria raced to fill it," Andrews added.
"It's a great coup for the sport, but it's a great coup for all of the content that will come from this, taking our brand (and) all that we have to offer to the rest of our country and indeed to the world."
If Daniel Andrews thinks that sponsoring a team which refused to ditch so-called "welcome to country" ceremonies is going to make us forgive him for Covid Tyranny, he's got another thing coming.
This demonstrates how diversity and woke politics are enforced from above. Nobody wants to worship aboriginal demon gods every time we chase a ball around a sports ground, and netball is always going to struggle to find sponsors because very few people watch it.
There will never be strong, grass roots support for either aboriginal identity politics or women's sport, but government, corporations and the Lying Press collude to create the illusion that both are popular.
Diversity and multiculturalism are official state policy. Even billionaires are powerless against state power. If a billionaire speaks out against the jewish values which dominate our system, his empire is dismantled in a matter of weeks.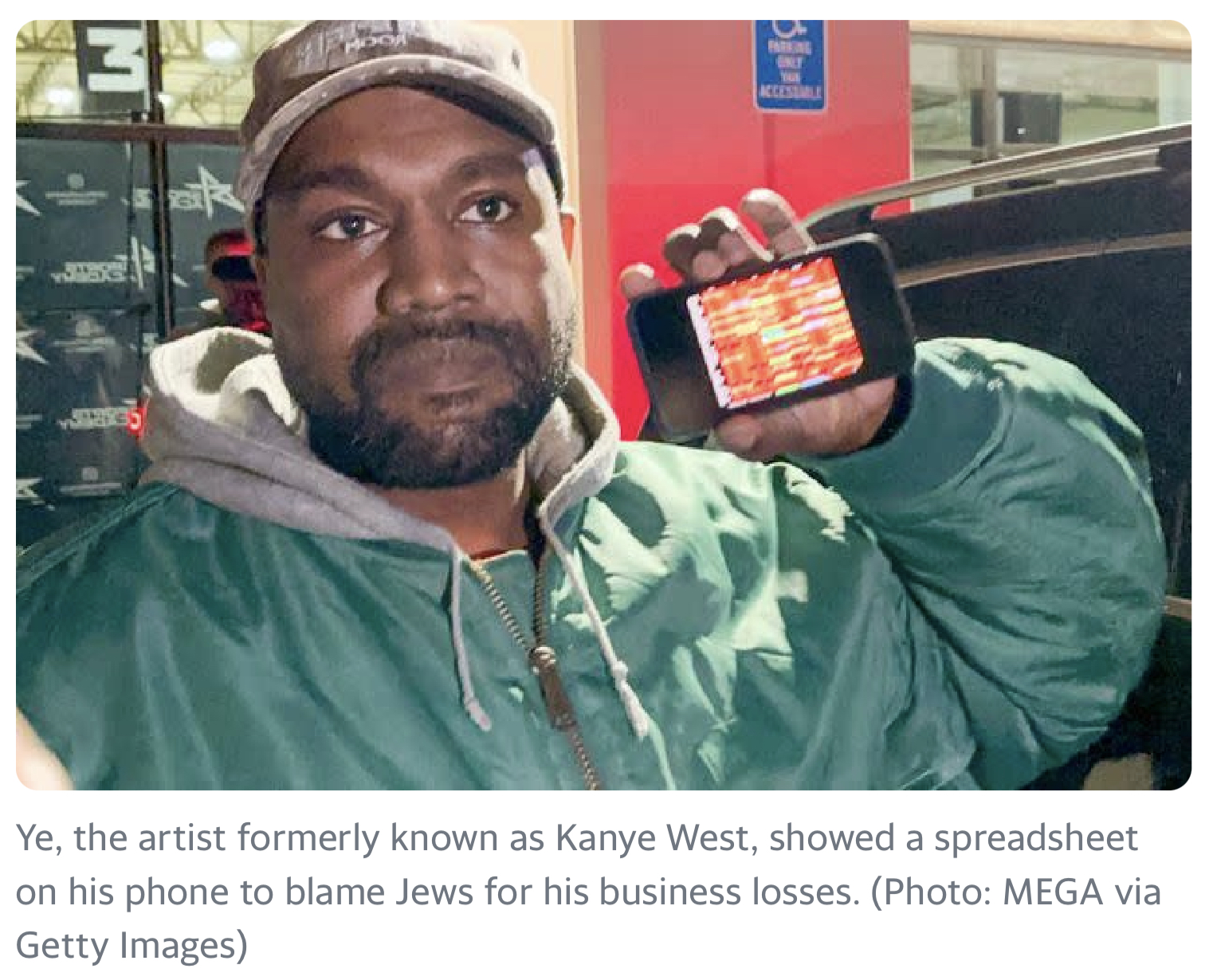 If a billionaire tries to leverage their economic clout against a politically correct, corporatised sport, the government steps in with unlimited funds – courtesy of taxpayers and the magic money machine – to ensure diversity remains unchallenged.
We must find a way to defeat this system because it is killing us.
Subscribe to XYZ on Telegram, Bitchute, Twitter and Gab.