Power is an addiction.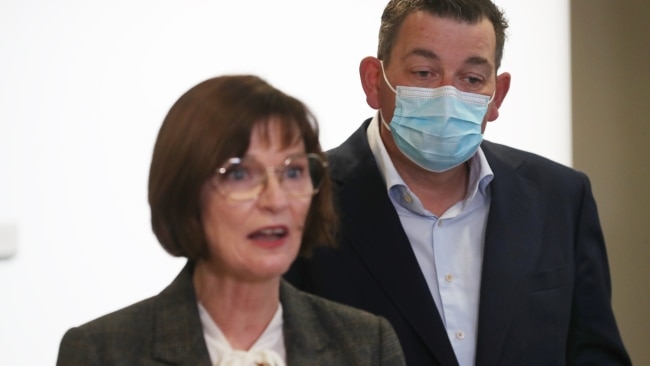 XYZ News understands that Daniel Andrews wears a mask on advice from staffers, in order to hide the blood trickling from his mouth:
Victoria Premier Daniel Andrews has extended the pandemic declaration for additional three months under new powers introduced late last year.
The move allows the Andrews Government to continue to make pandemic orders including to introduce mask and vaccine mandates as well as control venue capacities.
Mr Andrews said the declaration extension would enable "key settings" to remain in place over the winter period as Victoria braces for growing COVID-19 infections and the spread of Omicron subvariants.
This is why hundreds of thousands of Victorians protested so strongly against the introduction of the Pandemic Bill over the summer.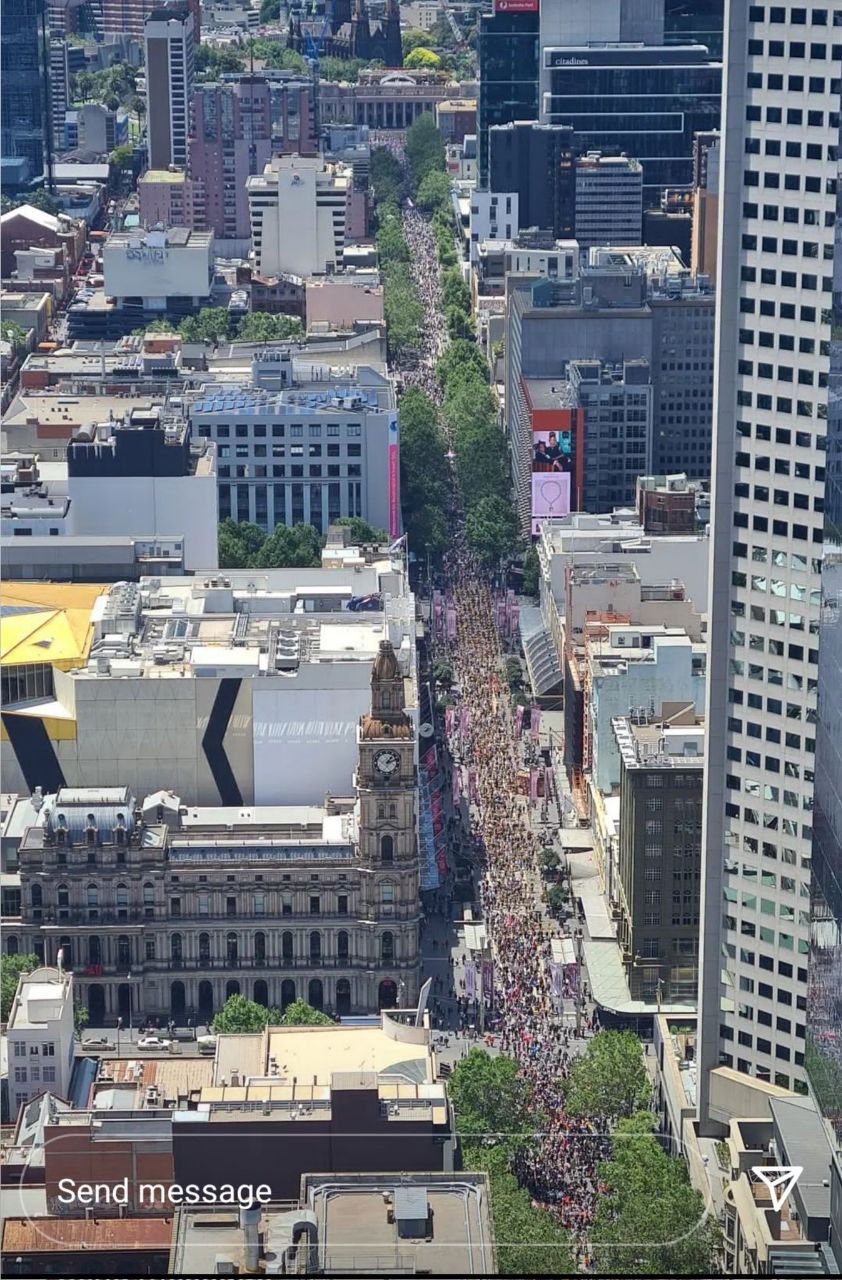 We knew there would be nothing to stop him extending his own emergency powers indefinitely.
"In making the declaration, I am satisfied on reasonable grounds that there continues to be a serious risk to public health throughout Victoria due to the coronavirus disease which requires continued public health and other protective measures to reduce the risk of transmission and hospitalisation," the Premier said in a statement on Tuesday.
New subvariants of Omicron, BA.4 and BA.5, are expected to become the newest dominant strain in Victoria with state health officials concerned the variants have a "greater ability" to evade vaccine immunity than BA.2.
Mr Andrews raised concerns over staff capacity in the state's health system, telling reporters there were up to 2000 healthcare workers who were unable to work due to COVID-19 related issues at any given time.
The Premier also argued there was a "strong case" for ATAGI to extend the eligibility for a fourth COVID-19 dose to healthcare workers amid rising COVID-19 cases.
The truth is, an estimated 6000 doctors and nurses are prevented from returning to work precisely because of the vaccine mandates, and it is crippling the health system:
Melbourne: yesterday a brave nurse spoke on behalf of the 6000 nurses in Victoria who are still mandated.

'Those are the critical thinkers who stood up for you like myself, who advocated for you who stood by you'

The fight is not over until all are free from these mandates. pic.twitter.com/6UqEMAkvu4

— Kat A (@SaiKate108) June 19, 2022
It is curious that globohomo health officials are still coordinating their Covid messaging. The NSW CHO and Health Minister are both begging residents to get their boosters, while in Canada the Orwellian nudging of The Narrative has gone so far that officials feel safe to tell their inmates that they will never be fully vaccinated:
Canada Health Minister Jean-Yves Duclos says Canadians need to be "up-to-date" ..He says you'll need a shot every 9 months.. …"We will never be fully vaccinated against Covid-19.". You've been Duped pic.twitter.com/KTOgiQITYs

— (@risemelbourne) July 4, 2022
While our masters understand they have to back off for now on the whole Covid Tyranny thing, its architecture is well and truly entrenched. When the time is ripe they will lock us back down again harder than ever, and mandate more poison.
Prepare accordingly.
Subscribe to XYZ on Telegram, Bitchute, Patreon, Twitter and Gab.