Diversity:
Terrified revellers at a gay bar in Oslo hid in a basement and desperately called loved ones as a gunman went on the rampage, killing two people and injuring more than 20 on the day the city was due to celebrate its annual Pride parade.
Part and parcel:
The attack took place in the early hours of Saturday, with victims shot inside and outside the London Pub, a longstanding hub of Oslo's LGBTQ scene, as well as in the surrounding streets and at one other bar in the centre of the Norwegian capital.
Bili Blum-Jansen, who was in the London Pub, said he fled to the basement to escape the hail of bullets and hid there along with 80 to 100 other people.
"Many called their partners and family, it felt almost as if they were saying goodbye. Others helped calm down those who were extremely terrified," he told TV2.
"I had a bit of panic and thought that if the shooter or shooters were to arrive, we'd all be dead. There was no way out."
A suspect, a 42-year-old Norwegian citizen of Iranian origin, was detained minutes after embarking on the shooting spree, according to police who said they believed he acted alone.
Two weapons, including a fully automatic gun, were retrieved from the crime scene, they added.
"There is reason to think that this may be a hate crime," police said.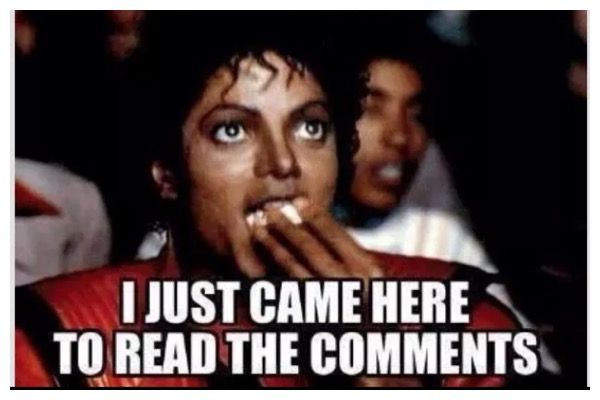 "We are investigating whether the Pride was a target in itself or whether there are other motives."
The suspect, who was known to authorities, is believed to be a radicalised Islamist who has a history of mental illness, Norway's PST intelligence service later said.
I have no opinion on this incident, and there is no analysis I can offer. It's your problem, normies.
Subscribe to XYZ on Telegram, Bitchute, Patreon, Twitter and Gab.