2022 is really scary. People are literally spontaneously combusting because of the weather.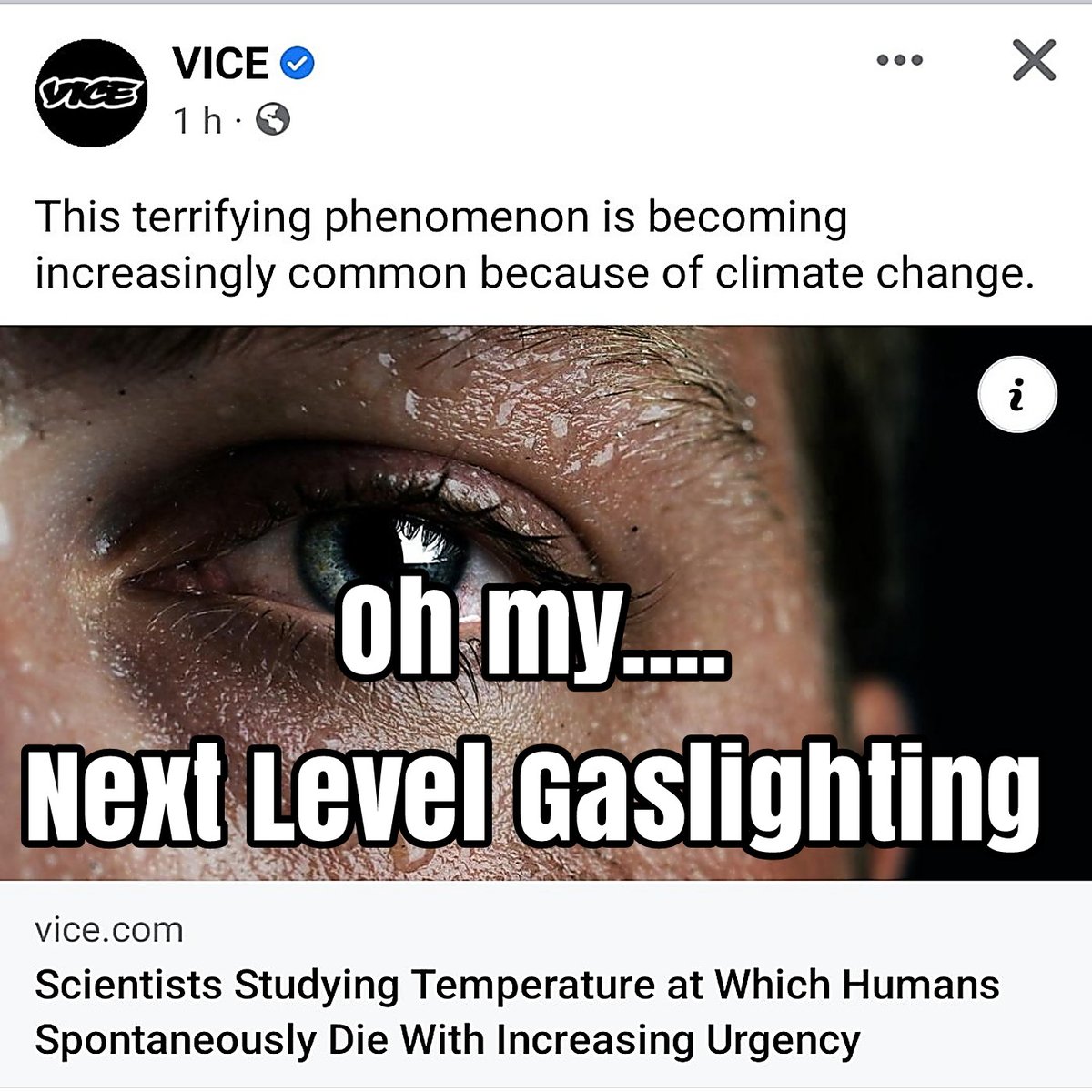 Died Suddenly is spreading like wildfire. People just won't stop eating bats or screwing monkeys or something:
Celebrated Sydney chef and founder of iconic burger joint Ume Burger, Kerby Craig, has died suddenly aged 38.
Craig worked at Michelin-star restaurants in the UK and Canada before returning Down Under to start his Japanese fusion brand.
The sad news was announced on Ume's social media pages this morning.
"With deep sorrow, we announce the unexpected passing of our founder, our dearest son and brother, mentor and friend, Kerby Craig," the post read.
"Words can barely express our grief. Today, as we celebrate his life well lived we also acknowledge the 10 year anniversary of the Ume brand established by Kerby in 2012 with a much loved fine dining Japanese restaurant.
"Kerby strived to live out his passions and worked tirelessly to make Ume what it is today, bringing joy and fun to people through good food. He was driven and free-spirited, pursuing his goals with a determination very few people possess."
Free spirited. Wears mask.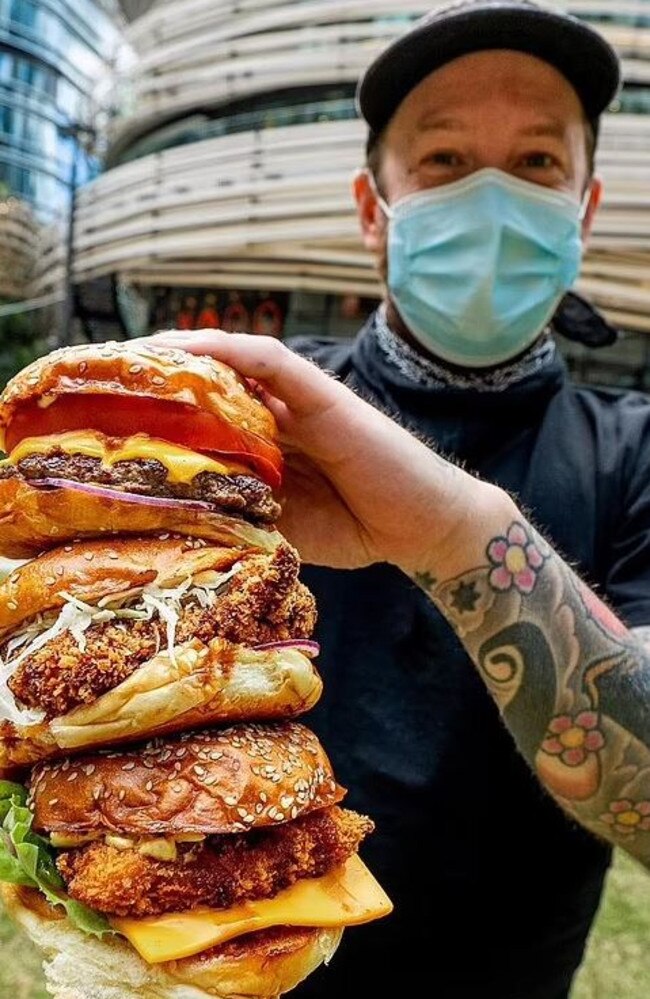 "Died suddenly" is code for "murdered by the vaccine". It is remarkable just how many people of my own generation have been narrowly surviving heart attacks or just plain old dying suddenly.
It is one thing for the lead singers of four of the biggest bands of the 1990's – Nirvana, Sound Garden, Alice in Chains and Stone Temple Pilots – to all die due to heroin overdoses across the decades since the 1990's. Yet in the few months since March, several cricketers and footballers of the same era have had heart attacks, while multiple current sportsballers are suffering onfield myocarditis attacks.
Nationally and globally, all-cause mortality is spiking. A direct link between the not-vaccines and heart attacks has been demonstrated.
Yet, governments continue to push for more not-vaccines.
Daniel Andrews is pushing for a fourth jab for healthcare workers, declaring 'immunity is waning'.

— news.com.au (@newscomauHQ) June 13, 2022
I suggest that everybody should remain calm and do what they're told.
Subscribe to XYZ on Telegram, Bitchute, Patreon, Twitter and Gab.