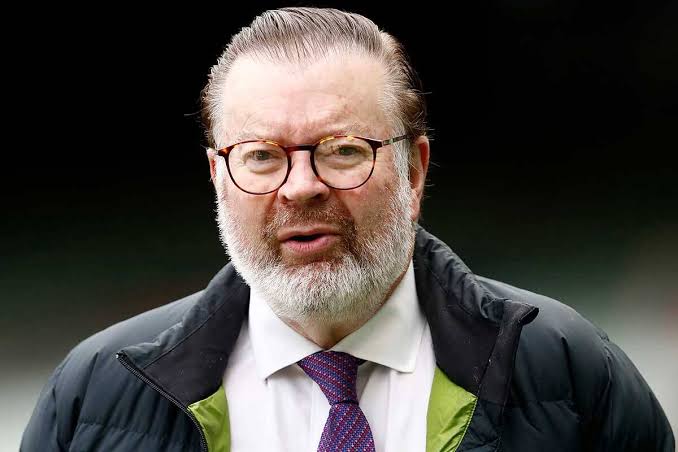 The Anzacs stormed Gallipoli so their descendants would have the right to murder babies. Murdering the unborn is Australian democracy values:
Controversial MP Bernie Finn has been expelled from Victoria's parliamentary Liberal Party, weeks after he expressed strong anti-abortion sentiments.
Opposing the murder of unborn babies is controversial. Also controversial is exposing what they're really teaching kids in school.
By expelling extremists such as Bernie Finn, the Liberal Party can move back to the centre.
His Liberal colleagues this morning voted to oust him at a party room vote, which Finn did not attend.
The move forces Finn onto the crossbench in the upper house of the Victorian Parliament.
Opposition Leader Matthew Guy said Finn's membership had been "discontinued".
"This is not something the party undertook lightly," he said.
"The Victorian Liberal Party welcomes a wide and diverse range of views.
As long as they support baby murder. We have to understand that baby murder and sex changes for preschoolers is a fundamental human right. It's why we stand with Ukraine. Moloch isn't going to feed himself.
"But it also reasonably expects all members to be team players and uphold standards in their public discourse."
Sarcasm Mode off.
What a disgrace. There is an all out war underway against babies, children, the family and against God.
This point is vital. Christianity is a spiritual shield but not a political shield. Anybody who has read the Bible knows they will come for you. It will also not be long before standard boomer talking points are criminalised.
This also demonstrates that there is no democratic solution. The system has an immune system whereby it expels any well meaning politicians who dare to represent the views of ordinary people rather than the oligarchy.
Both sides of the political spectrum mobilised to prevent Katherine Deves' ascent to parliament because she pointed out that so-called "sex change" operations were in fact mutilations, and Fraser Anning, who merely pointed out that we were never asked if we wanted to be replaced, has effectively been banished from the country.
Subscribe to XYZ on Telegram, Bitchute, Patreon, Twitter and Gab.