Last year's AFL Brownlow Medalist, Port Adelaide's Ollie Wines, had to be subbed out of last night's match against Melbourne at the Adelaide Cricket Ground.
Initially we were told it was just nausea. Nobody believed it:
Ollie Wines feeling nauseous hey? pic.twitter.com/FQMrif6zfV

— Moss (@Melburnian) April 7, 2022
Hmm, #AFL
Port Adelaide sub out Ollie Wines; not feeling well, pulse taken… 🤷#VaccineSideEffects 🤷

— Shawn Simpson (@HomerShawn) April 7, 2022
Hmmm Ollie wines feeling ill during the game #aflportdees TV said they were taking his Pulse.. Another Sportsman with possible Heart issues??? @AFL

— The Huski (@Huski67) April 7, 2022
Ollie Wines out of the game. Feeling unwell ……… had his pulse checked🤔#aflportdees

— daniel (@DHikisz) April 7, 2022
At the end of the match as the opponents shook hands, the cameras honed in on Ollie Wines speaking to the Melbourne players. They looked visibly concerned and he looked perplexed. Reading the body language of players from both sides, they had the look of men who knew that they could be next at any moment.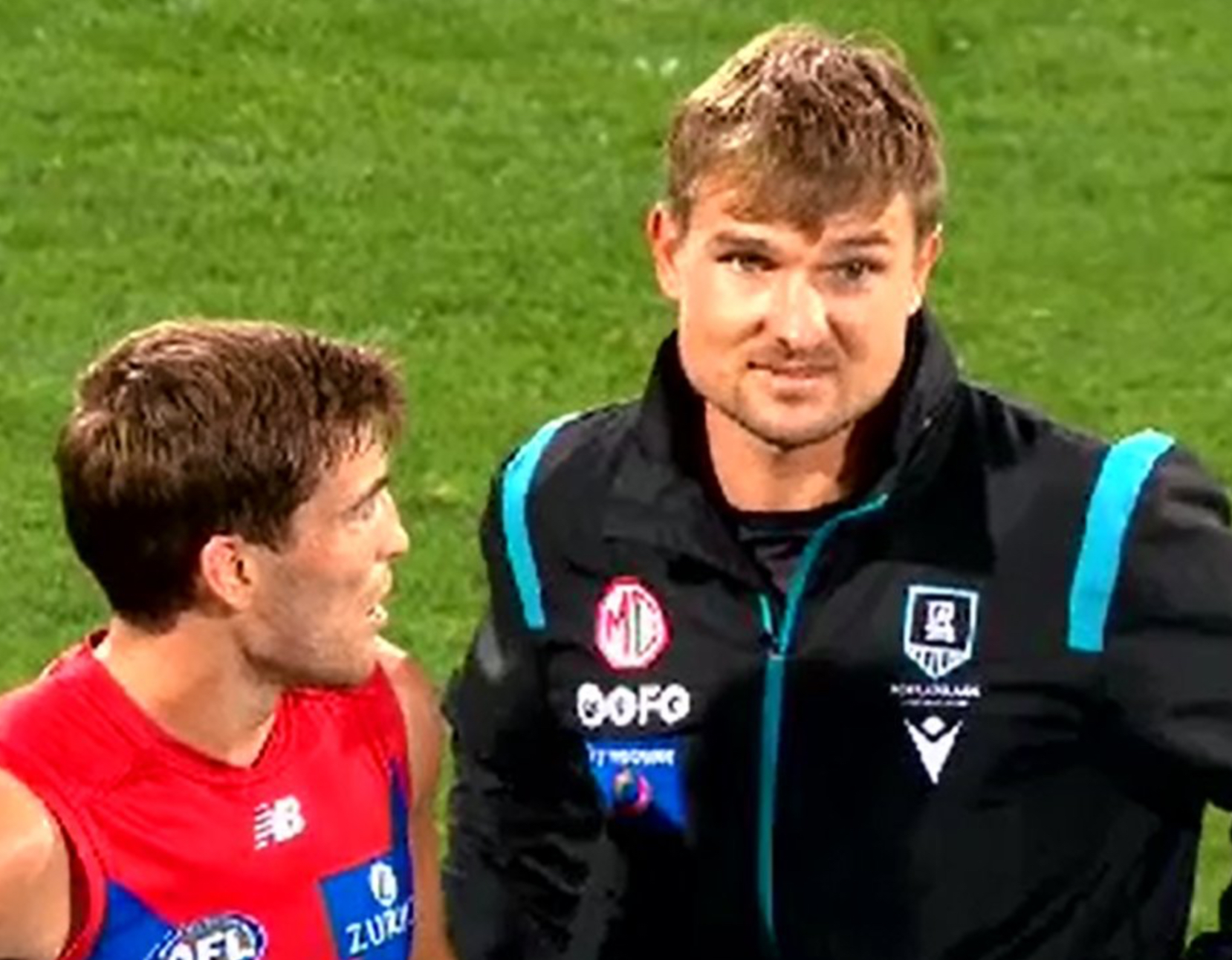 Today the truth has come out that Wines has been hospitalised with an irregular heartbeat.
#BREAKING: Star Port Adelaide footballer Ollie Wines is right now in hospital after the Brownlow Medalist suffered heart problems in last night's loss to Melbourne. @9keziahsullivan #9News pic.twitter.com/CS2kz2bsgR

— 9News Adelaide (@9NewsAdel) April 8, 2022
From Port Adelaide Football Club:
PORT ADELAIDE midfielder Ollie Wines has spent the night in hospital following last night's loss to Melbourne.
The Brownlow Medallist was subbed out of the game at half time after feeling unwell.
He is currently still in hospital with a heart irregularity – the cause of which is undetermined and will be investigated over the coming days.
Wines remains well and in good spirits.
A further update will be provided once more information becomes available.
Wines' adverse reaction to the Covid vaccine is the latest in a series of incidents to hit high level sport since 2021 when the not-vaccines were rolled out. This is the second adverse reaction to occur during an AFL match this season, after Footscray's Hayden Crozier fainted at half time in Round 1 against Melbourne.
Multiple players past and present have been affected across multiple sporting codes in many countries. Tragically for Australians, Cricket legends Shane Warne and Rod Marsh both died of heart attacks in successive days. Evidence has emerged that Warne's "heart attack" may have been a pulmonary embolism caused by the vaccine.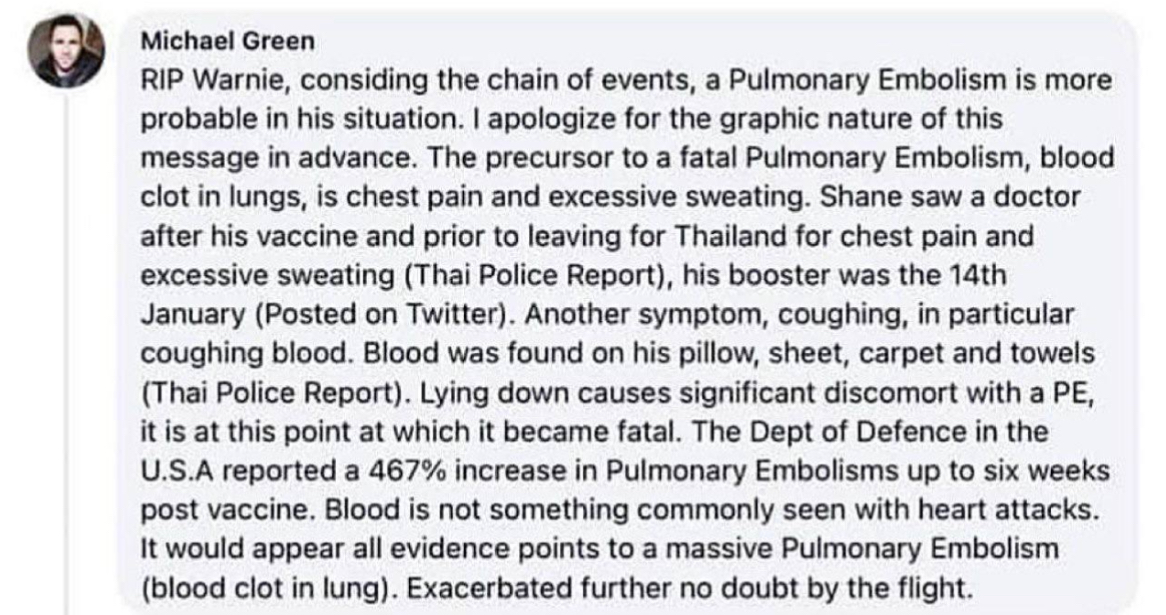 Sporting authorities are doing everything they can to avoid acknowledging that Covid "vaccines" are putting the health of their players at risk. They have been widely lampooned for the ongoing hesitancy to admit adverse reactions are occurring on a mass scale.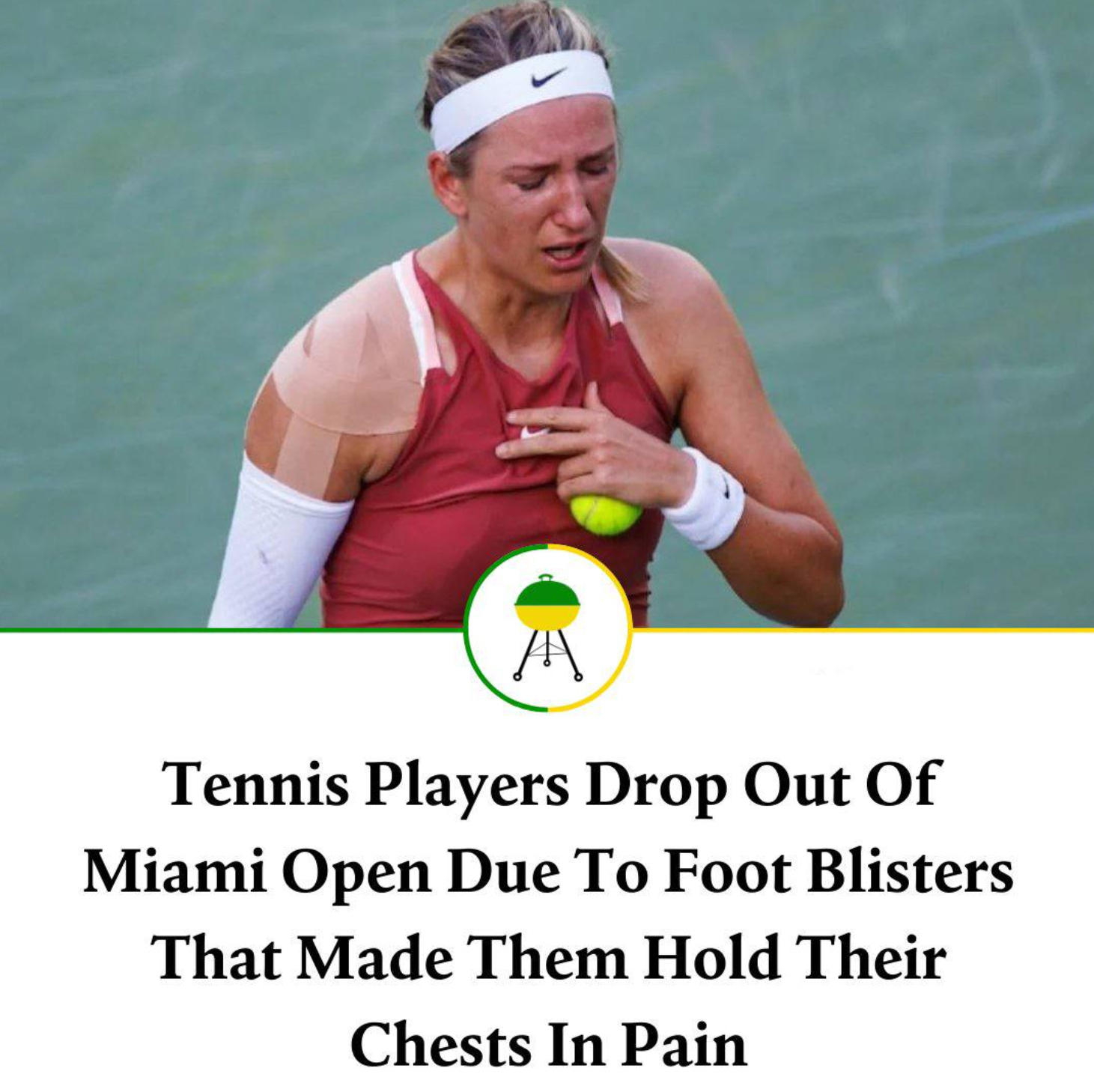 The ideology of OH&S has deeply infiltrated corporate sport in recent years. Concern must be mounting among players that something very bad is going on.
Refreshingly, Andrew Bogut is still calling a spade a spade.
Climate change ? https://t.co/mhtEsWXMhv

— Andrew Bogut (@andrewbogut) April 8, 2022
Once the bodies quite literally start piling up and and there is no longer any possibility of denial, there is going to be nuclear level blowback.
Subscribe to XYZ on Telegram, Bitchute, Patreon, Twitter and Gab.