Riots, looting, buildings burnt, Chinese business raided and parliaments stormed.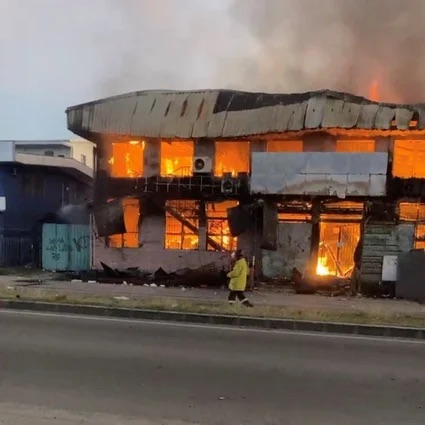 Sadly, this is not in Melbourne, but Honiara in the Solomon Islands:
The Solomon Islands saw anti-government riots for a second day on Thursday as thousands of protesters swarmed the capital Honiara, setting fire to buildings in the city's Chinatown.
Eyewitnesses and local media showed images of buildings engulfed in flames and plumes of thick smoke billowing above the capital.
The unrest defied a 36-hour lockdown declared a day after protesters attempted to storm parliament and topple Prime Minister Manasseh Sogavare.
The prime minister said his government was still in control.
Happily, it means the Australian government has less resources with which to deport its own population to Covid Camps:
Overnight, a contingent of 23 Australian Federal Police officers arrived in Honiara to bolster Solomon Islands' police force, following a request from Mr Sogavare for help.
More police, army officers and officials from the Department of Foreign Affairs and Trade will follow today.
Mr Sogavare thanked Australia for being a "best friend" to the Solomon Islands.
"On behalf of the people of the Solomon Islands, I just want to thank the people and the government of Australia for coming to our aid."
Scott Morrison seems a little worried:
Hmmm…something every government is dreading no doubt. pic.twitter.com/bFWoQWRDJy

— ValGlass2.0 🌸 (@AussieVal10) November 25, 2021
It would be a shame if the unrest was to spread.
They are trying to blame this whole thing on the Solomon Islands government's decision to switch its recognition from Taiwan to the People's Republic of China. It is in this context that we can view the passage of a Chinese spy ship through the Torres Strait:
"I can certainly confirm that there was a Chinese military vessel operating off the east coast of Australia" – Home Affairs Minister @KarenAndrewsMP on reports a Chinese spy ship took a three-week trip Down Under in August. pic.twitter.com/ZsZgYSkspe

— Sunrise (@sunriseon7) November 25, 2021
All you need is to do is look at the map to see what's going on: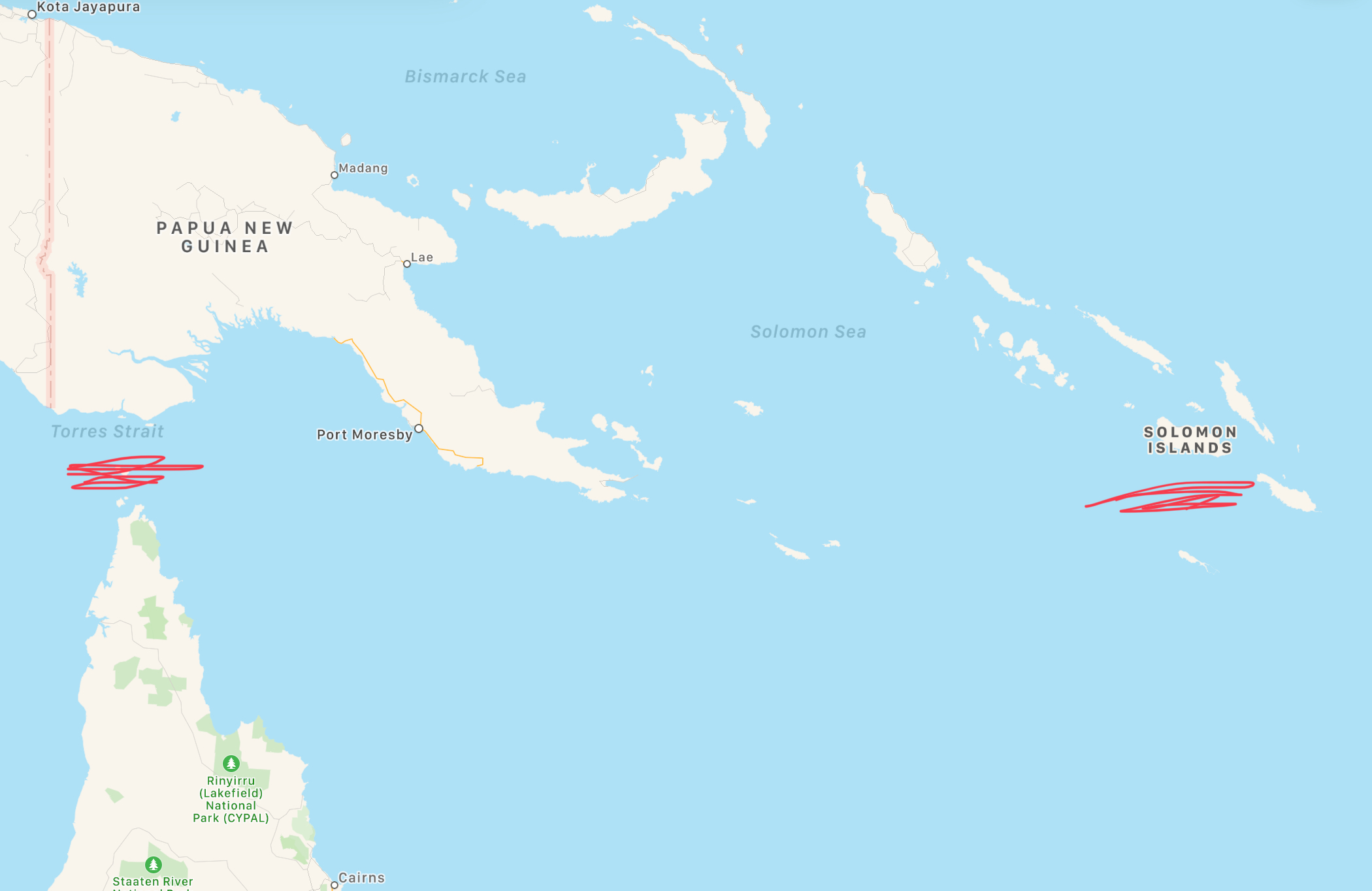 Whatever.
Governments and the Lying Press are doing everything they can to avoid admitting that two years of idiotic Covid lockdowns made this possible. People the world over are angry and turning up in their millions to protest against lockdowns and compulsory vaccination.
Protest against vaccine mandates in Rome: pic.twitter.com/q3HZSJ9Wiq

— Alex Salvi (@alexsalvinews) November 21, 2021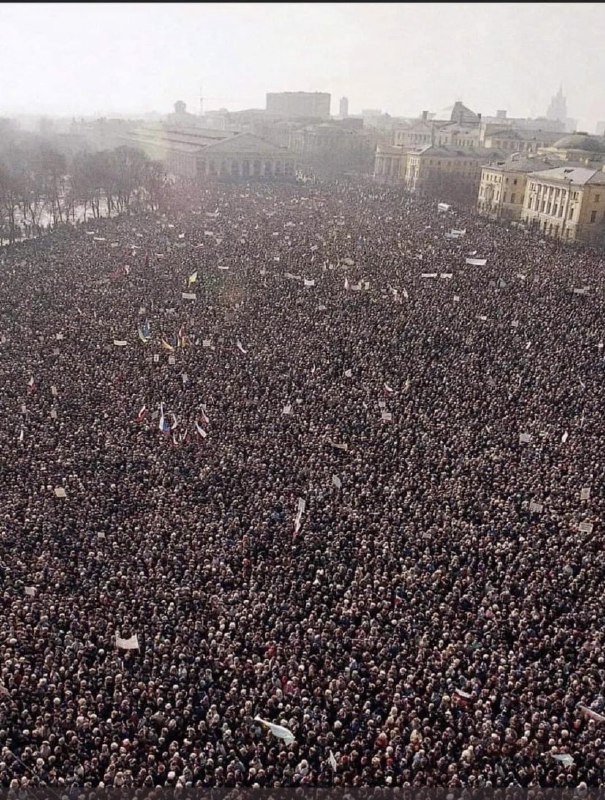 It makes sense that the first countries to have their parliaments stormed are those in which the legitimacy of governments, institutions and security forces are at their lowest: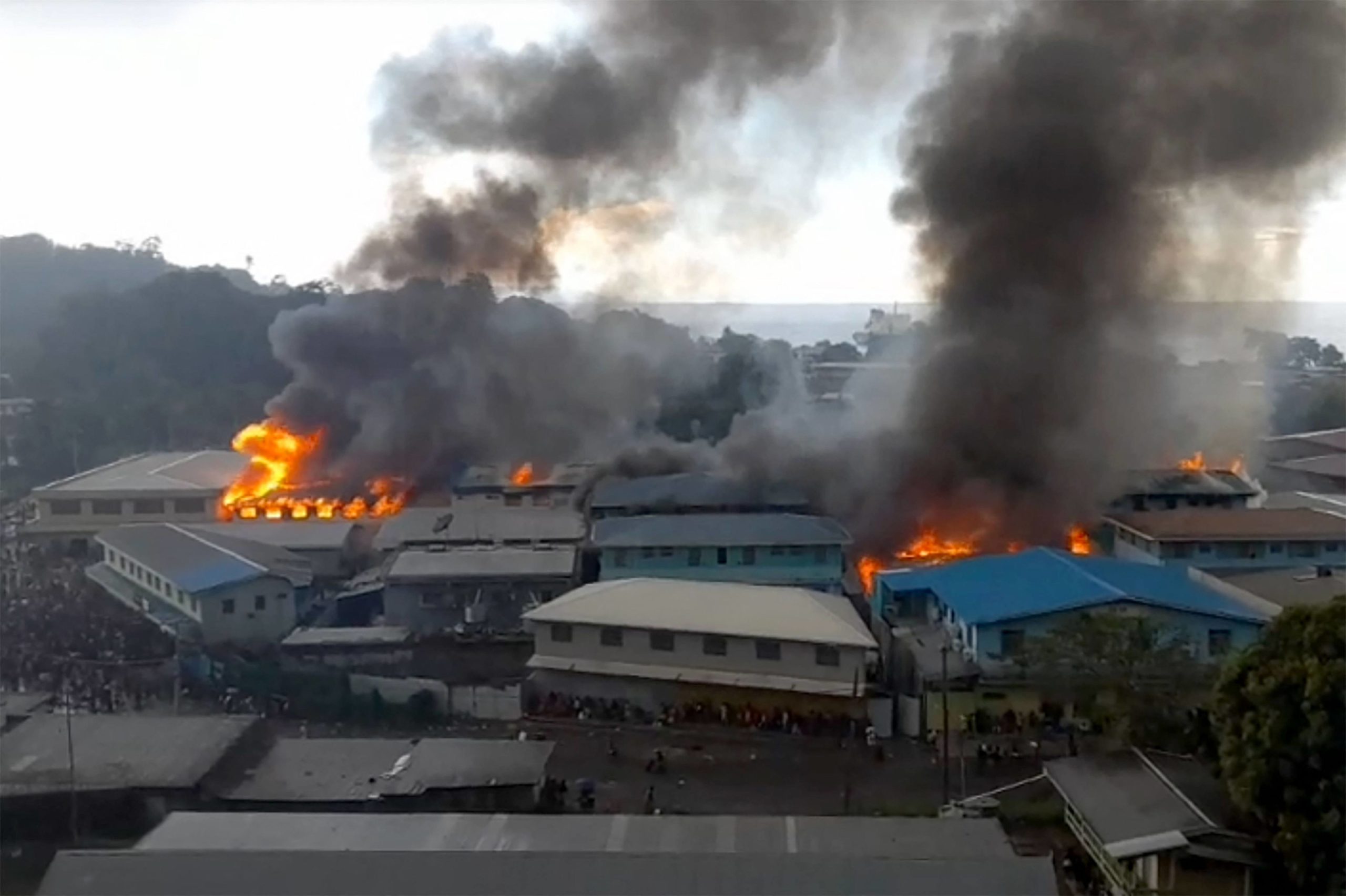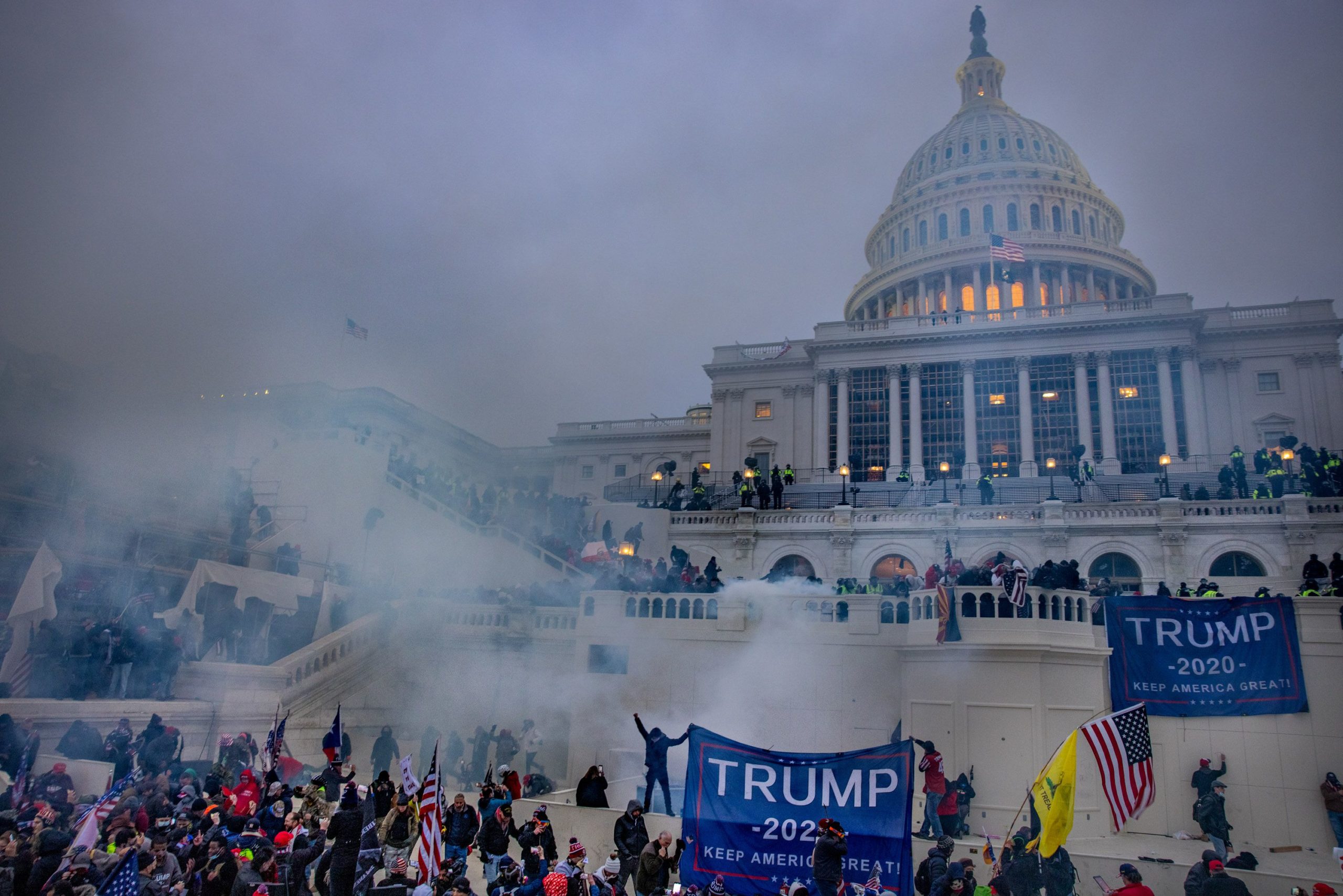 It matters not a jot to ordinary Australians whether we are ruled by the "Australian" government, the Chinese government or a bunch of head hunters from the South Pacific. Nobody represents us, so geopolitics is no longer of any consequence to us. Governments across the globe are oppressing their people under the pretext of a pandemic at the behest of international globalist institutions, and you know, them..
This is the elite against the people. Hence why any unrest must be quelled as soon as possible, because left unchecked, it will spread.
Subscribe to XYZ on Telegram, Bitchute, Patreon, Twitter and Gab.