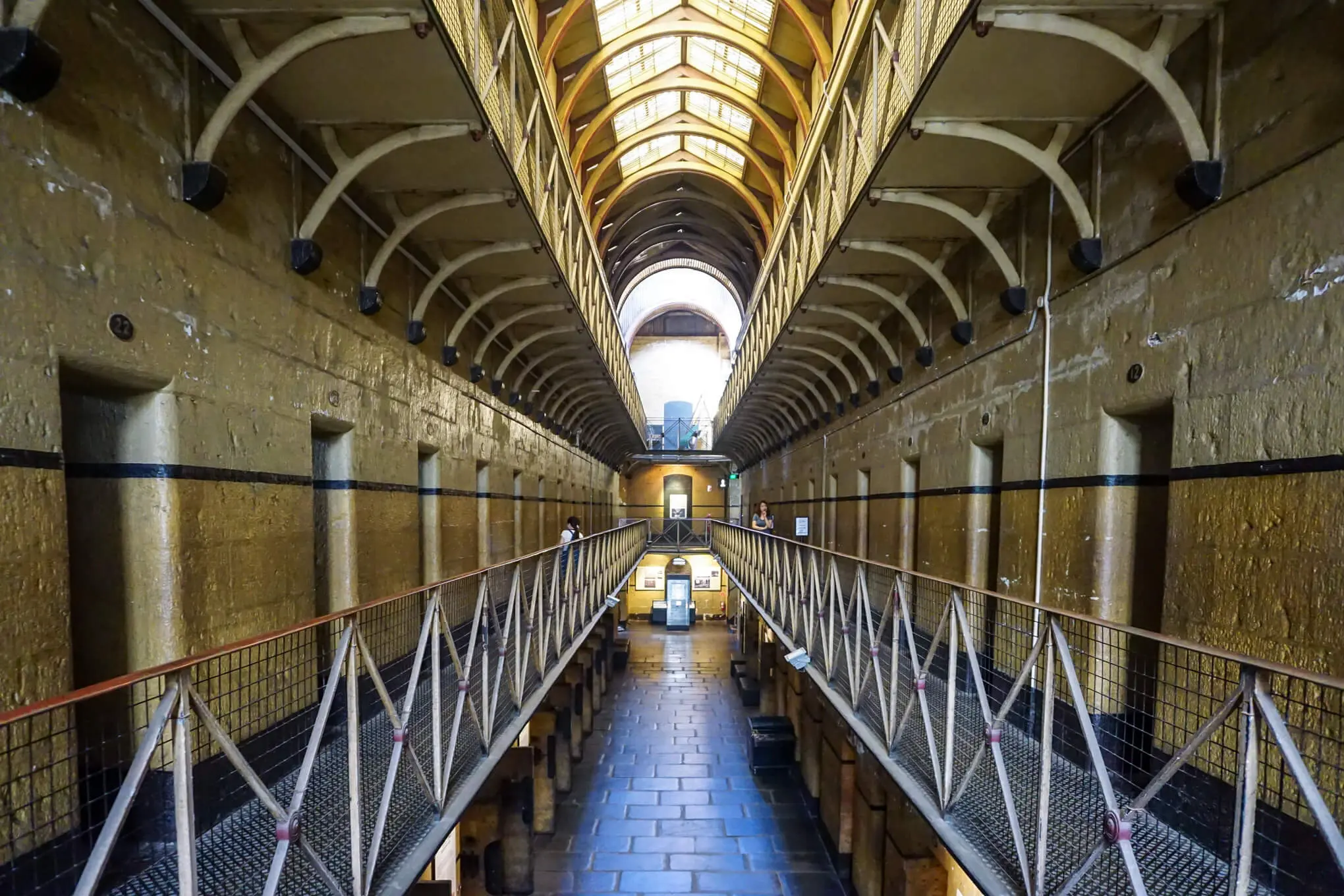 We're finding out just how insane the Victorian Premier's powers will be under the new bill which was tabled in parliament today.
$100,000 fine for protesting a Dictator in Victoria? pic.twitter.com/dwoEG4NG8X

— ValGlass2.0 (@AussieVal10) October 26, 2021
It is conceivable that you could be fined nearly $100,000 or face two years in prison just for failing to wear a face mask:
People found guilty of "intentionally and recklessly" breaching public health orders would face two years in jail or a $90,000 fine, under new pandemic laws proposed by the Andrews government.
On Tuesday morning the government tabled its Public Health and Wellbeing Amendment (Pandemic Management) Bill 2021, which would curtail the chief health officer's powers, giving the premier the authority to declare a pandemic and the health minister the role of making public health orders.
Health Minister Martin Foley said transparent decision-making was at the heart of the new legislation, while the Opposition decried it as an "incredible attack on democracy".
Only one of the two statements in that last sentence is true.
An independent committee would scrutinise key decisions, and advice would be made public after health orders have been declared. If a person failed to comply with a health order and knew – or ought to have known – it would lead to a "serious risk" to the health of others, they would face a jail sentence of two years or a $90,000 fine, while businesses could be fined $455,000.
That is what you call walloping. As mentioned yesterday, these measures are targeted at any parallel networks which develop amongst the unvaccinated. Businesses can be fined $100,000 for allowing the unvaccinated to work for them. There is no reason why the Regime would not stack these charges to make an example of people not following the rules. Thus a business could face over half a million dollars in fines merely for allowing an unvaccinated person to spend half an hour stacking boxes for them.
Basically, they do not want you to exist outside the system. They do not want you to have any method of supporting yourself outside the system or of working with other people outside the system. They want your only option to be living on welfare. From there they will make welfare dependent on the jab and your fate will be sealed.
"In many ways, in terms of scrutiny, oversight, transparency, they are the right set of arrangements. There's been widespread consultation with experts in many different fields," Premier Daniel Andrews said on Tuesday morning.
No consultation whatsoever with the Victorian people.
"It's important that we learn from the experience, and that we have the best set of arrangements in place for this next phase [of] living with COVID, and for the normalisation of this virus."
For the normalisation of tyranny.
"We need specific [pandemic] laws … that will protect us and keep us safe. That was our commitment, and that's what we have delivered."
"Keep us safe". The harbinger of every dictatorship.
Opposition Leader Matthew Guy accused the Premier of "usurping" the Parliament, and urged upper house crossbench MPs to oppose the legislation.
The Andrews government needs the votes of three independent MPs in the Legislative Council to pass legislation. It has already secured the votes of Fiona Patten, Andy Meddick and Samantha Ratnam, all but guaranteeing the safe passage of the bill.
There's no stopping this. Victoria is a prison.
Subscribe to XYZ on Telegram, Bitchute, Twitter and Gab.