A Covid Testing facility in Western Sydney has been burnt to the ground. The Lying Press reported on the incident on August 29, so it must be true.
Graffiti was also sprayed on the building, located in North Saint Mary's.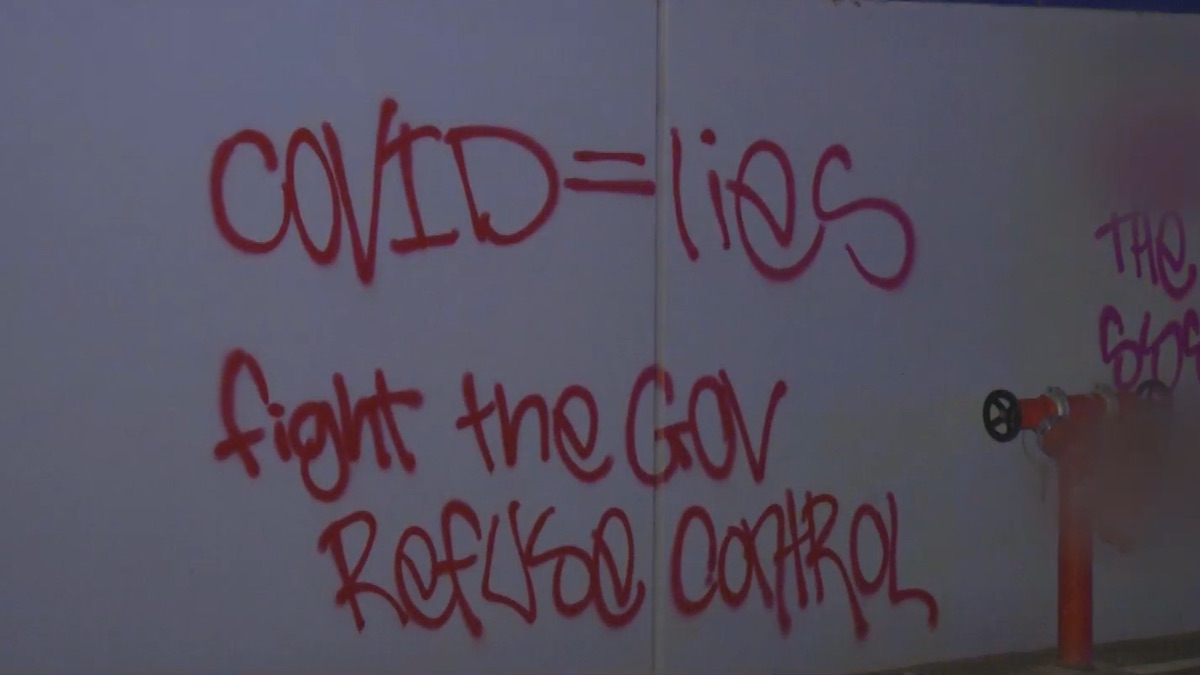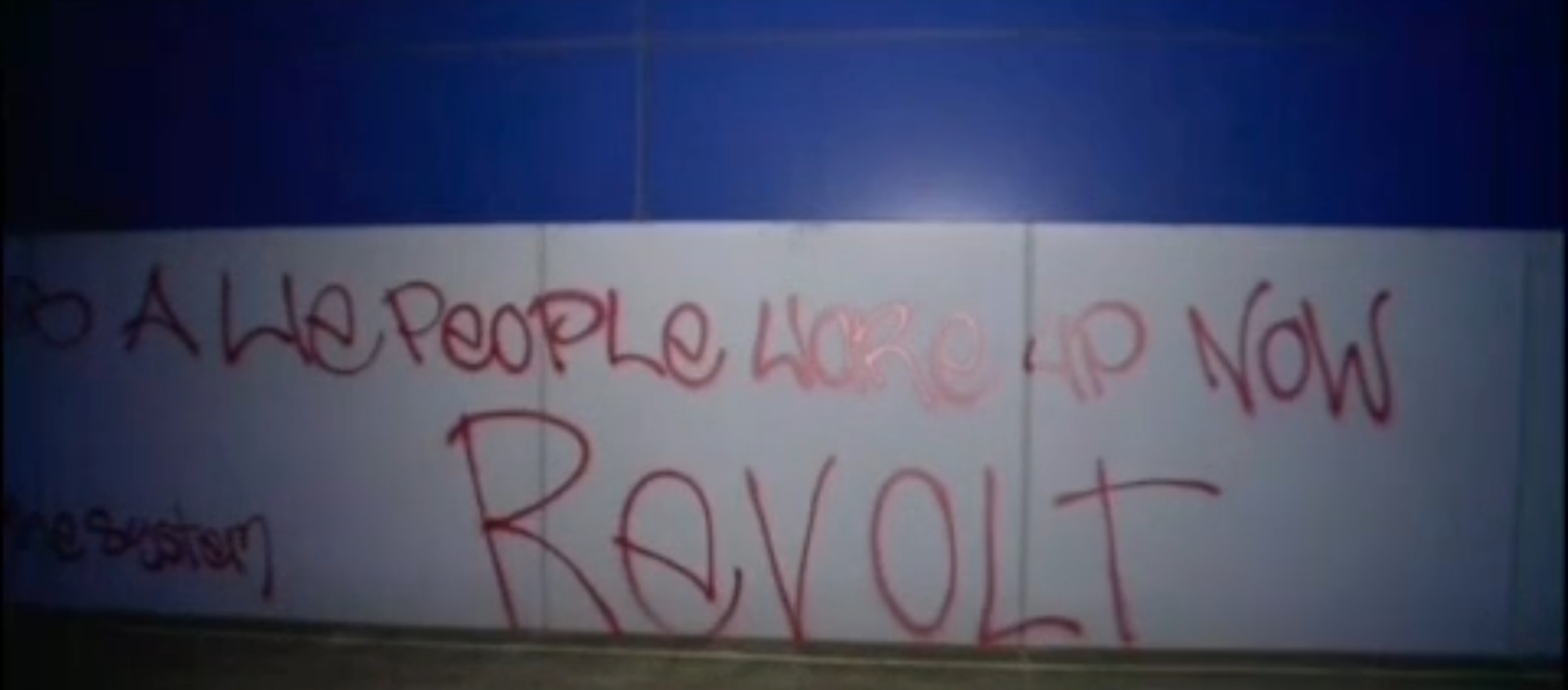 The anti-lockdown nature of the graffiti indicates a political motive for the incident, and indicates that it was indeed arson. In August last year a testing facility in Mernda, a suburb in northern Melbourne was also burnt down.
This latest incident points to growing frustration amongst people living in Australia over rolling lockdowns, and the relentless escalation of government control over people's lives which appears designed to make vaccination against the coronavirus mandatory in all but name.
Despite figures which indicate that coronavirus vaccines are more dangerous than the coronavirus itself, Australian governments both state and federal continue to link the end of lockdowns with reaching the arbitrary figure of 70-80 per cent vaccination rate.
Meanwhile, videos continue to appear of people exhibiting adverse reactions to the vaccine.
Like, totally safe. #mmkay pic.twitter.com/Kbwih4kfMp

— NurseErin (@erin_bsn) August 31, 2021
Other videos show people collapsed just down the road from vaccination clinics.
Australia 🇦🇺
in other words: 'Please don't record, you'll slow down the experimental jab rollout' pic.twitter.com/fgkZk6ZImd

— LADY AMINA (@Alpha_Mind7) August 30, 2021
Given this evidence, it is likely that whoever torched the covid testing clinic in North Saint Mary's considered it an act of self defence.
Subscribe to XYZ on Telegram, Bitchute, Youtube and Twitter.