Yesterday, Daniel Andrews gave us this absolute stunner:
Umm…
pic.twitter.com/1W9n2brlqi

— Caldron Pool (@CaldronPool) August 16, 2021
"There will be no removal of masks to consume alcohol outdoors."
Even Tucker is laughing at Dick Ears Dan:
The world is laughing at us thanks to Dan & Brett's science. pic.twitter.com/p4WDISij5a

— real Rukshan (@therealrukshan) August 17, 2021
Last week the #FakePoos hashtag went global, now this. Victoria is an international joke. Obviously confused, the nice lady who probably doesn't drink alcohol (let alone have a clitoris) asked Weimar Victoria's Chief Health Officer Brett Sutton for clarification:
I'll just leave this here … 🤔👀 pic.twitter.com/RdwPz85T4v

— JILL (@1Swinging_Voter) August 17, 2021
Journalist: "…about masks must not be removed to drink alcohol, can you removed it to drink coffee or a food?"
Sutton: "Yeah we're asking people to do the best that they can, to apply common sense. So yes you can, but please don't."
Great.
Clearly English isn't the first language of the journalist who asked the question. She must be relieved then, seeing this headline: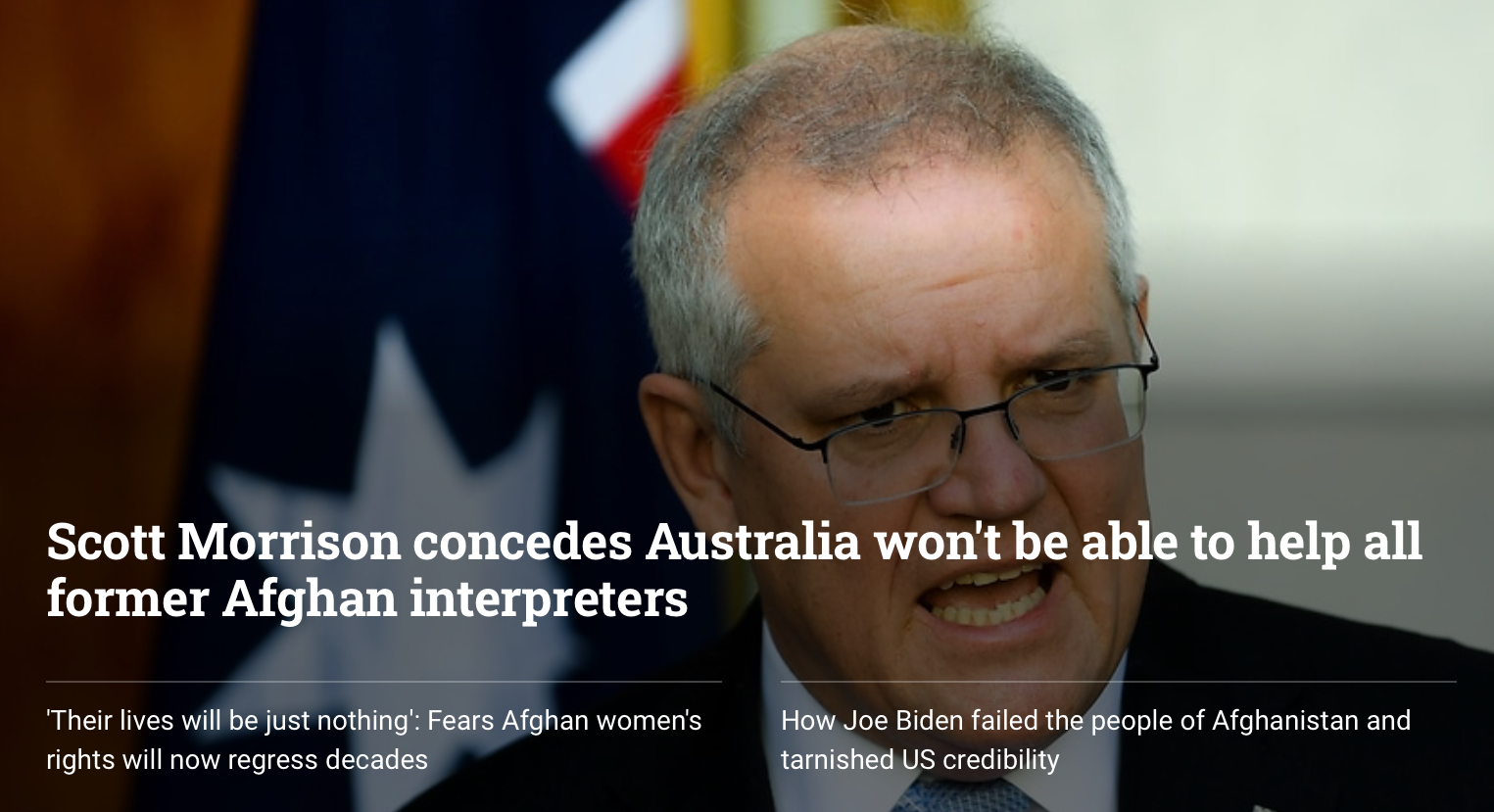 Her job is safe for another week, as long as she gets the jab. But what about all those poor Afghan women? Imagine living in a country so hellish that the government forces you to cover your face.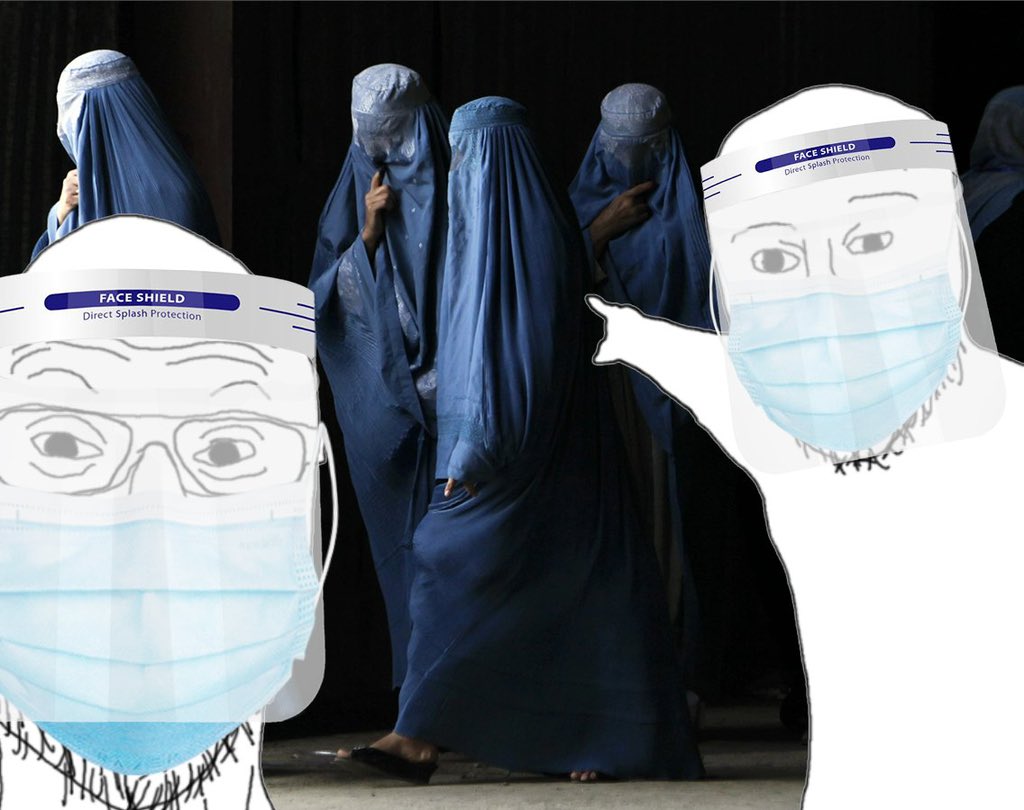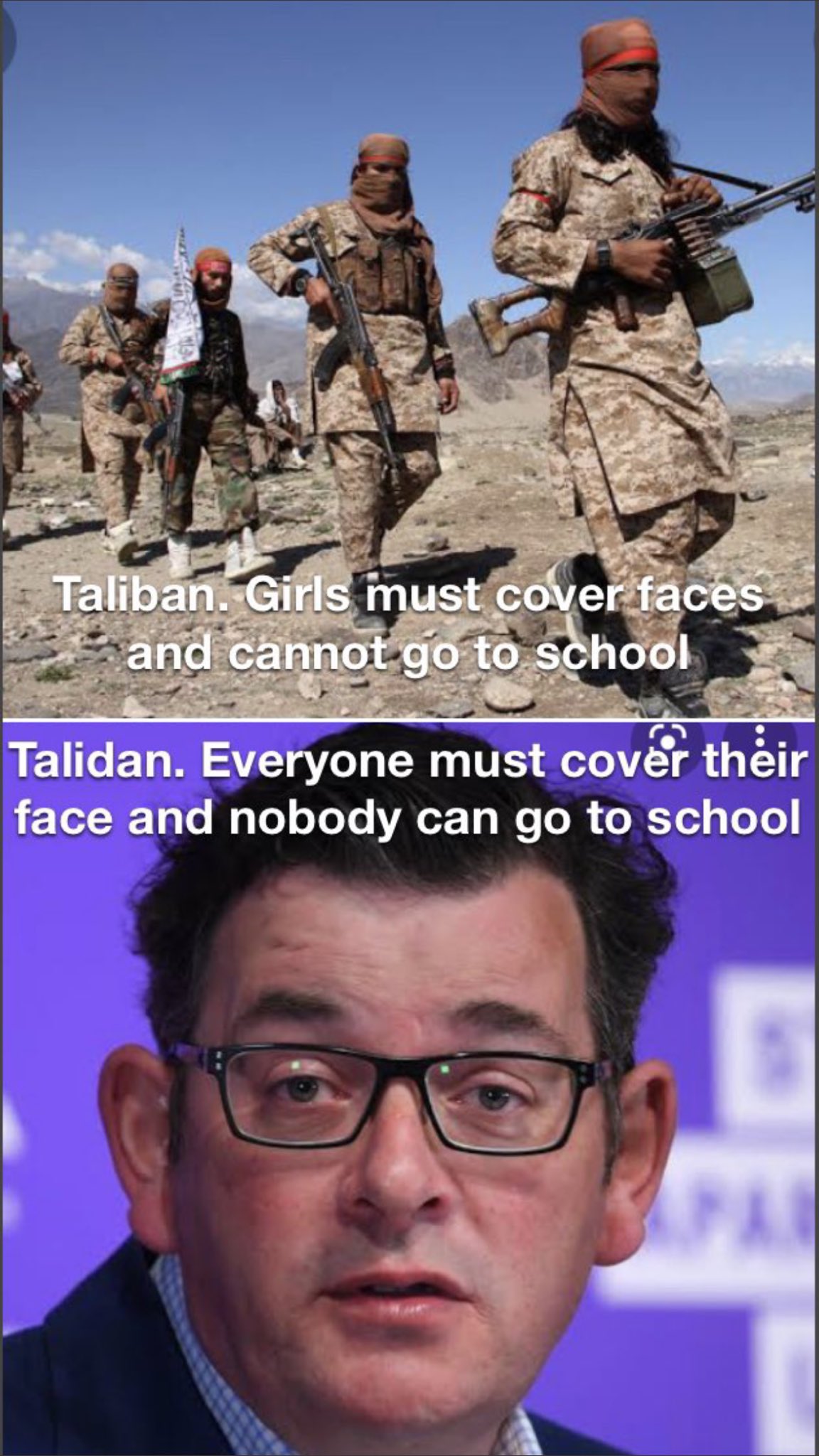 To make matters worse, every male feminist in Afghanistan is currently on a flight to feminist freedom.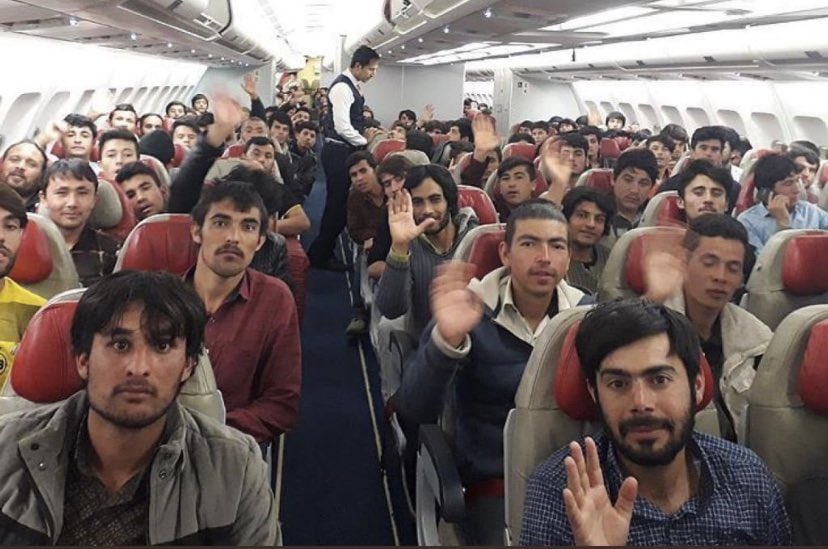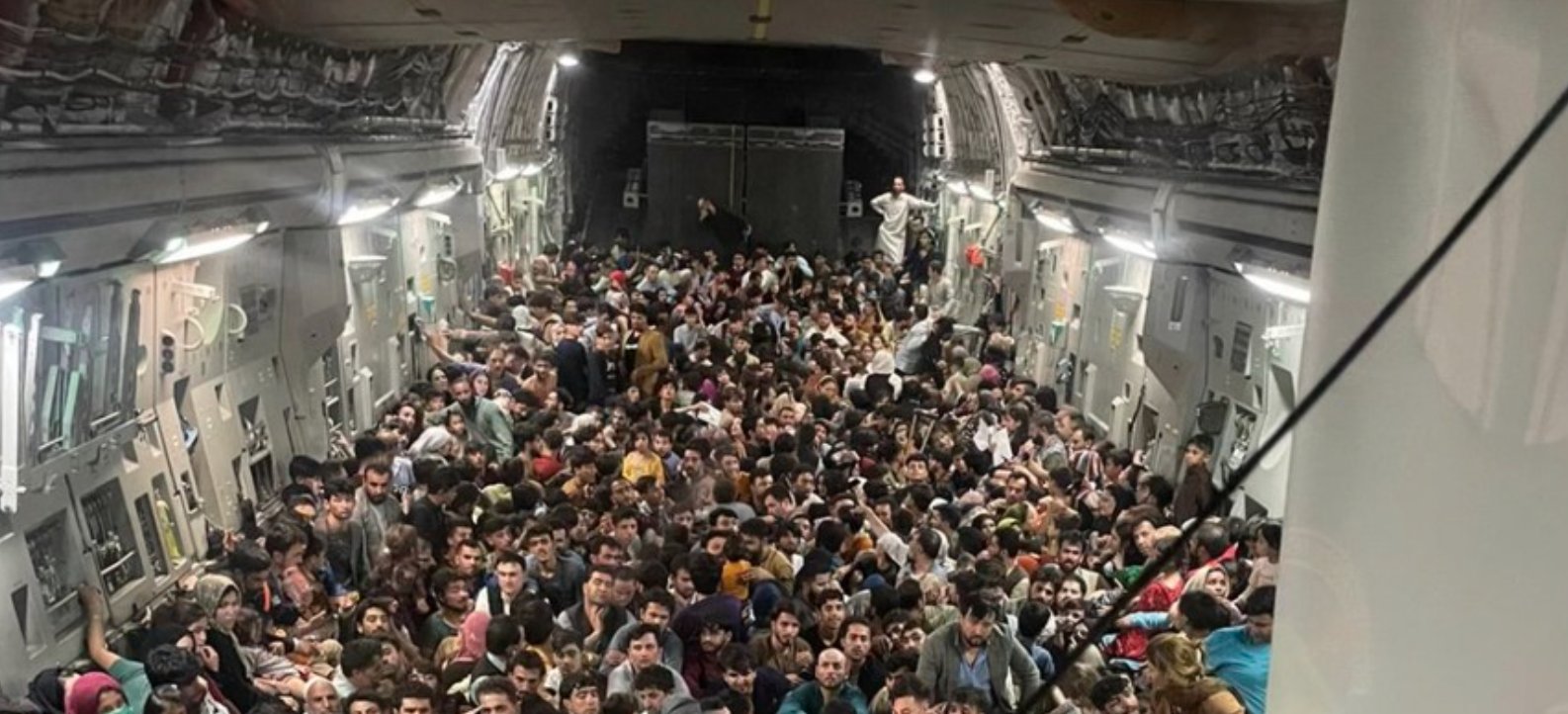 So many interpreters, so few women. After 20 years of occupation by Liberal Democracy they still couldn't diversify their workforce. This shows us that as a society, we still have a long way to go.
The XYZ understands that these brave souls chivalrously offered their seats to the few female Afghan interpreters on the aeroplane and just tried to hang on.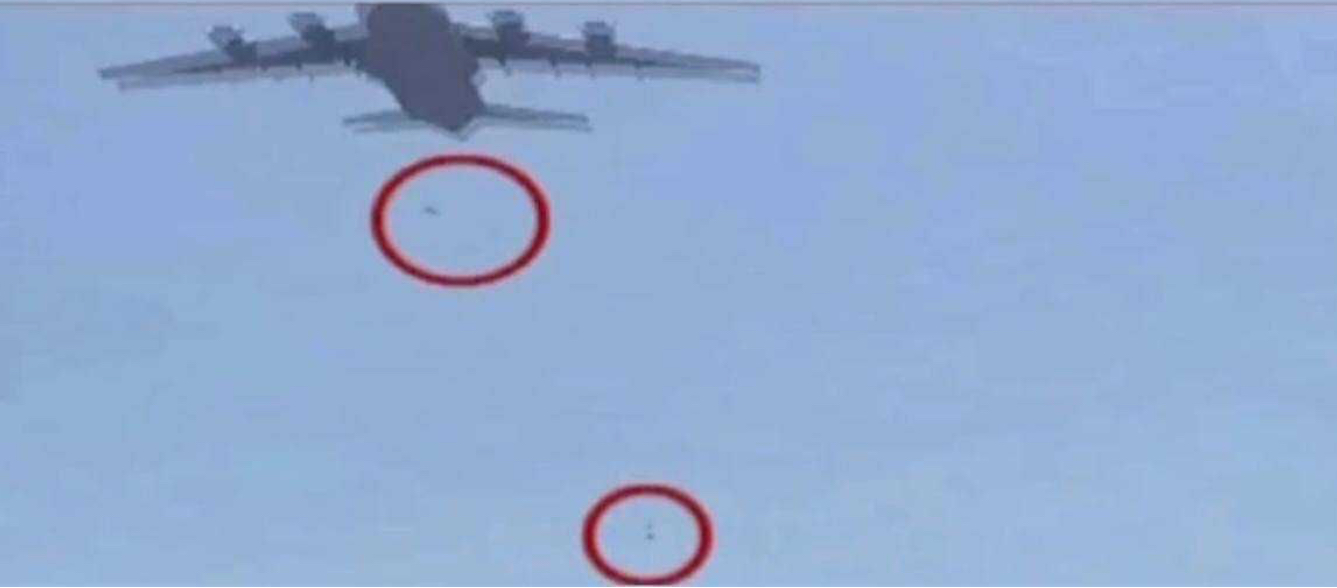 They don't seem desperate at all. The only question I have left about all this insanity is this:
Are the face masks supposed to desensitise us to seeing burkas, or were the burkas designed to desensitise us to face masks?