A New Zealand Nationalist called Lee Williams has ruffled the feathers of Maori Extremists in New Zealand, to the point that they are trying to kick him out of the country.
From the New Zealand Lying Press:
Māori Council executive director Matthew Tukaki has written to Immigration Minister Kris Faafoi asking him to cancel controversial YouTuber Lee Williams' residency.
Tukaki, who also chairs the National Māori Authority, wrote to Faafoi after receiving a message from Williams over social media, which Tukaki described as "abhorrent".
Williams, a British-born Canterbury man who runs a YouTube channel that publishes far-right content, was let go in June from dairy company Synlait over allegations of white supremacist statements, following a campaign pushing for him to be fired.
As we know, New Zealand is not a free country. Also, how pretentious is it to use that little squiggle above the "a"?
In Williams' message over social media to Tukaki, which Newshub has seen, the YouTuber wrote: "Only Maori are allowed to debate the issues with a token whitey with an opposing view so you can hijack the debate!"
There is nothing controversial about this statement. He could be describing a QandA panel.
He goes on to call Tukaki a "trougher", a derogatory term used to describe someone who utilises their position to benefit themselves. Williams also described Tukaki as a "Maori supremacist who's got a bit of Maori in him".
This is completely normal too. Recently in Australia a major Lying Press outlet published accusations that some people in academia and the public service fake their so-called "indigenous heritage" for personal benefit.
This is where it gets interesting:
Tukaki responded to the message calling Williams a "white supremacist and a racist", and suggested he "go back to your little England and take your filth with you".
Note that it is okay to call a White Supremacist a White Supremacist but it is not okay to call a maori supremacist a maori supremacist.
Tukaki then wrote to Faafoi asking him about the process to "request formal cancellation of Mr Williams [sic] residency or citizenship".
"Dear Minister, I am writing to you to request you urgently inquire into the residency status of one Lee Williams," Tukaki wrote in his letter to Faafoi.
"As you may know Mr Williams is a recent arrival into New Zealand and has recently been dismissed from his place of employment as his 'rants' have emerged online and through his YouTube channel known as 'Across the Rubicon'.
"Mr Williams has taken it on himself to pour hate and scorn on Maori in a way that is both racist and divisive – but also bordering on threatening. Mr Williams is a danger not just to race relations in this country but to Maori, our Maori communities, our whanau."
Nobody knows what "whanau" means.
Tukaki said Williams' behaviour, as well as that of his followers, "surely must fail the very basic character tests for residency and citizenship".
"While you might consider these matters are police matters, I would strongly suggest this is a matter of residency and citizenship and to be frank with you – I am asking you to consider the revocation of this man's residency.
"I do not do this lightly and I know this might appear to be an extreme measure. It's also not about silencing a voice – but when that voice is intent and hellbent on racism and hate against Maori I must take a stand.
"I would like to know the process to request formal cancellation of Mr Williams residency or citizenship."
What is intriguing about this turn of events is that the so-called maori" have no rightful claim to New Zealand, let alone the right to retain residency on its islands. As this video from Asha Logos clearly shows, our Aryan ancestors actually settled New Zealand roughly 3000 years ago.
Ancient Aryans who were forced to leave the vicinity of India or Persia due to a great conflict made their way to South America, then on into the Pacific before settling New Zealand.
Their oral histories clearly state that they were there before the so-called "maori". Furthermore, DNA evidence proves both their link to ancient Persia and to the Chachapoyas of Peru.
The evidence is also there in plain sight.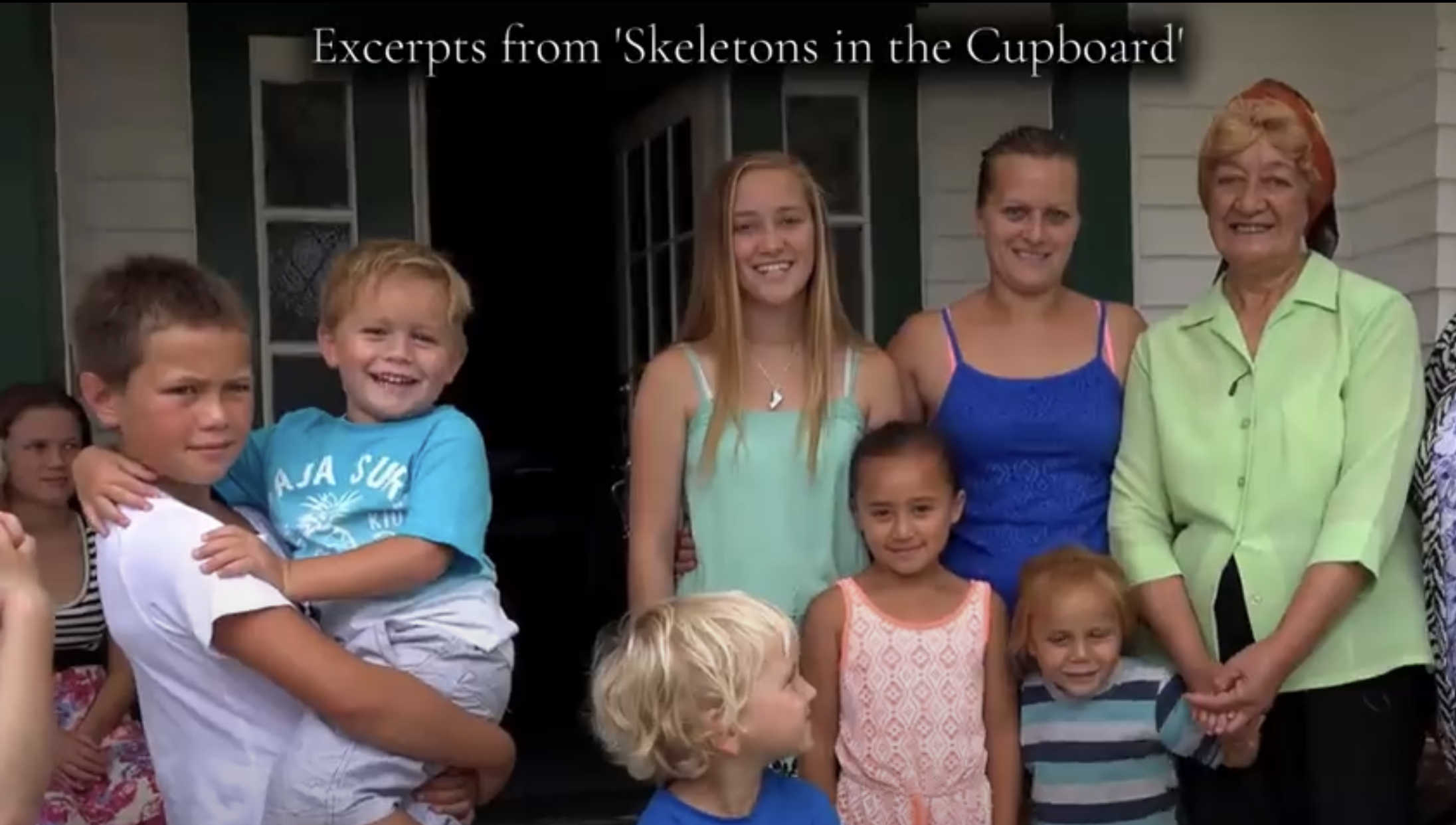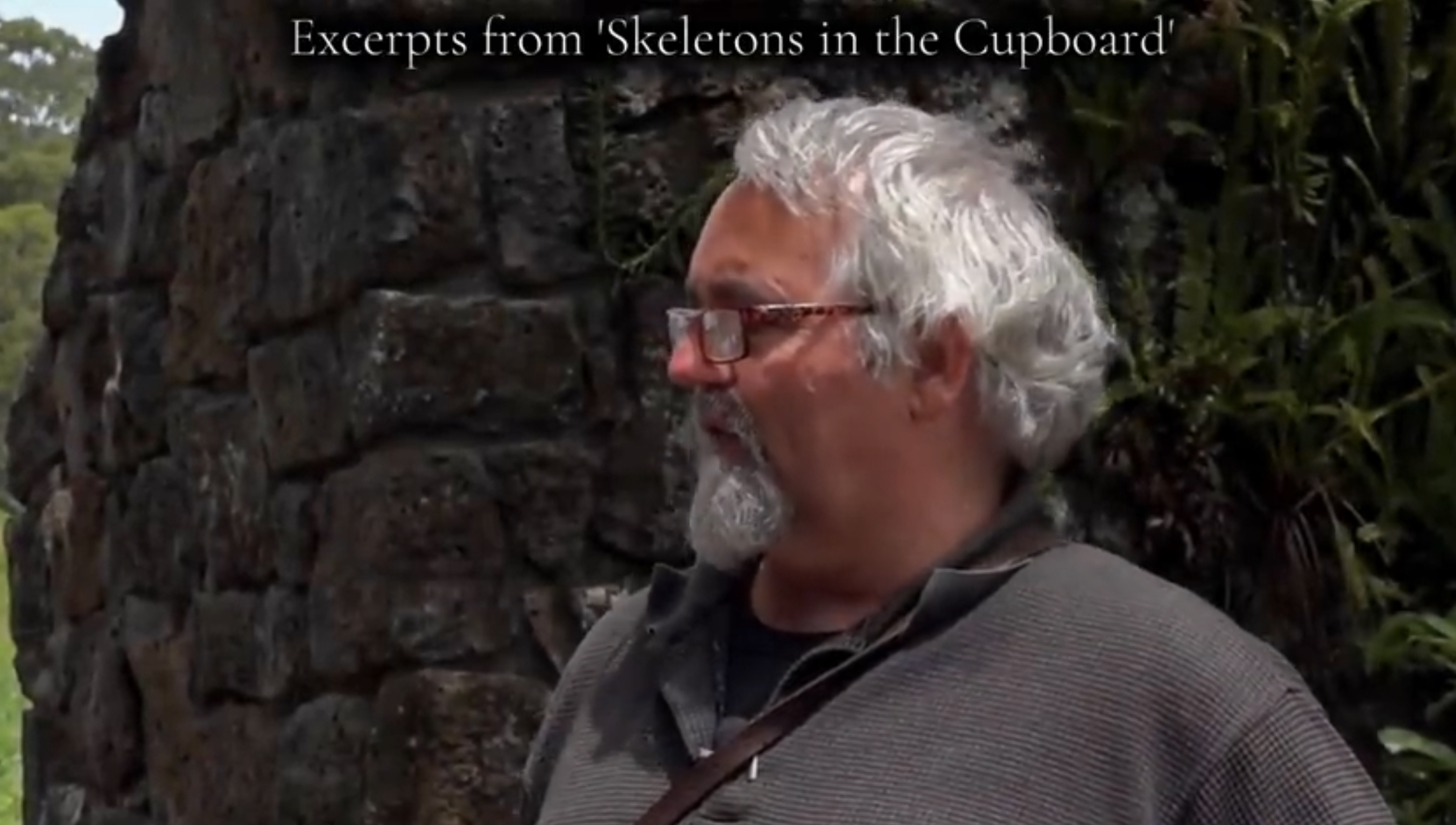 Some portion of their fair skin and Aryan features may be from mixture with British settlers, but they had white skin and Aryan features when the British arrived.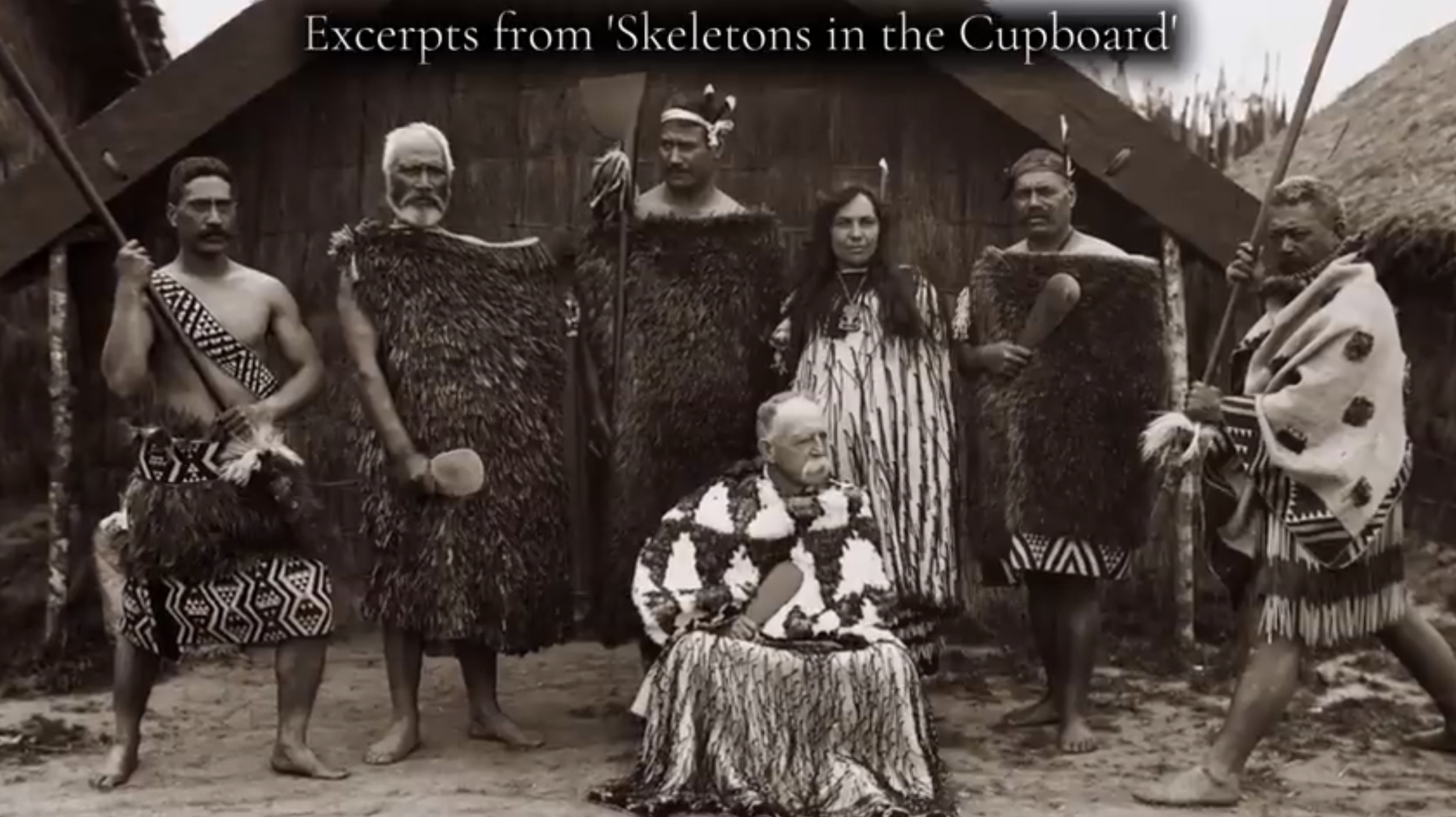 Naturally, the New Zealand government doesn't want to acknowledge this. Like the Ainu in Japan, these people are our cousins. They are not actually European, given that they settled New Zealand before Aryans settled Europe, but they are Aryan.
Once New Zealanders of British Settler stock have reclaimed their land they would have every right in expelling the so-called "maori" to fight other Polynesian people for all the little island shitholes that nobody wants.
A case can be made that all Aryans have a claim to not only New Zealand, but every corner of the Earth, given that our ancestors have practically roamed everywhere and have seeded every civilisation in existence.
Once we have reconquered our current homelands, the only question we would need to ask when considering the reconquest of a former homeland would be:
"Is this good for the White Man?"
—————-
You can watch Lee Williams below: