The bloke pictured below is Victoria's "health" Minister.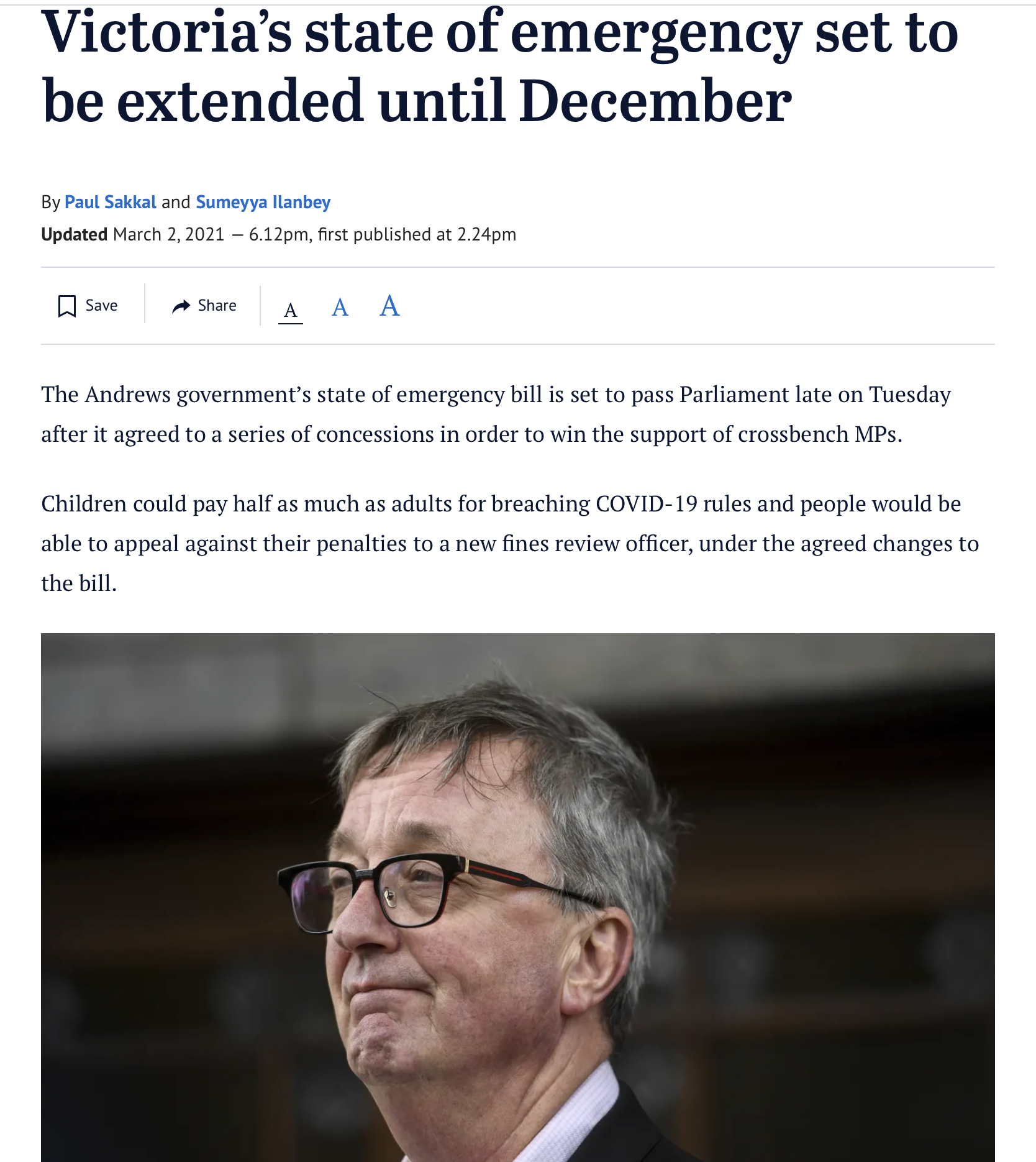 The XYZ understands he's only 37. The guy needs to lay off the cookies.
The bill set to pass Victorian parliament this evening will purportedly extend the State of Emergency currently in place until December 2021. This cut-off is meaningless, as when December comes they will simply extend it again under the pretext of the ongoing fake coronavirus scamdemic.
Media worldwide has already telegraphed that this thing is long term: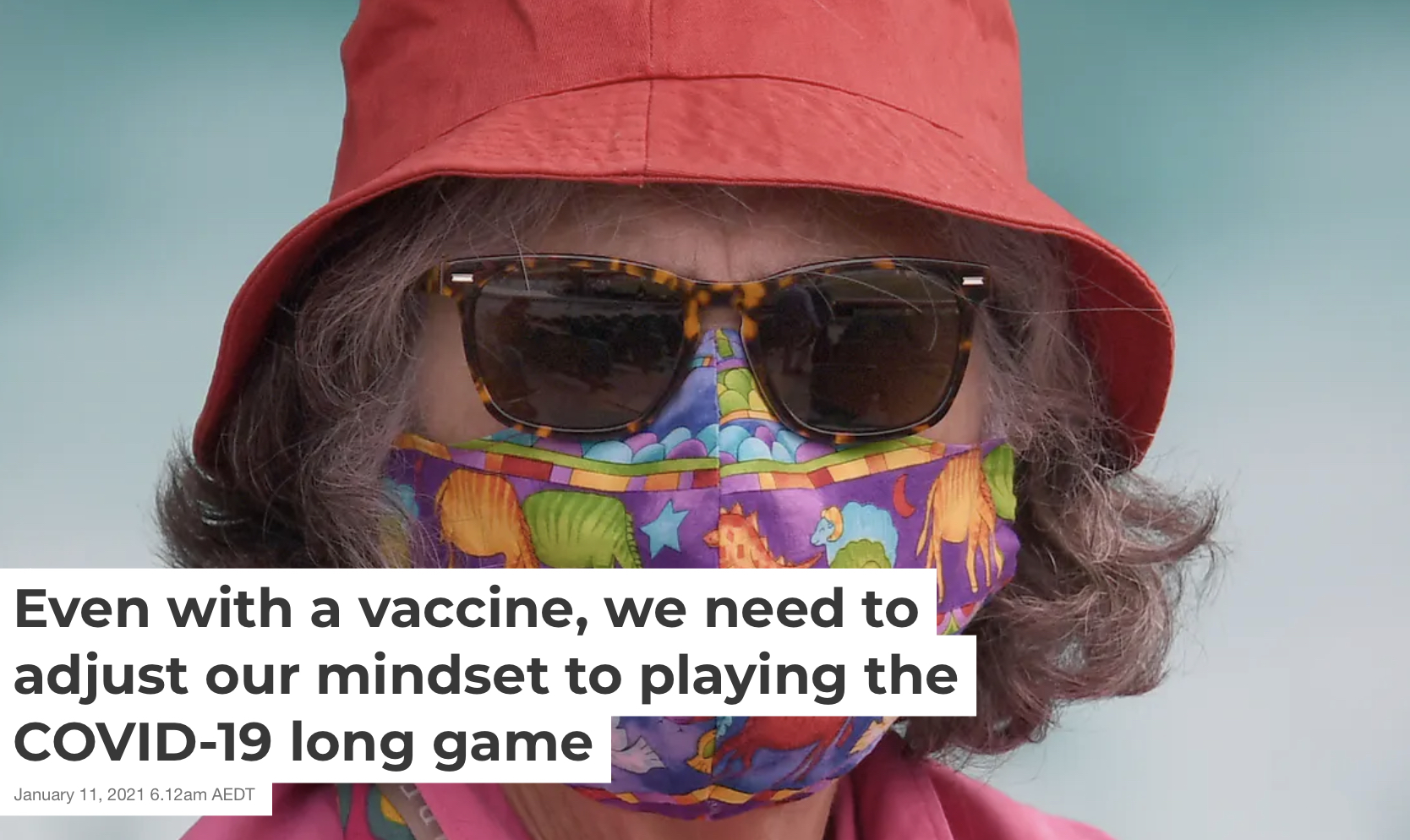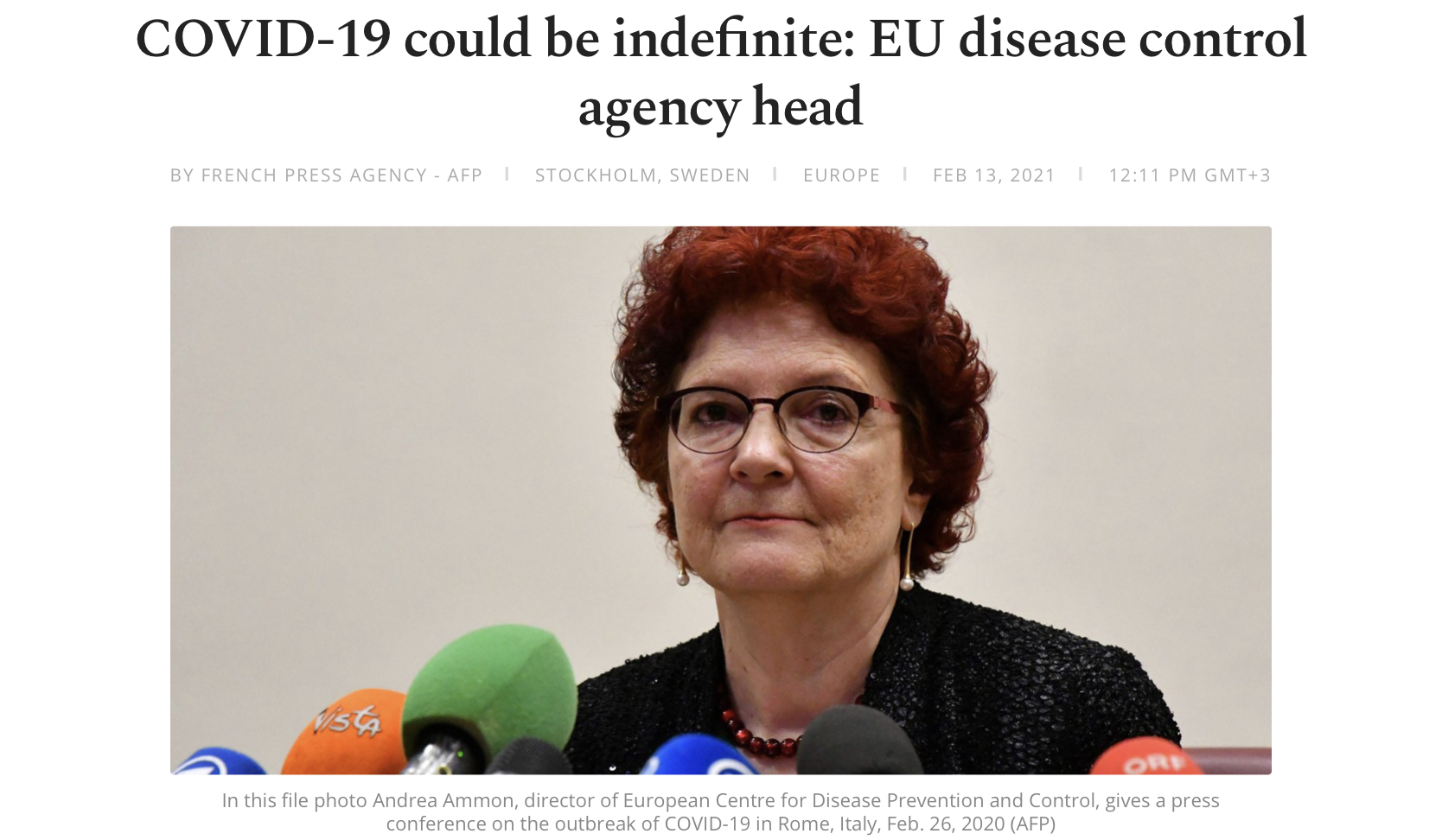 The parties responsible for allowing this tyranny, aside from Victoria's treacherous Premier and Labor Party, are the Greens, Reason Party MP Fiona Patten and Animal Justice Party MP Andy Meddick. The so-called "concessions" are meaningless too. Expect them to be shelved quietly, one by one.
The Greens however are boasting that they have reduced covid fines for oppressed minorities, so it makes sense that in the coming years it will only be straight White men who are required to pay. There is still more work they can wring out of Boxer before we're sent to the knackery.
The takeaway from all this is, coronavirus is forever. Lockdowns are forever. One should adjust one's range of what one is prepared to do accordingly.