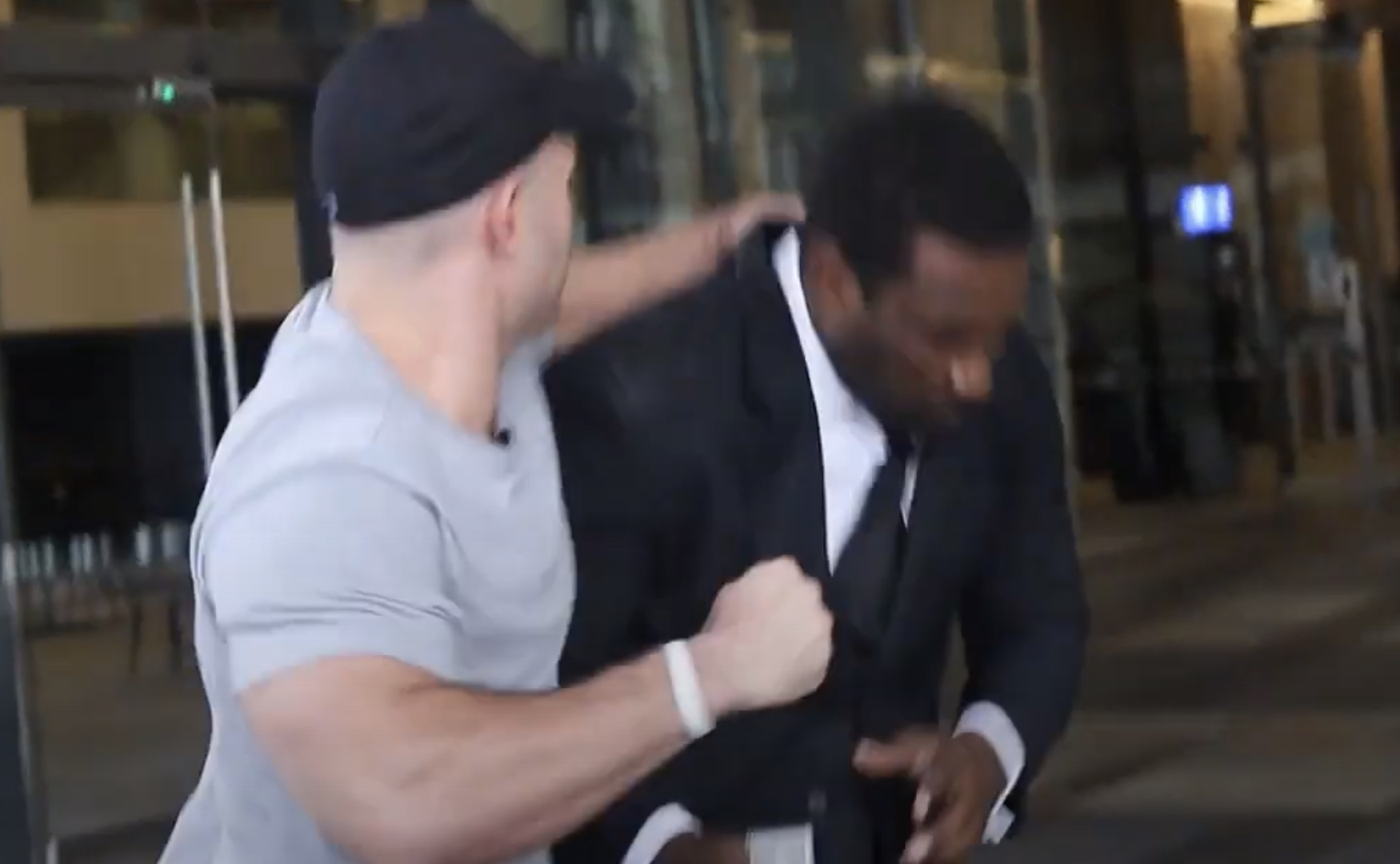 Thomas Sewell and his cameraman, who defended themselves yesterday against an assault by a security guard at a Channel 9 studio in Melbourne, have been arrested by Victoria's Secret Police at their home today.
As can be seen in the footage below, Thomas Sewell defended the cameraman against the attacker after the security guard placed his hand on the cameraman's neck.
In this video, Sewell explains that this is exactly what happened.
Tellingly, CCTV footage which would confirm the truth has not been released. Contrary to Lying Press reports, he was not in hiding or on the run, the police came to his home. This comes on the same day that Dictator Dan has extended Victoria's state of emergency.
Police State: Victoria's State of Emergency extended FOREVER
It must be understood that this is Victoria. Victoria is under tyranny. Rule of Law does not matter here. Self defence does not matter. Evidence does not matter.
George Pell, one of the most powerful men in Australia, who counted a former Prime Minister as his friend, could not receive a fair trial until his case went to the federal High Court. Blair Cottrell found himself up against the most high powered team of lawyers in the state, convicted of the ridiculous charge of inciting ridicule of muslims.
If you want freedom, get out of this hellhole. If you want to stand your ground, be prepared for the worst.
It's your XYZ.