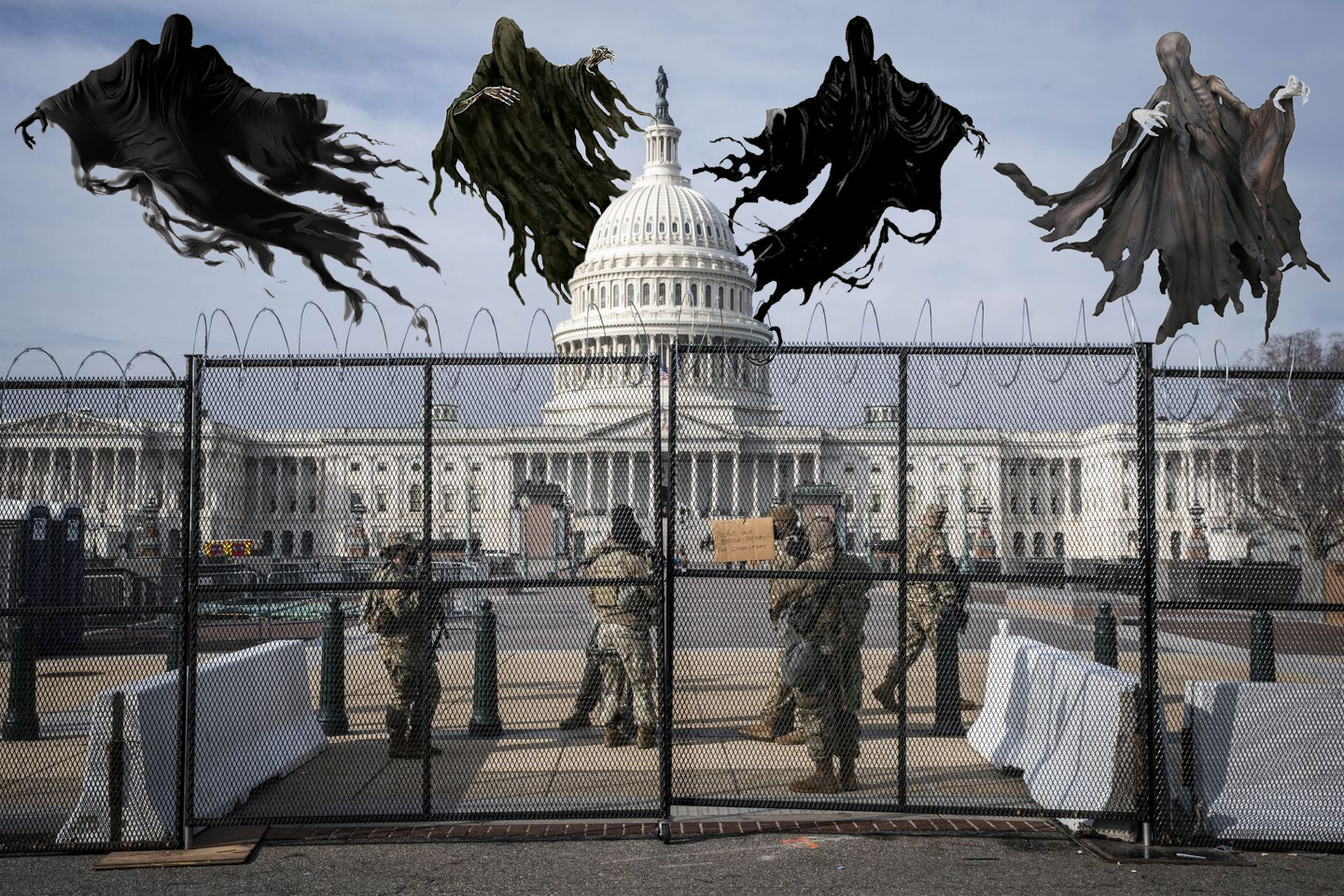 Since the Glorious Storming of the Capitol on January 6 in the current year, the Biden Regime has become obsessed with security. Public buildings in Washington D.C. have been surrounded by miles of concrete and steel fencing, barbed wire, machine gun nests, minefields, and six million national guard troops, all of whom have been heavily vetted.
The president has been described by insiders as "increasingly paranoid", and "like a senile version of Robespierre, only with less integrity".
However, it is understood that members of the regime are no longer concerned about threats that can be posed merely on our physical plane. Alarm has increased since AOC claimed on social media that Adolf Hitler rose from the dead and personally attempted to gas her in her office, which is understood to contain a wooden door which can be opened from the inside.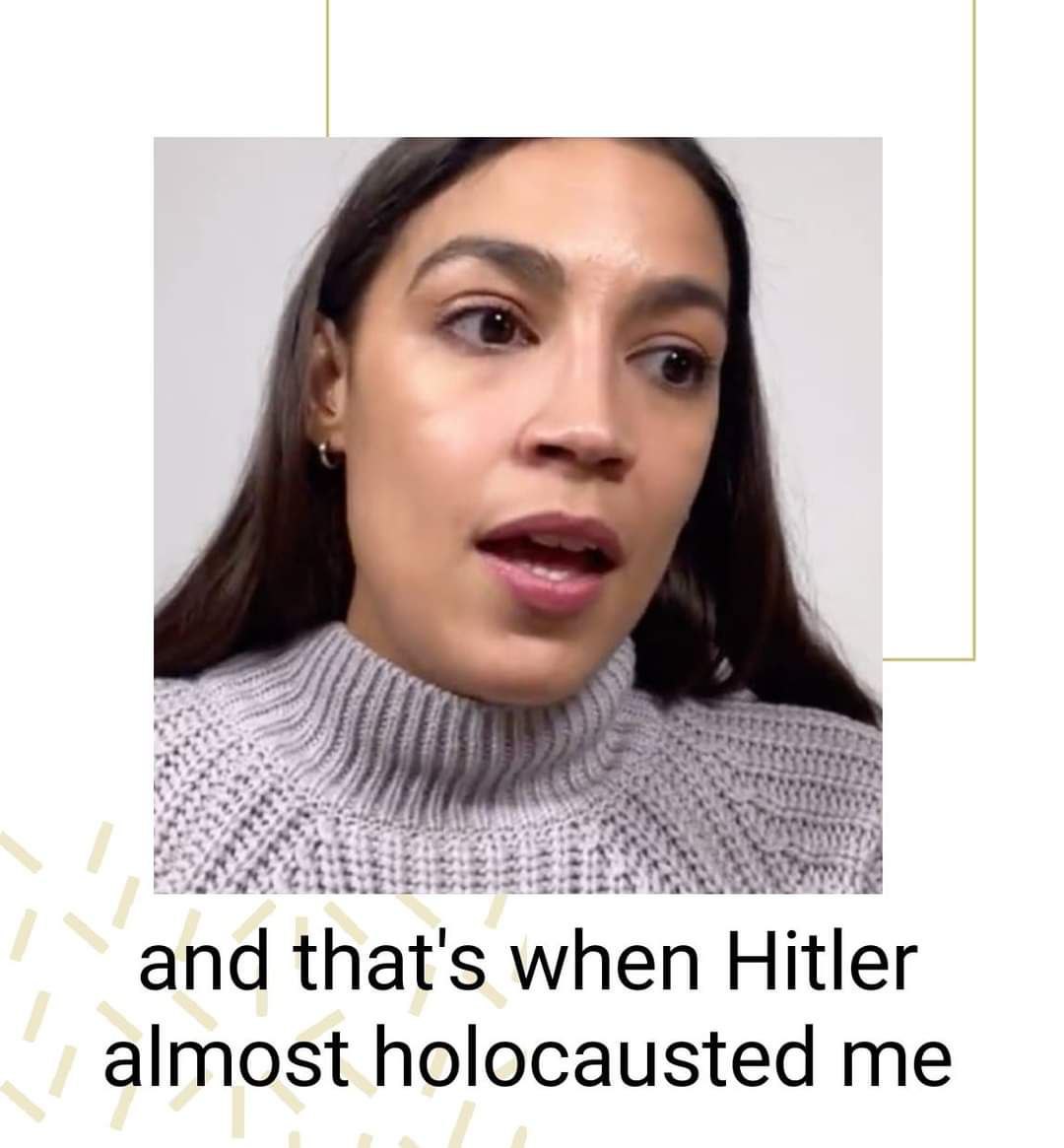 A source in the Biden Regime spoke with The XYZ on the condition of anonymity:
"Given the unprecedented threat we face from extreme far right extremists in America, we have taken some pretty firm measures to ensure government business can be carried out securely. That is why tanks now control the perimeter at the Capitol Building and the White House.
"We appreciate that this is not simply a physical battle but also a metaphysical battle. This is why we do things like place satanic imagery in innocuous children's products, get people hooked on porn then use it to promote miscegenation, or ritually sacrifice a Christian child every Passover.
"If we can fight on the spiritual plane, so can White Supremacists. For this reason we decided we need a terrifying weapon which can protect us from supernatural attacks. We had a word with the General Secretary of Azkaban Prison, and she has been kind enough to loan us a squadron of Dementors for six months."
The XYZ understands that the Dementors are already in operation. Unconfirmed reports suggest that several Dementors have mistaken a few low level officials for intruders and sucked out their souls. When queried, our anonymous source replied:
"That is a price we're willing to pay for freedom."
It's your XYZ.