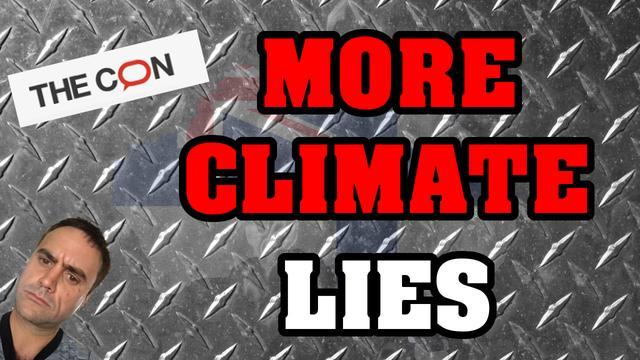 The Con is at it again, attacking people they disagree with for any reason they can, no matter how ridiculous.
Apparently, nationalism = climate change.
Follow the link to watch the video on BitChute.
https://www.bitchute.com/video/4njgHa5kfsKm/
You can follow Matty's Modern Life at RationalRiseTV, Minds, Gab, BitChute, Dtube, MeWe, Telegram, JoshWhoTV, Parler and Canund.