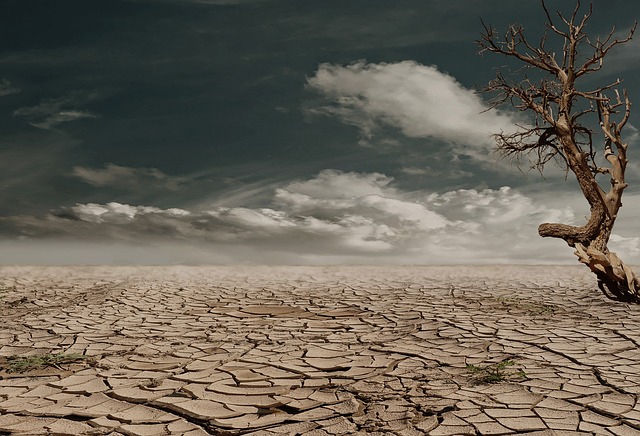 I'm a big believer in the idea that it doesn't take many words to reveal the truth, hence this article is a short one, and I have two short quotes to share with you which reveal just how dire the situation in South Africa is. They are from a dispatch from South Africa detailing some story I am not too fussed by. Something about black residents on a farm taken from white people not having access to services and infrastructure.
Here is the first quote:
"The DA (Democratic Alliance – an opposition party in South Africa) has been accused of being against land expropriation – something Maimane (the DA leader) has denied."
So, being accused of stealing land from people in order to give it to others is something bad, and something which has to be denied, in the current year in the Rainbow Nation. This is completely morally bankrupt.
Where is this heading? Read the next quote:
"Since the land was taken from the white people, it has deteriorated and nothing is being done to restore it. Government has done nothing to help us."
Black people complaining that even though the government has stolen land from white people and given it to them, the government needs to keep helping them. This complaint reveals that the argument that black people are poor and oppressed because they don't own the land is complete nonsense. The demand for land is part of a victim mindset that will never be satiated.
And you can see where this is leading. Government steals land from whites, gives it to blacks. Blacks don't do anything with it, demand government helps them. Government is corrupt and incompetent, and has run out of money to steal from white people, and so can't help them even if it wanted to. Black people starve and/or head north to try their hand in the Mediterranean.
South Africa will make Rhodesia look like a picnic.