Serious cracks are now showing in the European Union. And for once, the blame cannot be ascribed to Greece.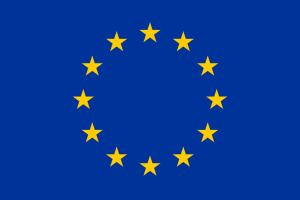 Over the last couple of months, hundreds of thousands of immigrants from the Middle East, Africa and Asia have been pouring into Europe. Many are escaping war and violence, others are passing through scores of countries to find their way to one of the cash cows of Germany or the UK.
But with refugee centres at collapsing point, riot police needed to drag people off railway tracks, and asylum seekers protesting in Hungry, demanding to be taken to the nation of their choosing, the EU as an institution is now perhaps on the brink of collapse, unable to deal orderly with the influx of new arrivals.
Individual nations are now having to regulate the immigration from their borders, and the Eastern European nations are doing most of the heavy lifting.
With relations at breaking point, and individual nations being forced to go it alone and make their own decisions, the question of whether the EU and the Euro can survive even another year could well be in doubt.