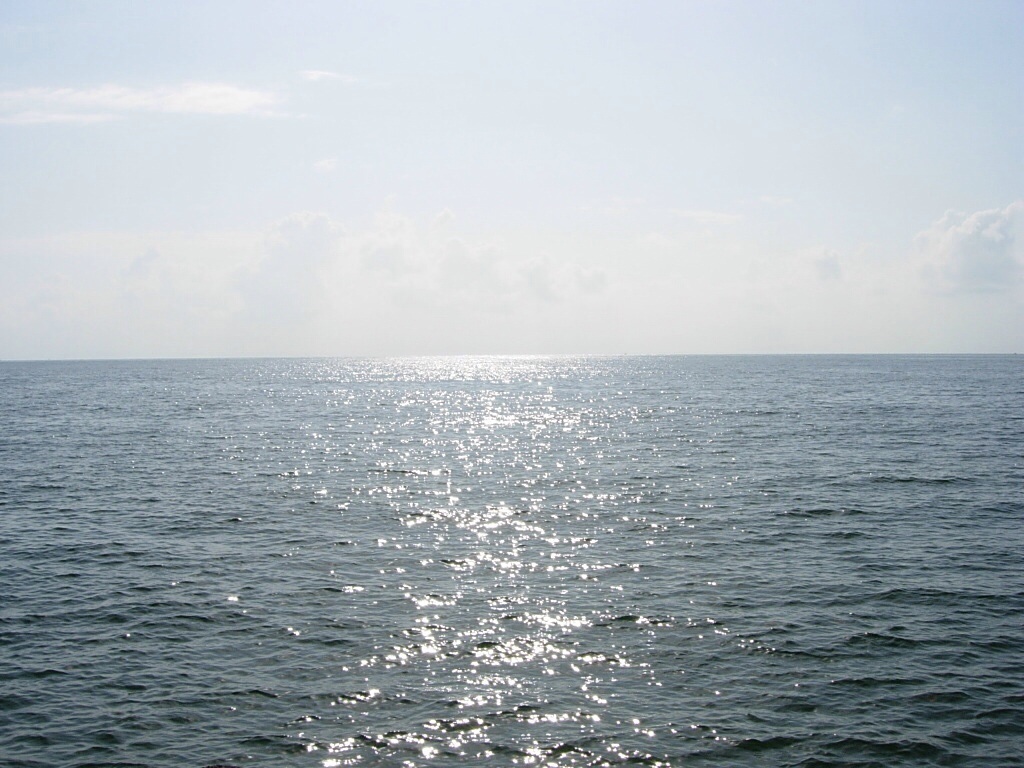 Update:
As usual, The XYZ's satire has proven itself to be indistinguishable from reality. Not content with the fact that people are not drowning off Australia's coast, Greens Senator Sarah Hanson-Young has sent an emotive message to Australia's new Prime Minister, Malcolm Turnbull, suggesting he reinstate the policies which led to the drowning of over a thousand.
Our contributor Keating was taking the piss when he wrote this little satire, but it would seem that the Greens are just falling over themselves to start the boats.
You can view our prediction of the future here:
https://www.facebook.com/Senator.Sarah.Hanson.Young/photos/a.646178838738947.1073741857.169115193111983/980162375340590/?type=1
Read on:
In breaking news, no migrants drowned off the North West coast of Australia.
Again.
It's been this way for some time.
Greens leaders and Mainstream Media, including Their ABC, are outraged at this horrible outcome. They vow to do everything in their power to change the situation as soon as possible.
An ABC insider announced: "We are sick and tired of having to use footage of migrants' deaths from Europe. We used to be a world leader in this and the Liberals have stuffed it up."
A Greens leader lamented: "Its sickening that we have to spend taxpayer funds to travel to the Mediterranean when we used to be able to go on a local Sea Patrol to see migrants drownings. F*ck Abbott! Vote for us, we will have more migrant horror stories than you can fill the ABC home page with."
An Australian worker was quoted as saying "We have dodged a bullet, the media and the Greens are off their rocker! What a bunch of f*ckwits. Like that Goodes dickhead."