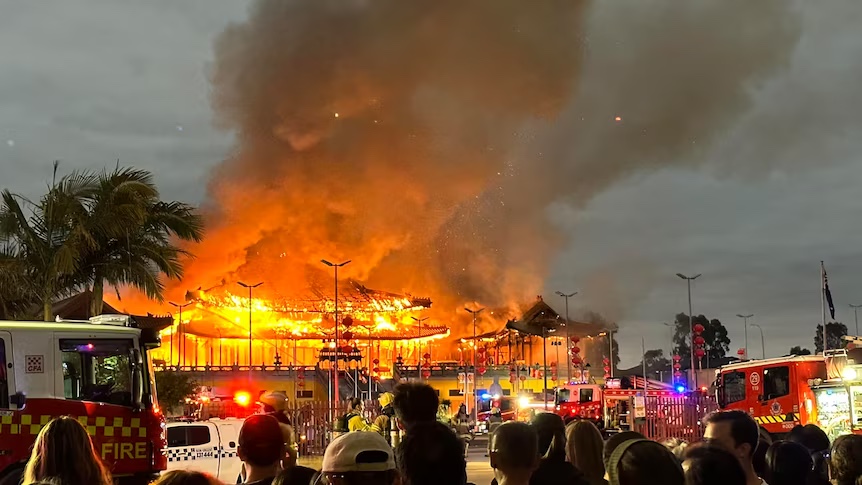 For once it's not another cathedral:
A well-known Buddhist temple at Springvale, in Melbourne's south-east, has been gutted by a major fire overnight.
More than 80 firefighters battled the blaze at the Bright Moon Buddhist Temple in Springvale after the alarm was raised at about 8pm.
The fire caused extensive damage to the building. The cause of the blaze is yet to be determined.
We mist not allow this terrible tragedy to undermine our diversity.
Chinese temple on fire! Springvale pic.twitter.com/htq5t74wqw

— Ratha Luon (@RLuon) February 5, 2023
#Melbourne #Australia #buddhist temple on #fire pic.twitter.com/6fpc4A8eaW

— miki (@elcartagenese) February 5, 2023
The devastation from the temple fire in Springvale, clearer in daylight. One firetruck dampening out black spots, water cascading the steps, and the building destroyed @sunriseon7 @7NewsMelbourne pic.twitter.com/g53akhnD5f

— Teegan Dolling (@tdolling) February 5, 2023
Fire Rescue Victoria Assistant Chief Fire Officer Paul Foster said the building appeared to be empty at the time of the fire.
"We haven't been able to fully check the whole building due to the structural instability of the building, so that's something we will be looking at later on, but by all accounts no-one was in the building," he said.
"The building is severely damaged. The back walls are in danger of collapse so it's going to be a rather large clean-up job."
About a dozen townhouses adjacent to the temple were evacuated as a precaution.
Greater Dandenong councillor Sean O'Reilly attended the temple's opening ceremony in 2014 and said the site was of huge importance to the local Chinese, Vietnamese and Cambodian community.
Several attacks on temples in Melbourne related to domestic Indian politics were carried out over the New Year period. These tensions exploded last week in a full blown race riot at Federation Square. Hilariously, The Battle of the Shitskins occurred on the same day that a video dropped promoting so-called "harmony week".
NATIONAL HARMONY WEEK IS COMING UP
Propaganda ad released.
At the same as this ad was released, there was a riot between Sikhs &Curry's in Melbourne on Jan 30
On March 20, 2023 – March 26, 2023, people will be encouraged to wear orange shirts.#multiculturalism https://t.co/lr3bvtNWkX pic.twitter.com/jsb1KGnWxW

— PissyLeaks (@PissyLeaksPete) February 3, 2023
If ever I'm in charge of Harmony Week it will look like this.
So we've had Hindu temples vandalised, now a Buddhist temple burns to the ground. If a mosque goes up in flames Melbourne will probably explode.
There may or may not have been foul play involved in last night's fire, let alone any hate based target fixated diversity reasons, but that's not the point. The point is that there are now so many people from so many different parts of the world living in Melbourne that what happens in this city matters overseas.
The globohomo press boasted of the massive crowd that attended the MCG in October to watch India and Pakistan play a game of hit and giggle cricket, and plans are being made to host a Test match.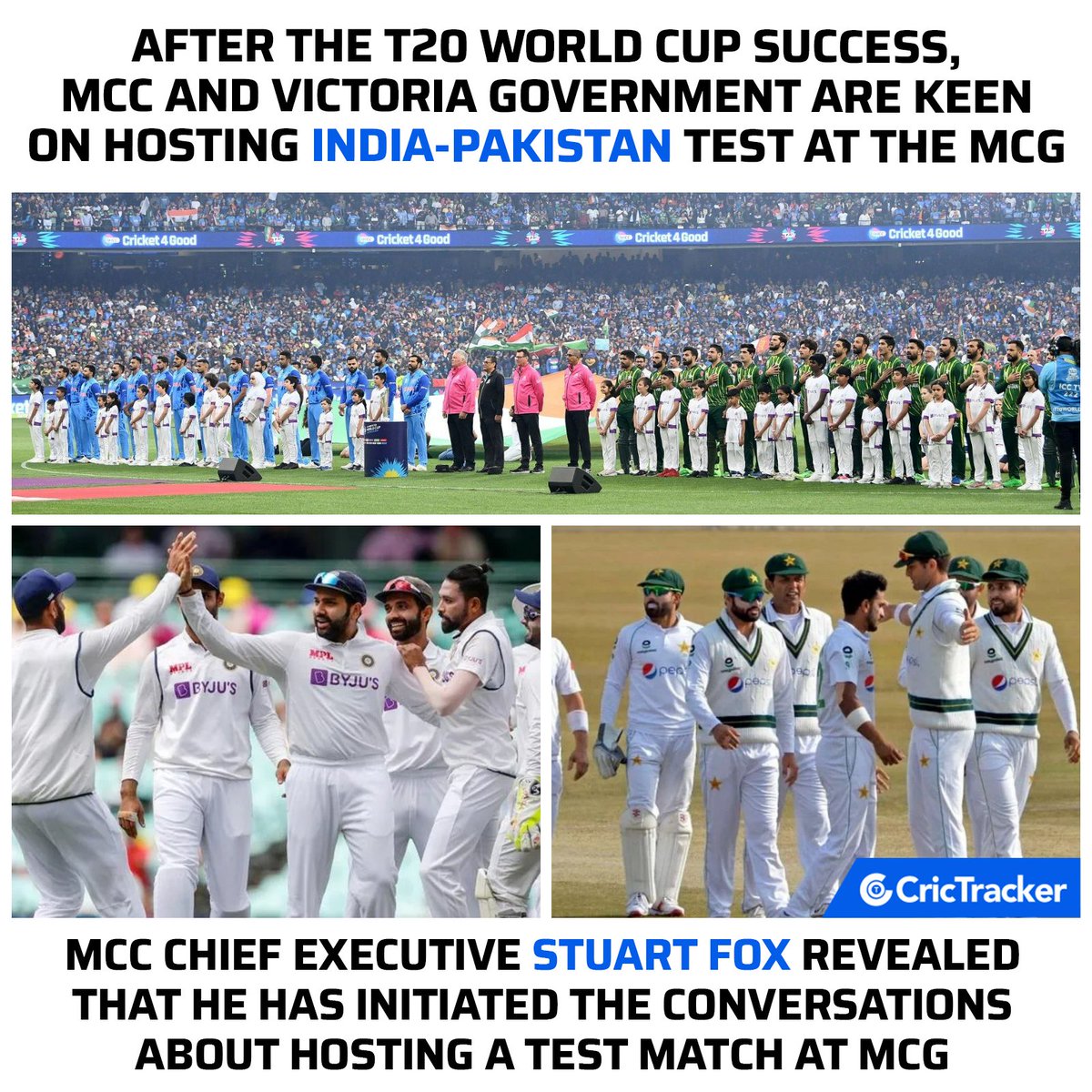 90,000 subcontinentals packed the MCG for a peaceful game of cricket. What happens when something really inflames passions?
As American power diminishes, there will come a point when massive foreign countries like India, Pakistan and China begin interfering in "Australian" affairs in the same manner in which European colonial powers used to go to war over foreign interests.
It's going to be really fun.
Subscribe to XYZ on Telegram, Bitchute, Twitter and Gab.