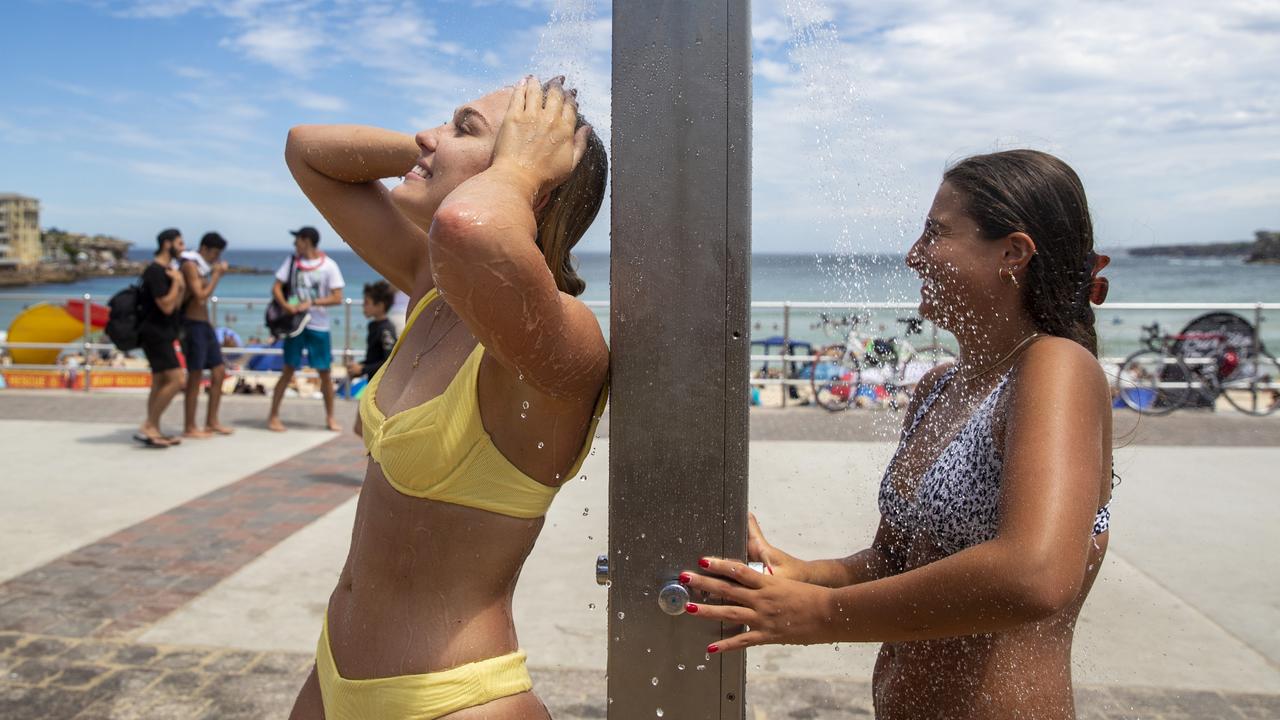 "How good's the long weekend" could become the new "how good's the food":
The push for an additional two annual public holidays in Australia has intensified to align the country with its growing reputation as a multicultural society.
Current public holidays represent Western Christian traditions despite only a quarter of Australians attending church just once in a year, according to nonpartisan international policy think tank, Lowy Institute.
"Nonpartisan".
Okay, it's tangent time. Frank Lowy is Chairman of the Board at the Lowy Institute:
Sir Frank Lowy AC founded the Lowy Institute in 2003. He co-founded global shopping centre company Westfield in 1960 and served as its Executive Chairman for 50 years and then as non-executive Chairman between 2011 and 2018 when the company was acquired by Unibail-Rodamco. He is Chairman of the Institute for National Securities Studies, an independent academic institute that studies key issues relating to Israel's national security and Middle East affairs. He has received numerous honours and citations for his business and philanthropic activities including being made a Knight Bachelor in the Queen's Birthday Honours list in 2017.
Intriguing.
In 2018 he called for "more migrants, fewer Prime Ministers.
So, a "nonpartisan" think tank headed and founded by a Jew says that because Australia is no longer a Christian, Western nation we should have public holidays to make all the replacement migrants he pushed on us feel more welcome.
I wonder how he would feel if an independent academic institute of Christian nationalists lobbied Israel to accept the Palestinians' right of return, then wrote nonpartisan essays demanding Israel celebrate more Palestinian holidays?
Anyway, back to the story:
While popular belief would suggest Australia is abundant with long weekends, multiple countries in the Indo-Pacific including Malaysia, Singapore and Indonesia have more public holidays.
This is how you sell The Great Australian Replacement and the destruction of your culture to normie Australians. Tell them they're working too hard and they're getting ripped off, so the only solution is to destroy another cultural icon.
Similarly in the 18th century, Jewish satanists operating from shadowy organisations managed to convince enough French people that the institutions and culture which protected and defined them were actually oppressing them. It resulted in a series of massacre, followed by two decades of genocidal brother wars.
I'm sure they'll get it right this time, though.
In these countries, public holidays mark celebrations like Buddha's birthday, Diwali, Lunar New Year, Eid and Christmas Day, allowing a variety of communities to honour their traditions.
Australia's Christmas Island does however have a public holiday for Lunar New Year, and on both Christmas Island and the Cocos (Keeling) Islands, one is held for Eid.
The institute argues adding more public holidays to Australia's annual calendar would reframe the country's reputation as a "Western outpost on the edge of the Indo-Pacific" and would serve as a strong message to the rest of the world.
"In an era where concerns about illiberalism and intolerance across the globe are growing, it would be a powerful symbolic statement from a Western liberal democracy," the institute said.
"Western liberal democracy" is code for "state mandated buttrape", and as demonstrated in the above video, democracy was founded on genocide.
Obviously this is all tied in with the state-coordinated attack on Australia Day:
Ongoing debate over whether to cancel or change the date of Australia Day serves as a sign that Australians feel strongly about what public holidays say about their country's identity.
There is no debate. The state astroturfs activists in the media and universities to create the illusion of a debate, but the fact is that the vast majority of Australians do not want Australia Day to change, and we're sick of professional protesters smashing all of our things.
One last point. At the end of this Lying Press article which we have cut and pasted without attribution in order to prevent amplifying dangerous conspiracy theories, they admit that The Great Replacement is real:
Data from the 2021 Census unveiled Australia's population is predominantly made up of either migrants or children of migrants, with about one in five people speaking a language other than English at home.
Meanwhile a quarter of Australians have an overseas non-European cultural background.
It's only a dangerous conspiracy theory if you say The Great Replacement is bad.
Subscribe to XYZ on Telegram, Bitchute, Twitter and Gab.